PPE
It's well-known that there is currently a shortage of supply in the world of PPE. As it stands, the UK are at the back of the queue for getting supplies imported from overseas. Anyone who comes into close contact with patients who may or do have coronavirus should wear some form of protection. This includes staff working in care homes, prisons and the community, as well as in GP surgeries or hospitals.
 In order to address this issue, we can see an increasing number of entrepreneurial UK manufacturers that have repurposed themselves to produce certified quality standard PPE.
Tackling The PPE Shortage
We are working directly with manufacturers and with Project Little Boat to make certified quality standard PPE available to local government. The value proposition of Project Little Boat is to firstly offer a turnkey solution for Government to bring PPE to the UK from China, at scale, now, to save lives. And secondly, to help create an independent UK by developing our own PPE solutions.
On top of this, we are a part of Project Saturn to help tackle the shortage of PPE by arranging large scale supply of PPE to the whole of the UK. Not only is shortage a challenge, but the increased consumption of PPE creates a recycling issue as well. We are working with Project Saturn to set up a national network for recycling PPE.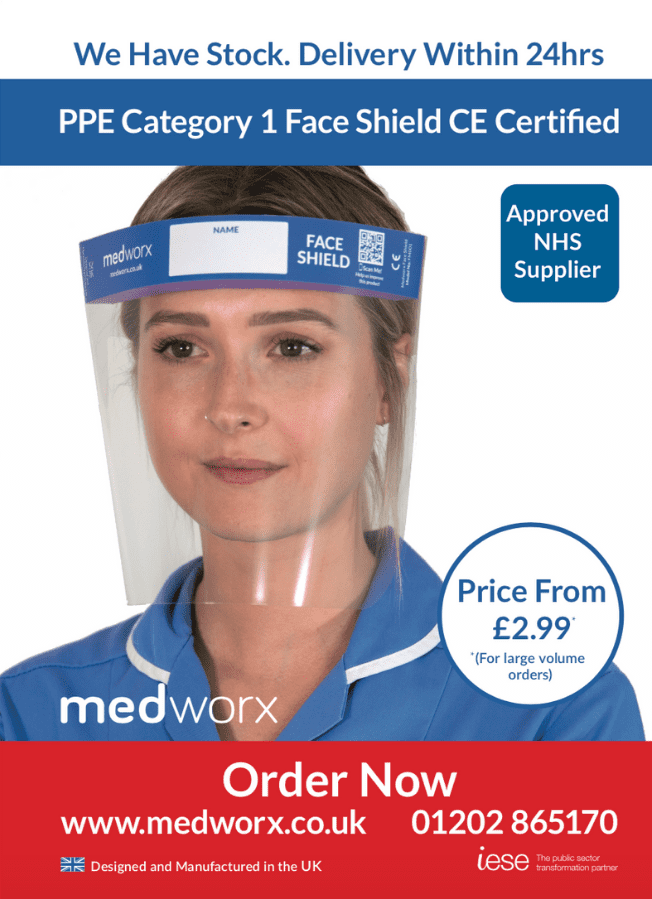 If you're in need of some assitance with PPE, please complete the webform below.
By filling out the form above you are consenting to our use of your details to process your request and follow up contact regarding the information that you are requesting. To read more about our GDPR compliance, please go to the iESE Privacy Statement page.
What is your latest public sector challenge?