Public Sector Transformation Awards
Rewarding UK Public Sector Organisations for their efforts in improving and transforming local public services.
The annual iESE Public Sector Transformation Awards are an opportunity to celebrate and share the most innovative practice in transforming local public services.  For all of us in local government, embracing financial pressures in order to excel is a way of life.  Developing new ways of working and transforming service delivery isn't 'just another day in the office', it's our passion.
No public money is spent on the event because the IESE Public Sector Transformation Awards ceremony is sponsored by individual businesses. Therefore, each winner is provided with free places in recognition of their efforts in improving their local areas.
When is the next awards ceremony? Wednesday 9th March 2022 – click here for event
When are nominations open? Yes nominations are now OPEN! The deadline to apply is Friday 21st January 2022, click here to download the nomination form.
Who takes part?  Any public sector organisation in the UK and overseas.

How Do I Apply for the Transformation Awards?
To apply for the awards, you will need to complete our nomination form which will ask for you to cover the following sections in a maximum of 5000 words:
An overview of your nomination
How has your initiative showed innovation?
How has your initiative has had an impact?
How has your initiative improved the skills and capabilities?
What was the quality of delivery of the initiative?
How has the initiative made a contribution to the sector?
Each submission is scored and judges against other submissions within each category. The scoring key as follows:
0: No reference to the criteria at all
1 – 3: Mention of criteria somewhere in the nomination
4 – 6: Described at some length, with the relevant information
7 – 10: Evidence has been given that it has been done
The Finalists
Once the finalists have been shortlisted for each category, we will ask you to send in a video summarising your award winning nomination so that we can share it with the sector and showcase your best practice.
This year we  held an online finalists event where we invited all our awards finalists to come and be interviewed about their nomination which we streamed live to hundreds of viewers. You can catch up on the action by clicking here.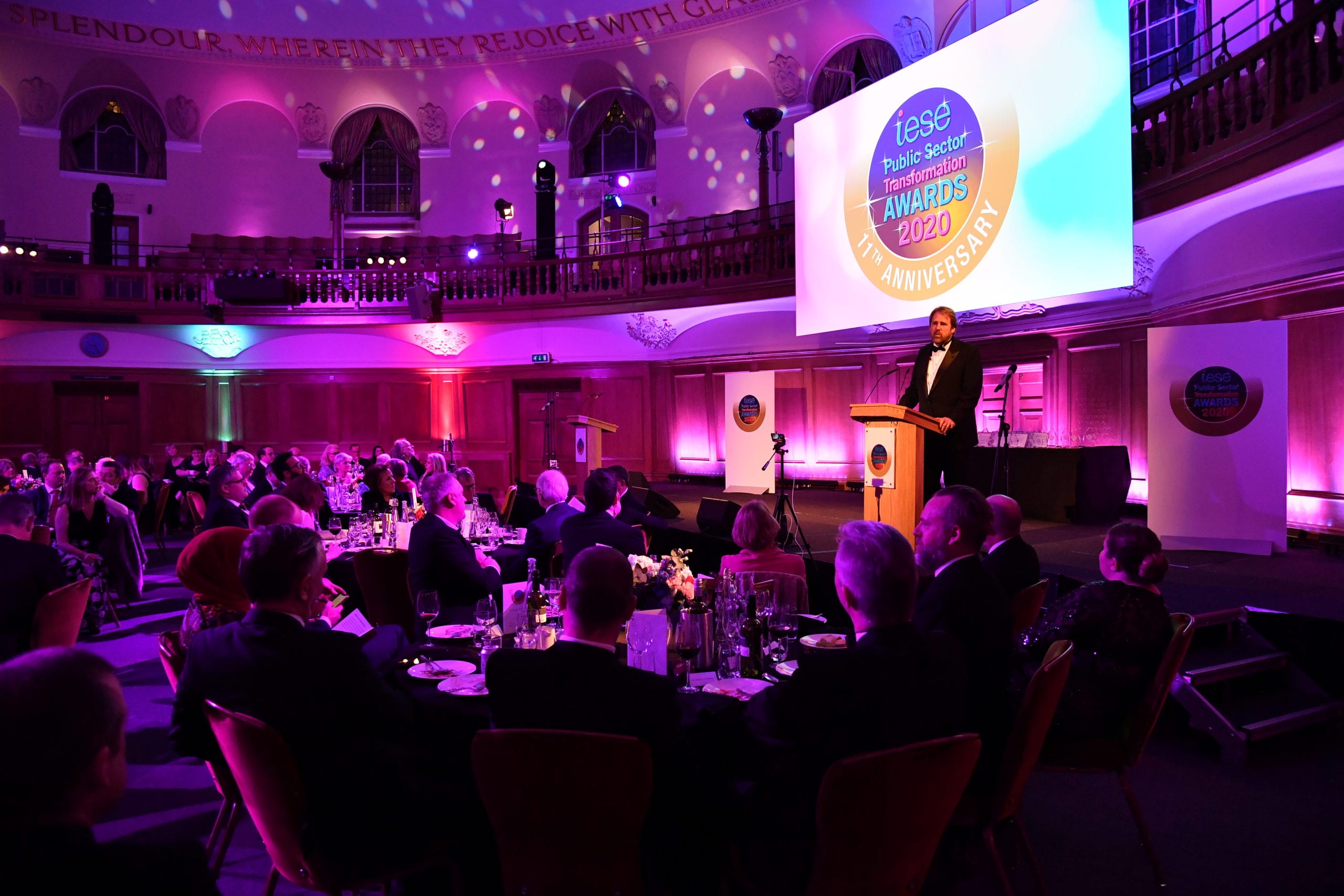 Transformation Award Categories
Every year we receive hundreds of nominations for the Public Sector Transformation Awards from local authorities across the UK. Awards are available for the following categories in Gold, Silver or Bronze.
Asset Management and Regeneration
Best Transformation Team
Communications
Community Focus
Customer Focus
The Use of Digital and Technology
The Use of Data Insight
Efficiency and Effectiveness
Green Public Service
Innovation
Transformation in Health & Social Care
Working Together
Fire & Rescue Service of the Year
Police Service of the Year
Council of the Year
Chairman's Award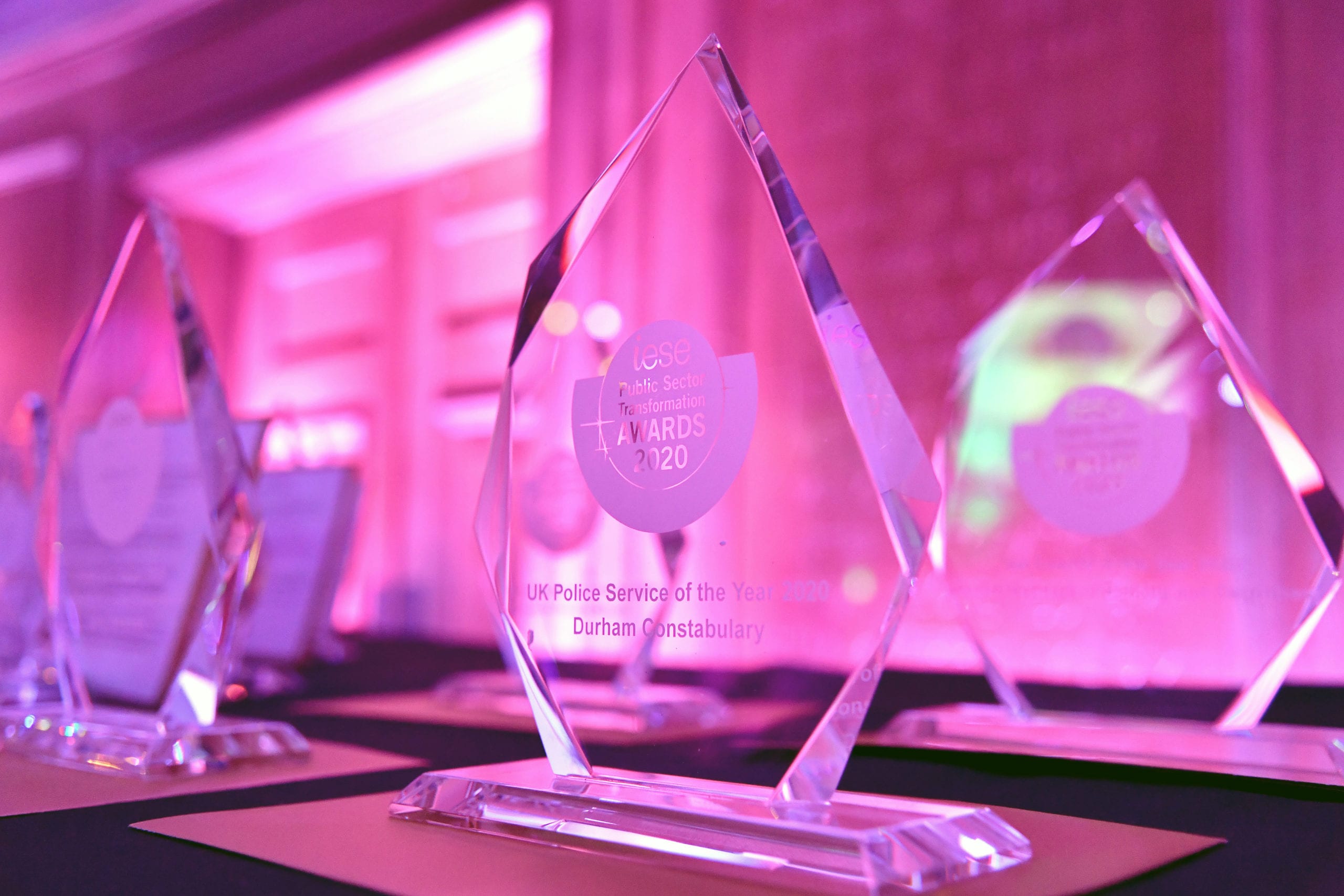 Transformation Award Testimonials
"I think in local government we sometimes find it difficult to celebrate success and we have a number of colleagues who have worked really hard in difficult circumstances to achieve that success. So, having the independent recognition by peers in the sector is really important and a boost for them."
Robert Cottrill – Chief Executive at Eastbourne and Lewes Councils
"It meant a great deal to us to attend the awards as we are very proud of creating our own in-house transformation capability and getting that recognition not just amongst fellow police forces but across the wider public sector is hugely important to us. This the first step to much greater recognition for the work we are doing for the people of London."
Peter Fox – Transformation Director at Metropolitan Police
"The awards were a great opportunity for us to showcase our work and be recognised outside of Scotland, and in the whole of the UK."
Clare Maitland, Councillor at East Ayrshire Council
Nominations for 2022 Transformation Awards are officially OPEN! The deadline to apply is Friday 21st January 2022.
Deadline to apply for the 2022 awards
What is your latest public sector challenge?