iESE Transformation Framework
The iESE Way brings certainty to your transformation from savings and new systems and processes to culture change and your relationships with customer and community. iESE has been reinventing local public services for more than a decade. We can do more than help you survive – we can help you thrive.
iESE Coaching and Mentoring
We want to partner with you in a thought-provoking and creative process to inspire you to maximise your personal and professional potential. Coaching and mentoring not only improves your leadership style, but it also assesses the effectiveness and sustainability of your strategic objectives.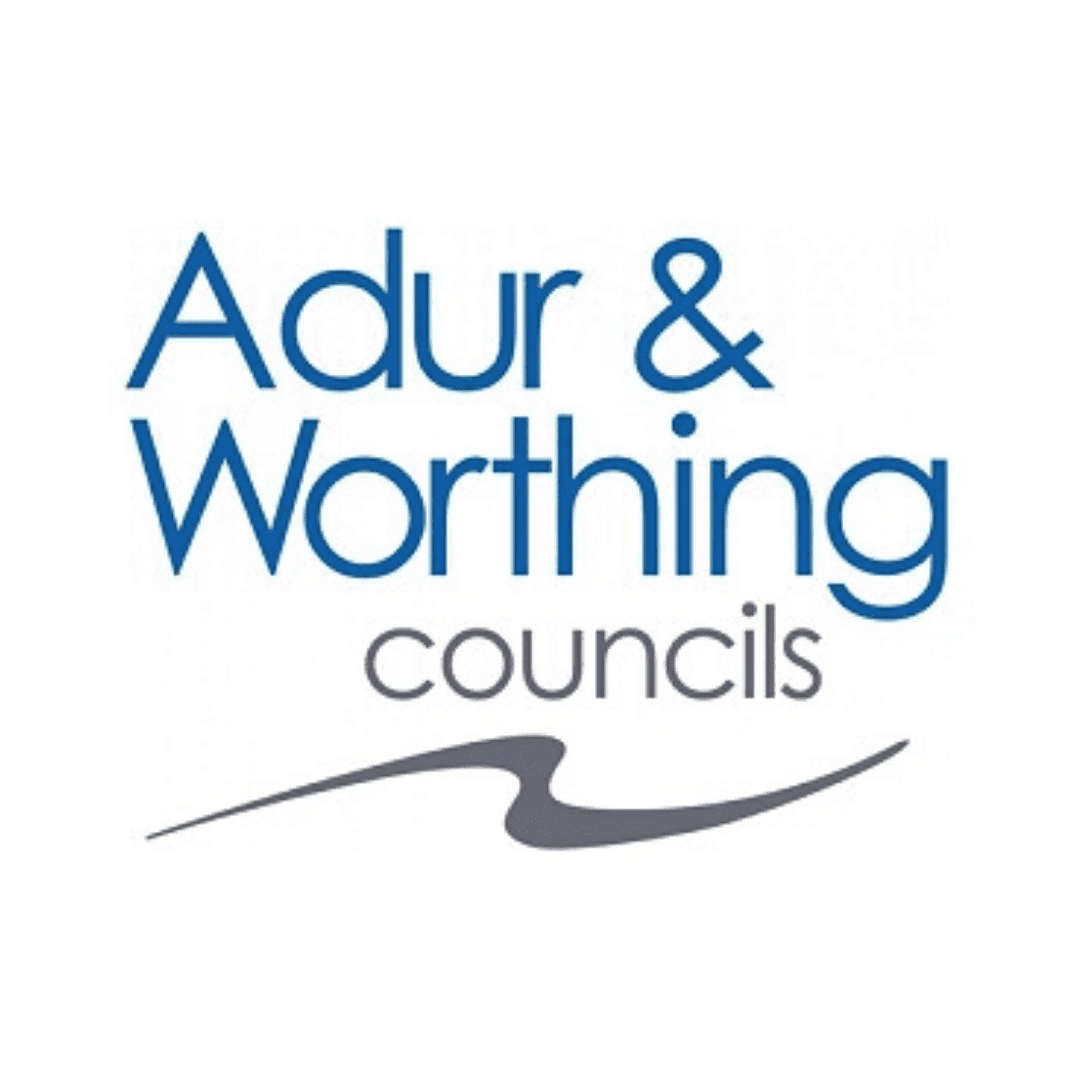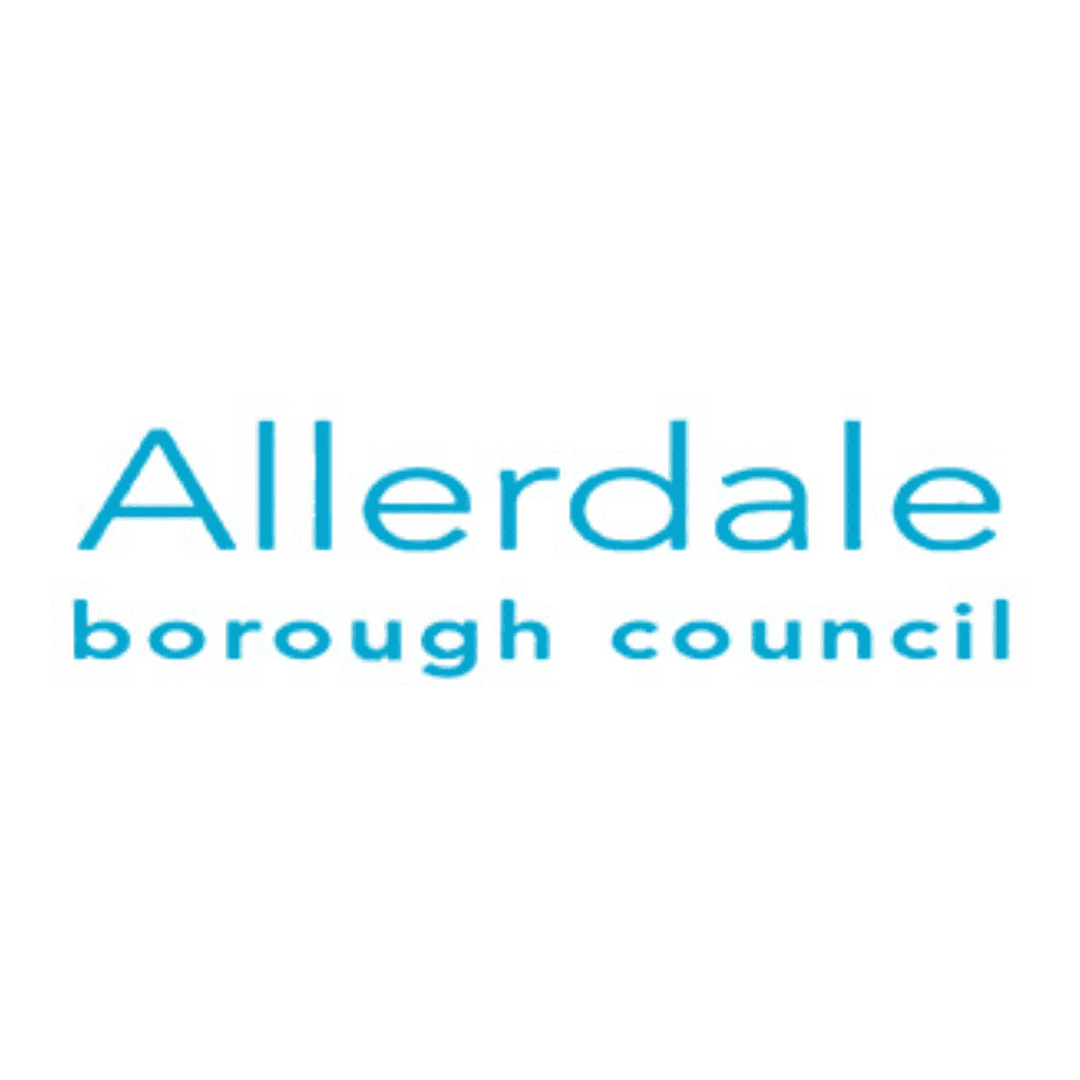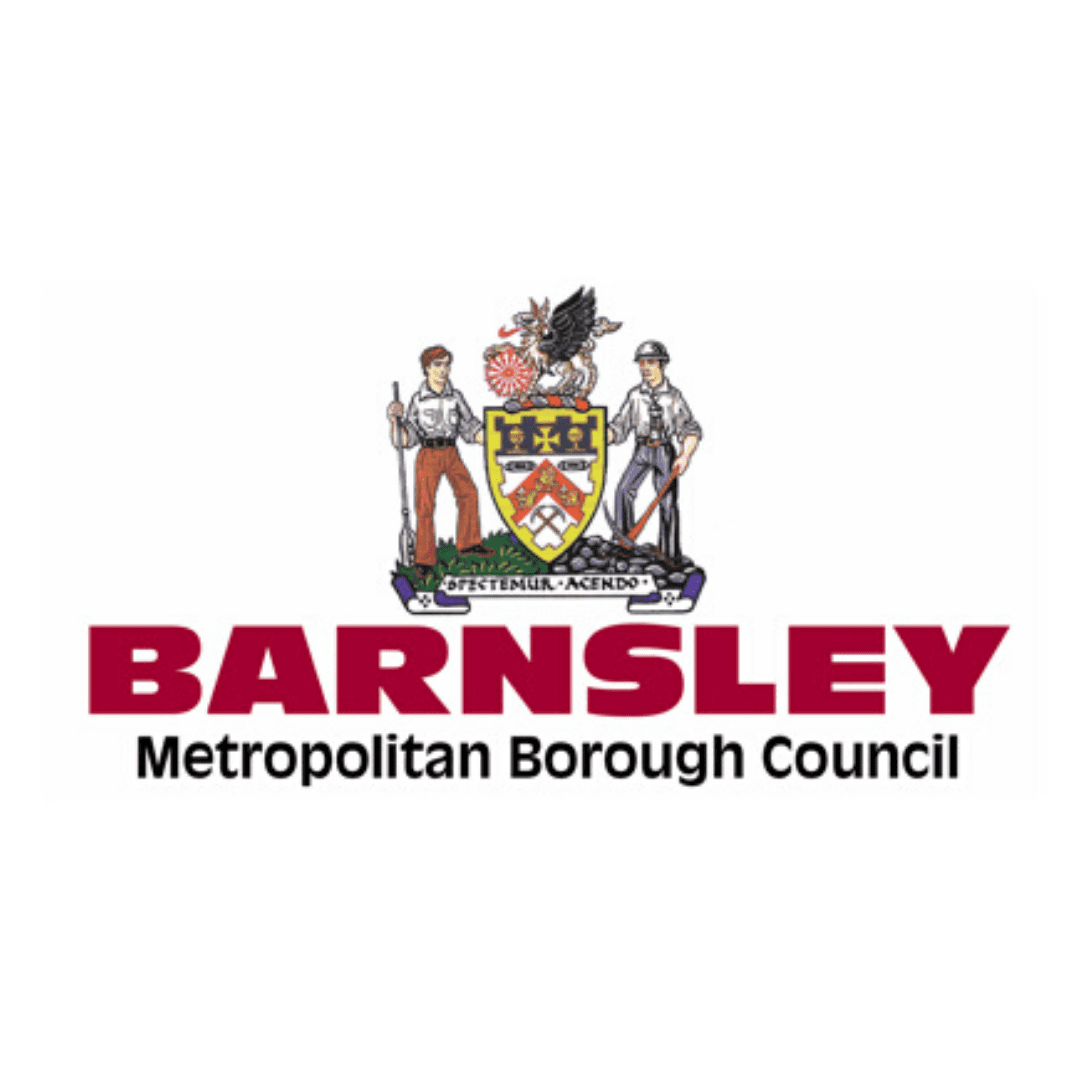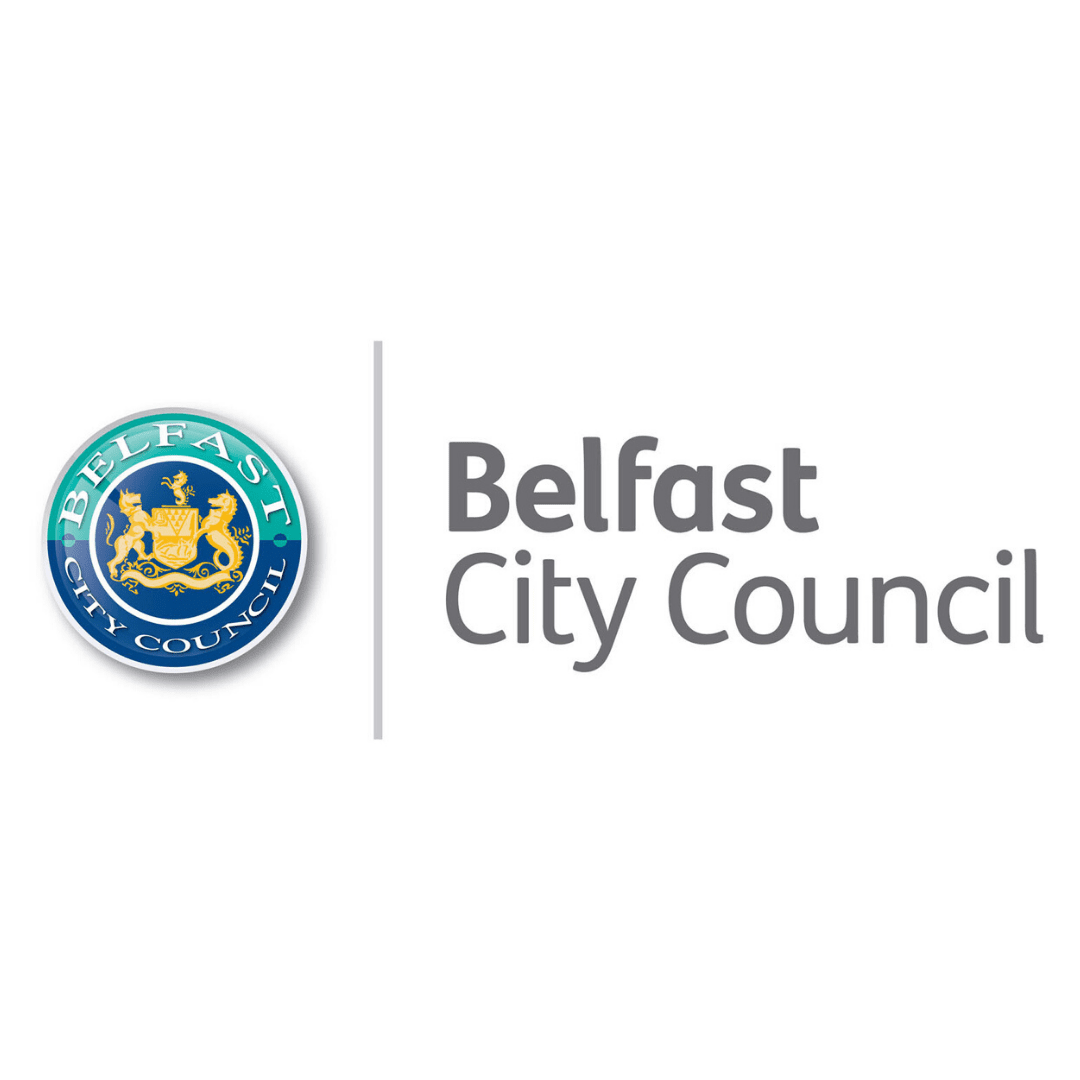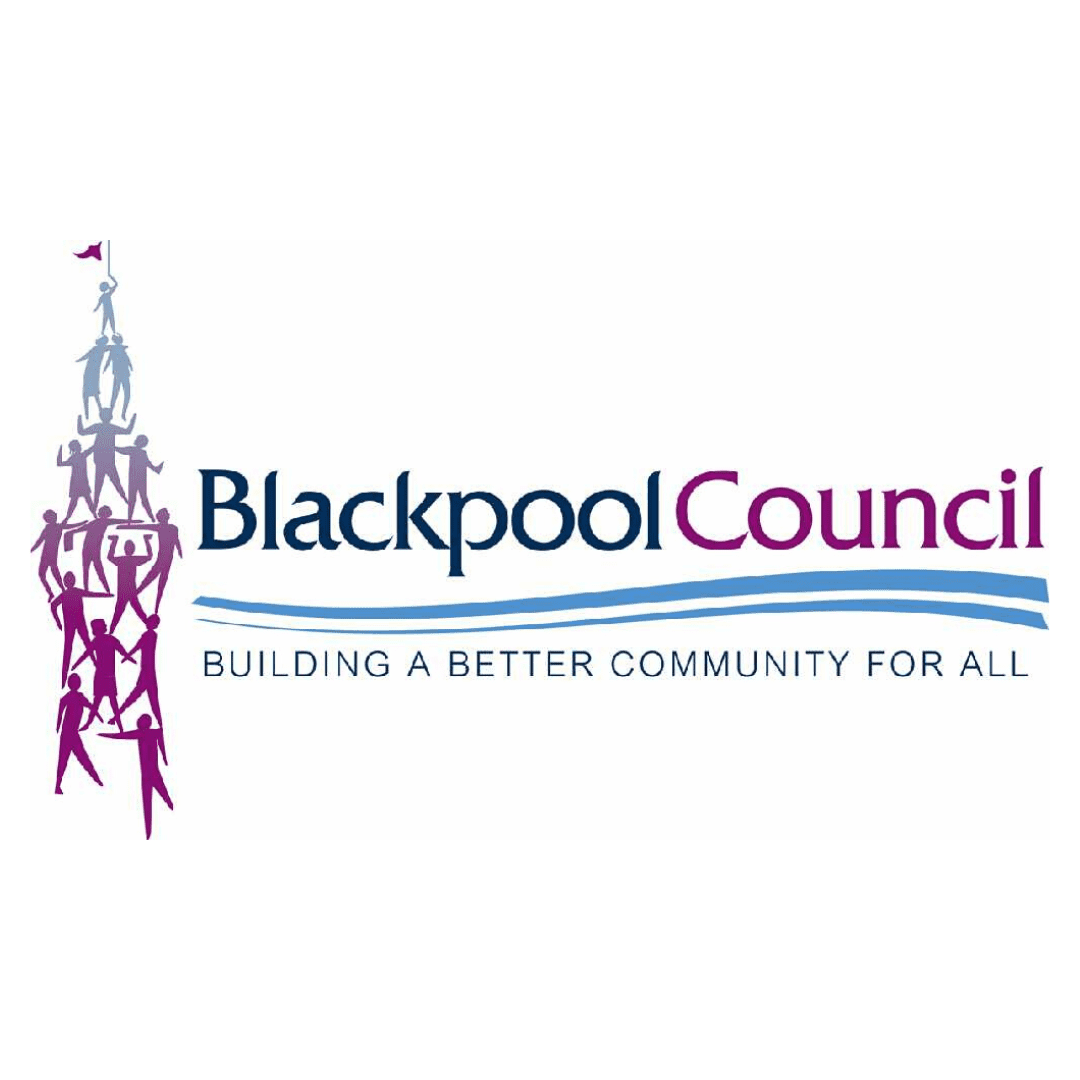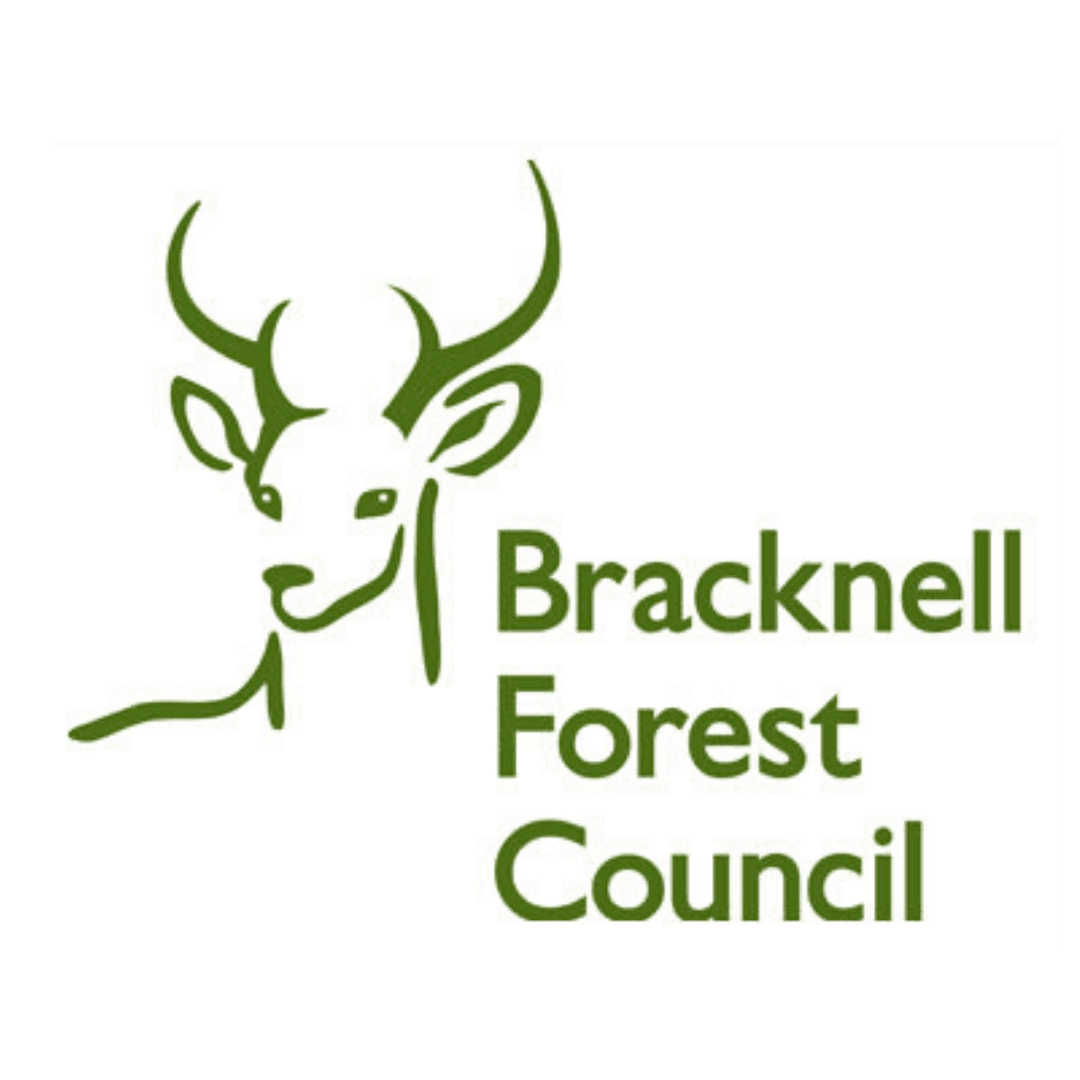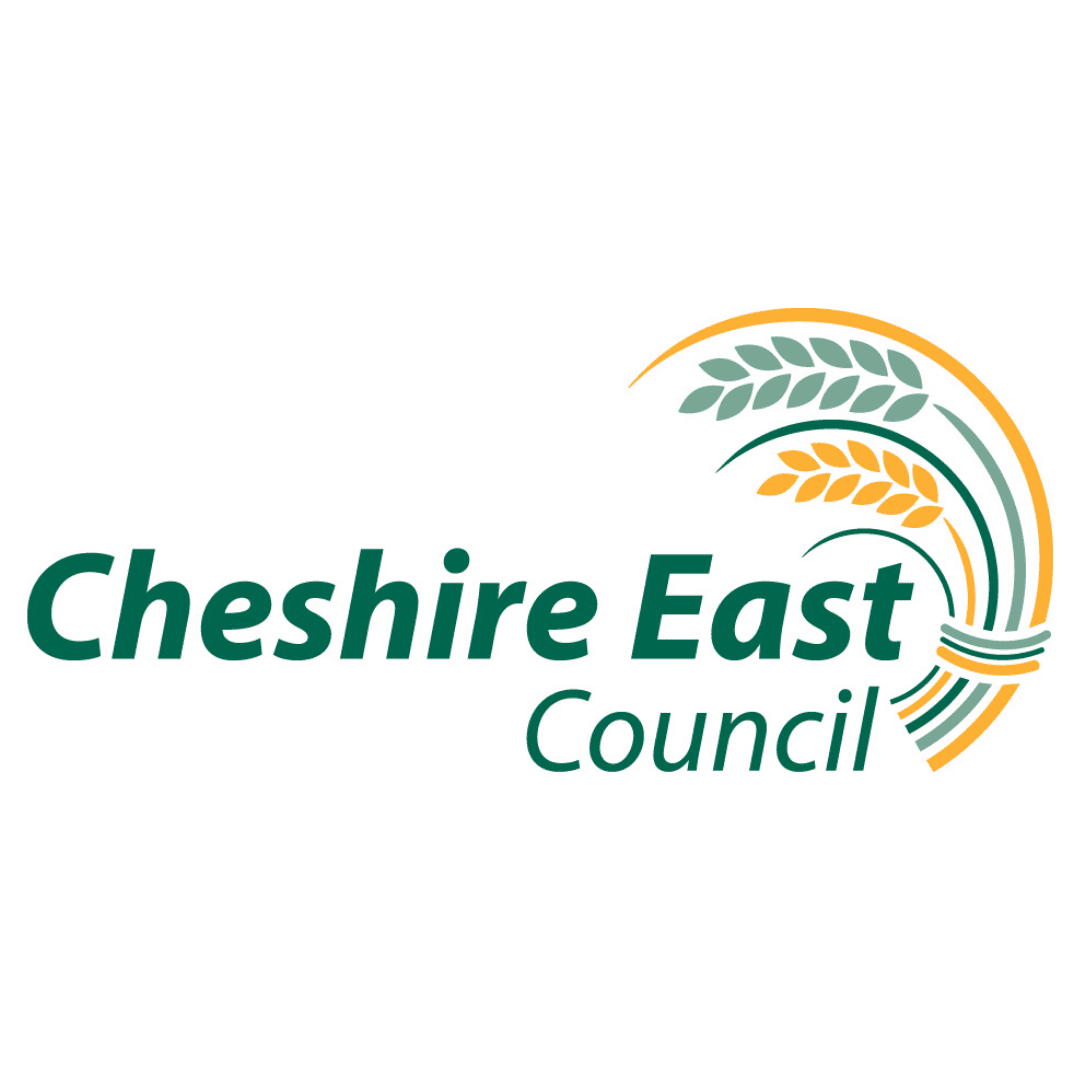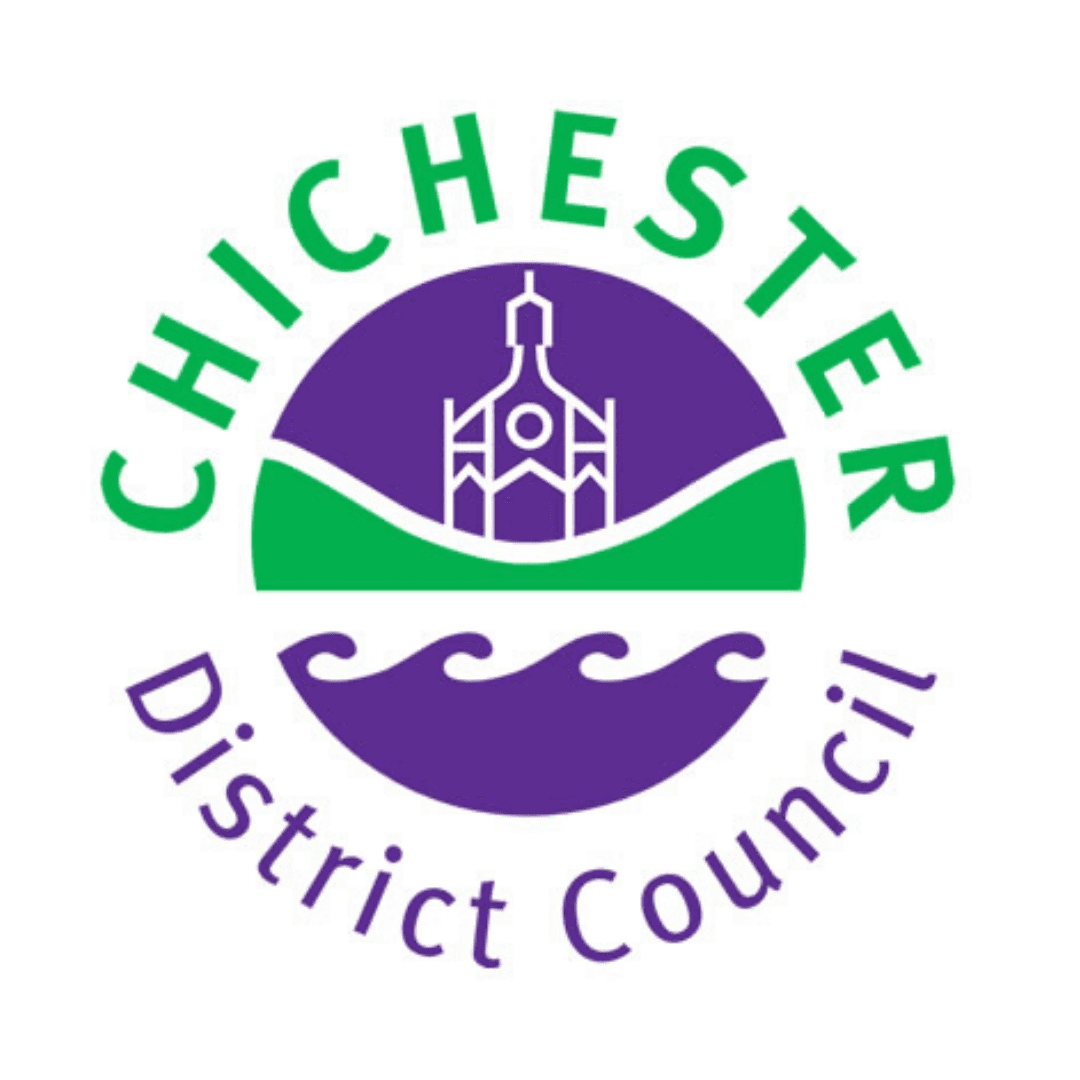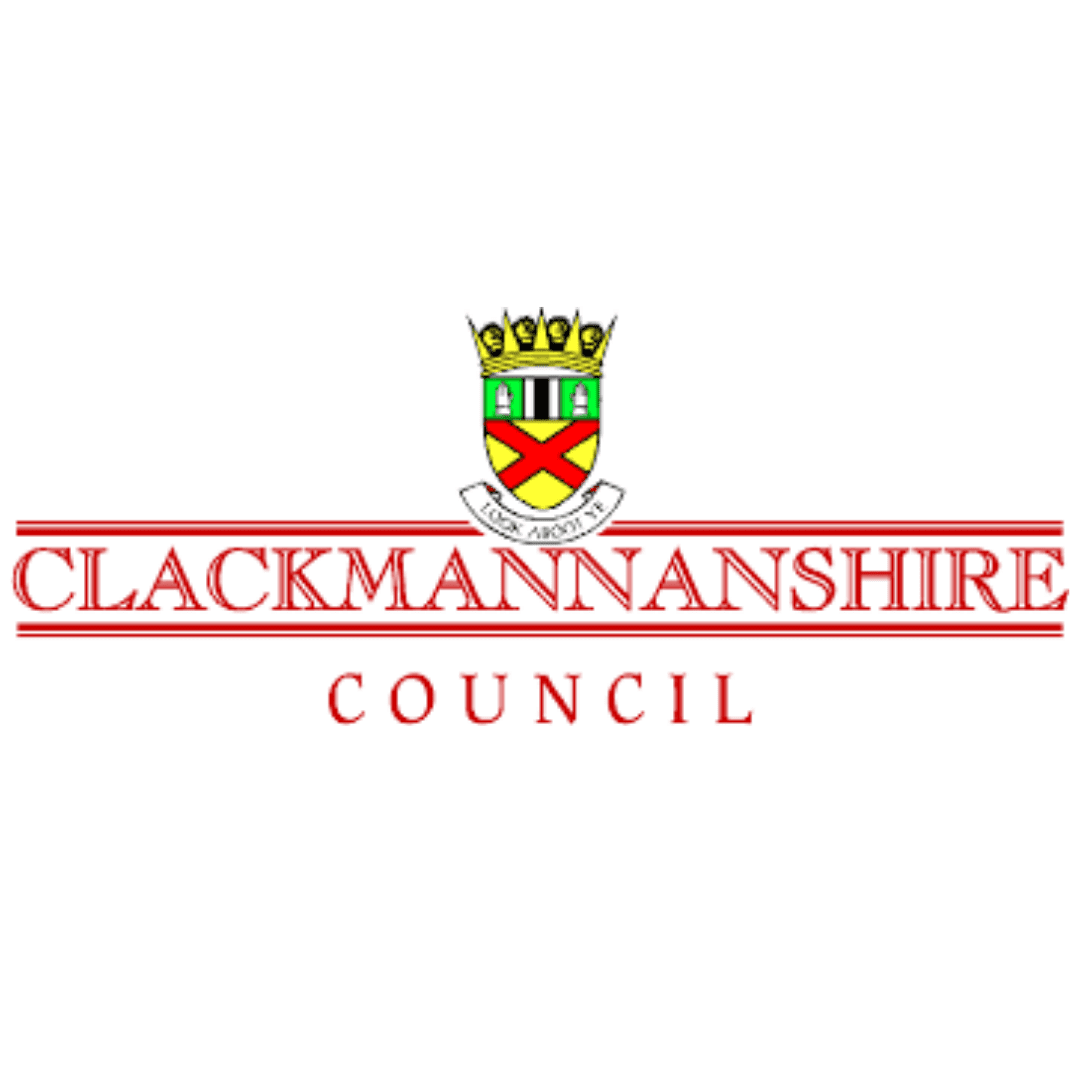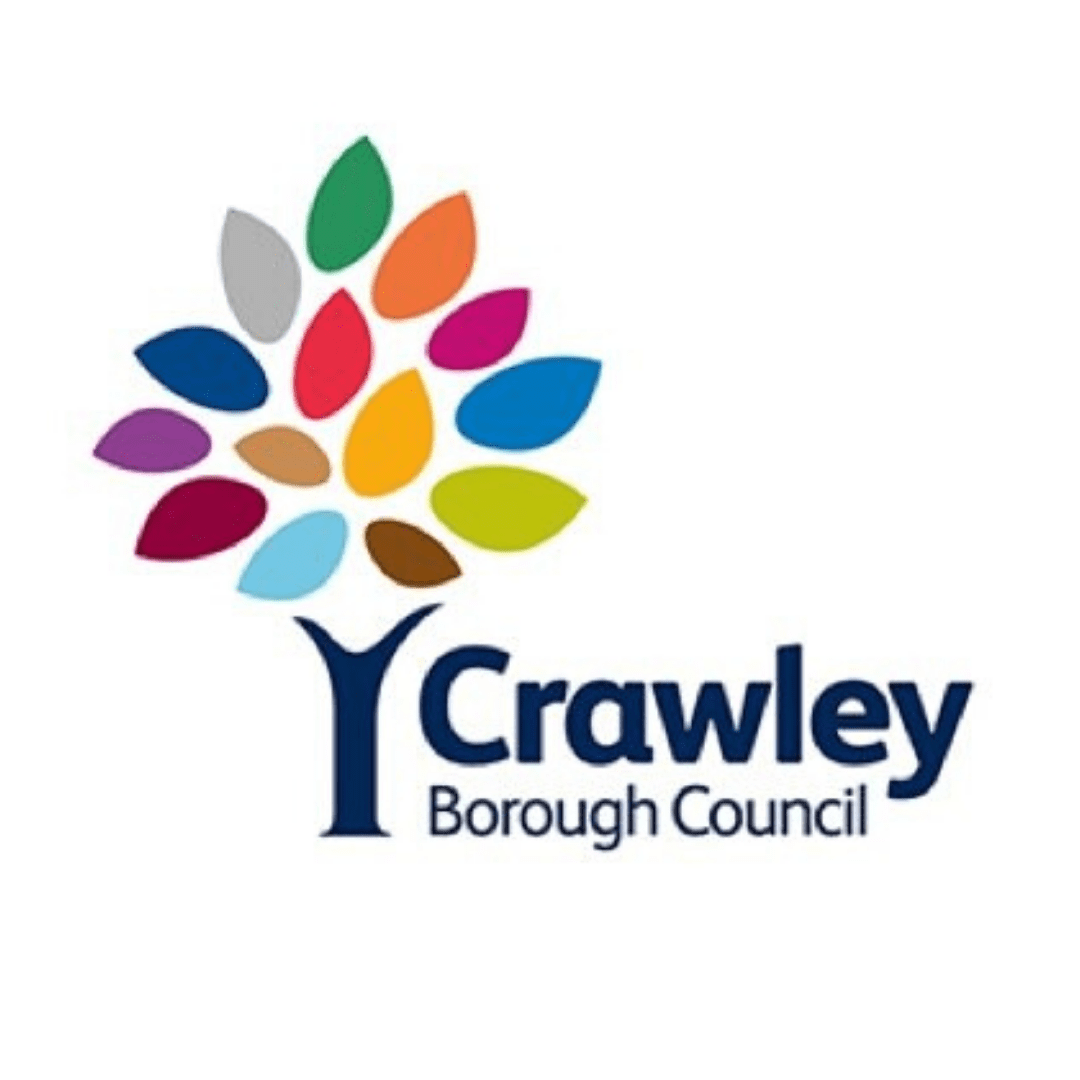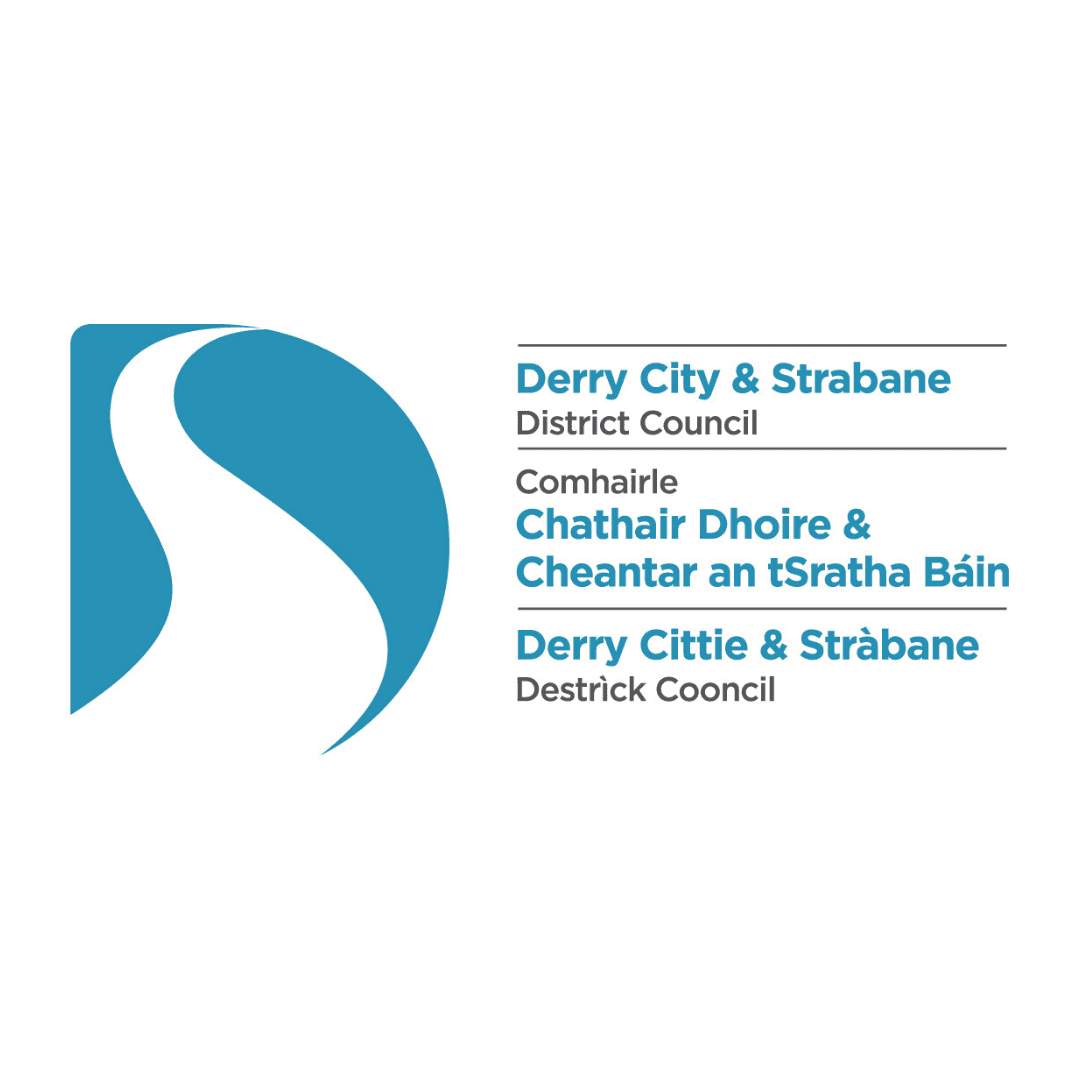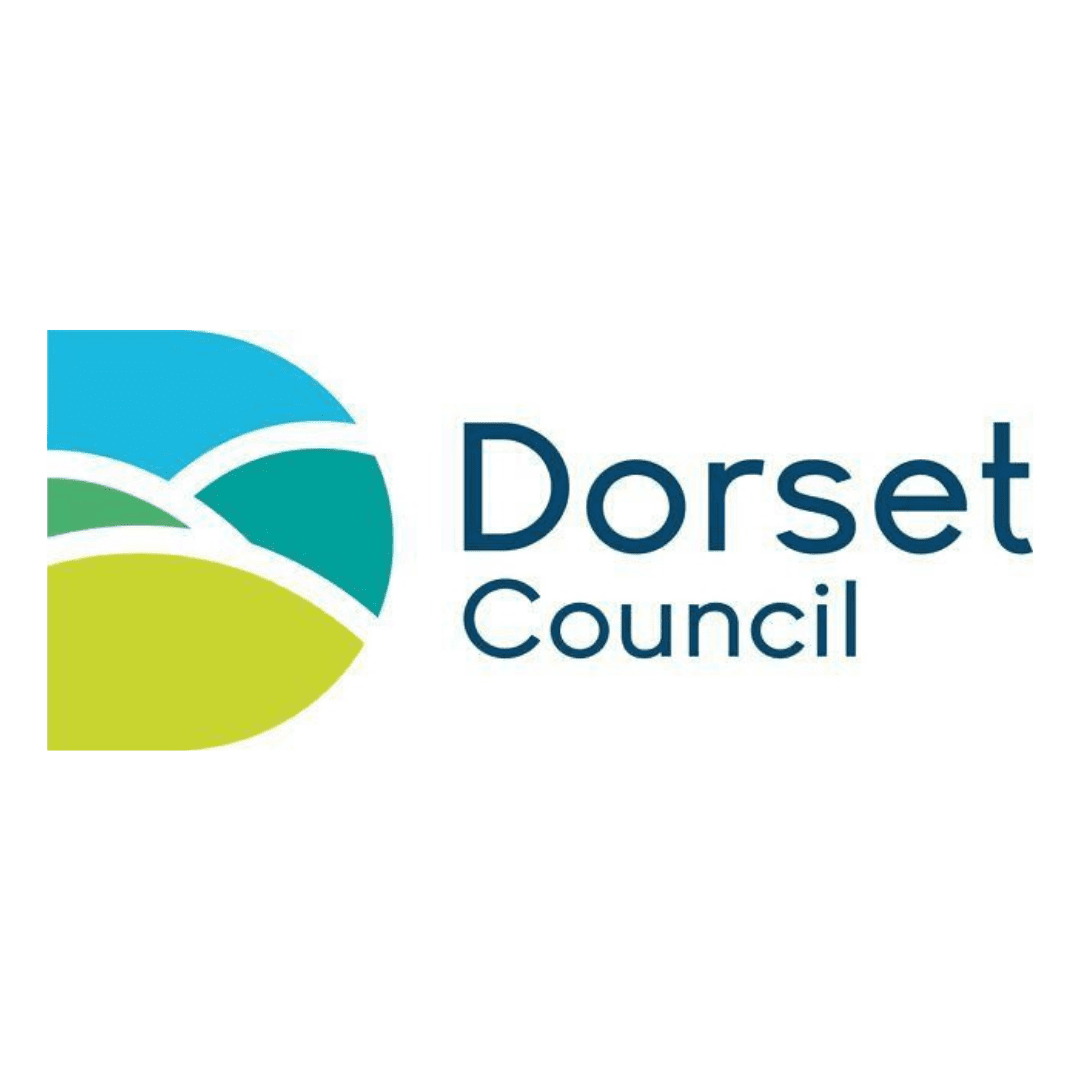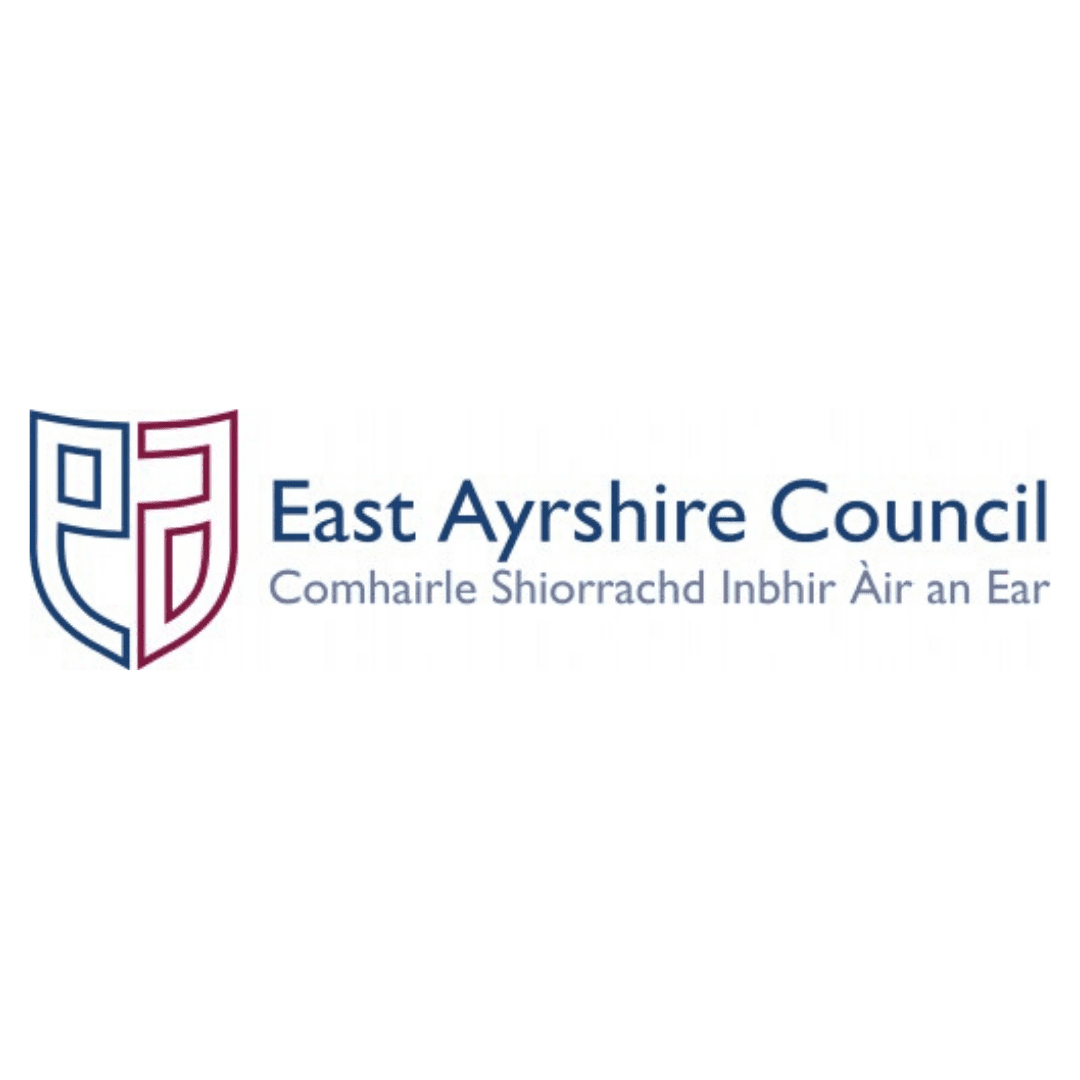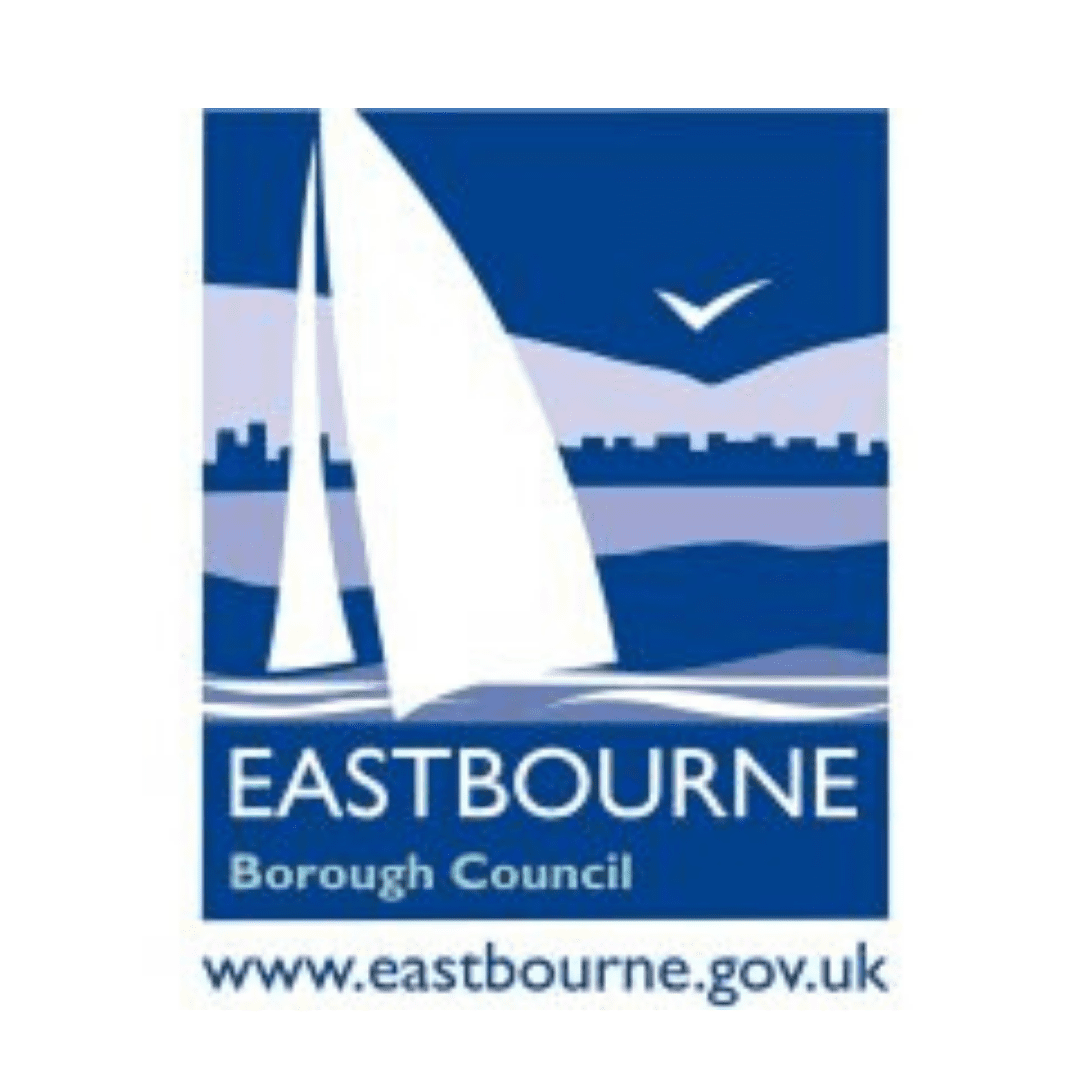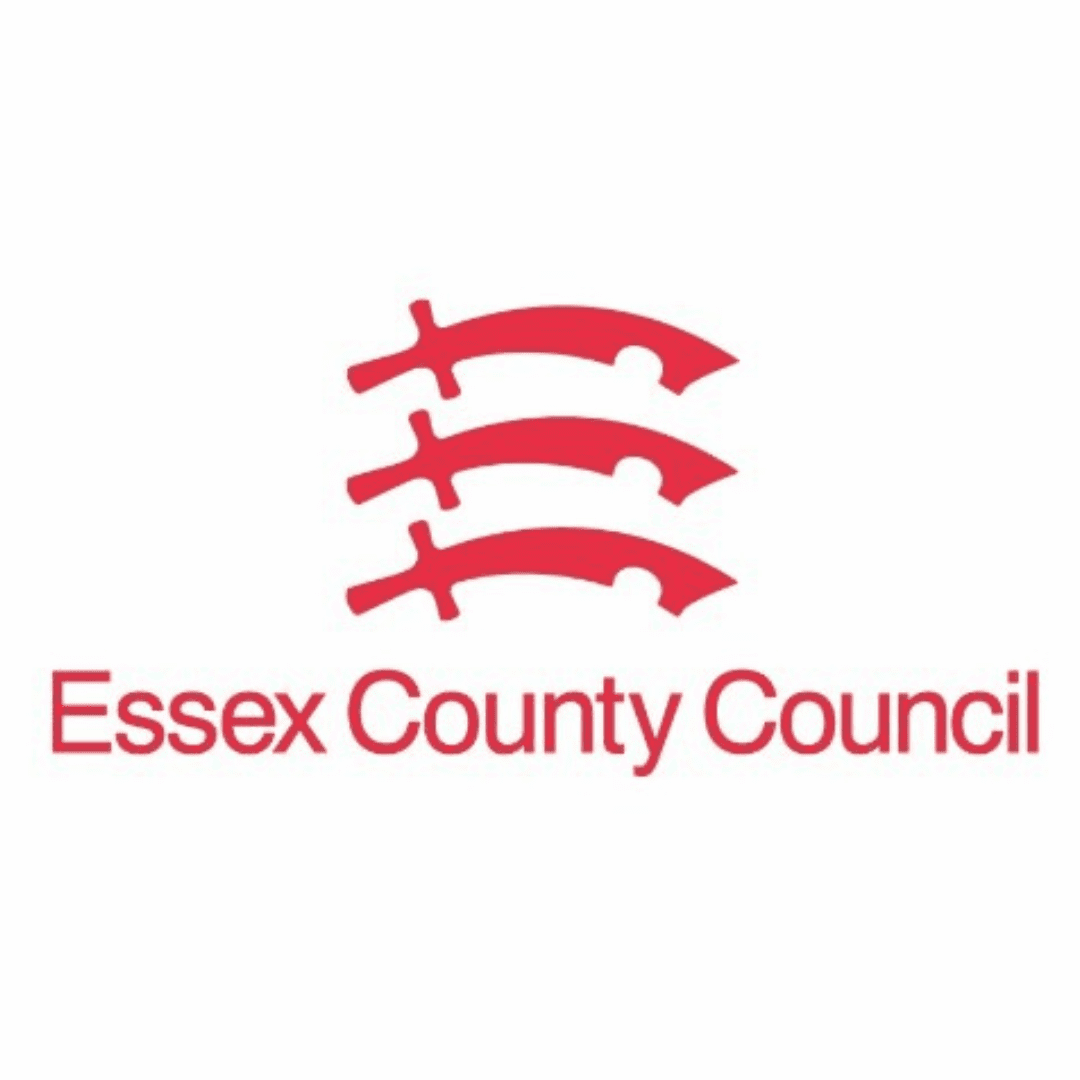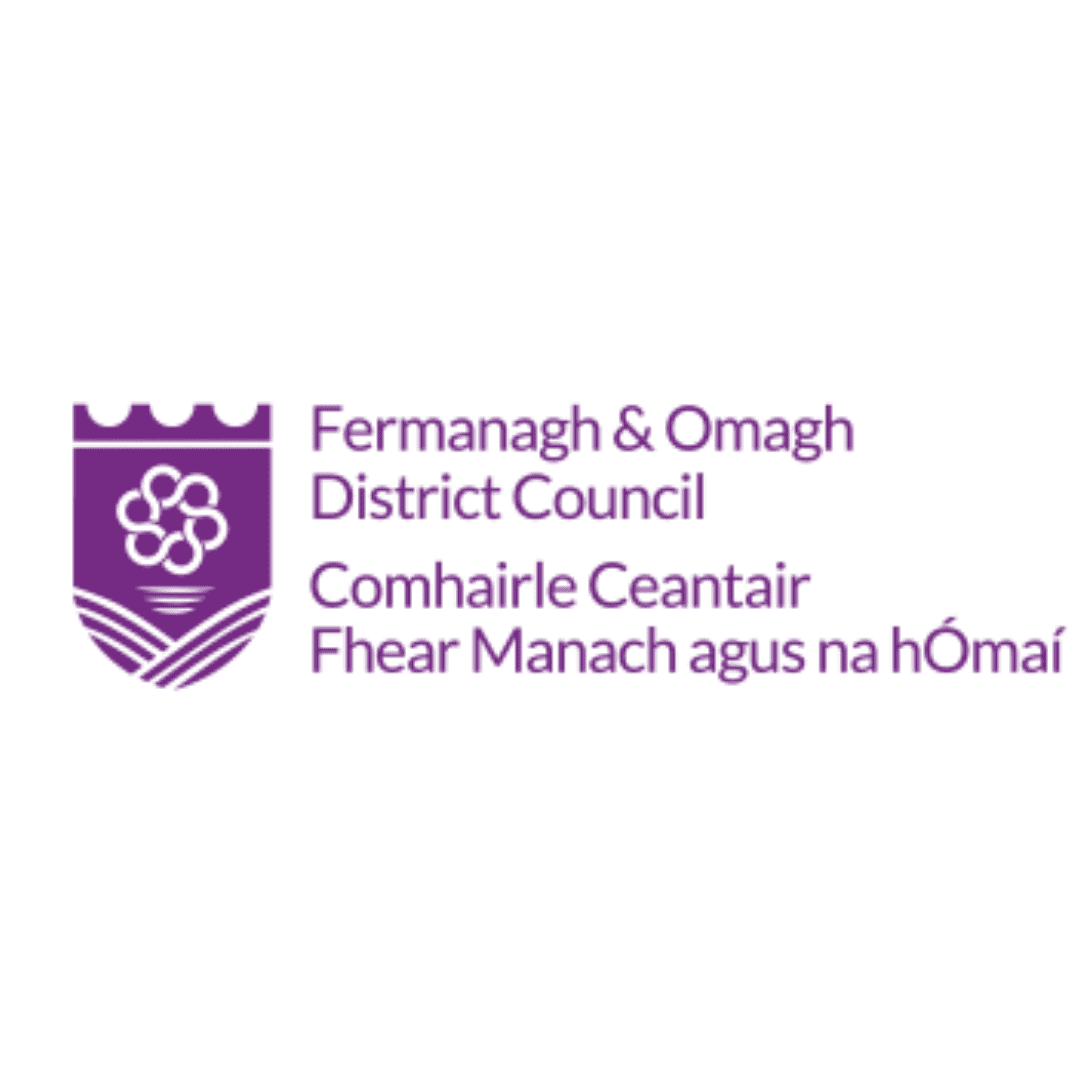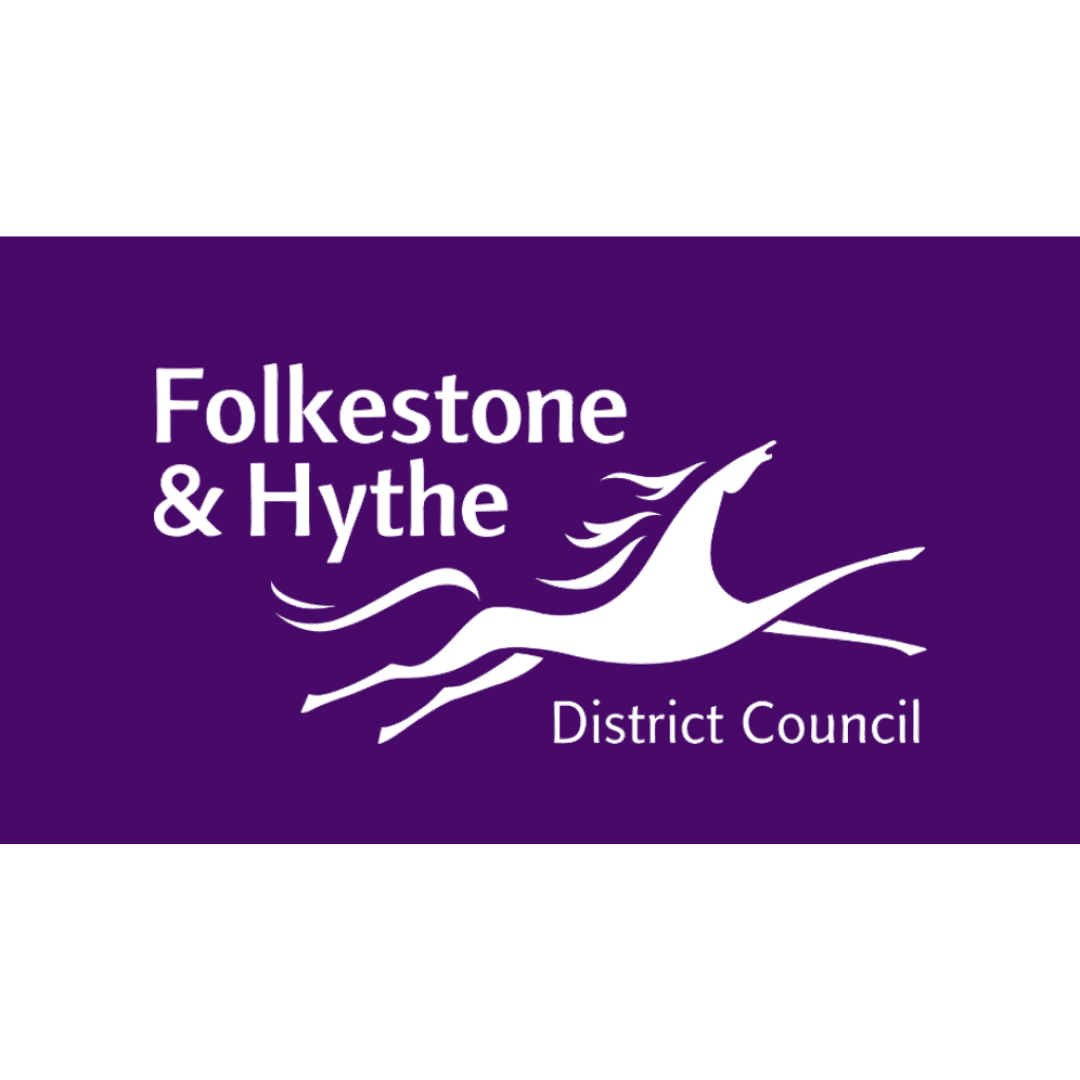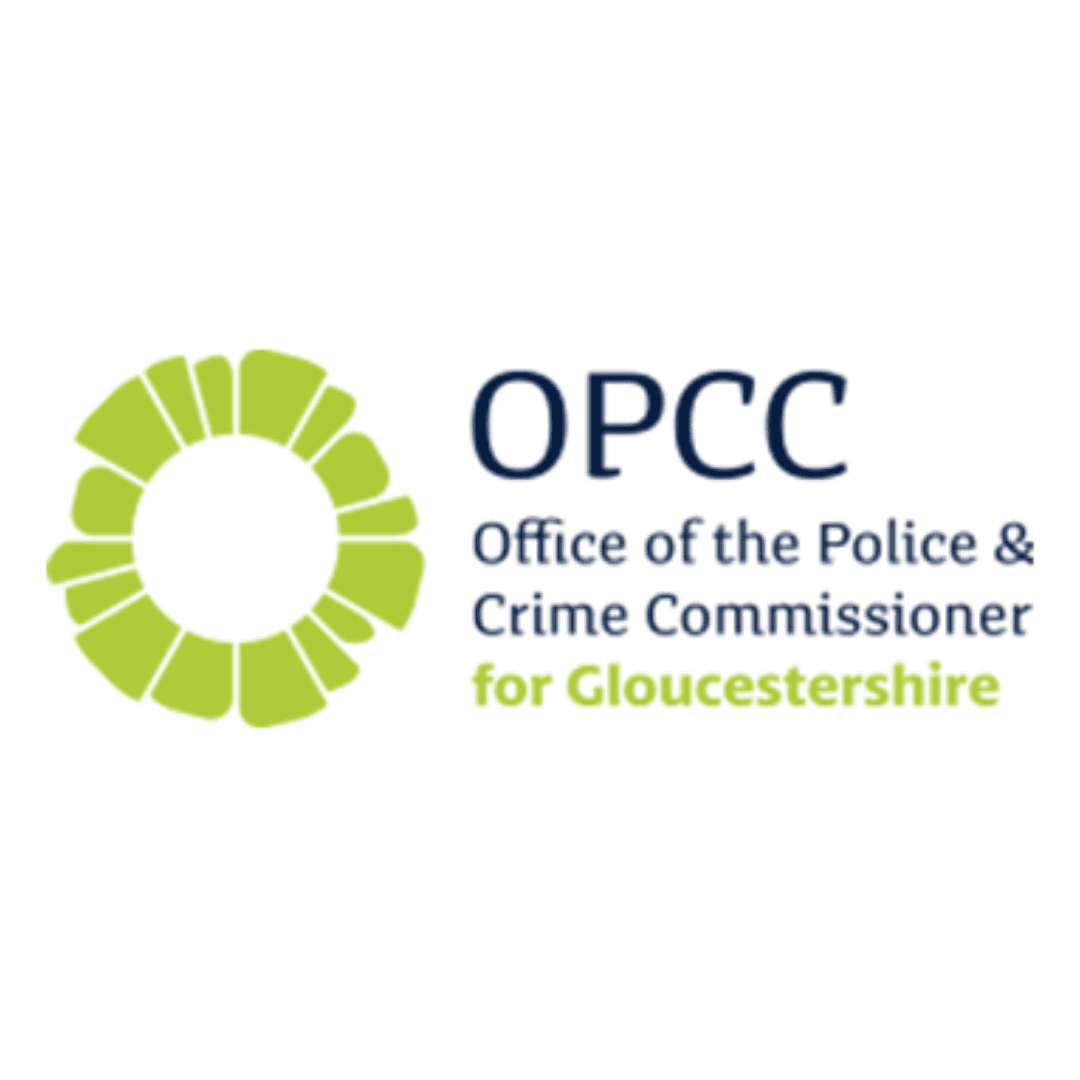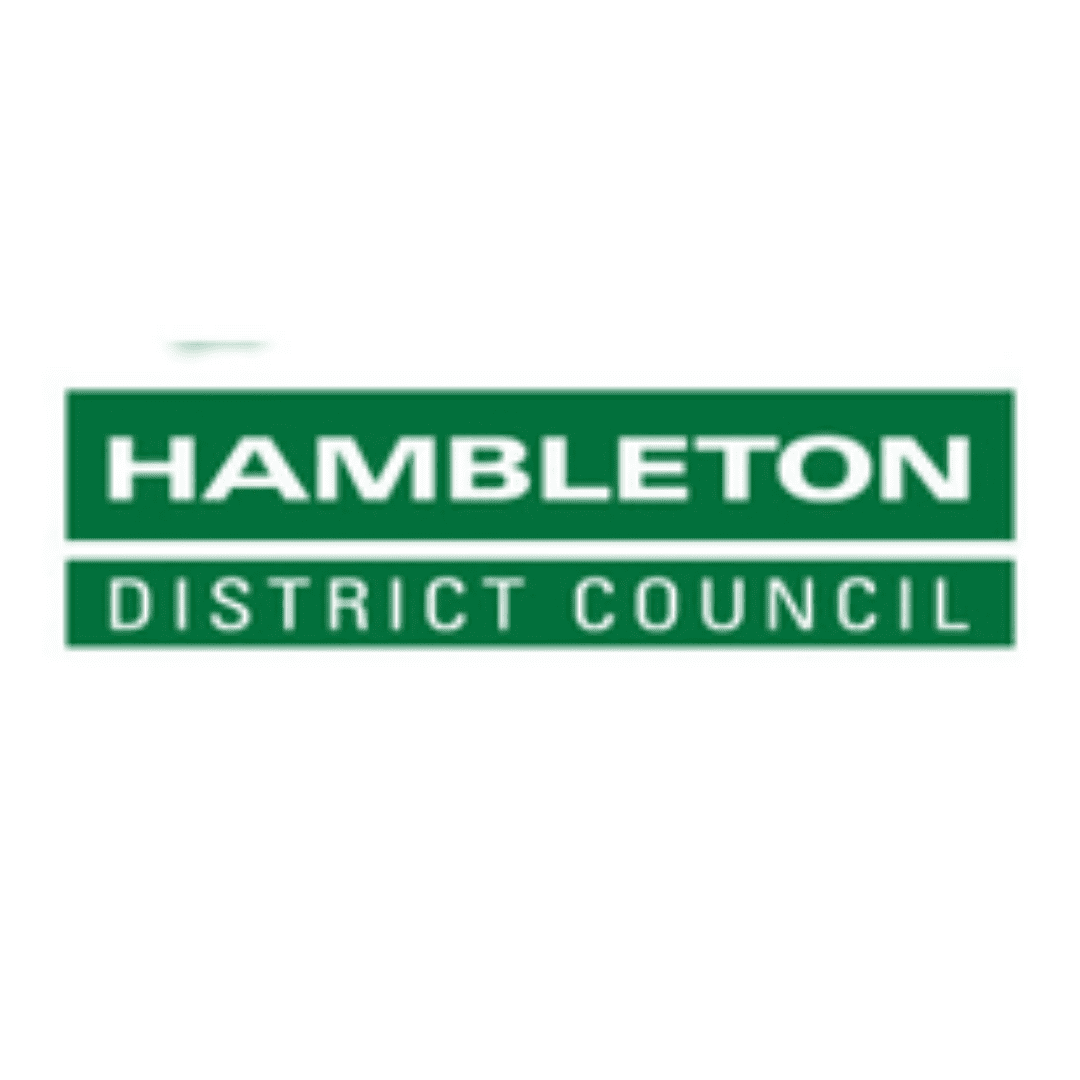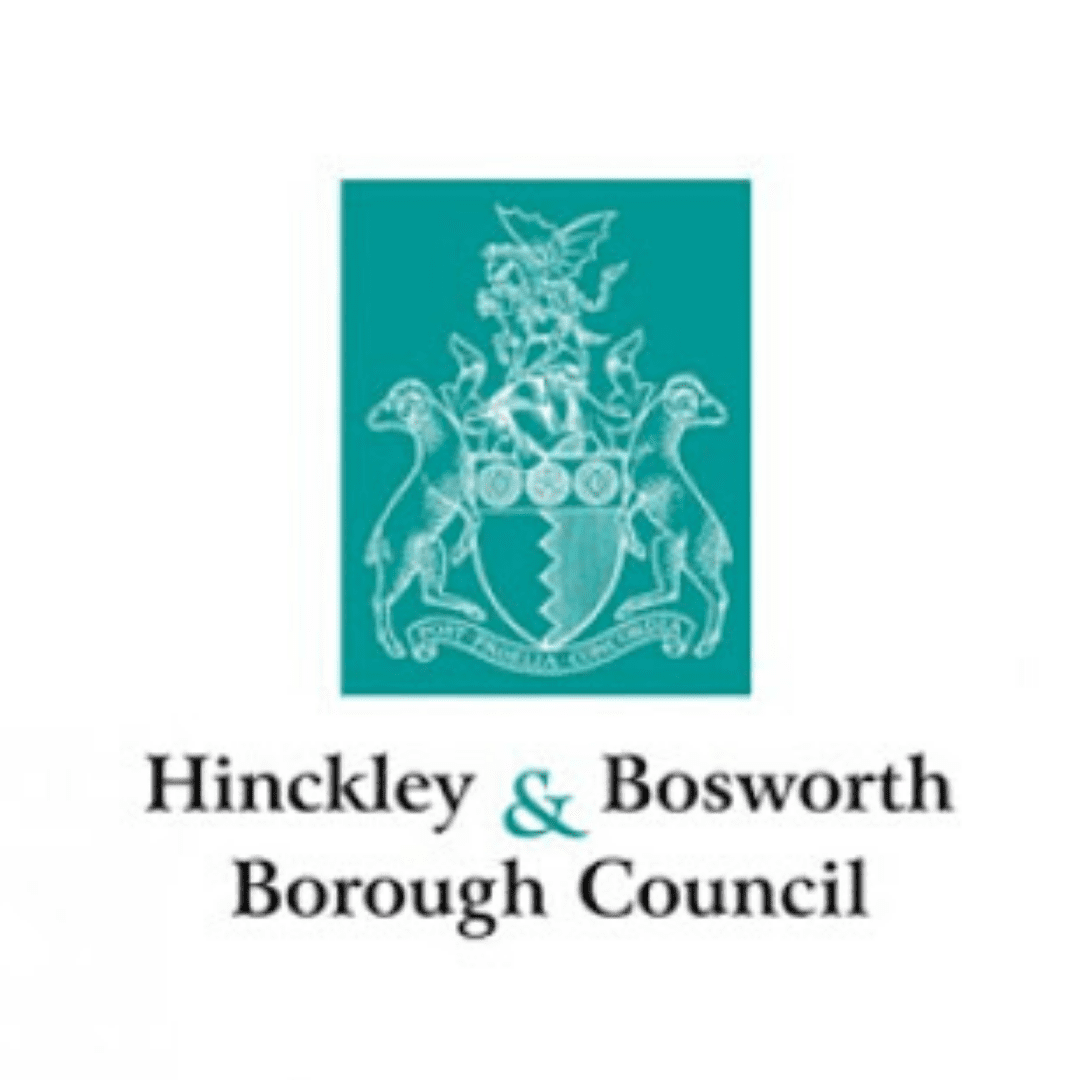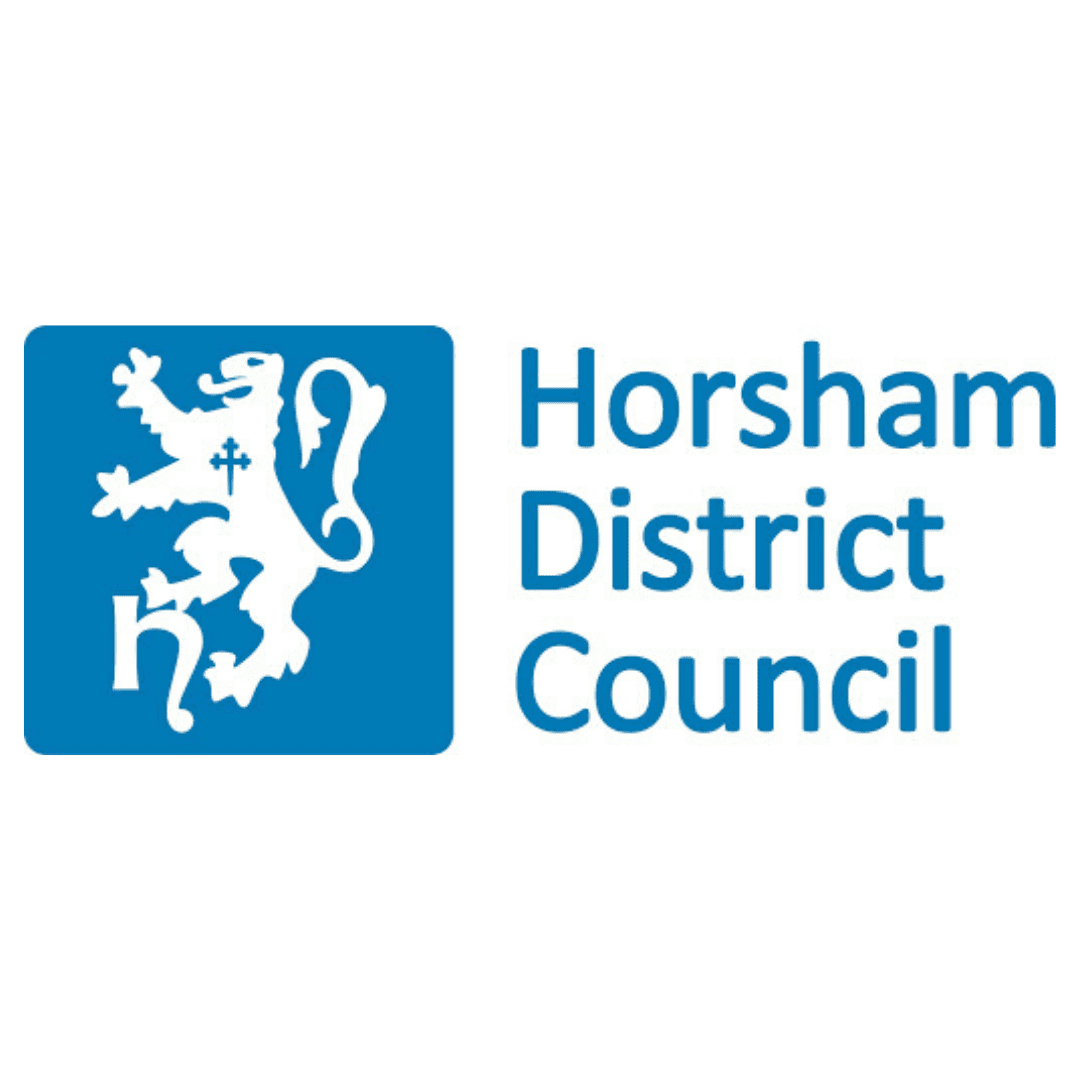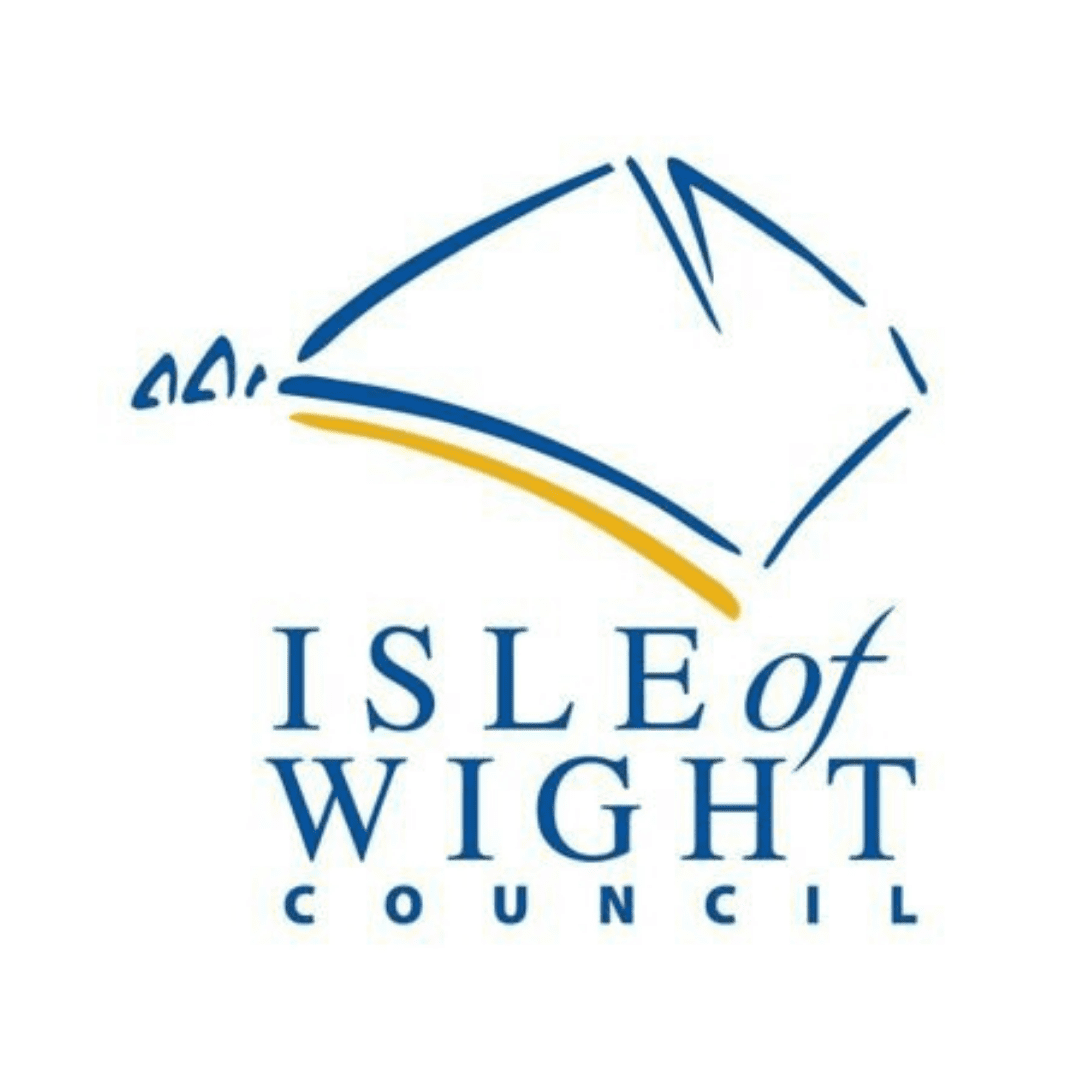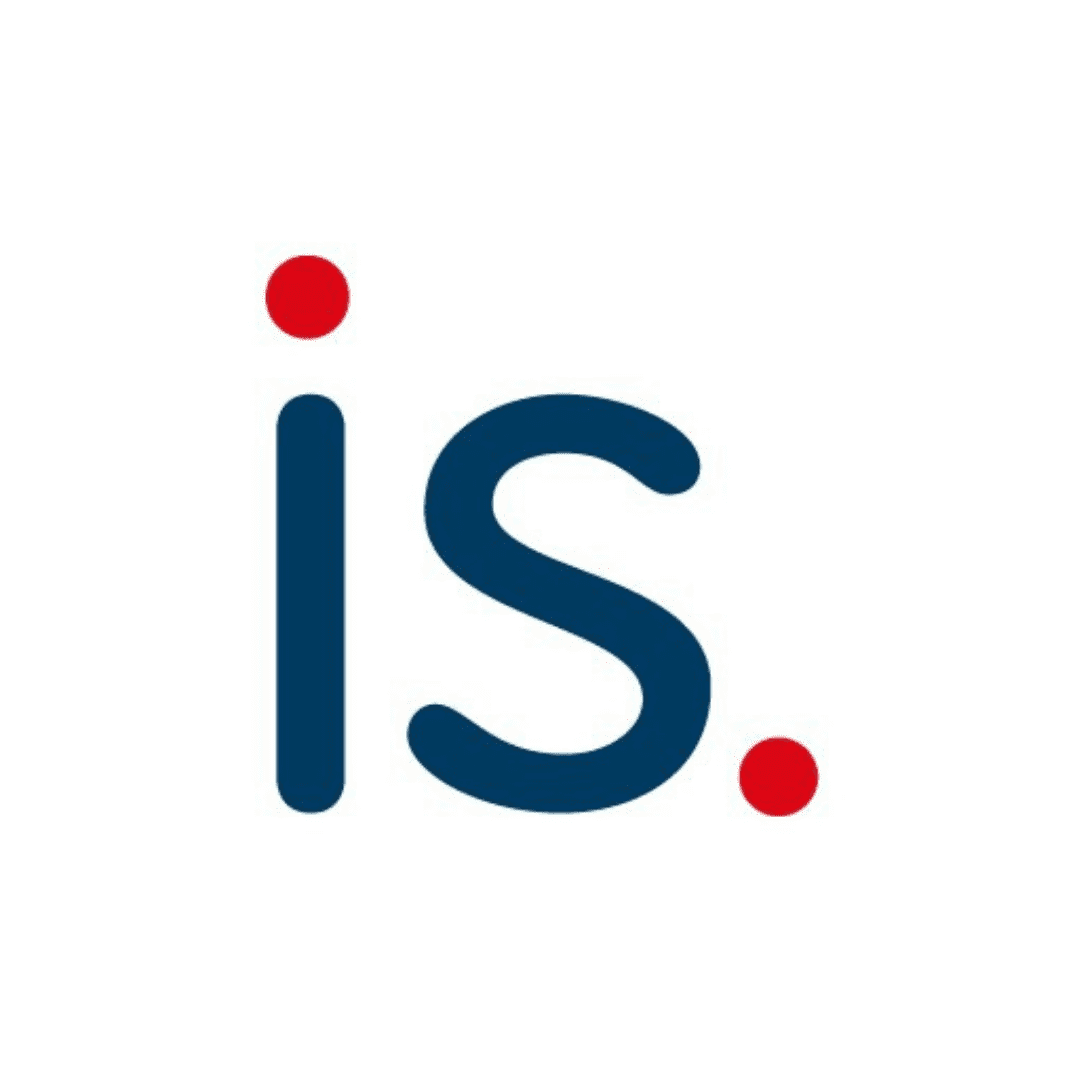 ISS