With the loss of government funding local public services are being reinvented.  It goes without saying that learning from each other reduces the cost of change and increases the likelihood of success.
The Certificate of Excellence recognises and champions examples of innovation and best practice in the public sector. You can apply for one at any time as they are open all year round.
Any public body in England, Wales, Scotland and Northern Ireland can apply for a Certificate of Excellence, and also their partners in the voluntary, community and private sector. Each application can be for the whole organisation, a department, or an individual project.
Why Apply For a Certificate of Excellence?
Successful applications will be automatically fast-tracked into the pool of nominations for the annual Public Sector Transformation Awards
You will also be in with the chance to be presented with a hard copy of the certificate at our autumn conference, where we invite the best of the best to showcase the most innovative transformations and improvements with the public sector
Winning applicants will have a feature in Transform, a quarterly magazine with an online readership of 1200 which is circulated to all Chief Executives and Council Leaders in the UK
Previous recipients of
iESE Certificates of Excellence
The Certificate of Excellence Application Process
There are a number of iESE judging days throughout the year where applications will be assessed against a number of criteria.
The next autumn conference is on Tuesday 3rd November 2020 – the winning projects have been announced on the iESE Conference 2020 page.
The next awards event is on Thursday 4th March 2021 – the awards finalists will be announced in February.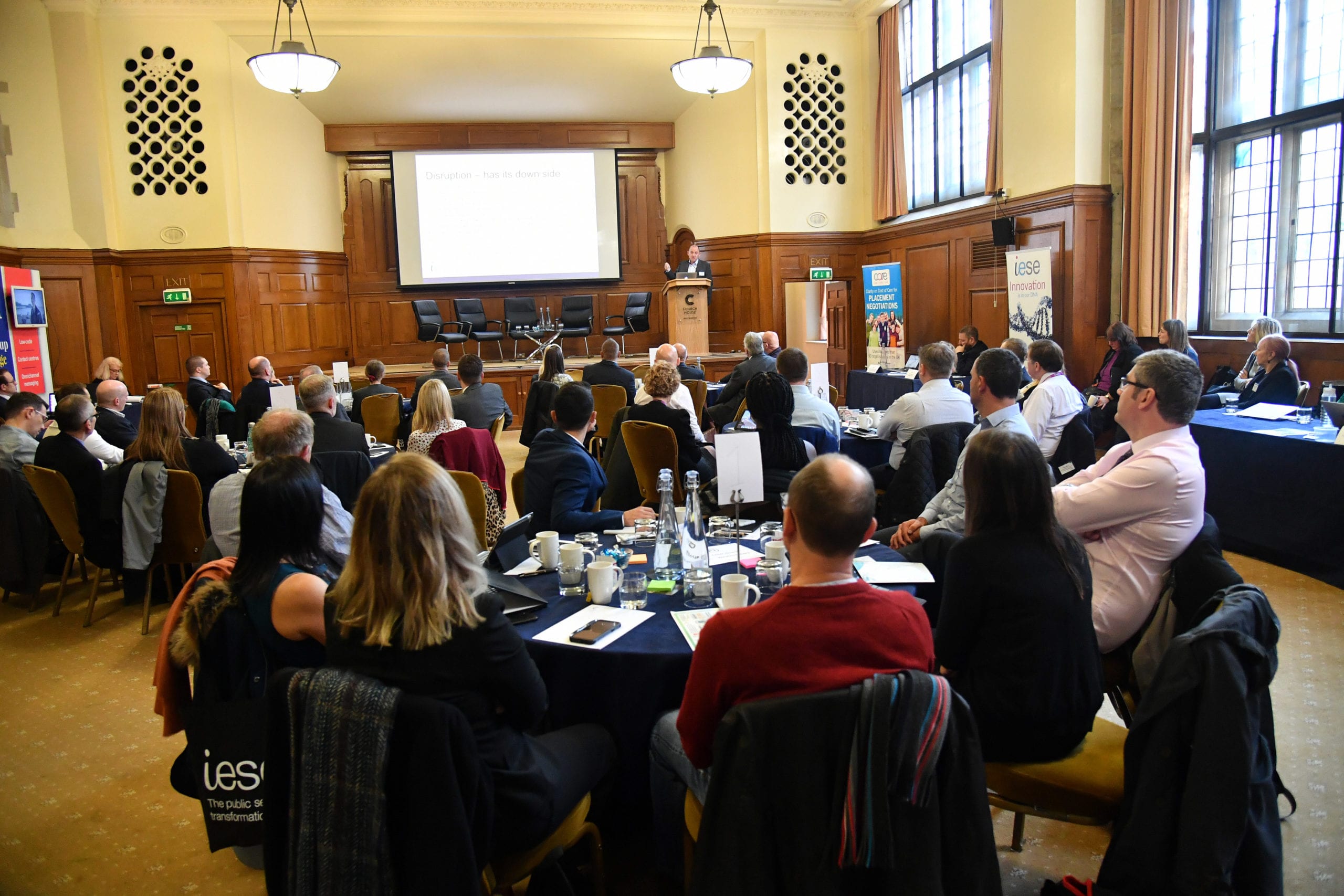 Download a Certificate of Excellence
Please click on the link below to download your Certificate of Excellence Nomination Form.