Cyber Security
 At a time when councils' resources are over-stretched and workers are having to be exceptionally adaptable, they are being hit harder than ever by targeted cyber-attacks. Traditional anti-virus and EDR systems are no longer enough to combat the increasing sophistication and volume of attacks. Freedom of Information requests show that in the first half of 2019 UK councils suffered from 263 million cyber-attacks.
How can you protect yourself against the dramatically changing cyber-attack landscape? You must change your defence now!
Improving Your Cyber Security
The shift to truly digitally enabled services is becoming universal across the UK, but this in turn brings new threats.  Local government has done pretty well in cyber defence, but only when you are not the first to be attacked.
It's clear that the current reactive model to cyber defence needs to be severely tested. There are already some powerful lessons to be learned from other countries. It is now possible to put cyber defence on the front foot; you don't need to have seen the type of attack before to trap it and kill it.
iESE has teamed up with Assurity Systems to offer councils preferential rates for AppGuard, a new, proven technology which takes the above approach and protects your servers and end points from all malicious activity.
This technology has been implemented by several organisations, varying from Intelligence and Defense Agencies in the United States to some of the biggest financial institutions in Japan, that tend to be first in line to be attacked. Whilst it has been well tested and trusted by some of these key organisations, indeed many have become investors themselves in the development of this approach; an approach which is relatively unknown in the UK and has yet to be implemented in either our public sector or our business community.
Download more information on Cyber Security
Assurity Systems
With detect and react strategies failing, we need to identify the true cost of cyber security and mitigate cyber-attack risks more effectively.
Data Sheet
Prevent cyber-attacks and improve your cyber defence with AppGuard; a new proven technology built on a Zero-Trust Framework.
If you're interested in speaking to us about how we can help you with a challenge you are facing, please click on the button below.
By filling out the form above you are consenting to our use of your details to process your request and follow up contact regarding the information that you are requesting. To read more about our GDPR compliance, please go to the iESE Privacy Statement page.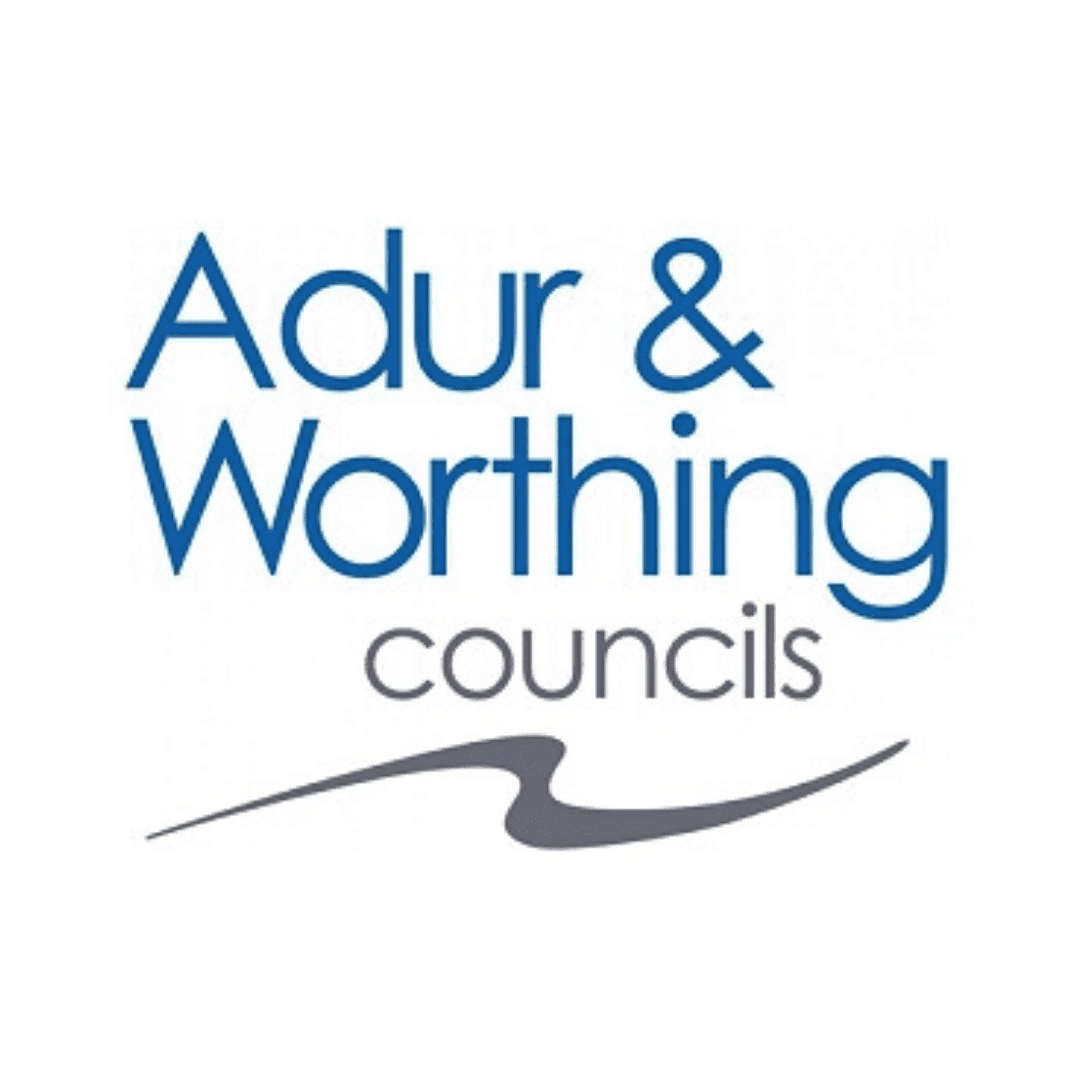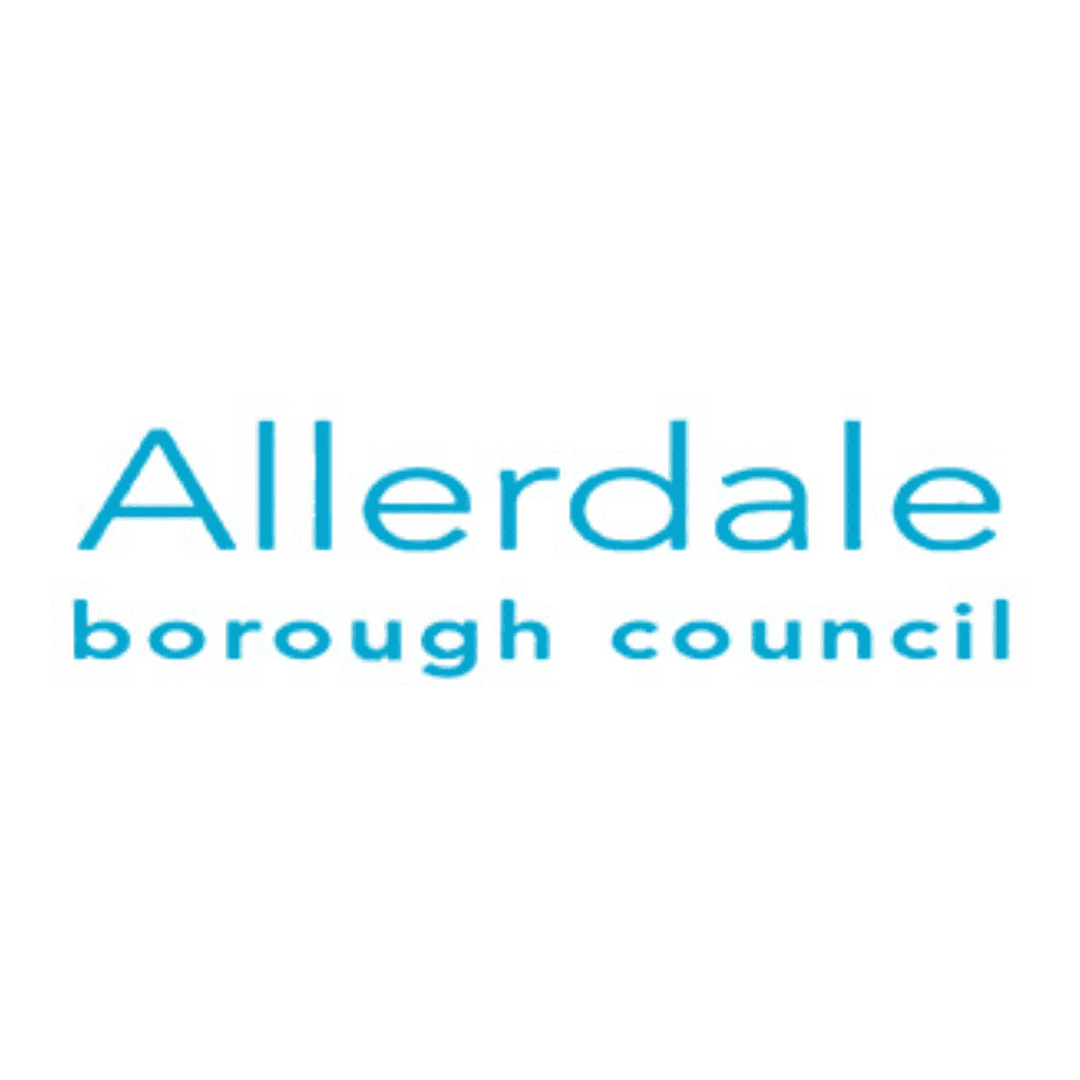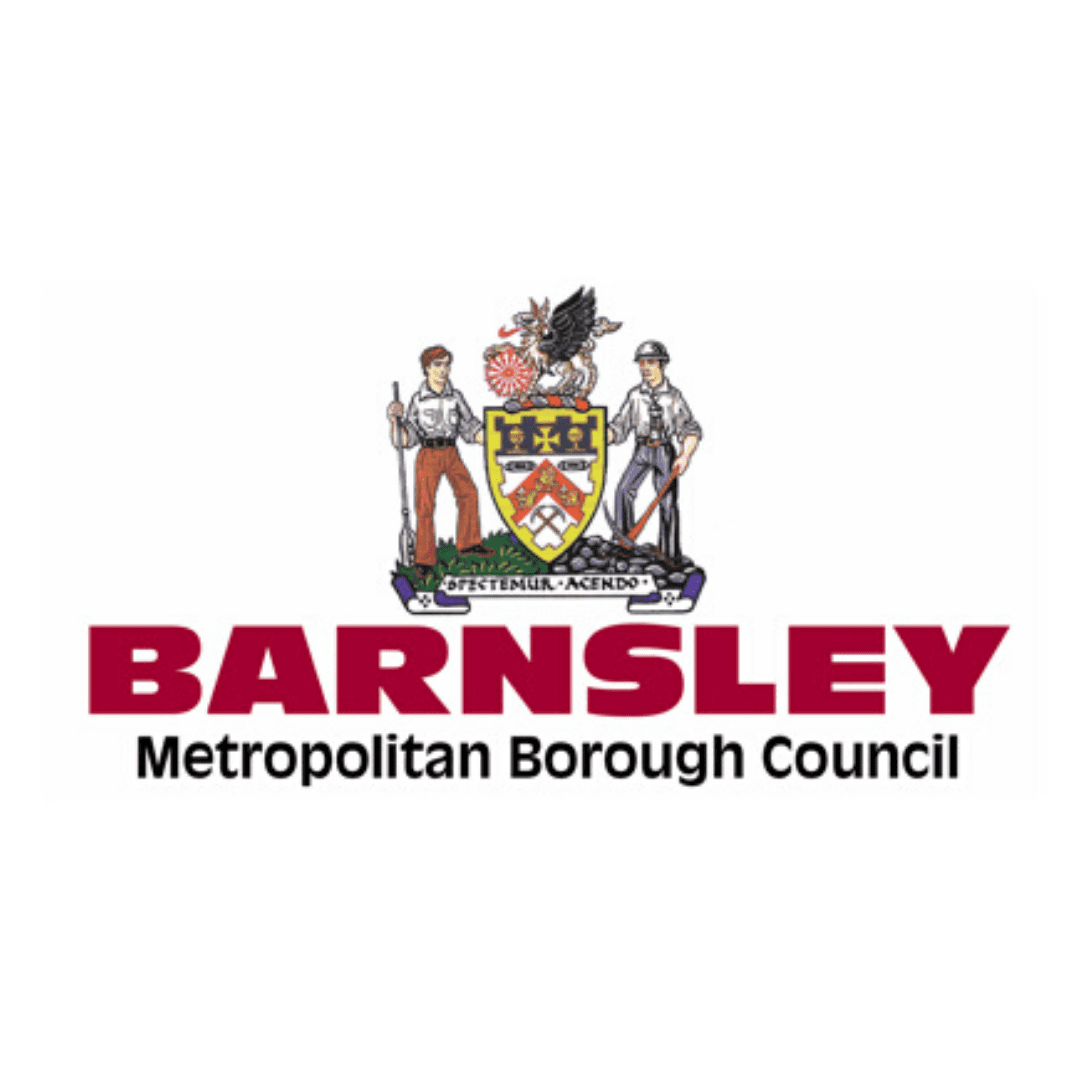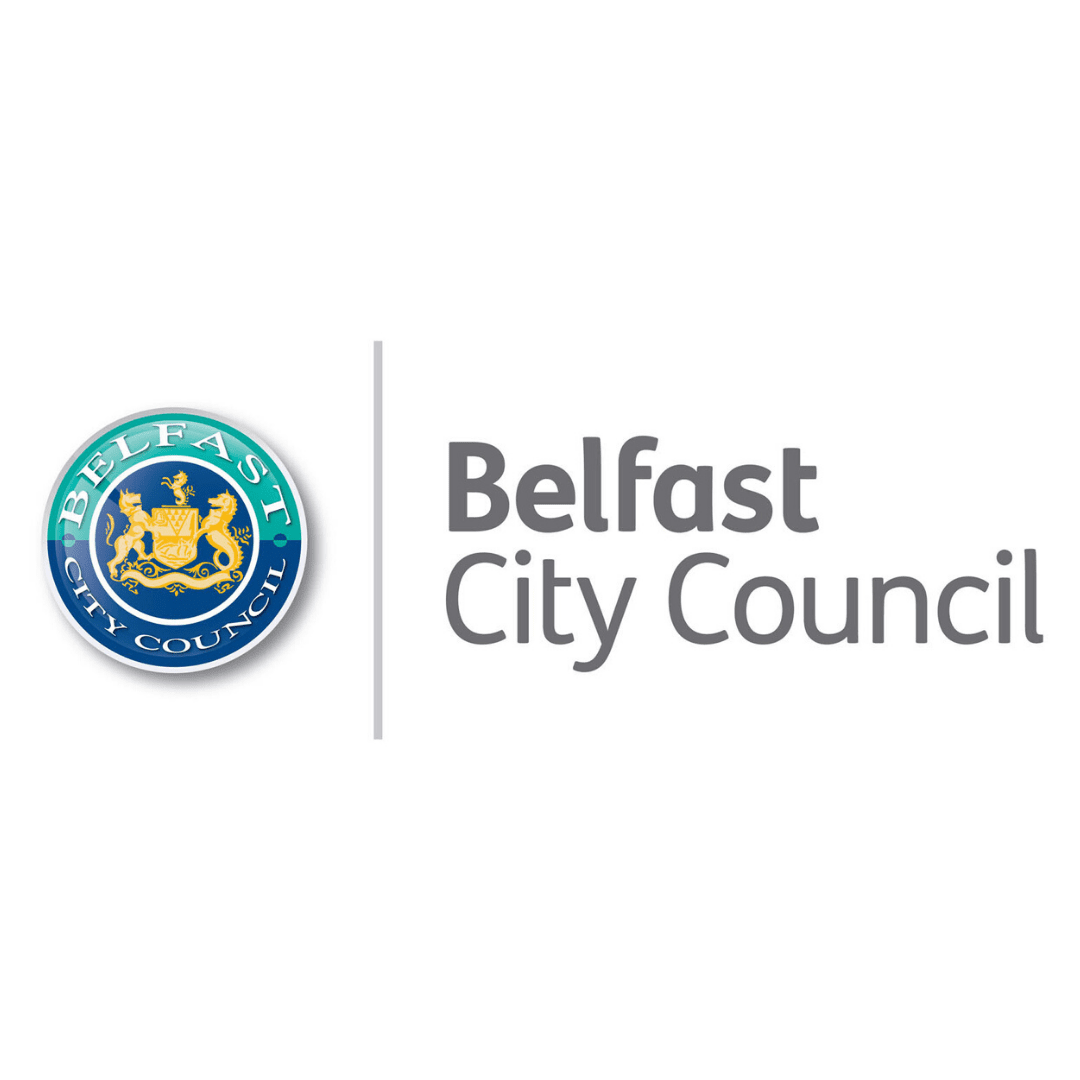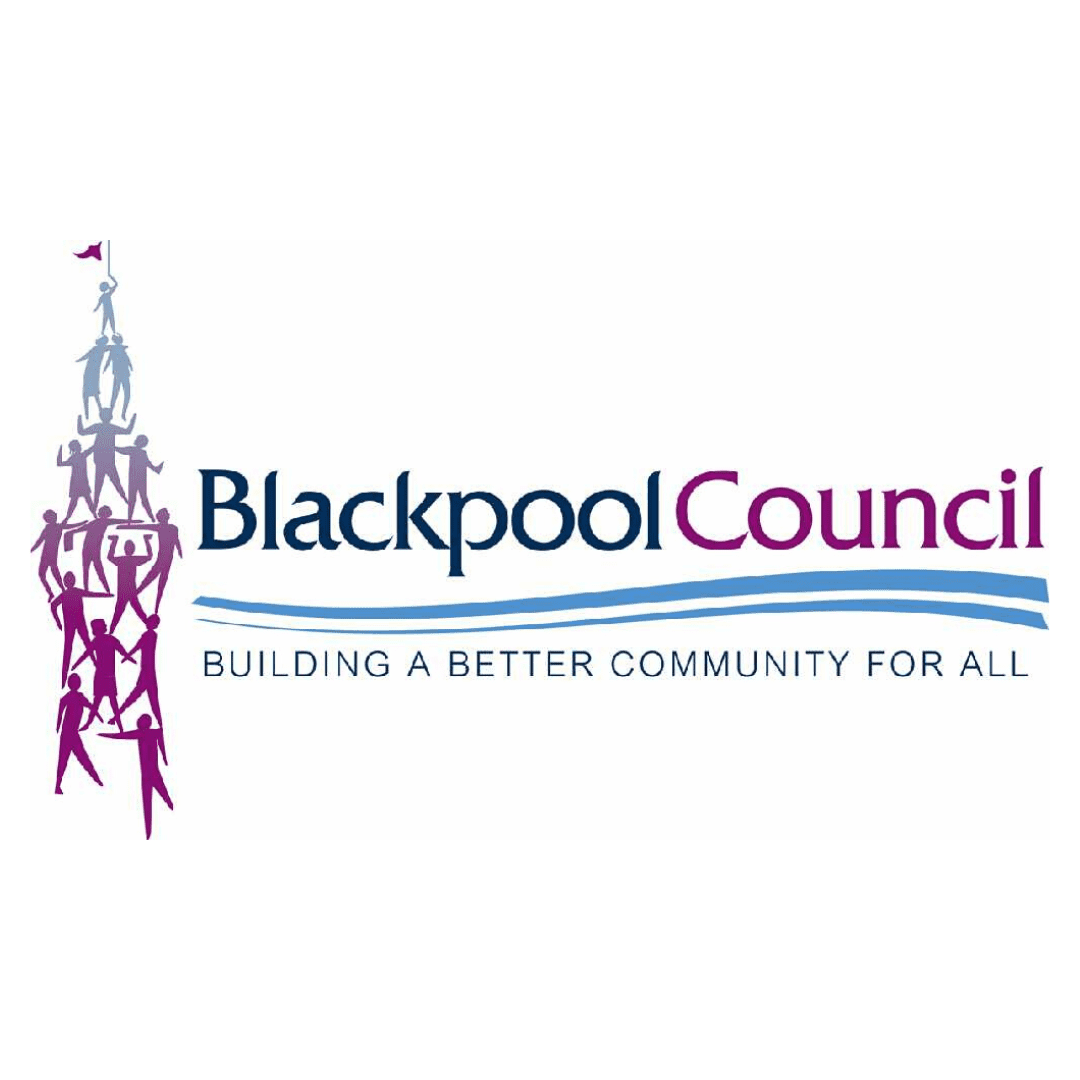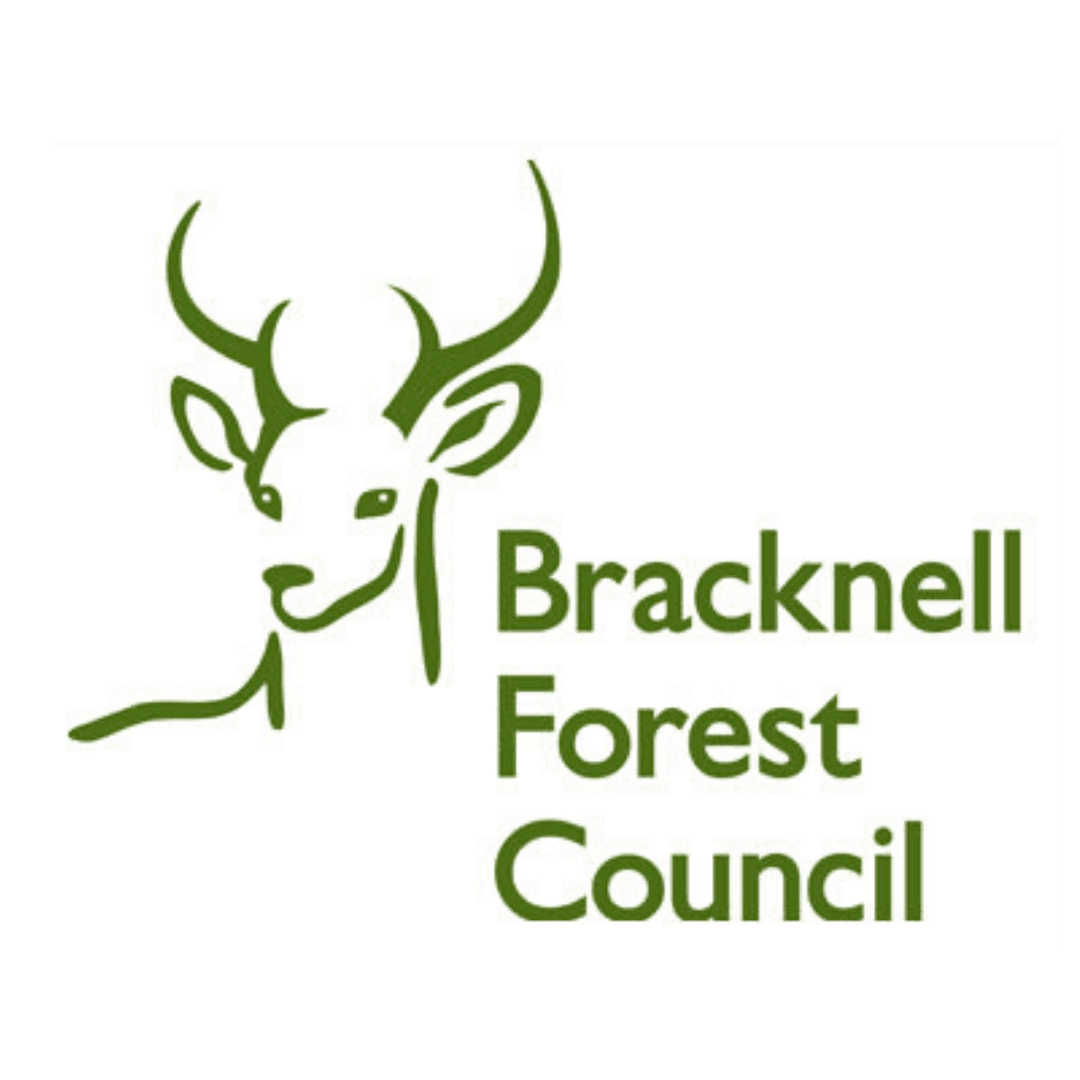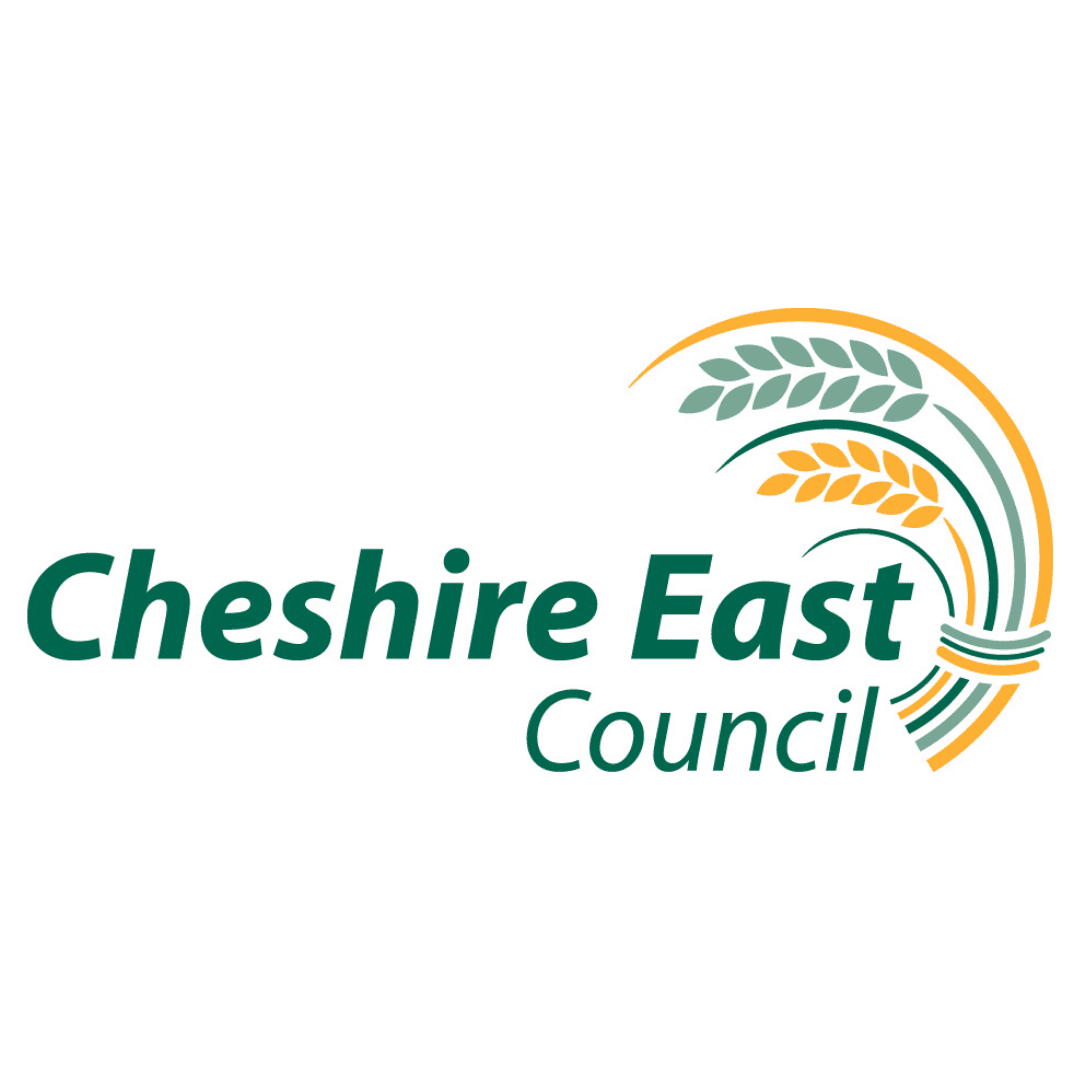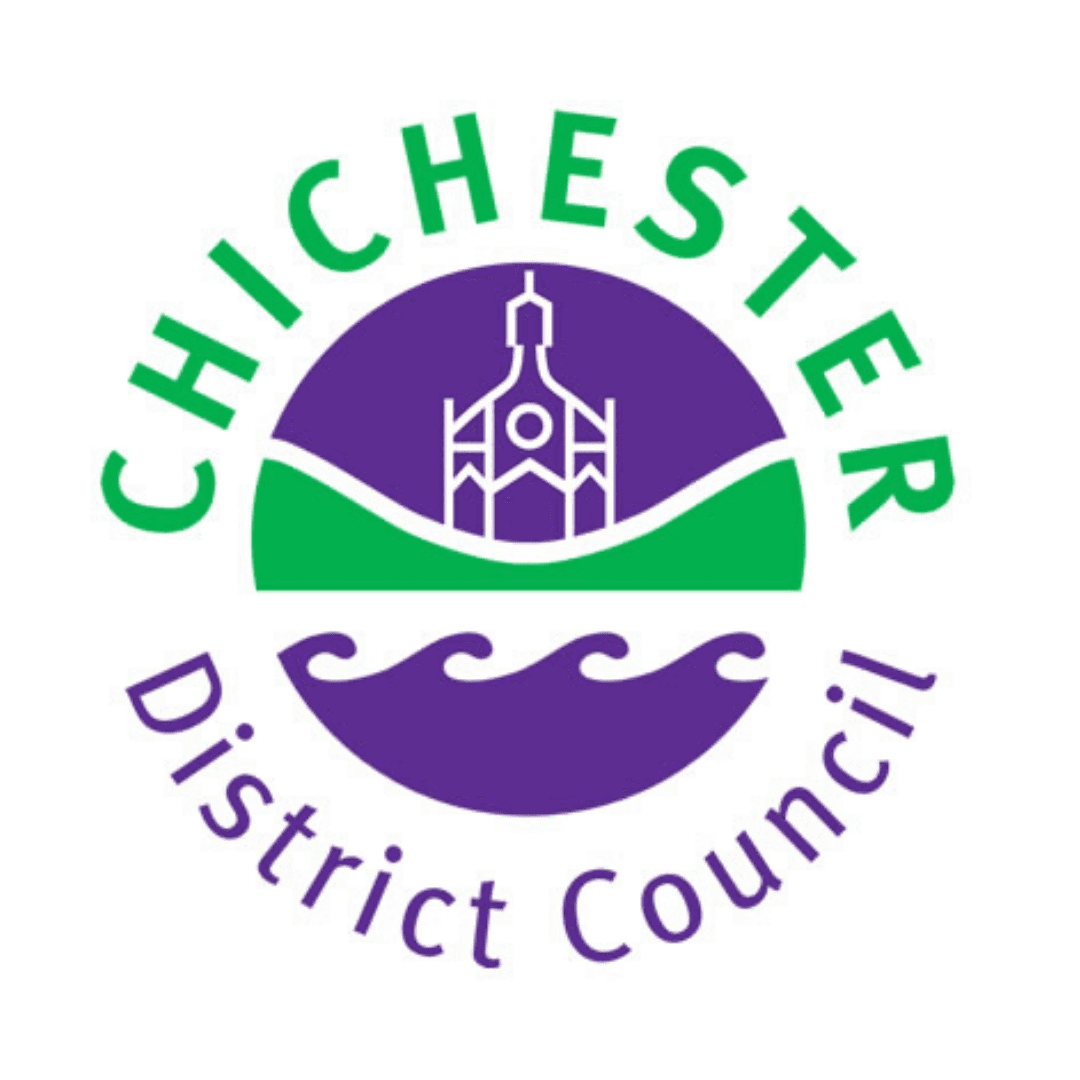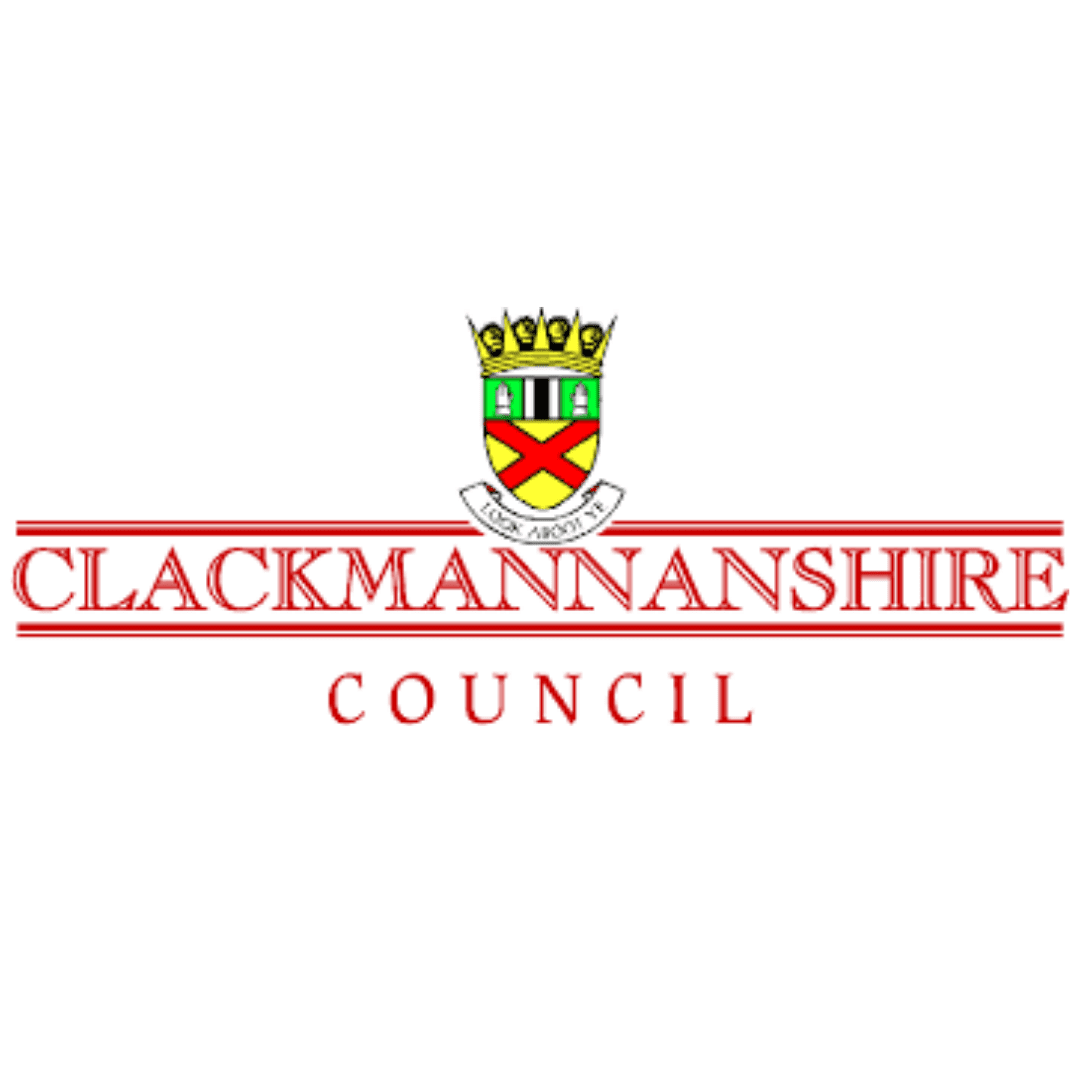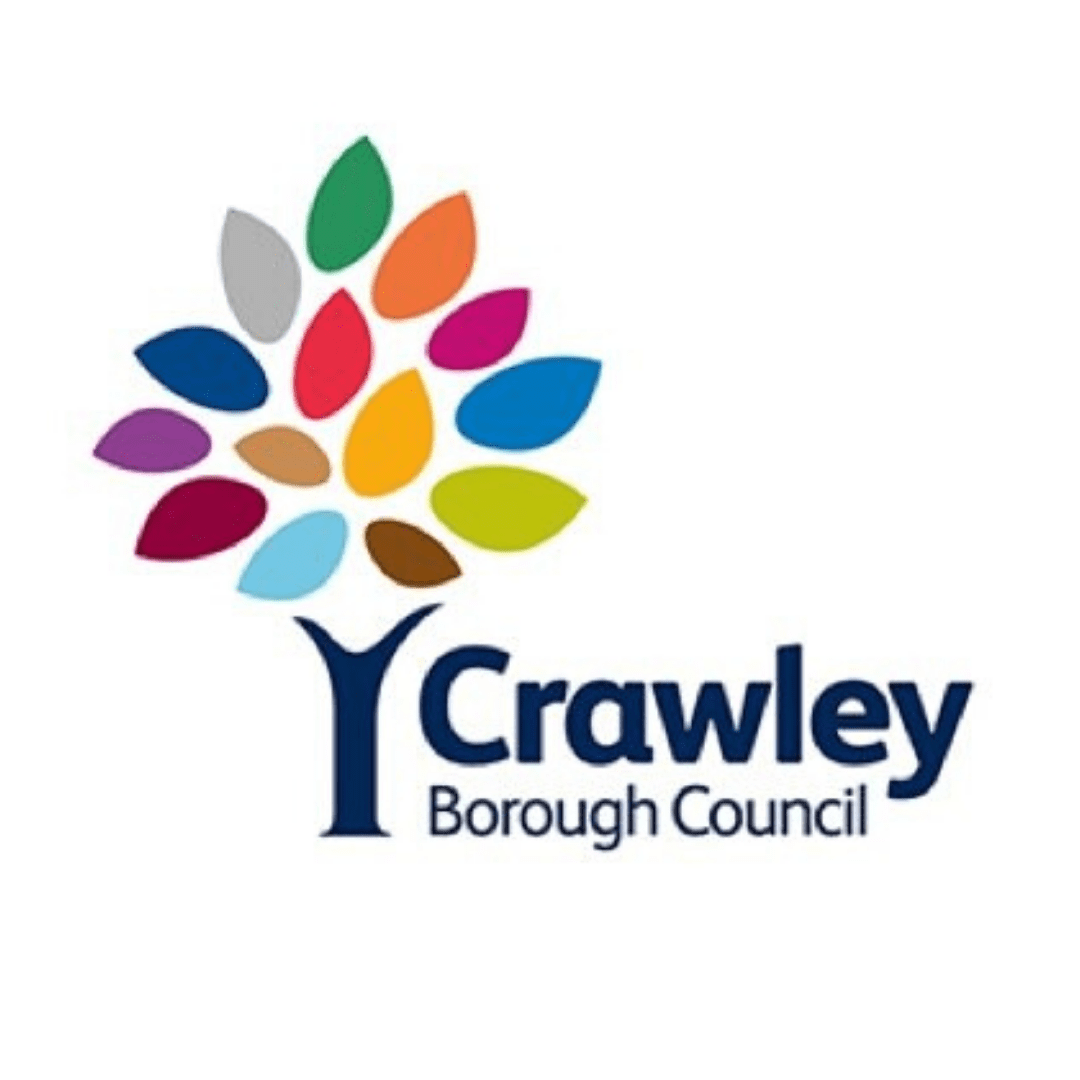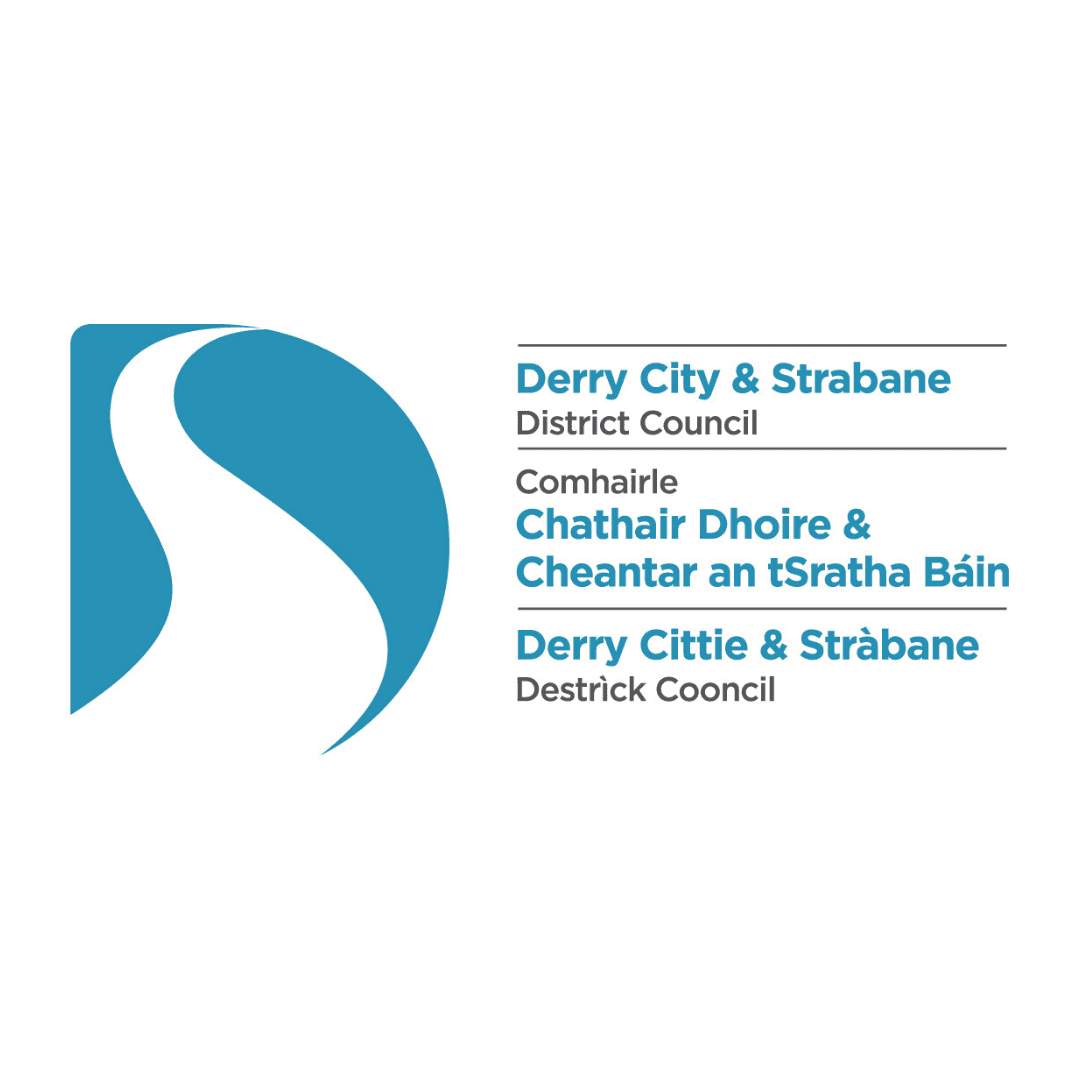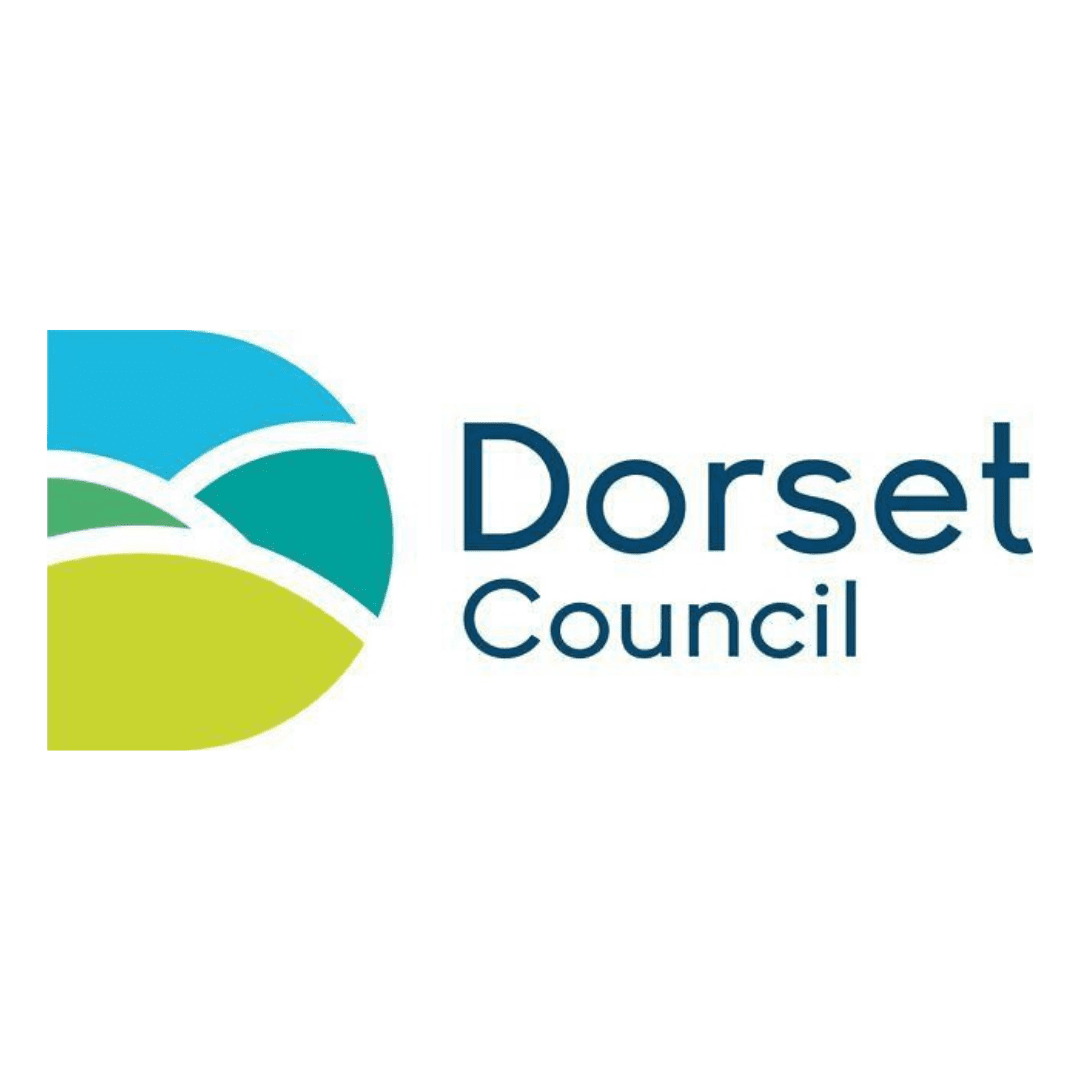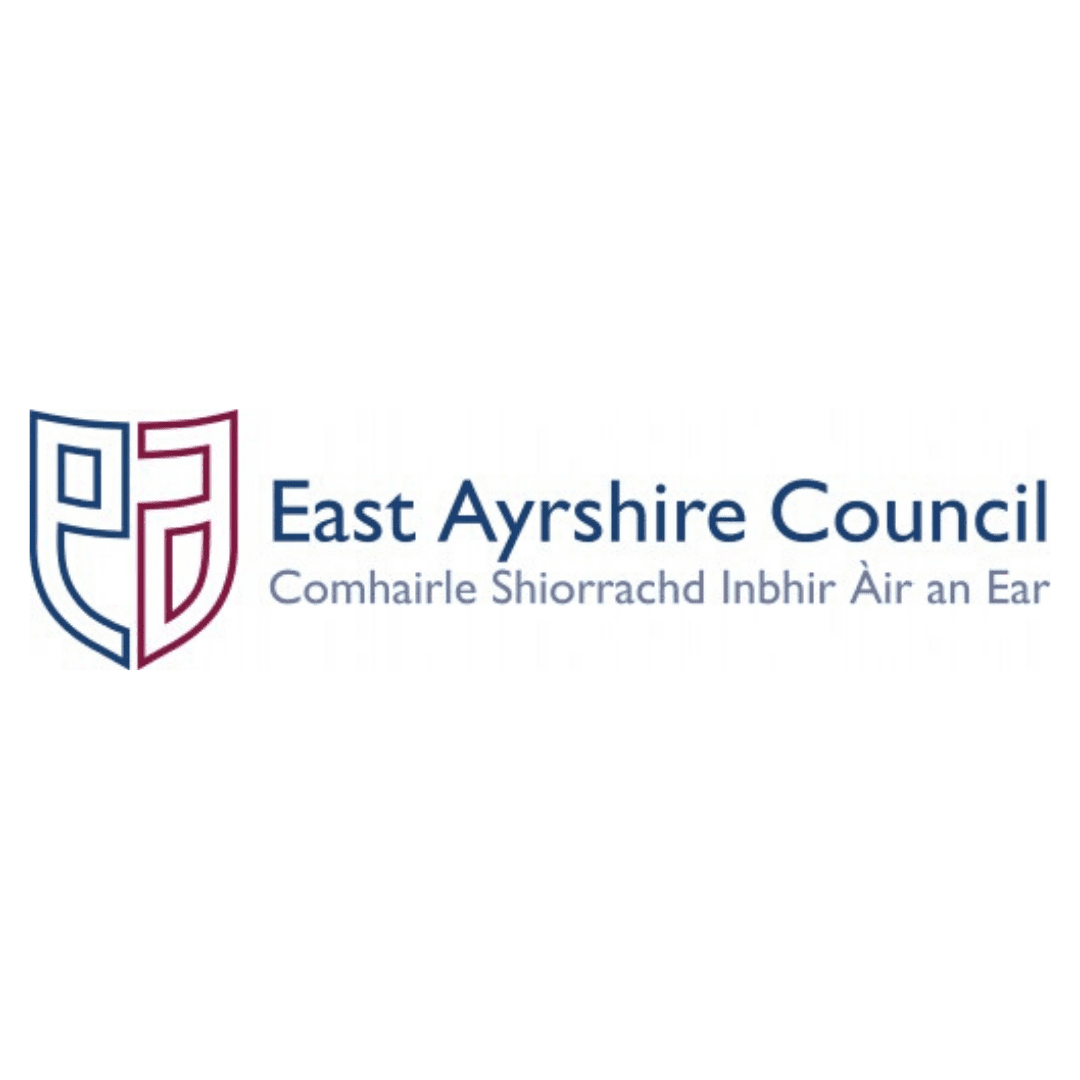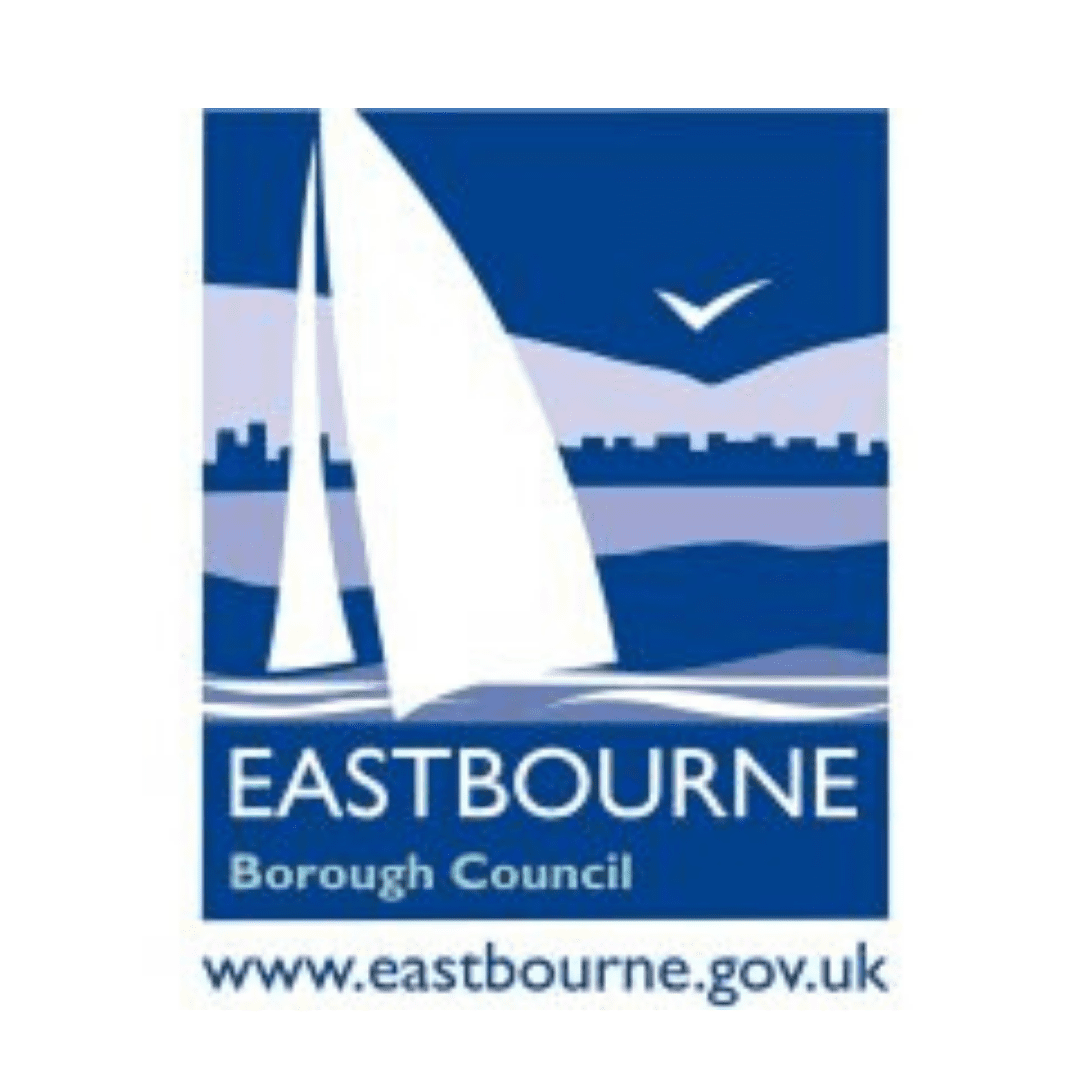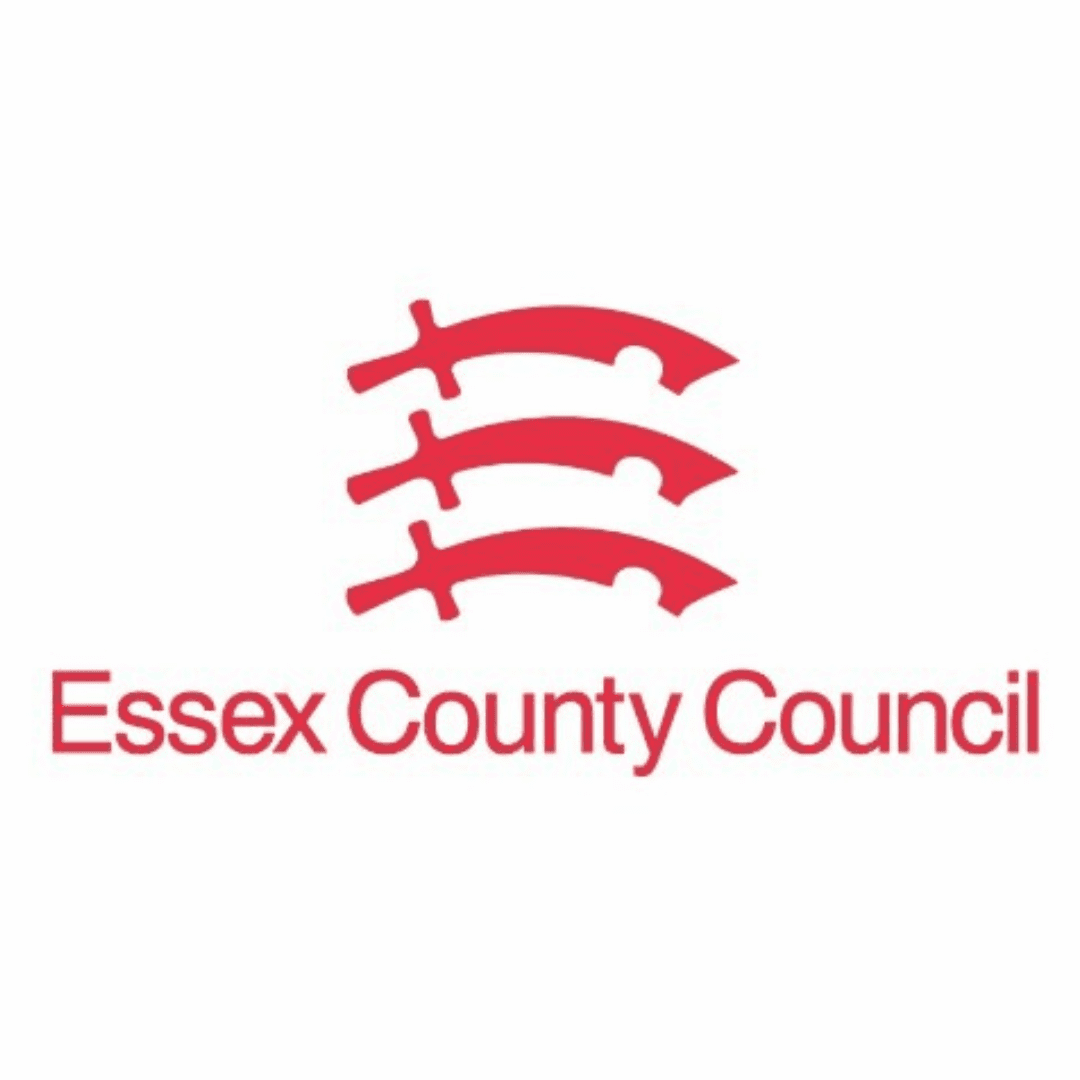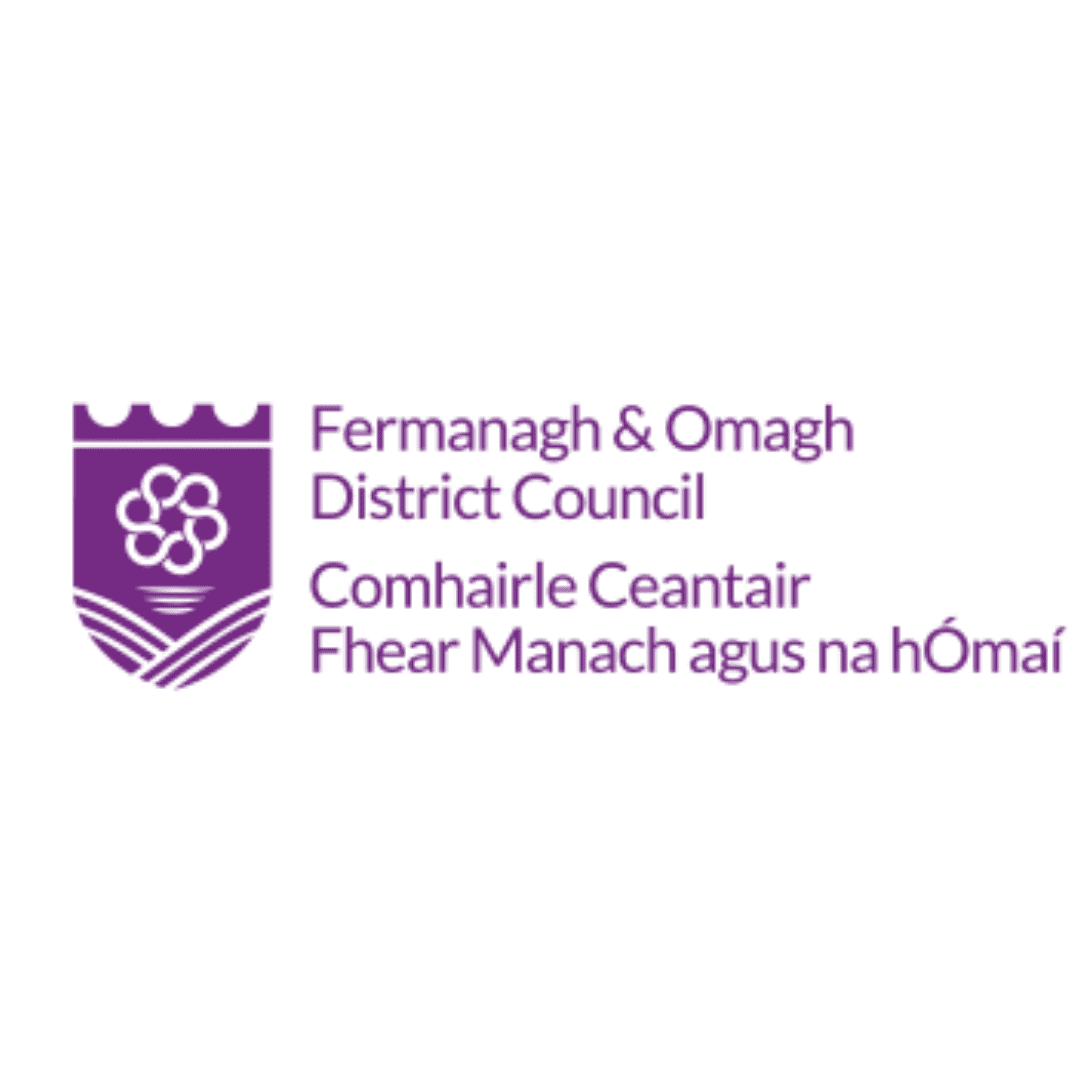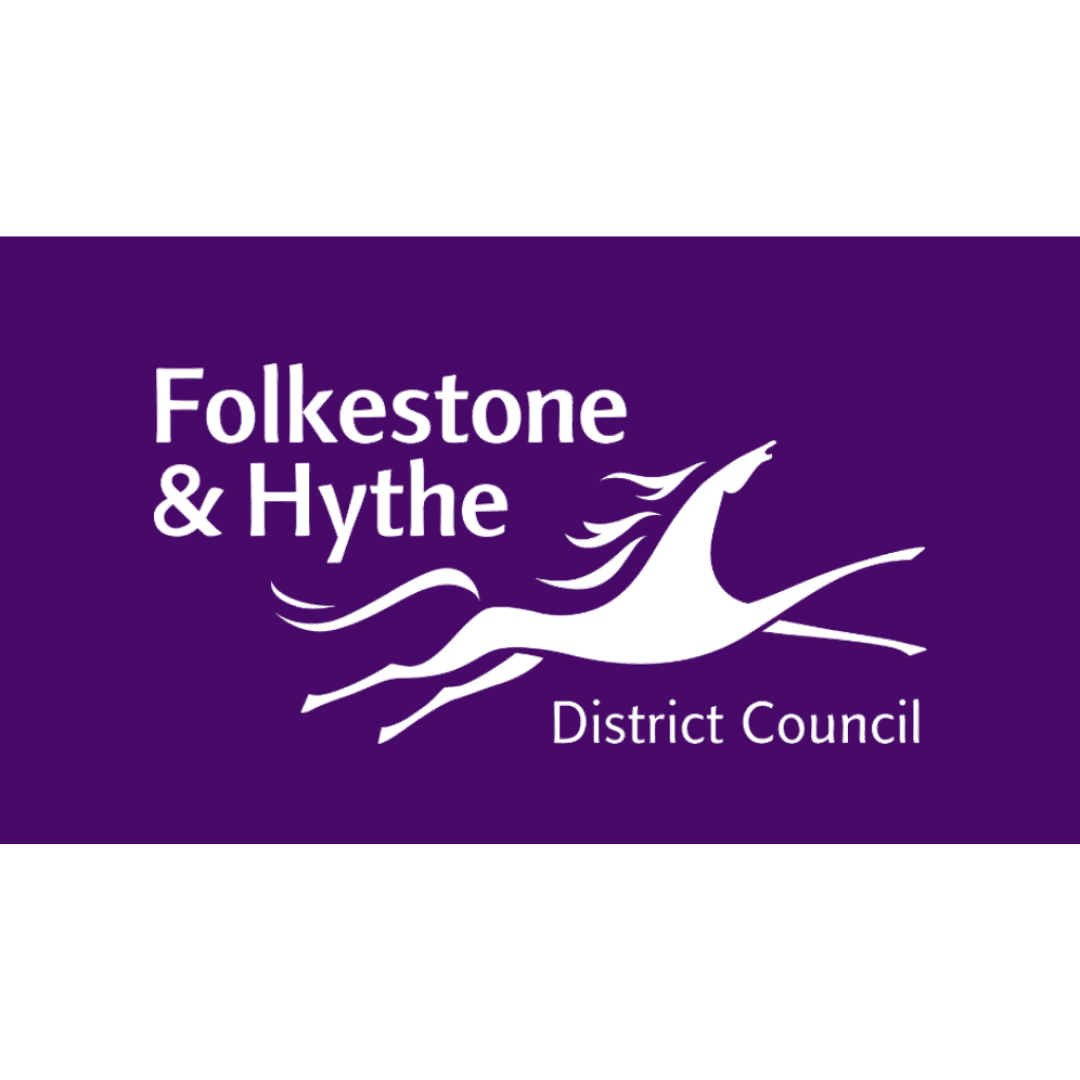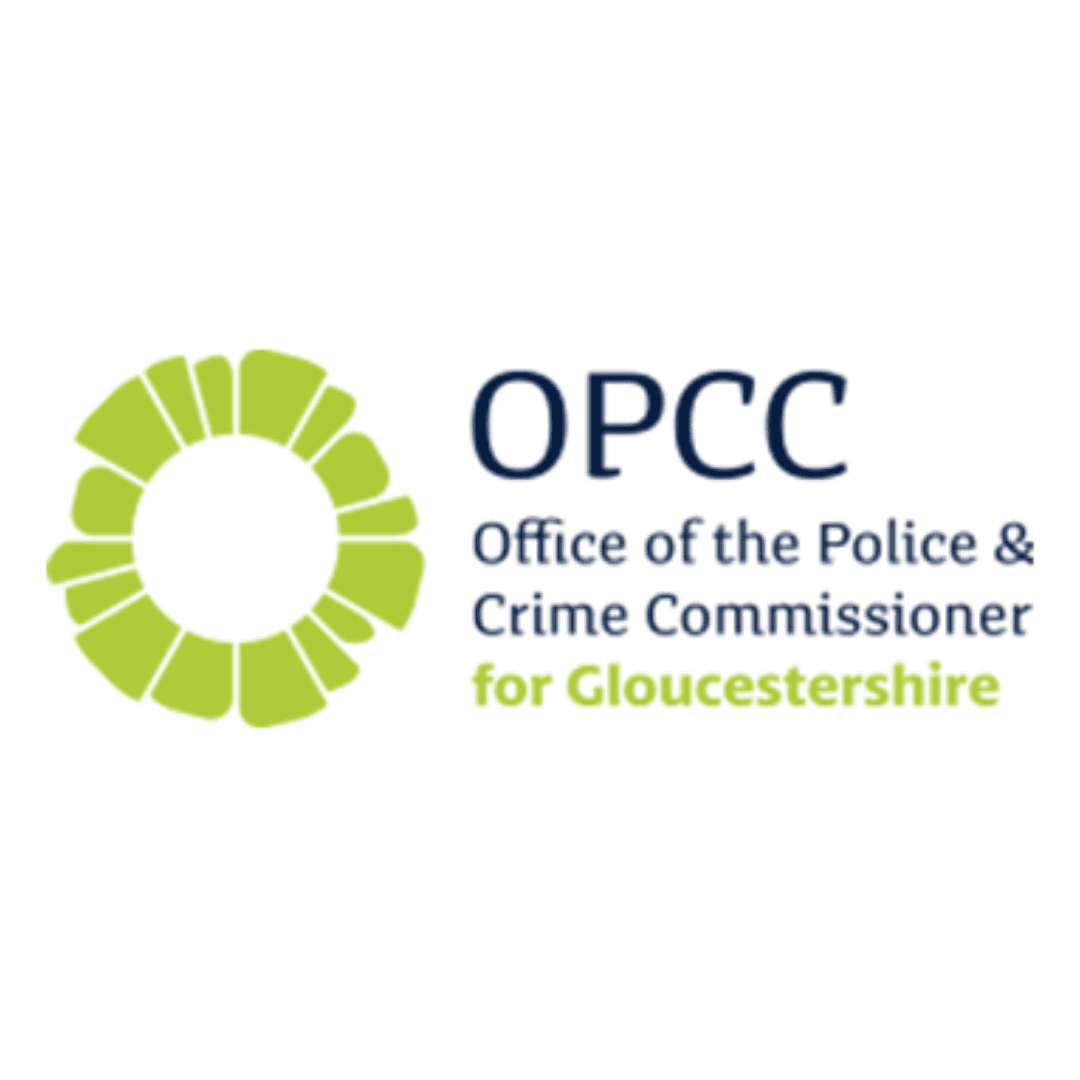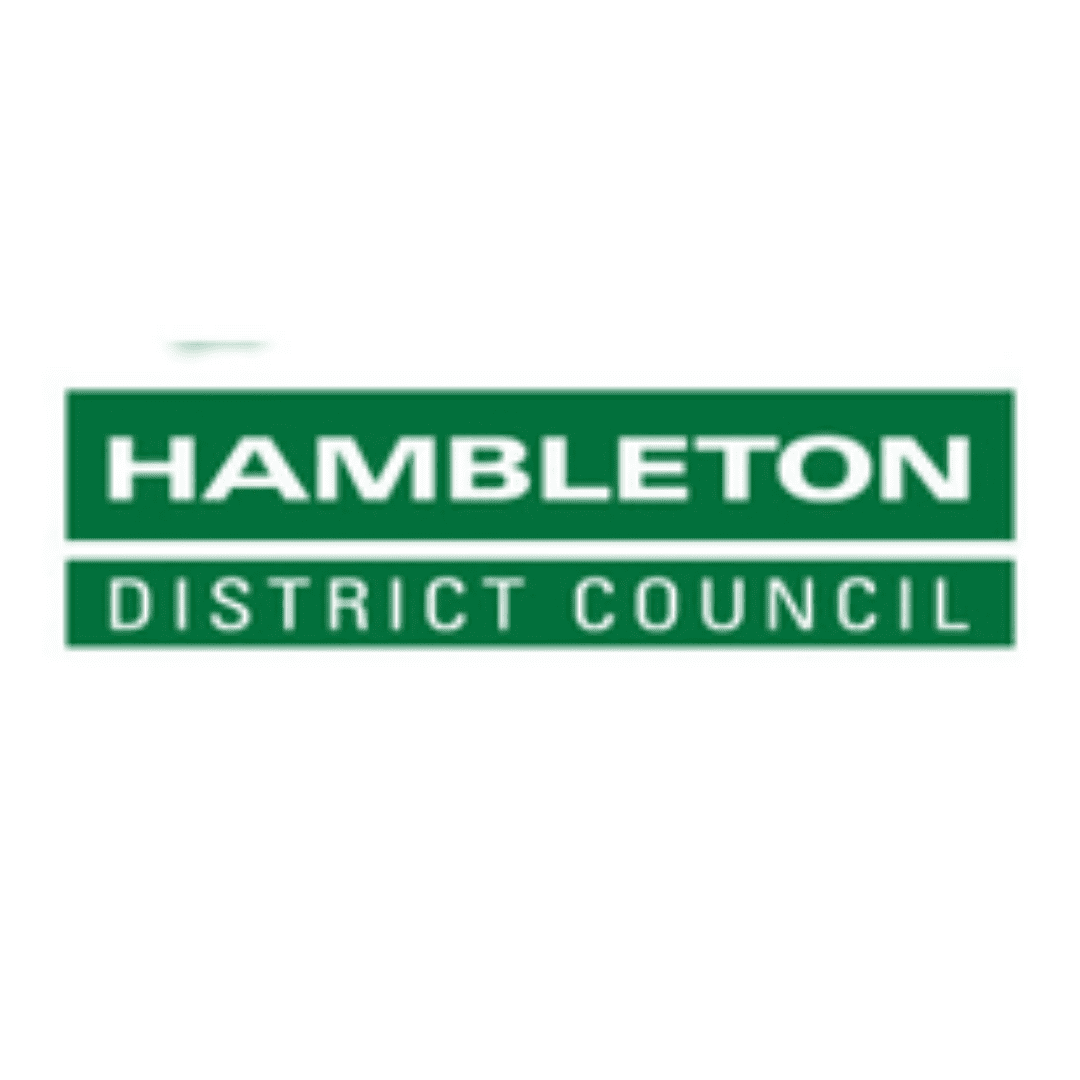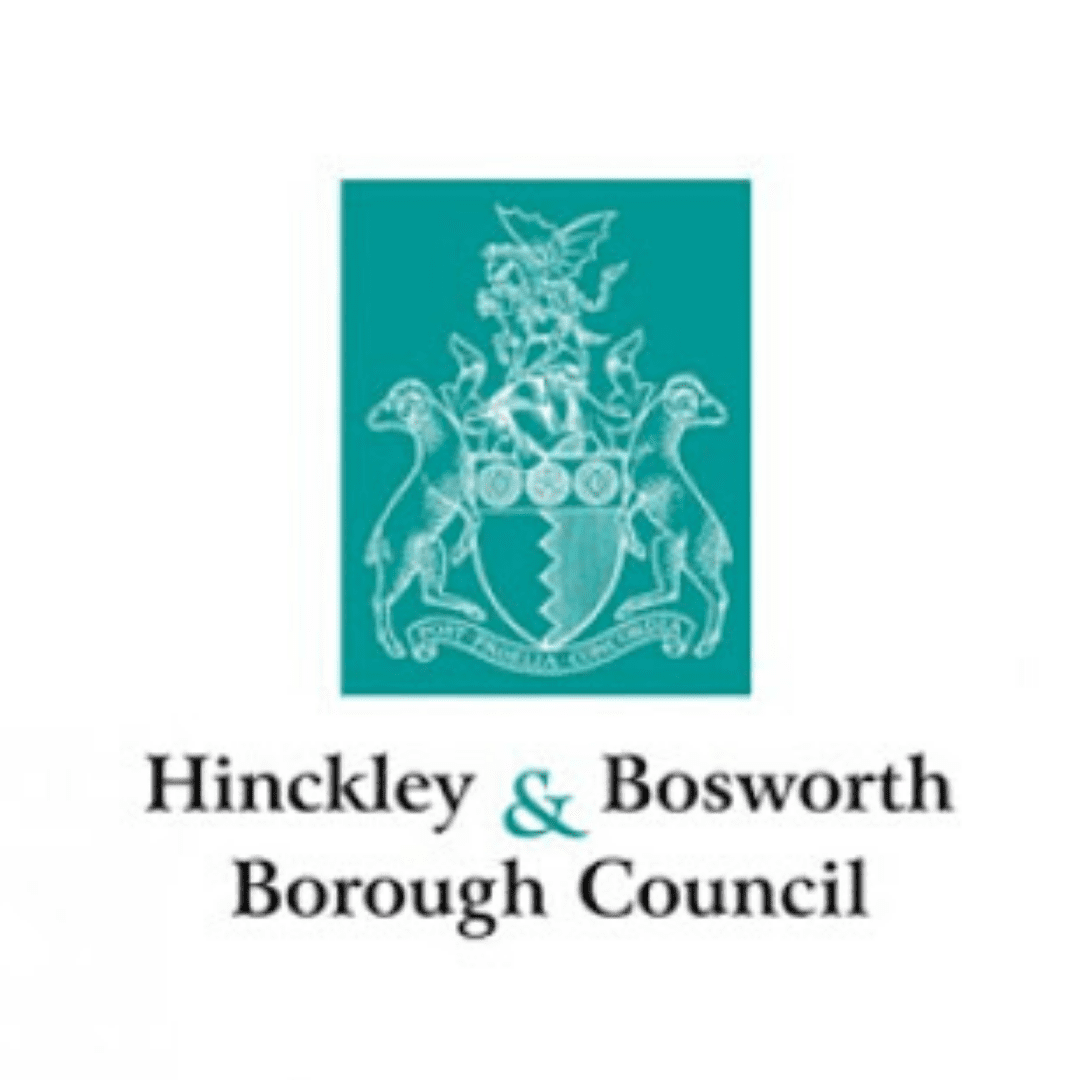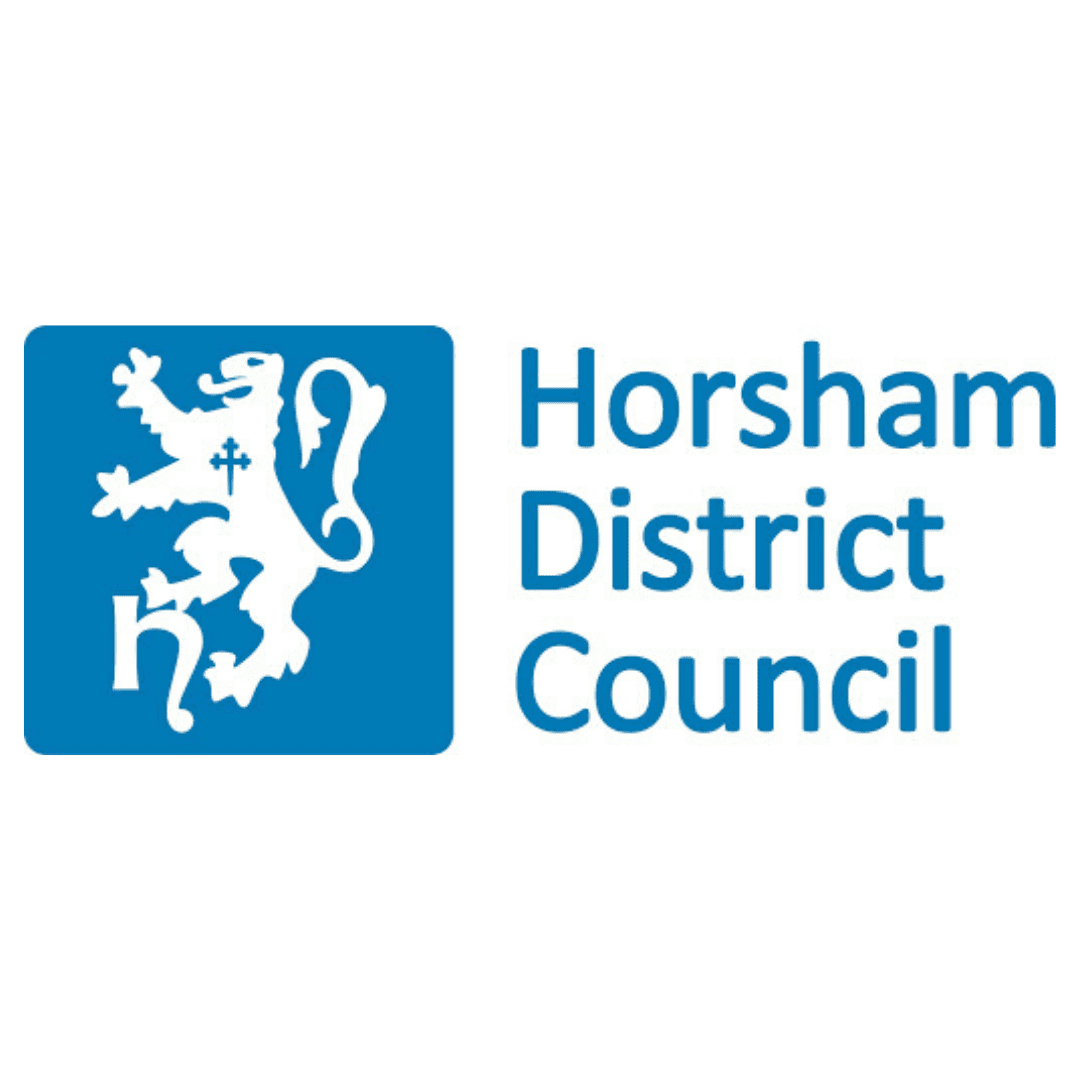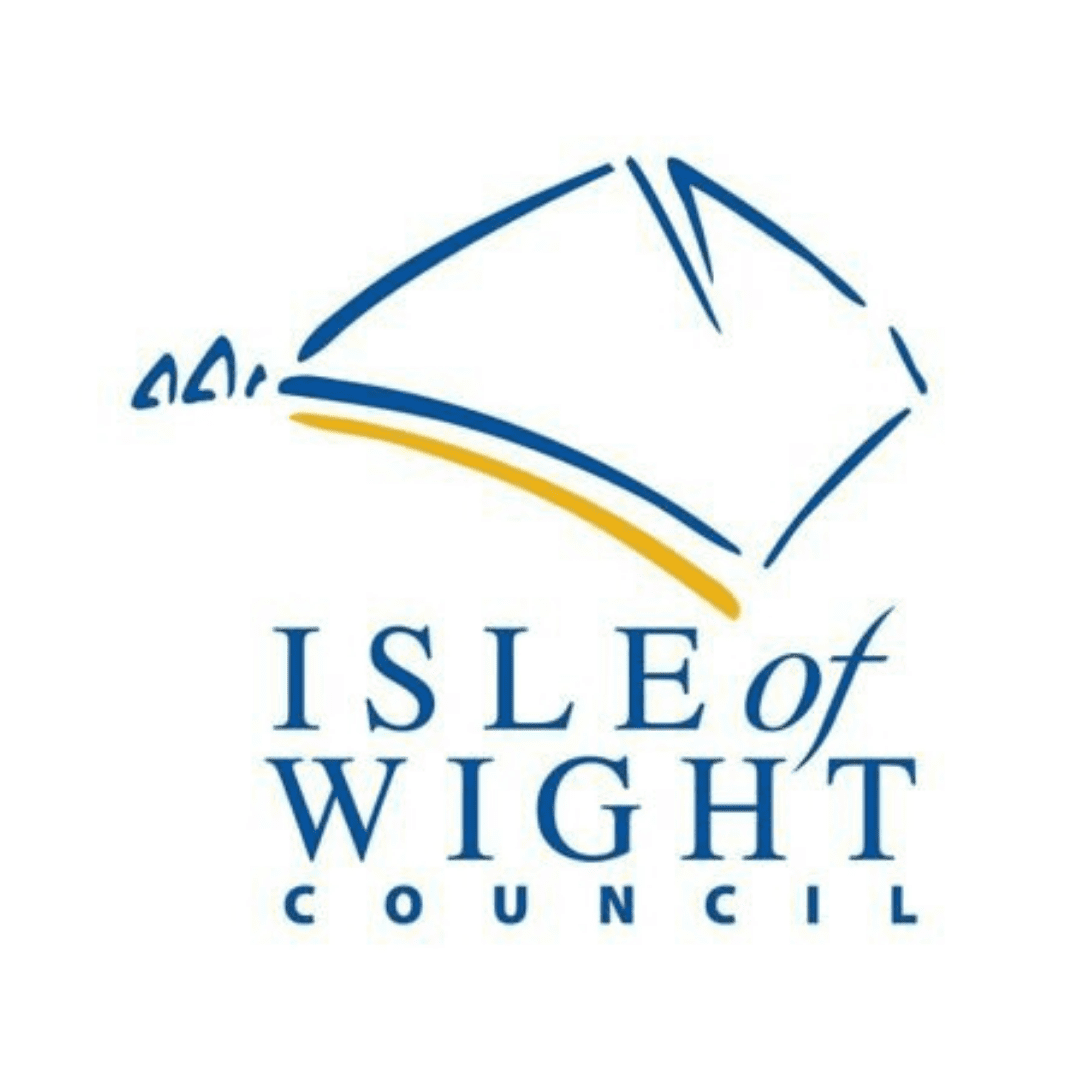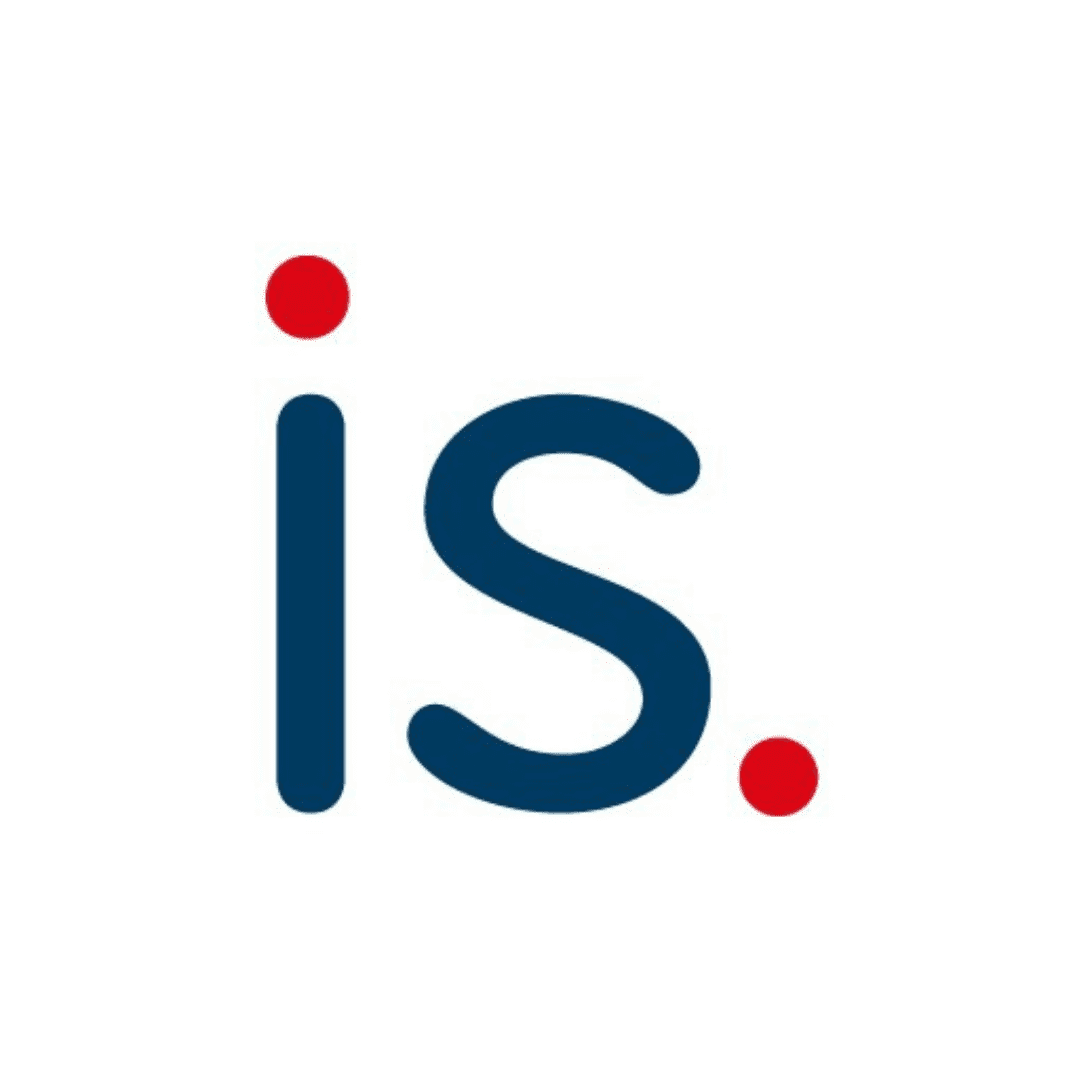 ISS