Cyber Security
Are your cyber defences

FIT FOR PURPOSE

to combat the latest attacks?
At a time when local public service resources are over-stretched and workers are having to be exceptionally adaptable, they are being hit harder than ever by targeted cyber-attacks.
Sooner or later, you will let malware in. They only need to get it right ONCE. Speak to us for a cyber defence that is safer than the bank of England.
Keeping Cyber Security High On the Agenda
With rising cases of cyber-attacks on local government in recent years, it's more important now than ever that our cyber security is the best that it can possibly be.
iESE's research has found that there is a worrying trend for never-seen-before targeted threats.  The really worrying thing is that councils are no longer protected against this because the existing defences all based on having seen something similar before. These attacks include state sponsored attacks, particularly for public services adjacent to critical infrastructure.  These changes in the landscape mean the risk of a breach in security has increased significantly and a new approach is required to quickly plug the gap before it is too late.
10 councils have reported cyber security breaches in the last 2 years
Worryingly, the volume and sophistication of cyber attacks is growing rapidly, but the defences and 'best practice' offered by NCSC remain static and all about recovering rather than preventing. iESE has acted on behalf of the sector, identified a solution that would have protected against all of these breaches, and secured a limited number of licences at a heavily discounted price for UK local government. Councils, GPs and NHS Trusts with limited cyber knowledge or resource can also tap into a world class team of cyber security experts as an extension of your team.
AppGuard – an essential layer of protection
Recent geopolitical events mean that Malware and Ransomware are on the increase – and local public services are at risk now more than ever. More and more organisations are taking on AppGuard to protect their systems and the delivery of critical services. AppGuard is a new, advanced cyber security solution that operates differently to traditional systems; it is effective at blocking the new wave of sophisticated attacks we currently face, including the recent, highly publicised and devasting supply chain attacks.
The Cyber Centre of Excellence
Created by the sector, for the sector.
The Cyber Centre of Excellence (CCoE) has been well-received since its official launch in February 2023. It has created two new packages of protection aimed at councillors and sole traders, and is currently conducting trials with other sectors, including parish councils, schools and small businesses to ensure its offer meets their needs. It has also carried out a passive scan on the cyber security of the UK's 382 councils – the results of which can be accessed by each authority but are not publicly available.
The CCoE is an organisation with a mission to make the UK the saftest place digitally in the world to live, work and play online. Its advice and services are available to all sectors, including public and private organisations both large and small. The aim is to help all CCoE users stay abreast of cyber threats and give them access to easy-to- procure military-grade protection at high street prices through collective purchasing power. Sitting behind the CCoE is an Advisory Forum of some of the UK's leading experts in cyber security to keep the CCoE up to date with threats and informed about new innovations.
If you're interested in speaking to us about how we can help you with a challenge you are facing, please click on the button below.
By filling out the form above you are consenting to our use of your details to process your request and follow up contact regarding the information that you are requesting. To read more about our GDPR compliance, please go to the iESE Privacy Statement page.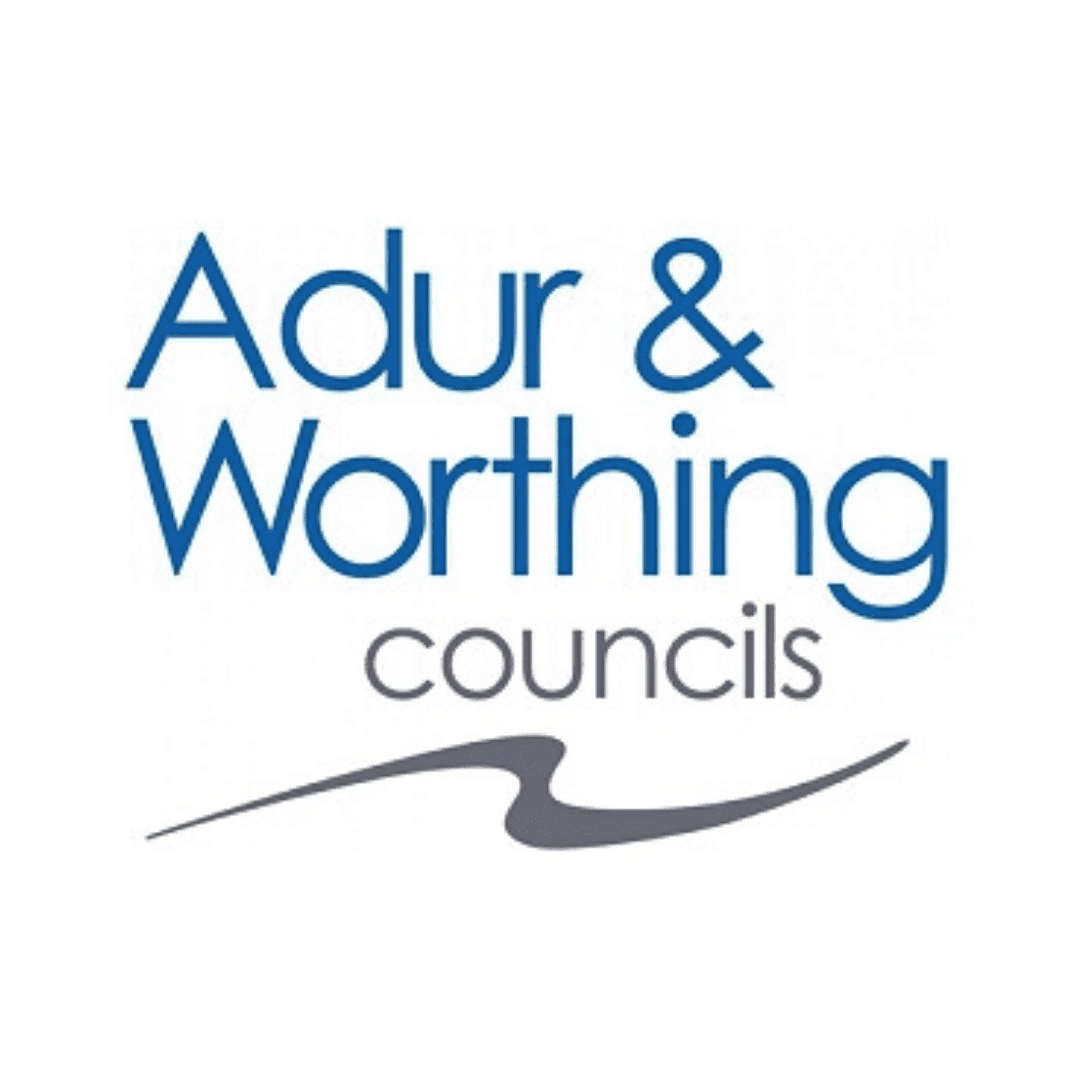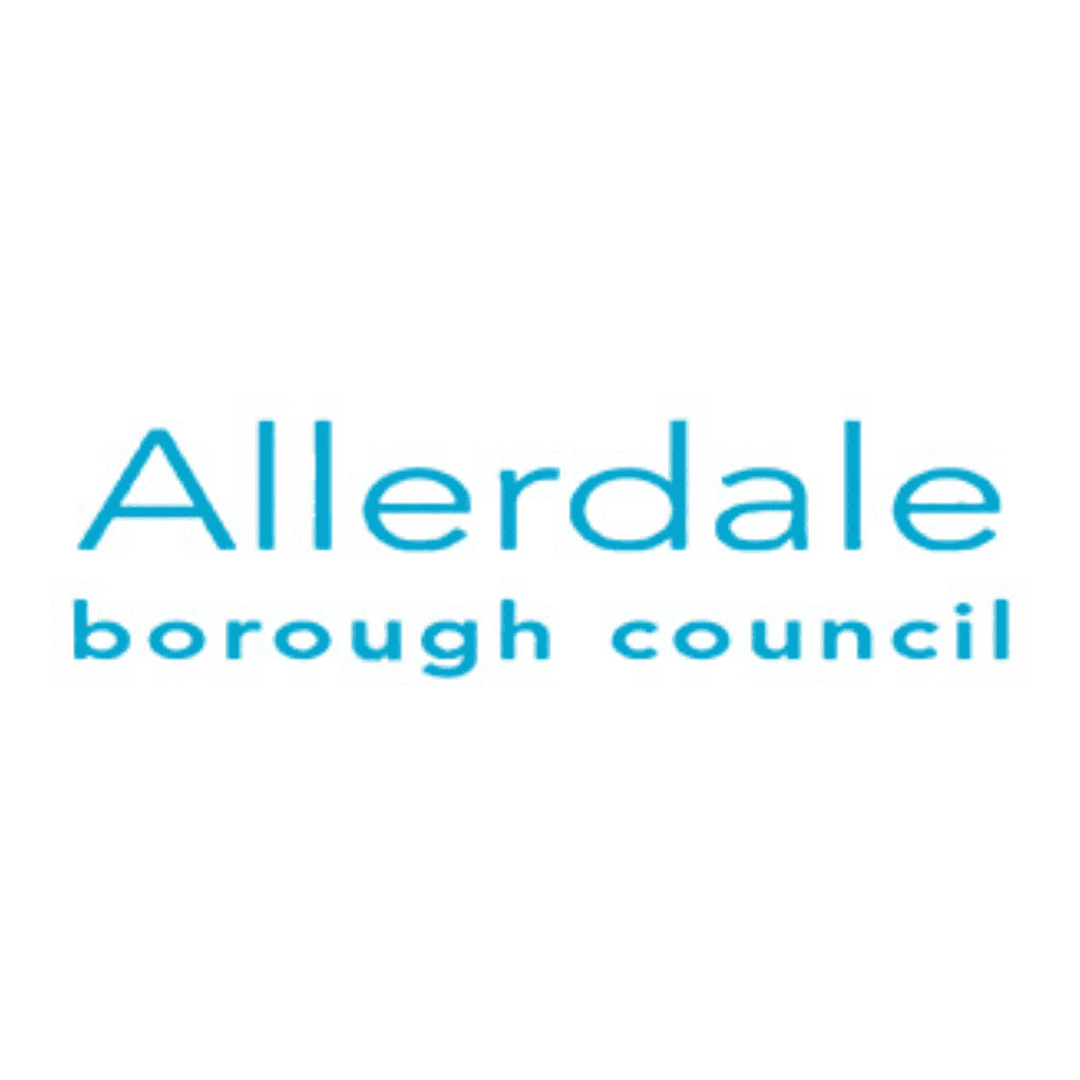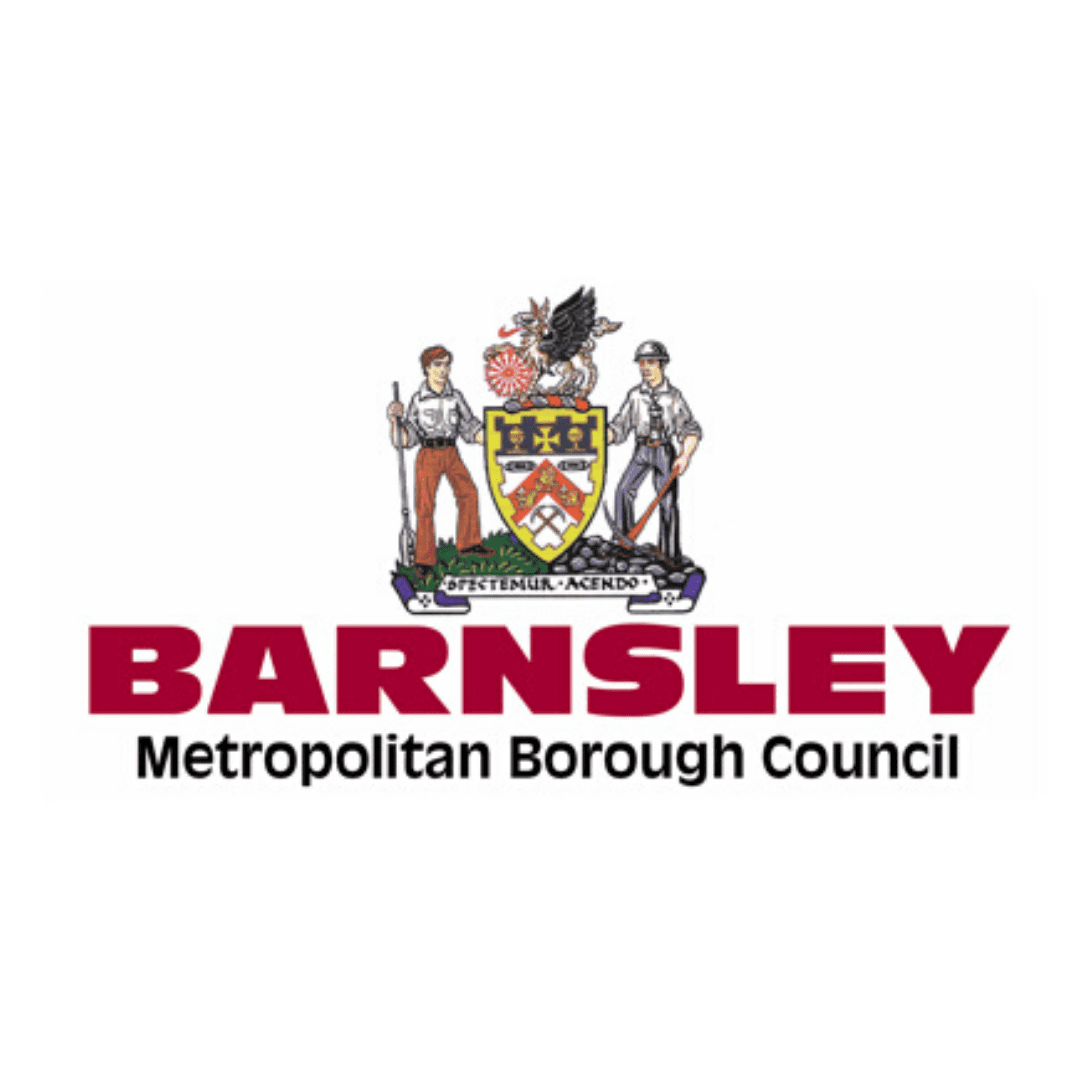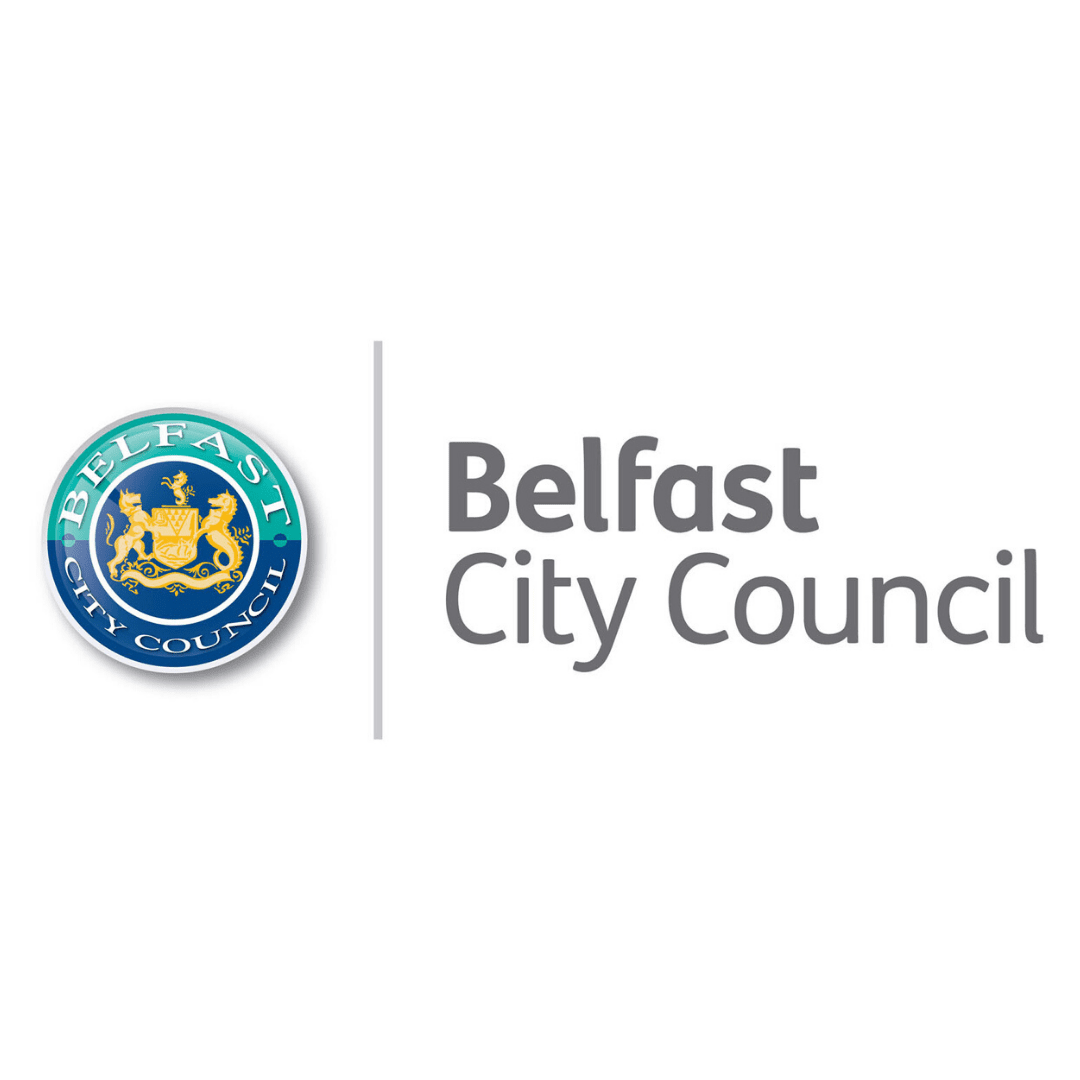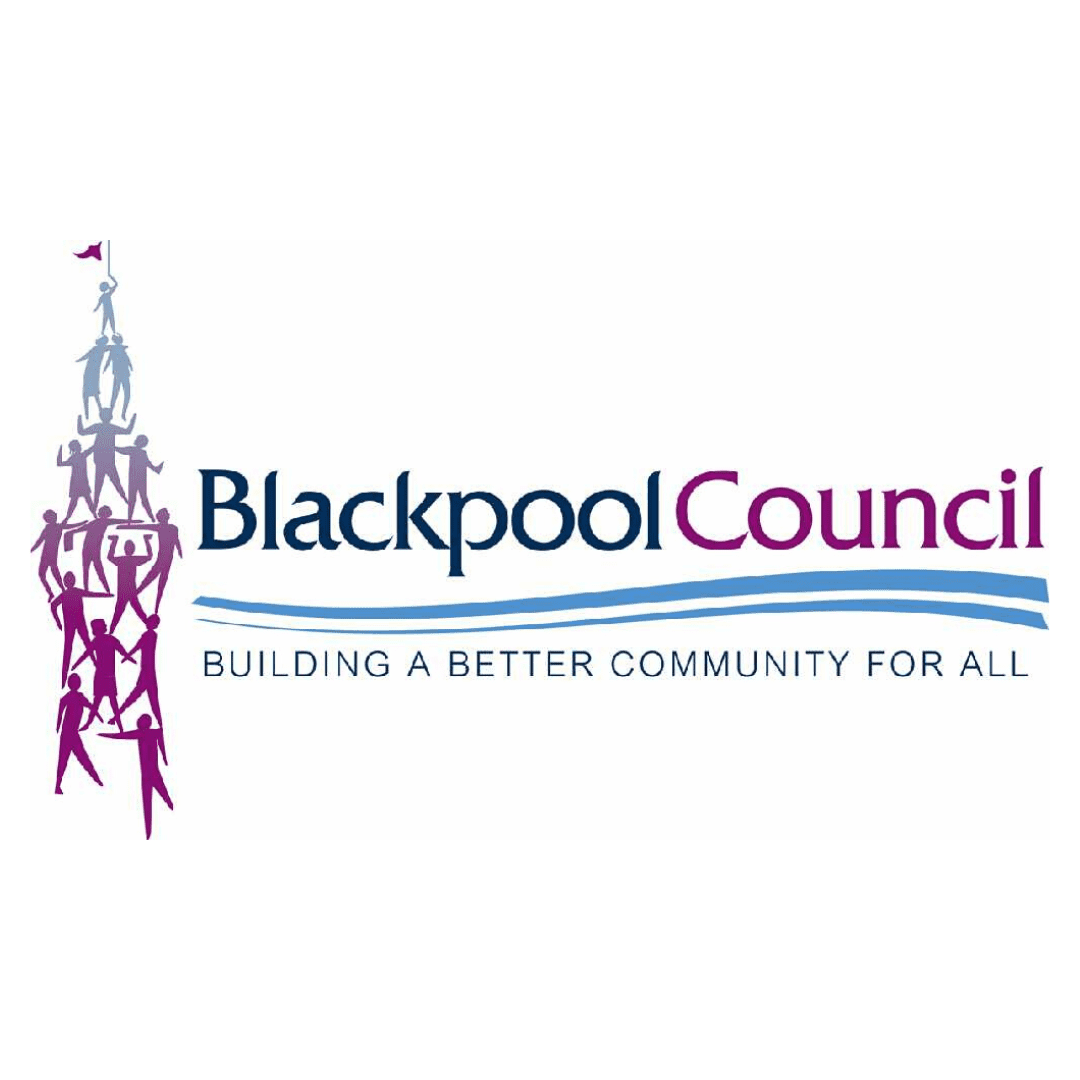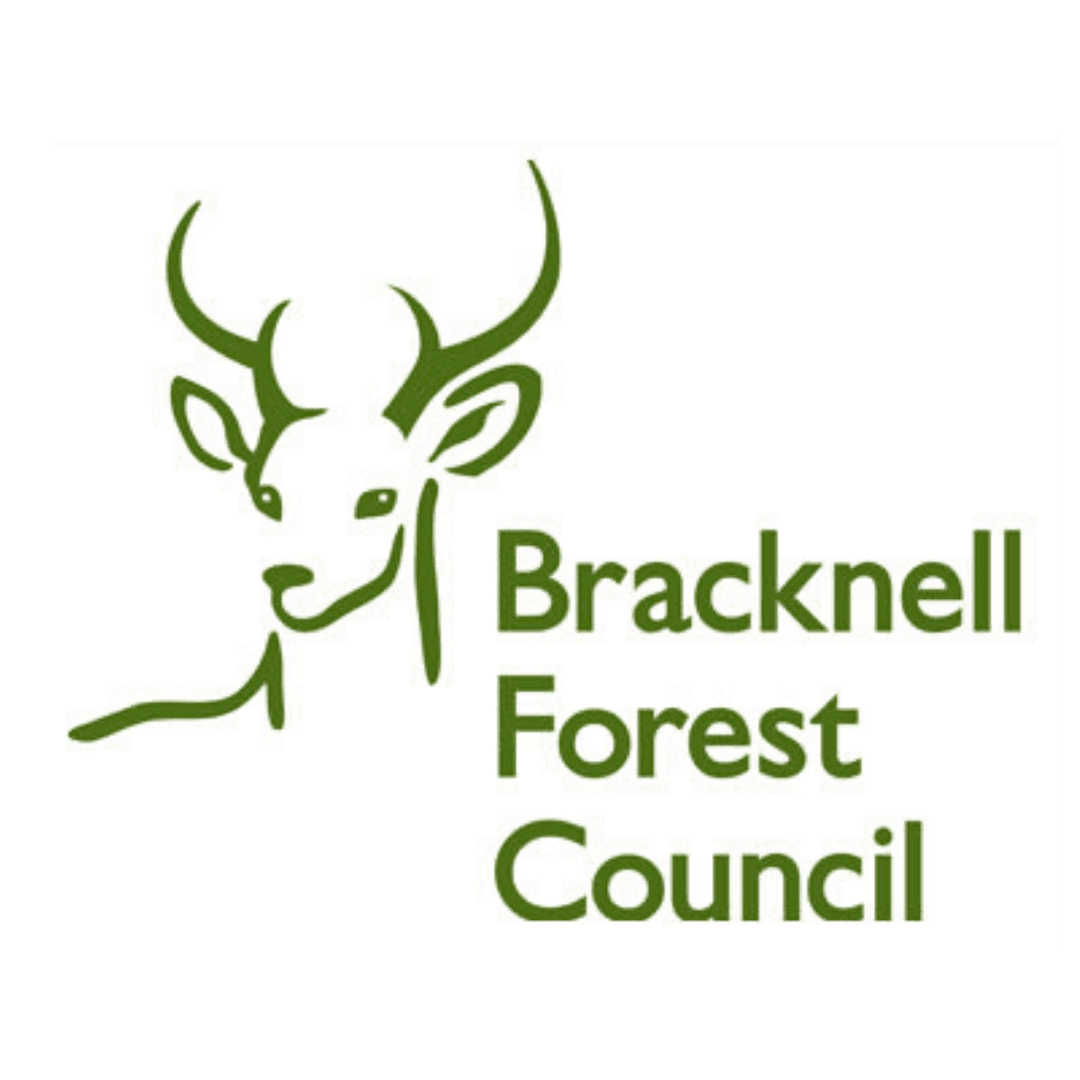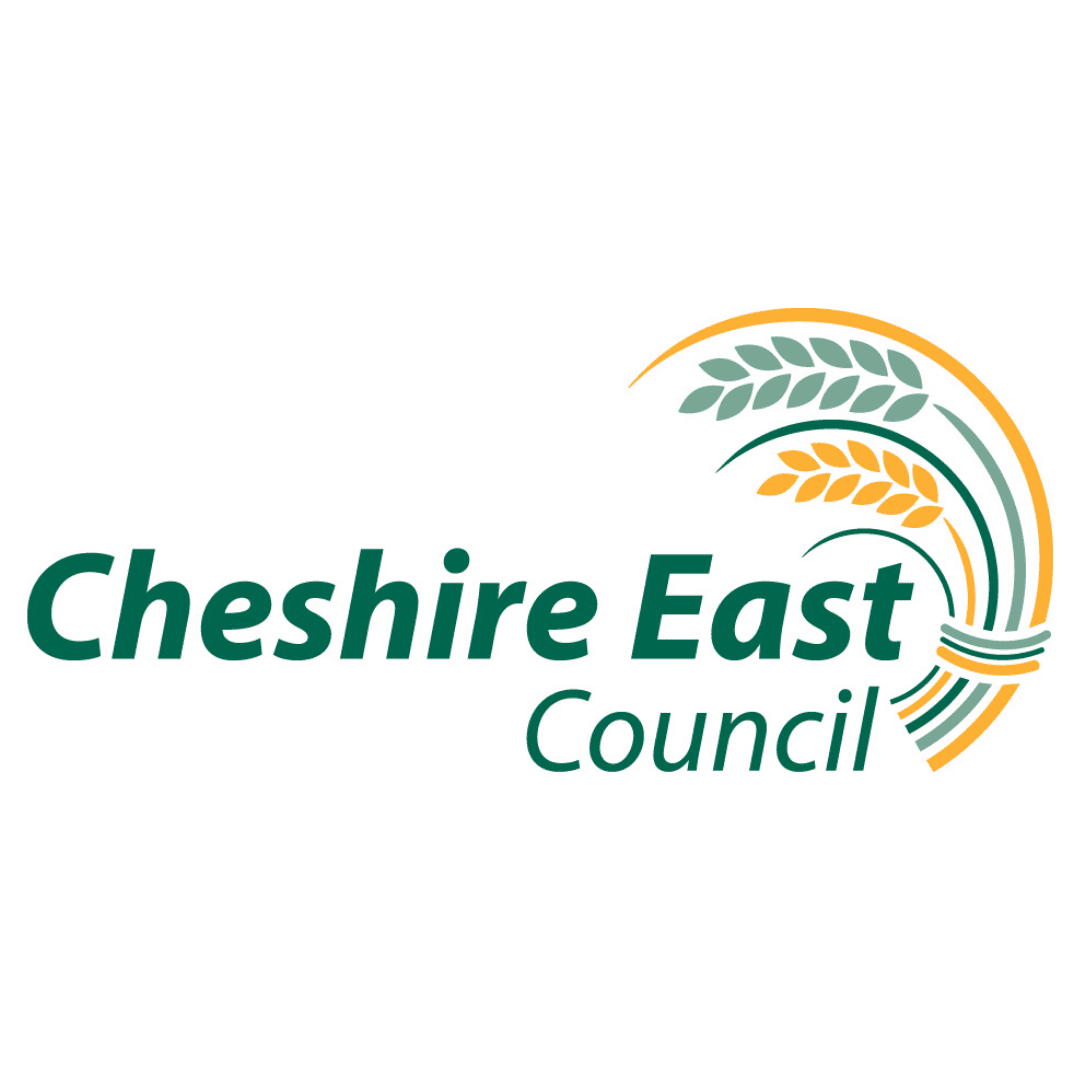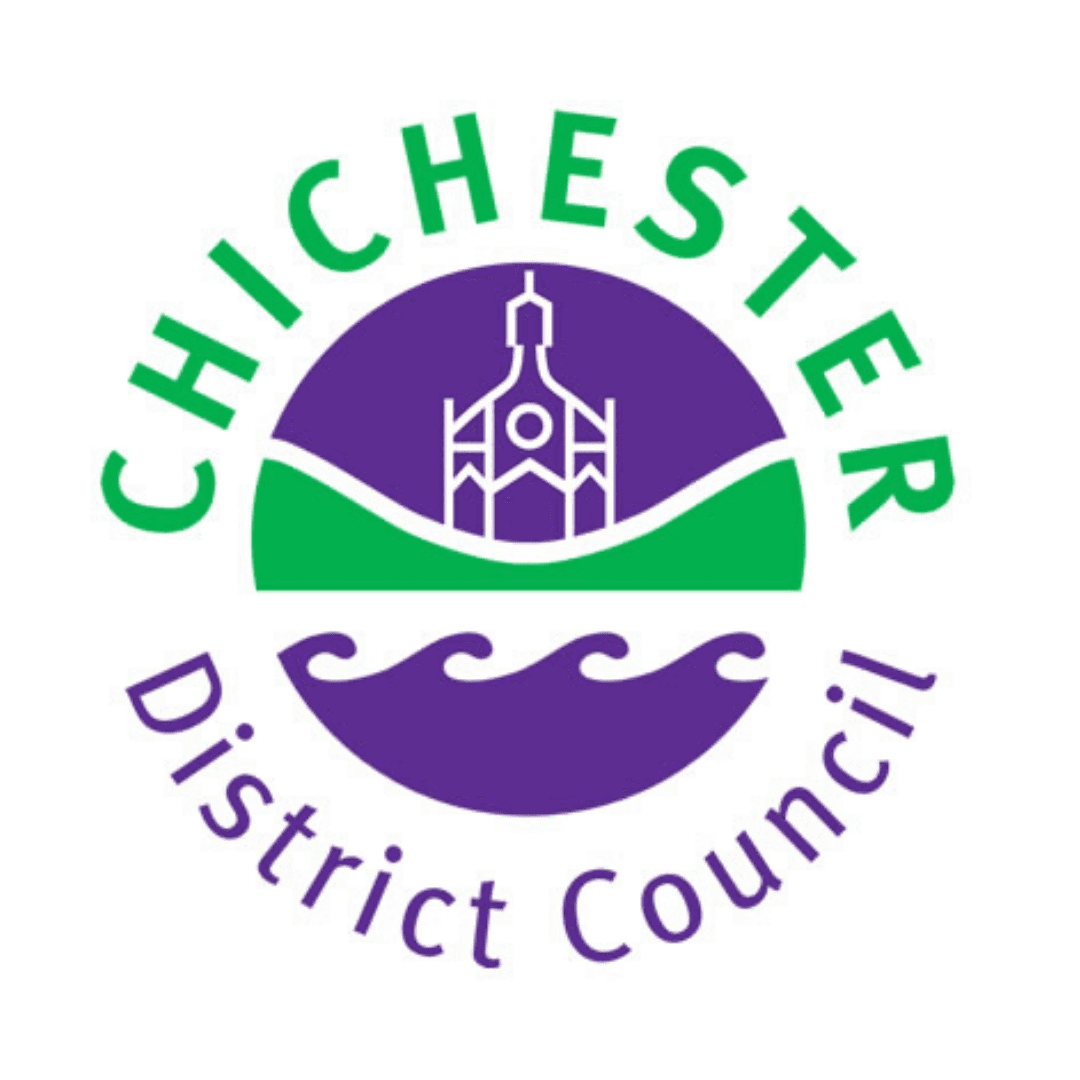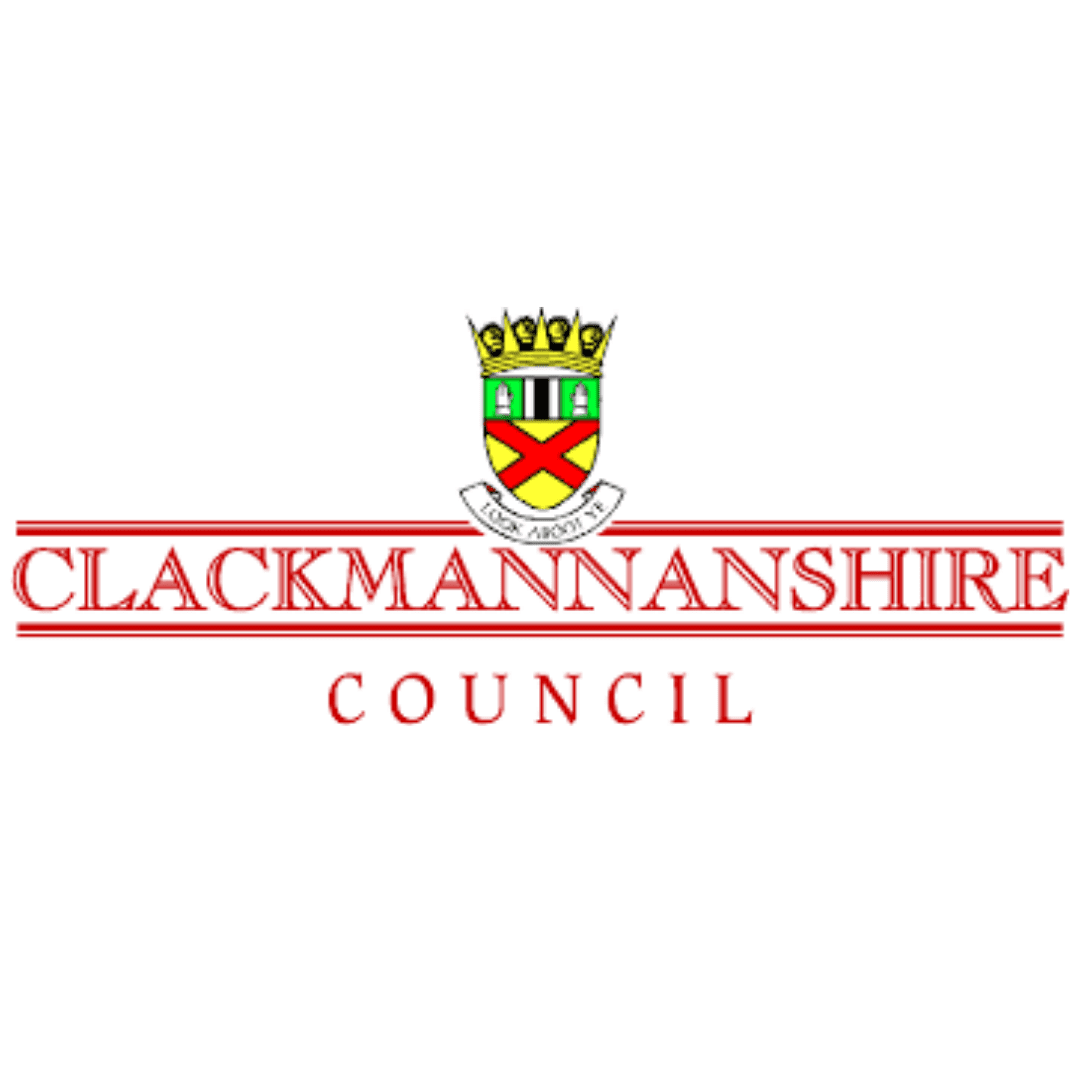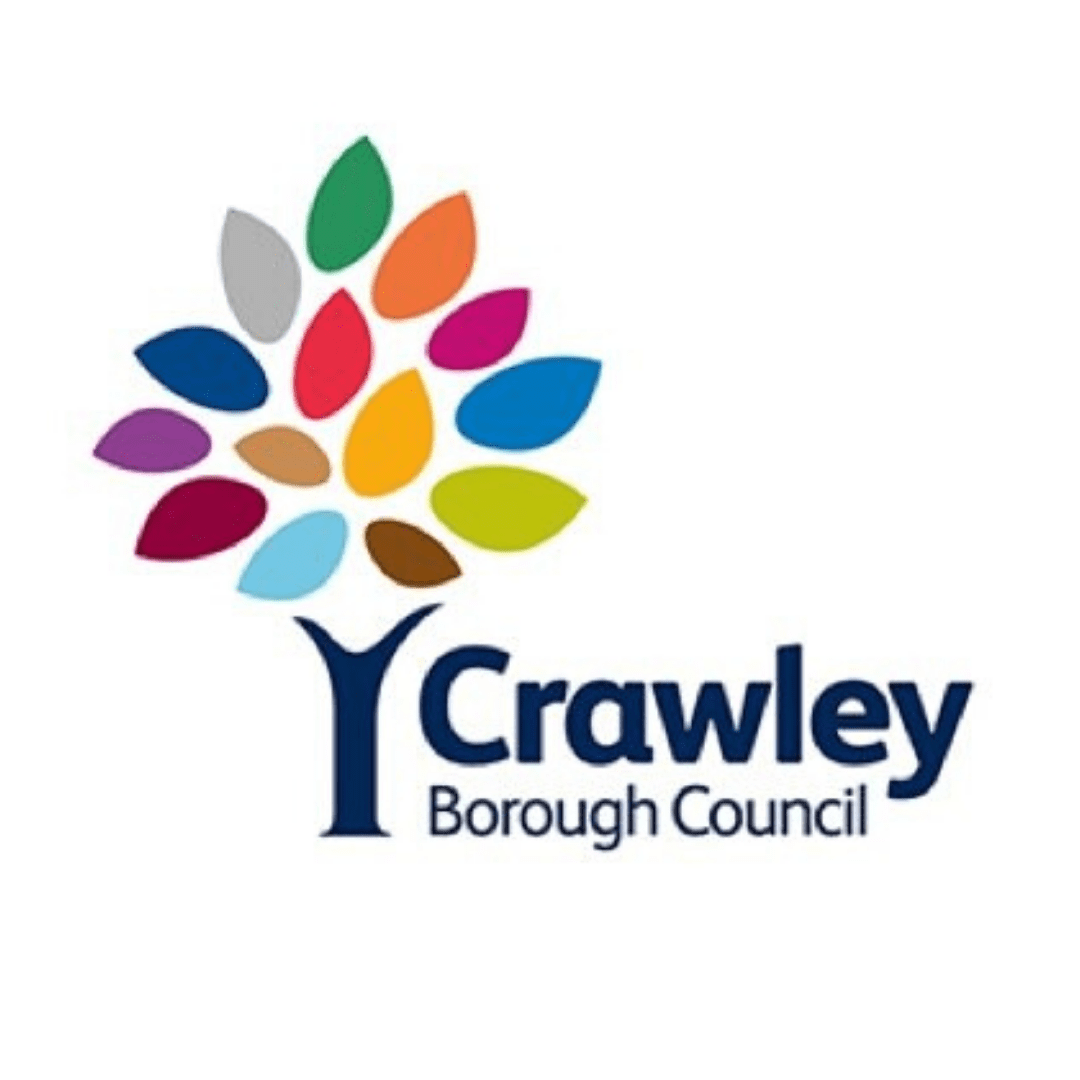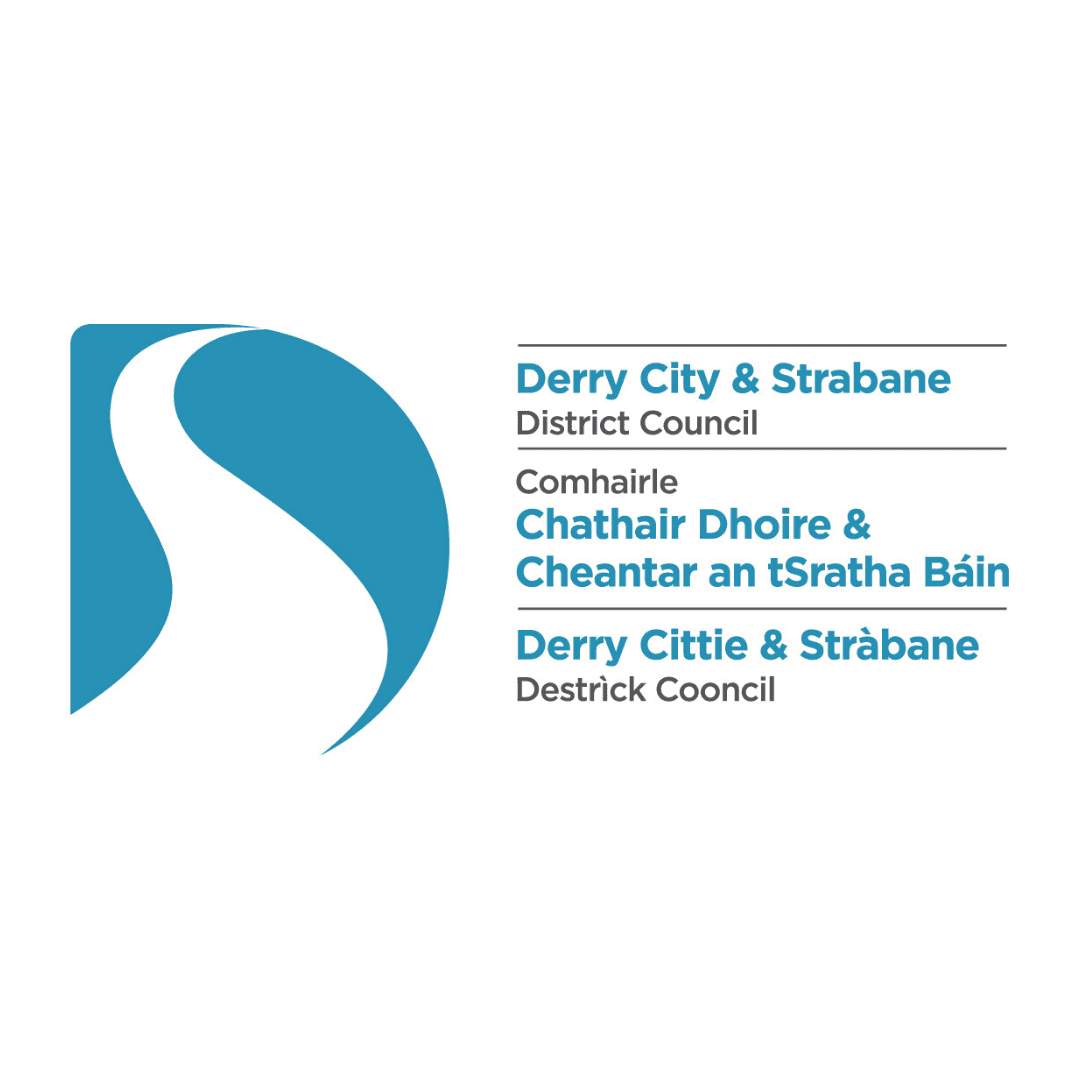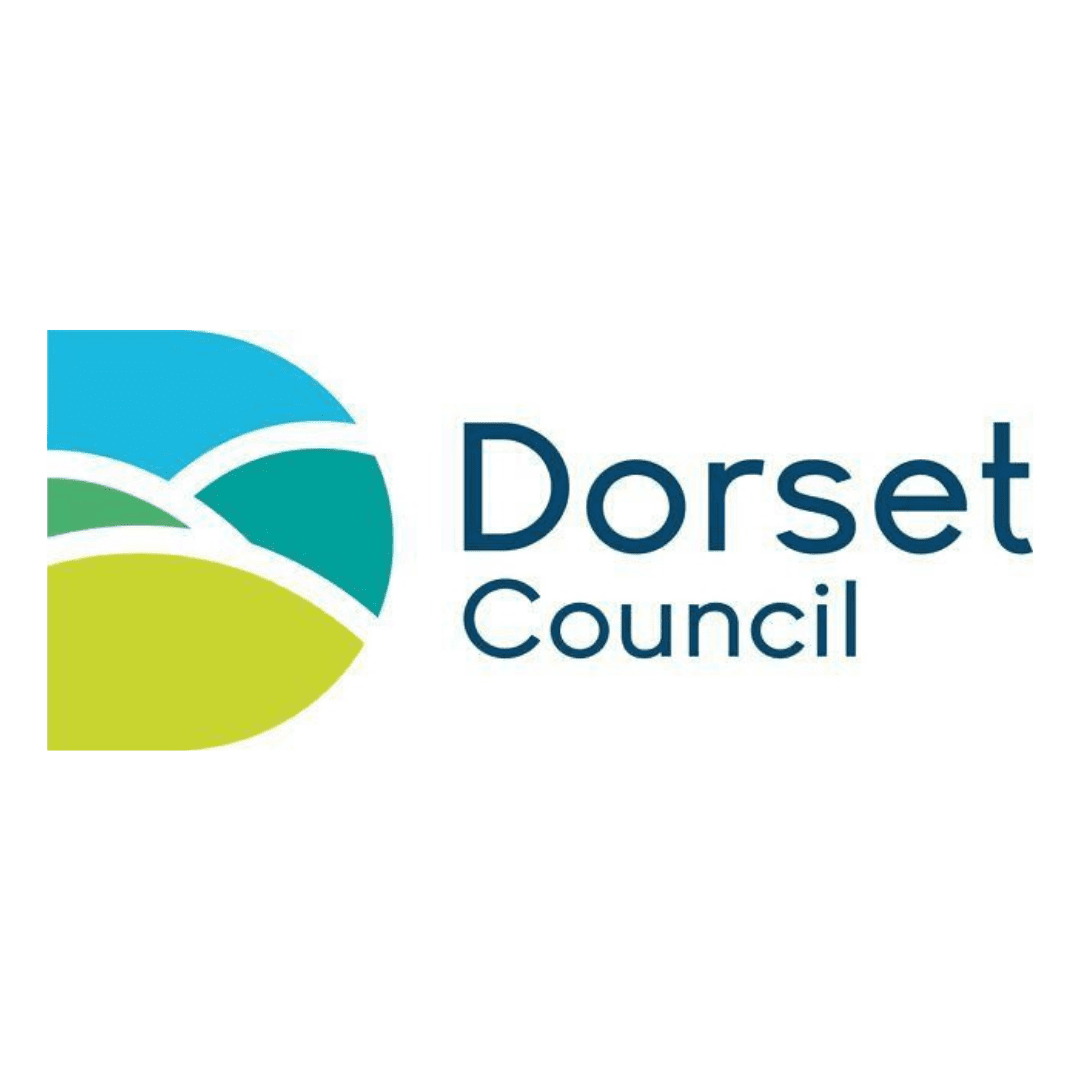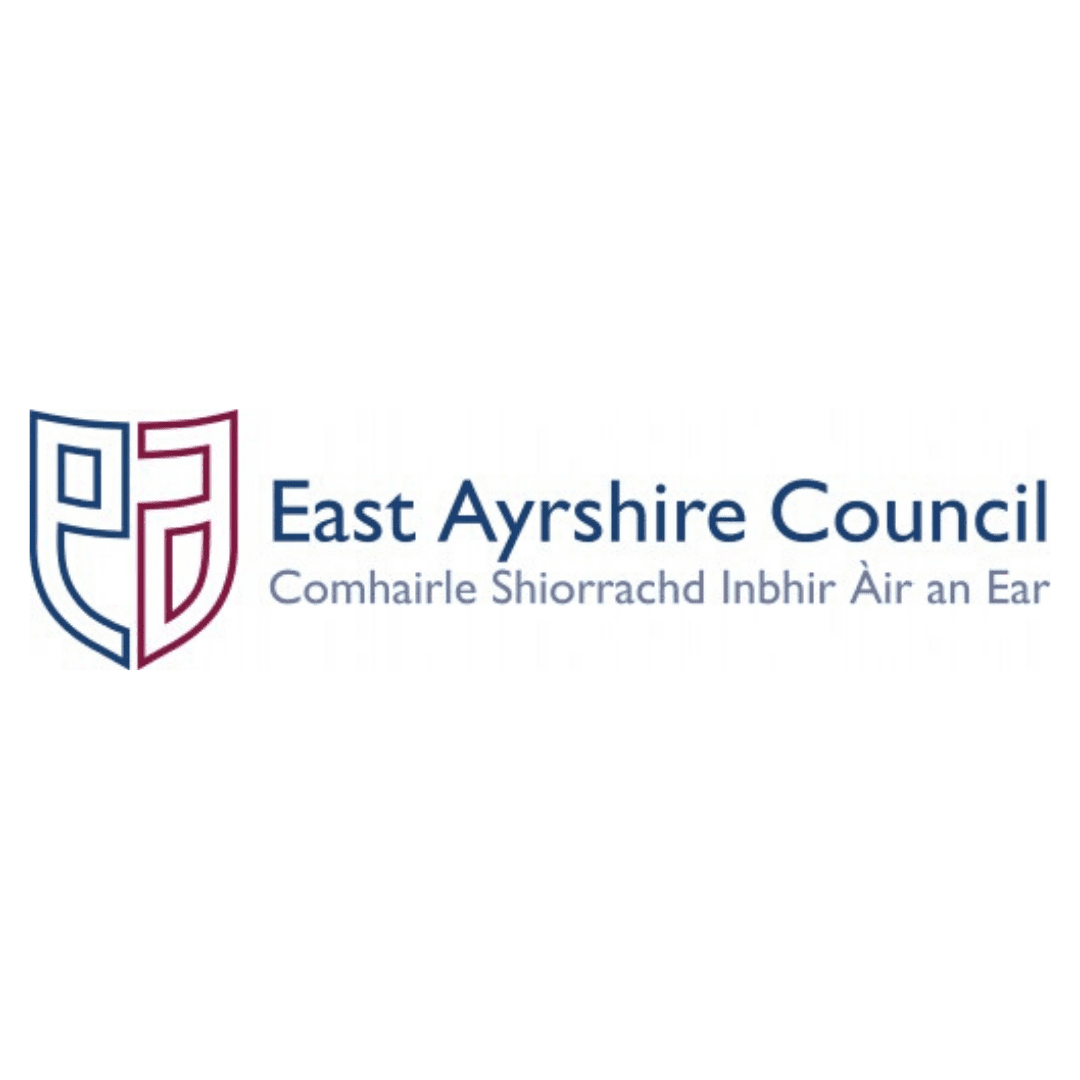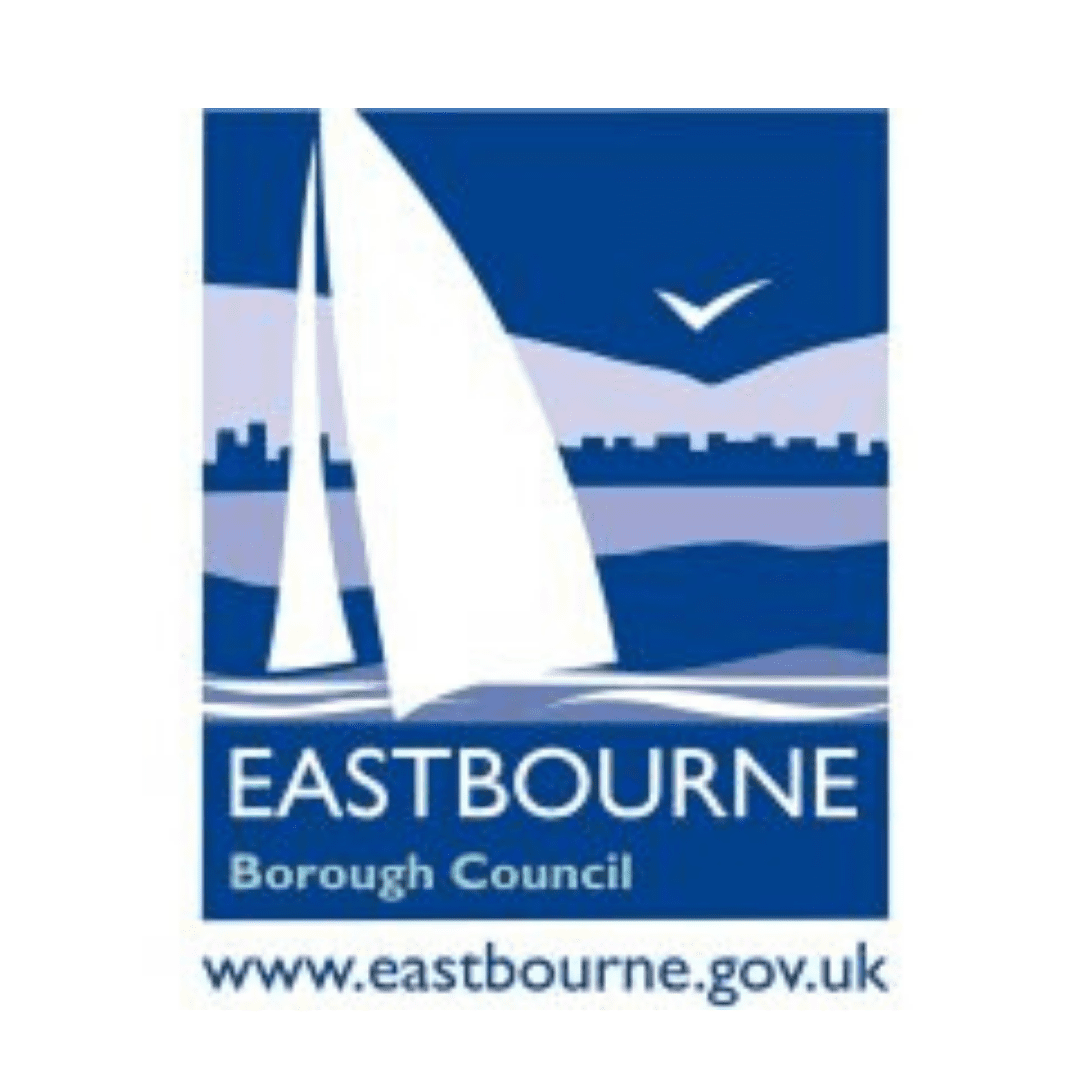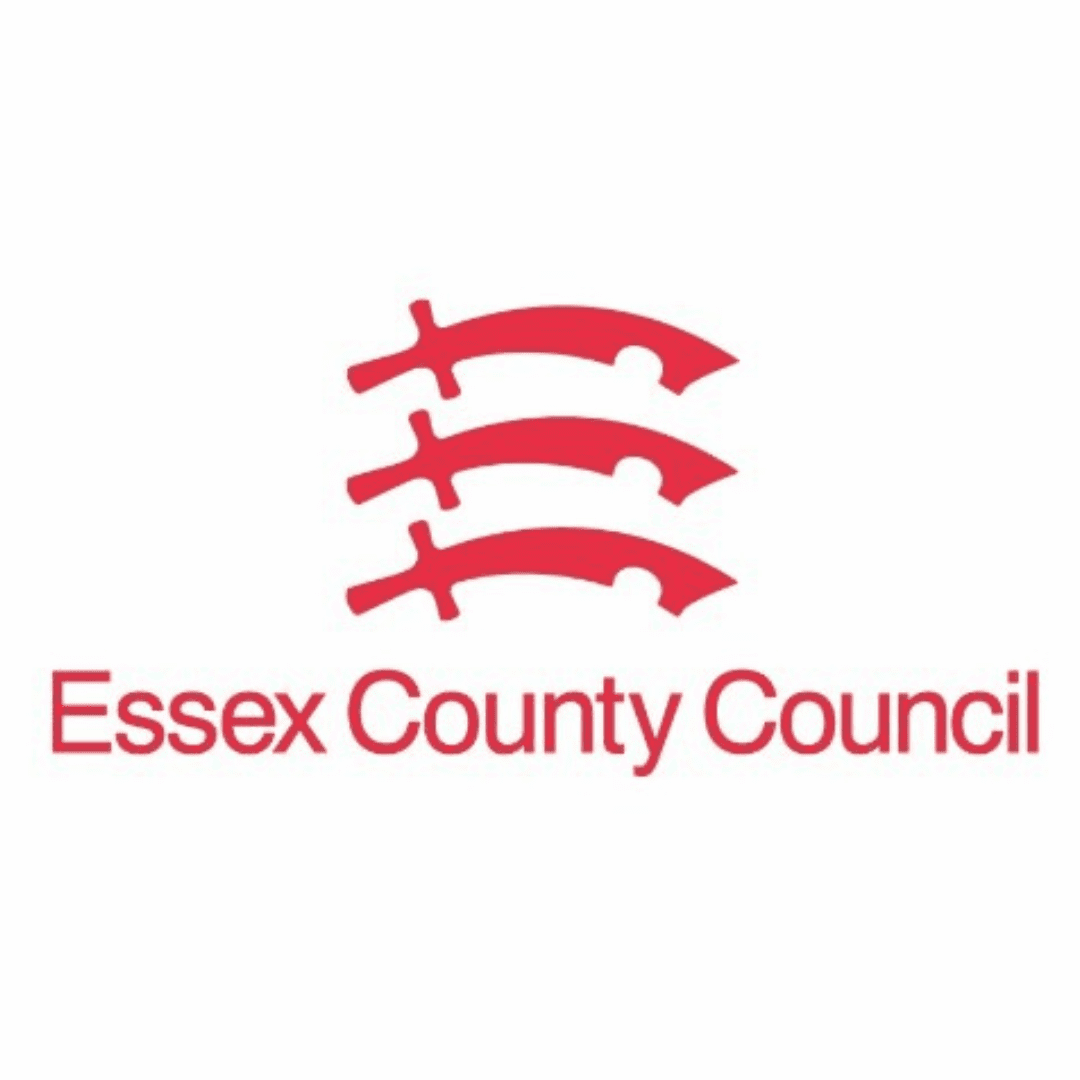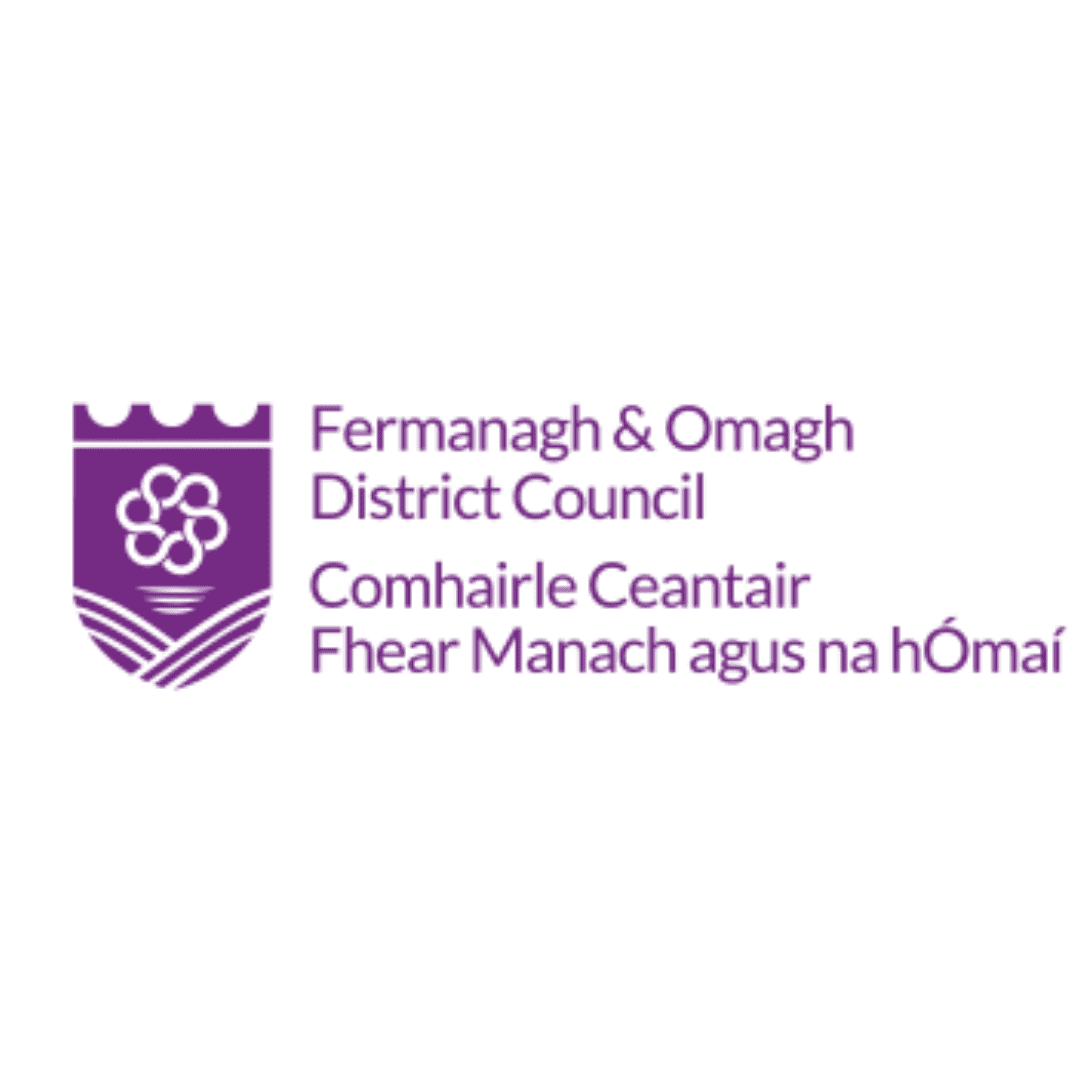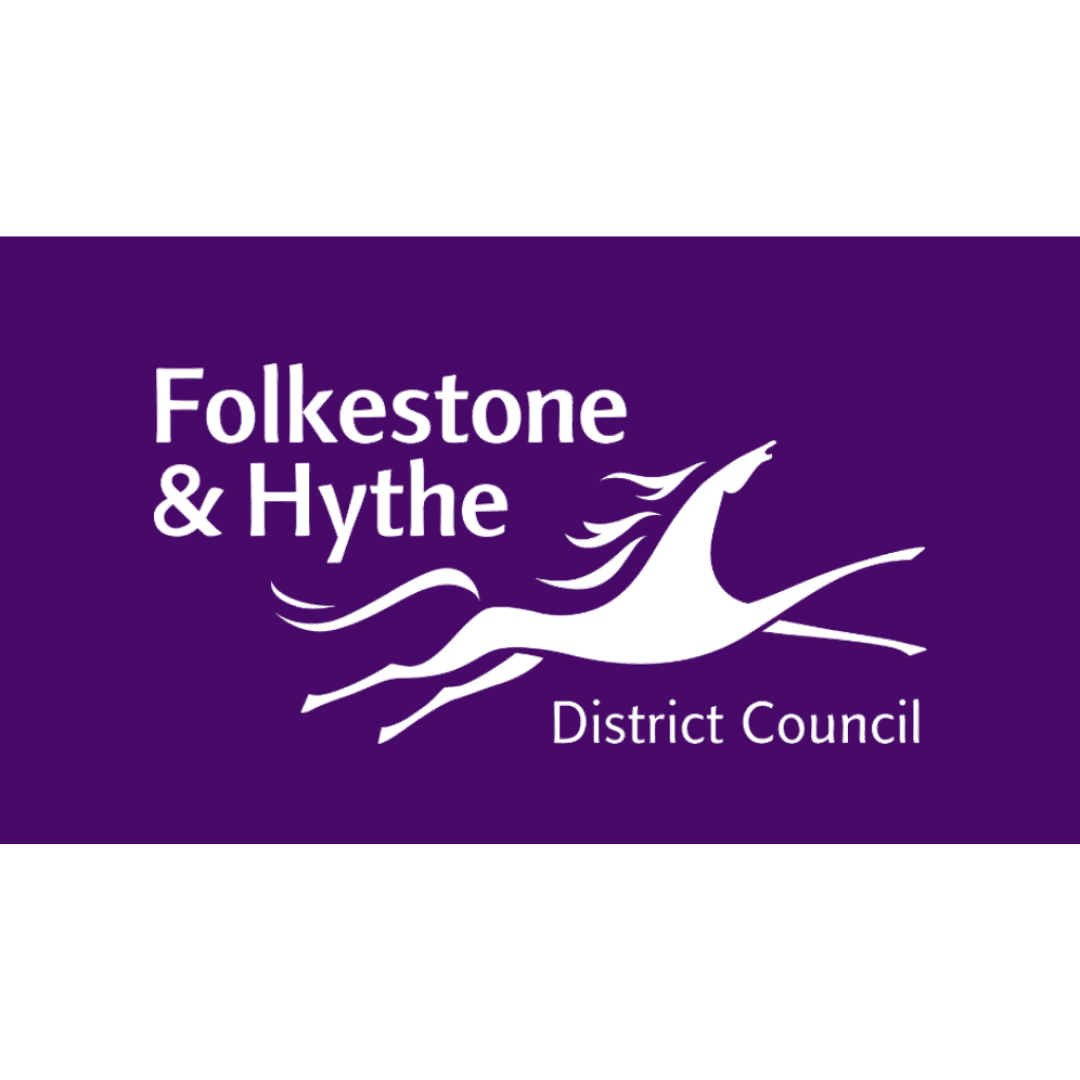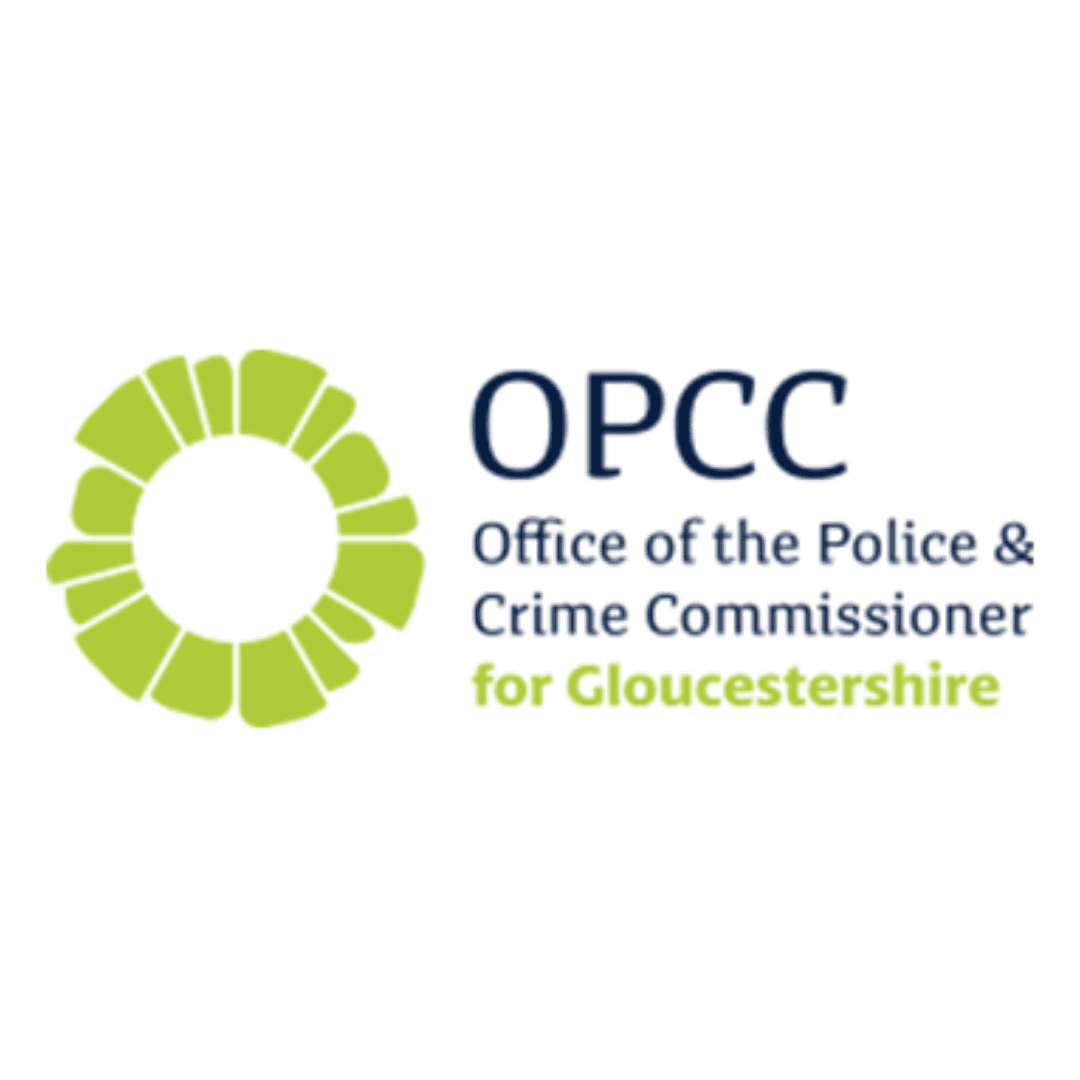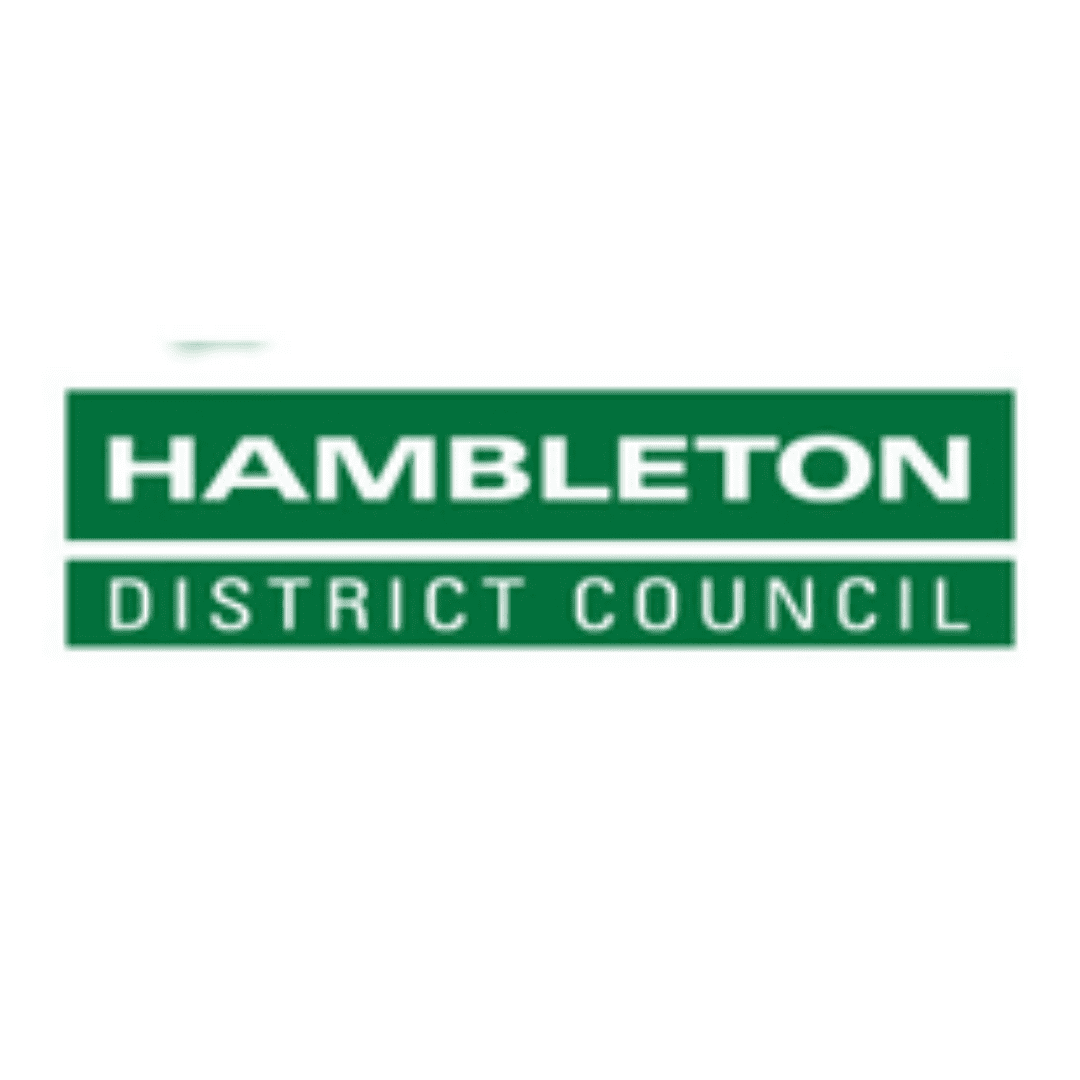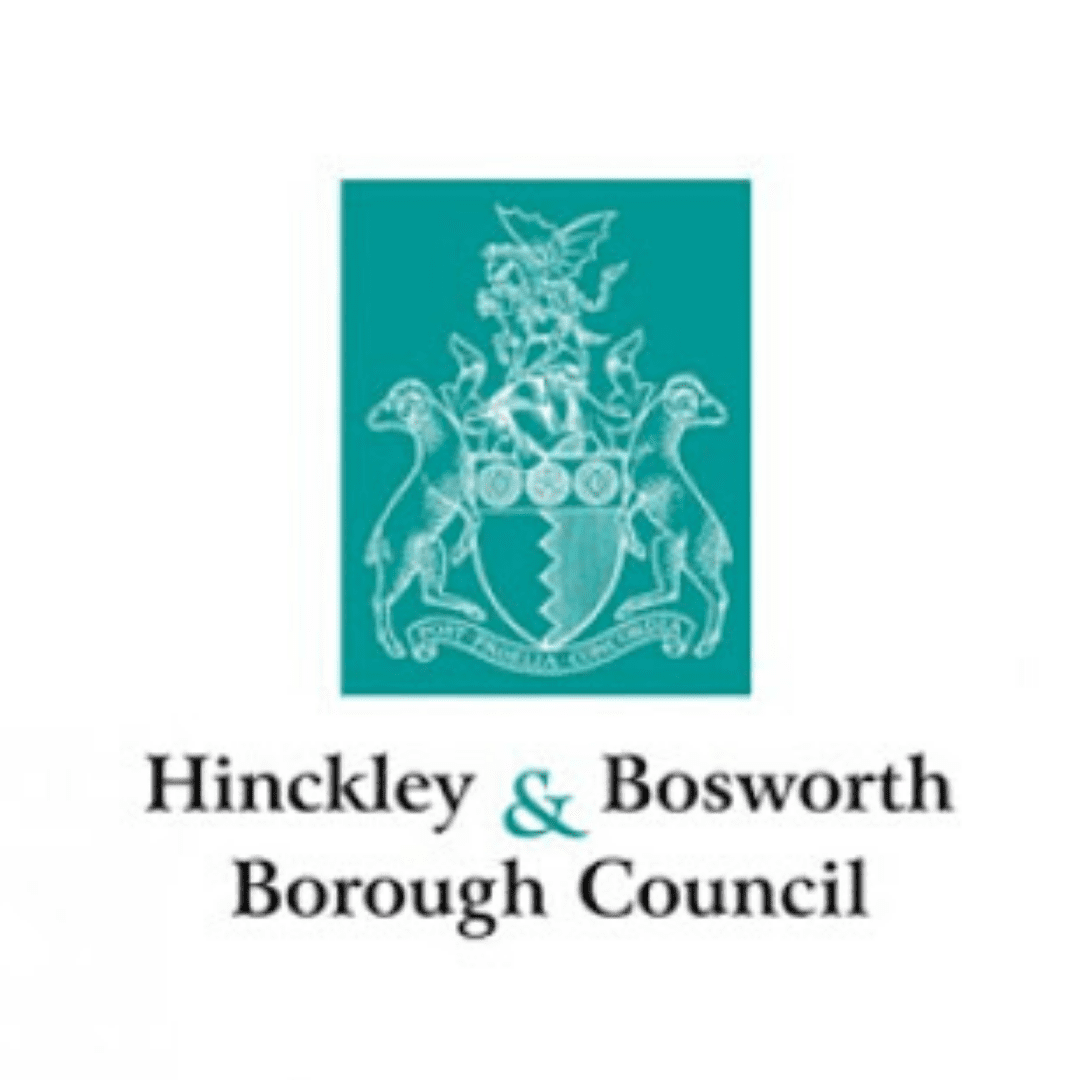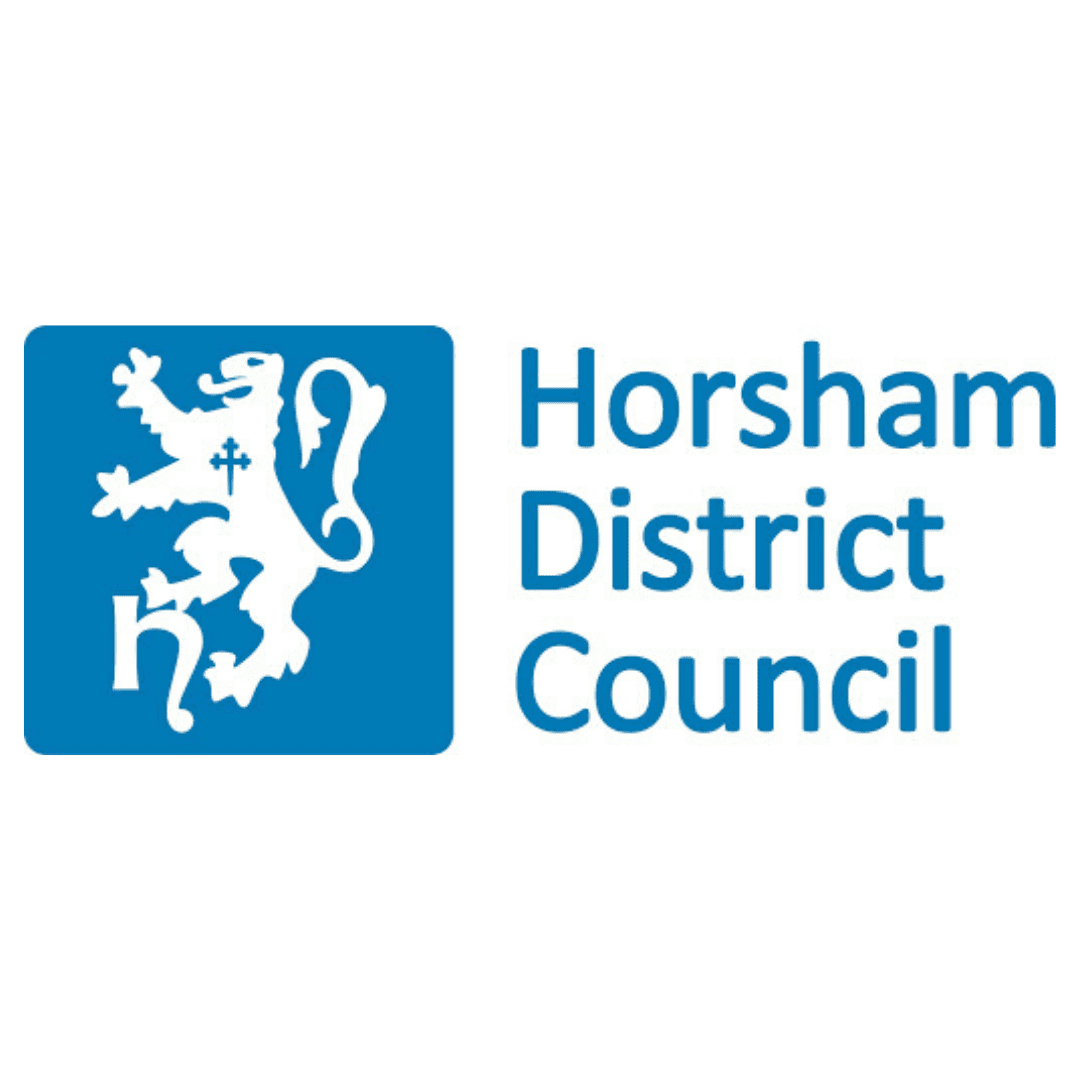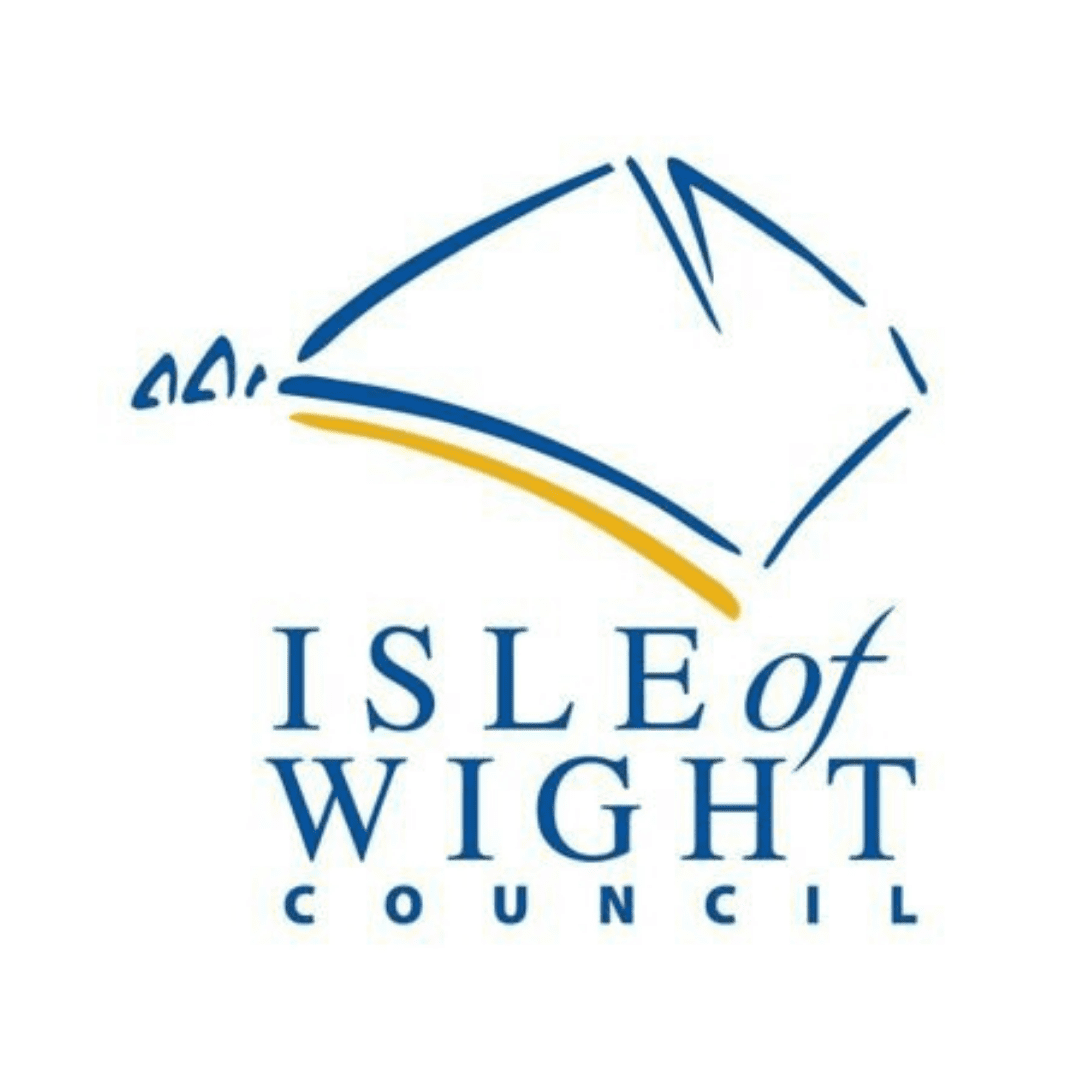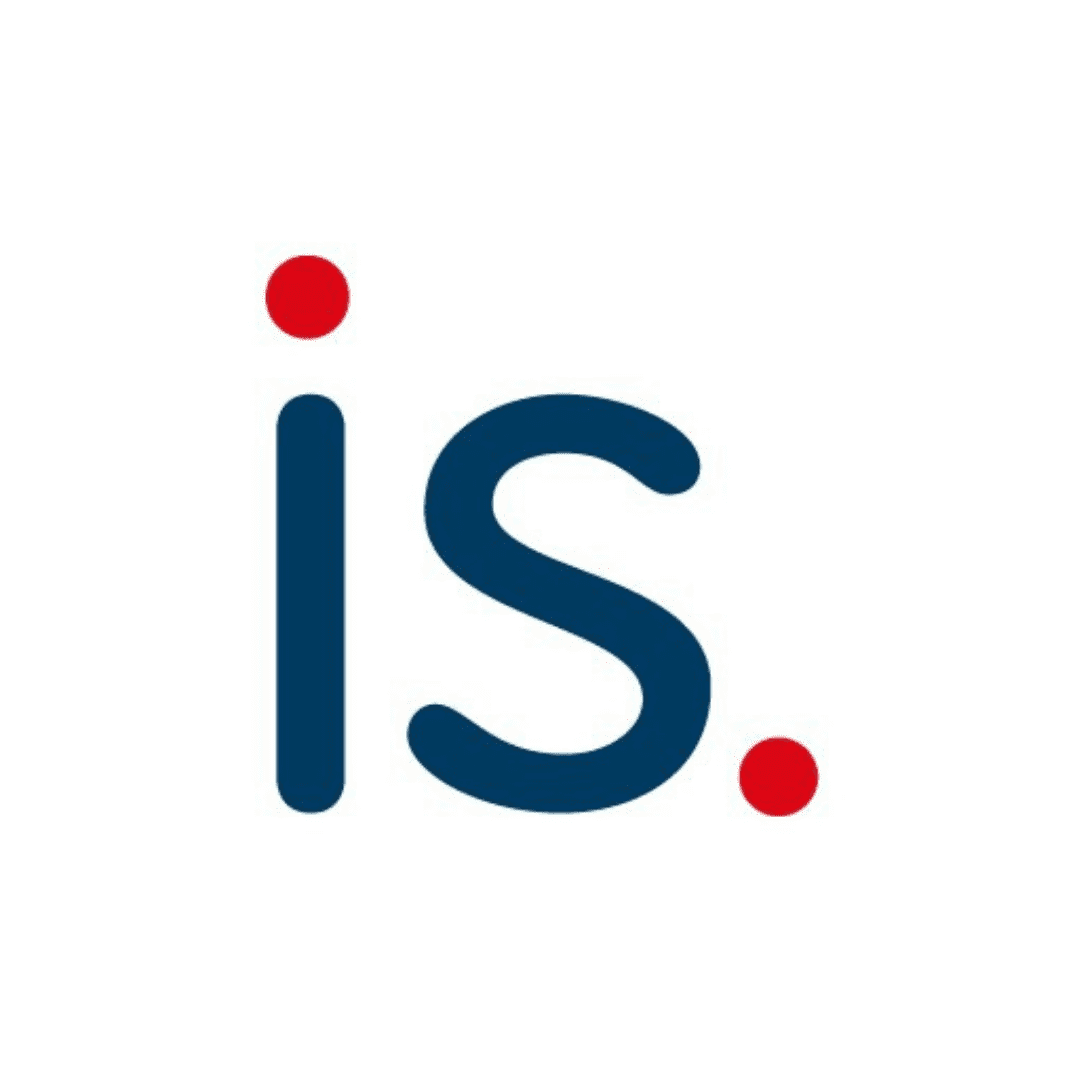 ISS