The Power of Purpose
Purpose Pulls.   Purpose Matters.   Purpose Unites.
The iESE Conference 2020
What is local government's purpose? Our conference is an opportunity to define #OurPurpose, and share best practice and take away lessons learnt from adaptations of our approach to public service regeneration.
Over the course of the day we will be discussing a range of challenges that are currently impacting public service roll-out, and there will also be a chance to hear from a handful of key speakers who will be presenting their approaches and solutions to their own challenges.
Register For 2021
Our Conference 2021 will be a hybrid event with the opportunity to attend in person or watch the event live streamed online from the comfort of your home/office.
Register your interest in the iESE Conference 2021 by clicking on the button below. We will send you more information about joining us in person or online closer to the event.
Catch Up On The Content
Did you miss the live event? Not to worry, you can click on the segments below to watch the recorded content from our virtual conference!
Live Ted-Talks
1) Regeneration of Local Public Services
With existing strategies and approaches no longer working, there is a need more than ever to reinvent how we deliver public services. This will be the chance to hear about forward-thinking approaches to regeneration from local authorities on the forefront of innovation. We will also be looking at the future of local government property investment.
Speakers: John Comber (former Chief Executive at LB of Greenwich), Jonathan Huish, Amanda Milliner, Cllr David Tutt (Eastbourne BC)
2) Community-Enablement: is the way to ensure residential self-serve to encourage unitary authorities?
More and more local authorities are striving to adopt a community enabling approach and to allow and encourage residents to self-serve. We need to be creating resilient communities whereby the council isn't the answer to a problem, but the community is able to create its own solution itself. In this session we will discover the pathways to community-enablement including considering the role of local government reorganisation.
Speaker: John Comber, Joanne Harding, John Henderson, Andrew Larner
3) Continuing the Digital Trend: looking beyond COVID-19
Whilst we often think of the digital organisation of the future, we also need to think of a digital approach to transformation itself, and continue the digital change moving ahead of the pandemic. Following on from our digital in local government white paper research, this session gives you the opportunity to see some forward-thinking tools and supporting technology that allow us to transform digitally and build dynamic local public services.
Speakers: Dr Andrew Larner (iESE), Martin Neale (ICS.AI), Kate Hurr (Cumbria Council), Simon Pike (Netcall)
4) Public Service Adaptation: response to a virus-fuelled environment
Pace of change is a big factor that has played into the response to the recent the pandemic. This session will be an inside look at the protocols for ways of working in local government during testing times, including an inside look at a self-assessment which is provoking councils to think about their recovery plans. We will also look at the desired behaviours and organisational culture that are needed to adapt to a virus environment at any level.
Speakers: Dr Andrew Larner (iESE), Gerard McCormack (Improvement Service), Graham Simmons (iESE), Jonathan Huish
The Power of Purpose
Purpose pulls.
It's what compels you to do, to create, to explore to discover. It's meaning, fulfilment. So, what is local government's purpose? What is driving us to do what we do? To make the decisions we make.
Purpose matters.
If you think it doesn't matter, then try and find meaning without it. Existing strategies and approaches are not working – we need to change, to regenerate and reinvent how we deliver public services.
Purpose unites.
So, we invite you to join us in defining our purpose and embed it into our public service delivery to ensure a sustainable future for local government.
With so many changes on the horizon and initiatives underway, transformation leadership is arguably the key underpinning to the success of sinking or swimming; how to set the vision and execute the strategy, embed the right culture, and secure the most appropriate workforce are all front of mind for all LGA leaders, along with how to accommodate growth and become more resilient during times of restraint and uncertainty. With insights also linking into operational excellence and how best to align corporate strategy to improve efficiency, performance and achieve their organisational goals, there is ample opportunity to drive an agenda of growth and certainty.
Live Q&A with our Certificate of Excellence Winners
This year at the iESE Conference 2020 we will be hearing from:
Plymouth Council
Cheltenham Borough Council
London Borough of Barking and Dagenham
 Watch their videos below which summarise their award winning projects!
Our Sponsors
Our conference is a sponsored event so that no public money is spent.
If you are interested in sponsoring our future events, please contact annabelle.spencer@iese.org.uk.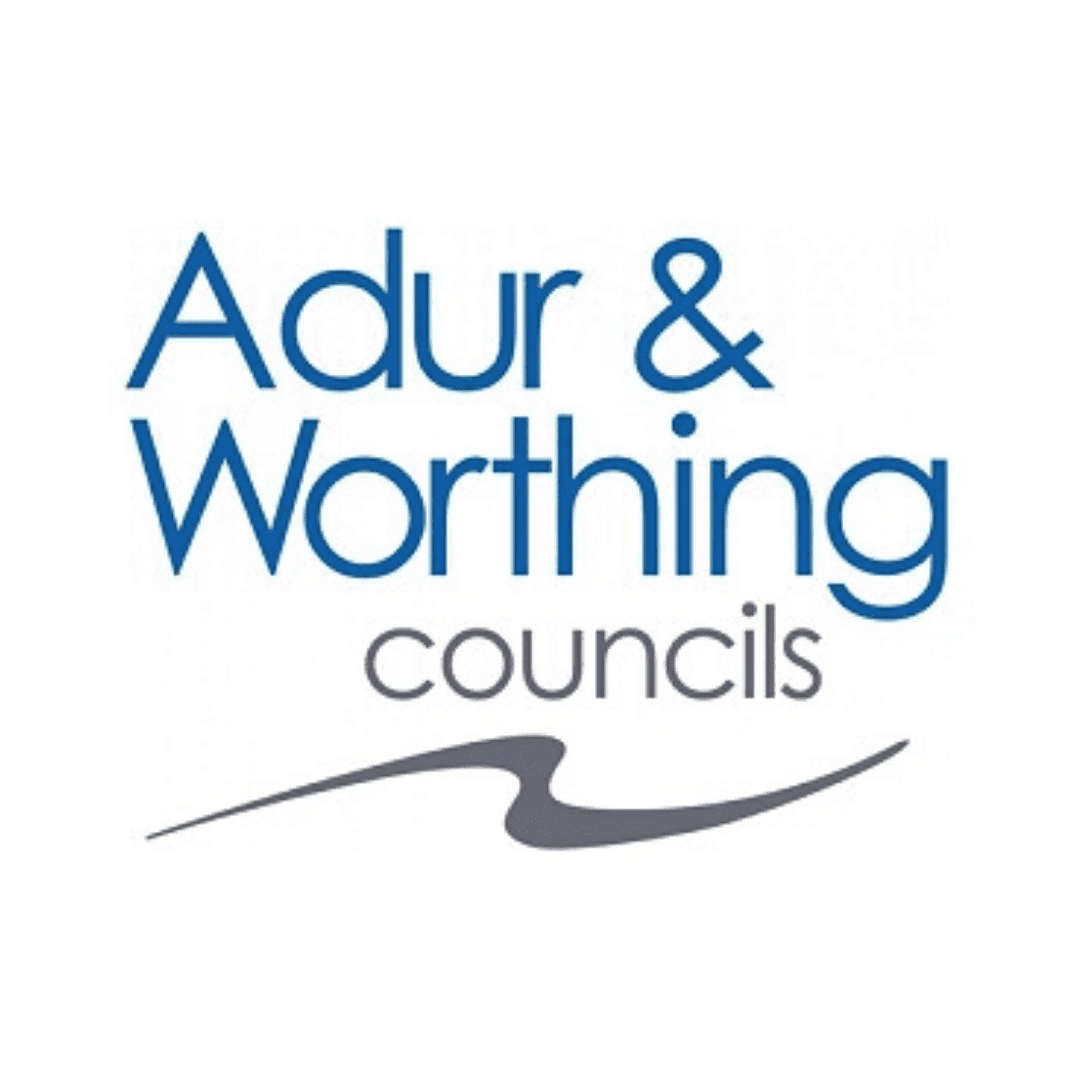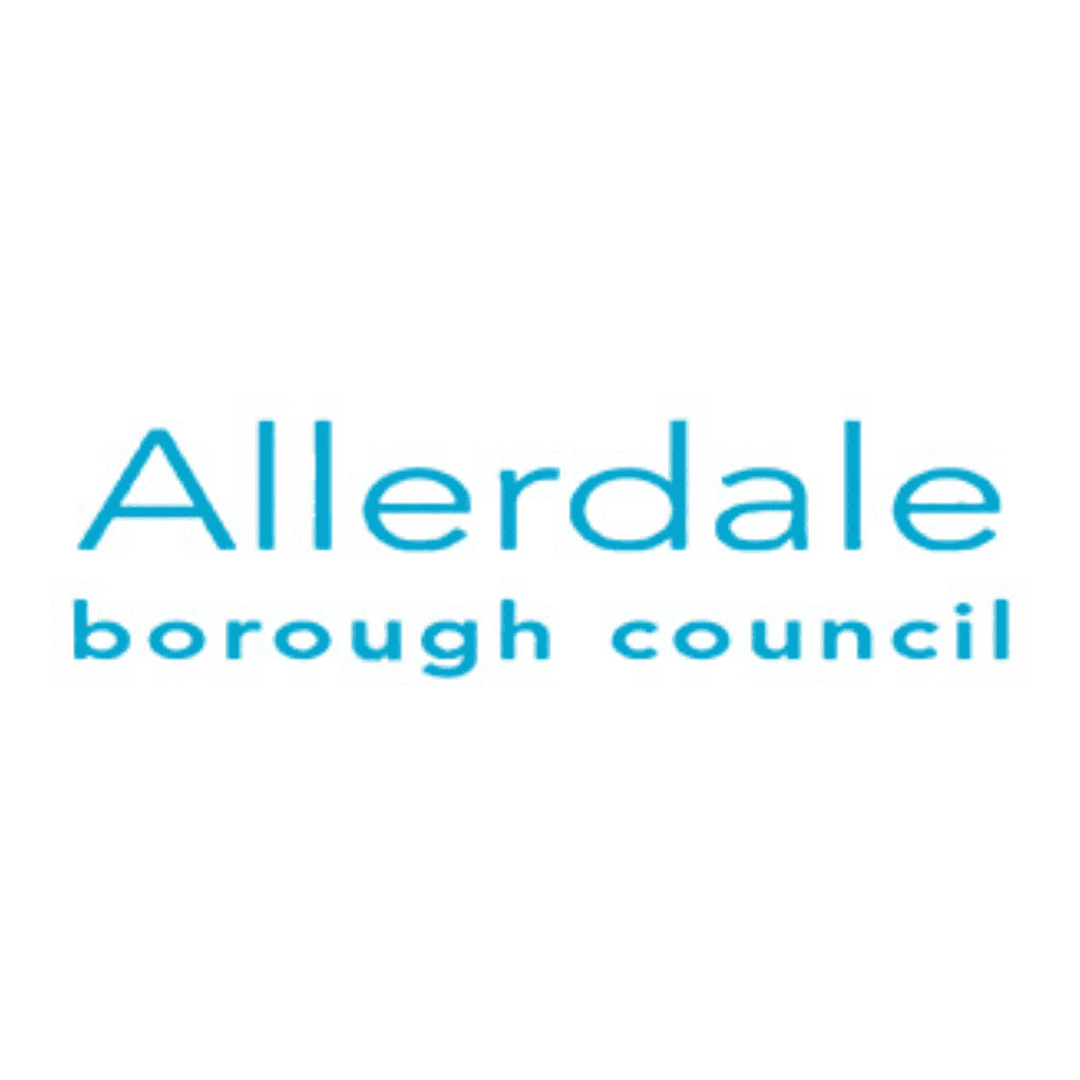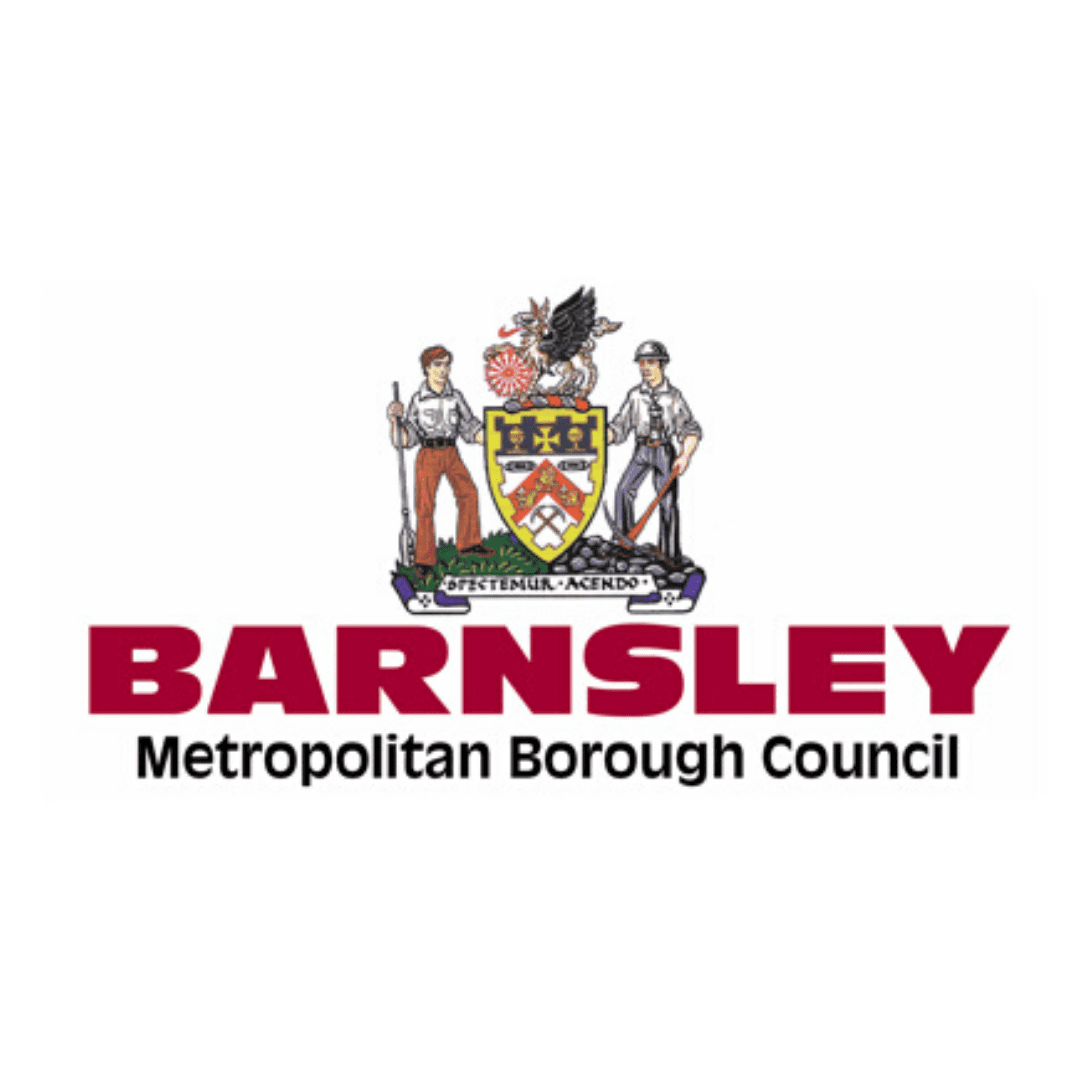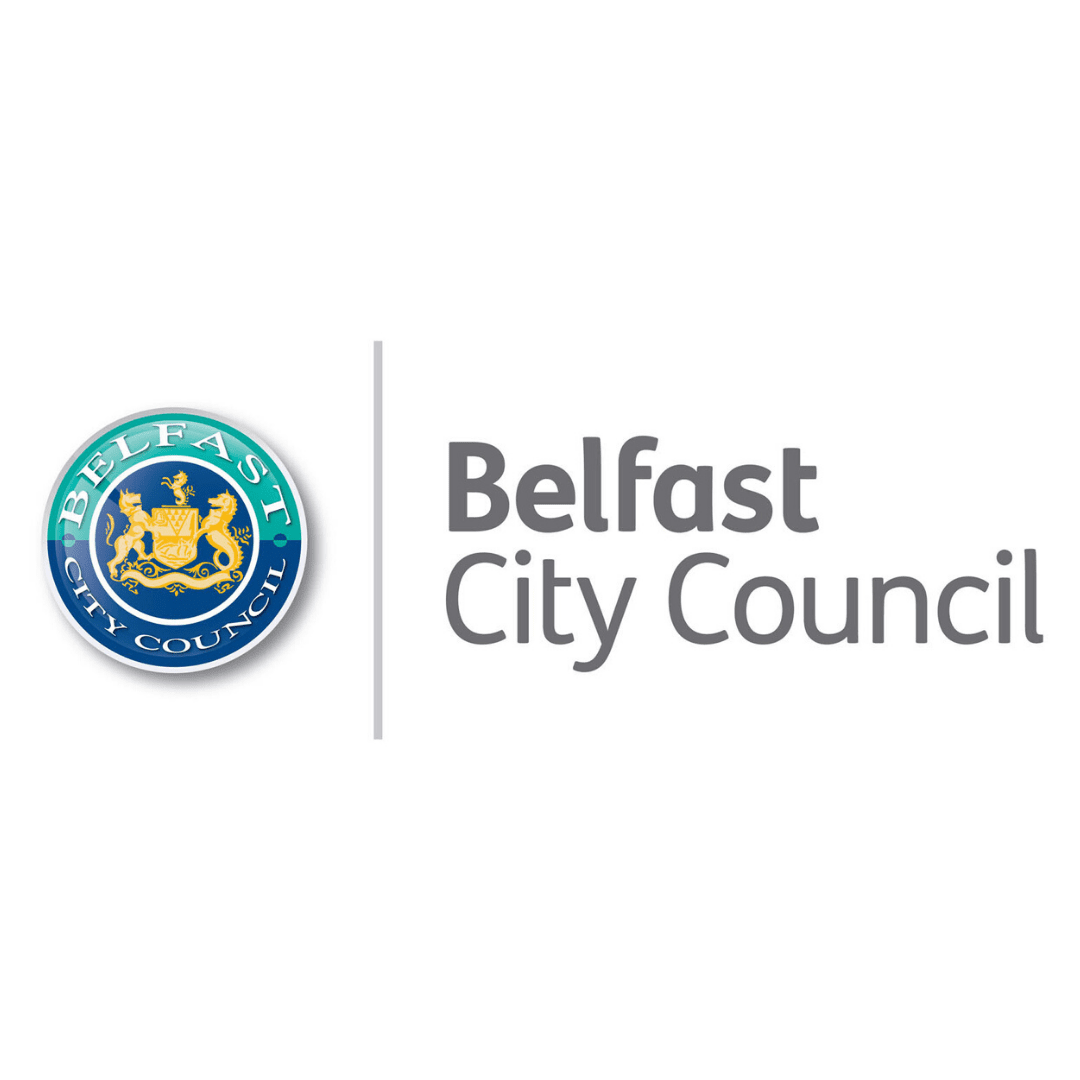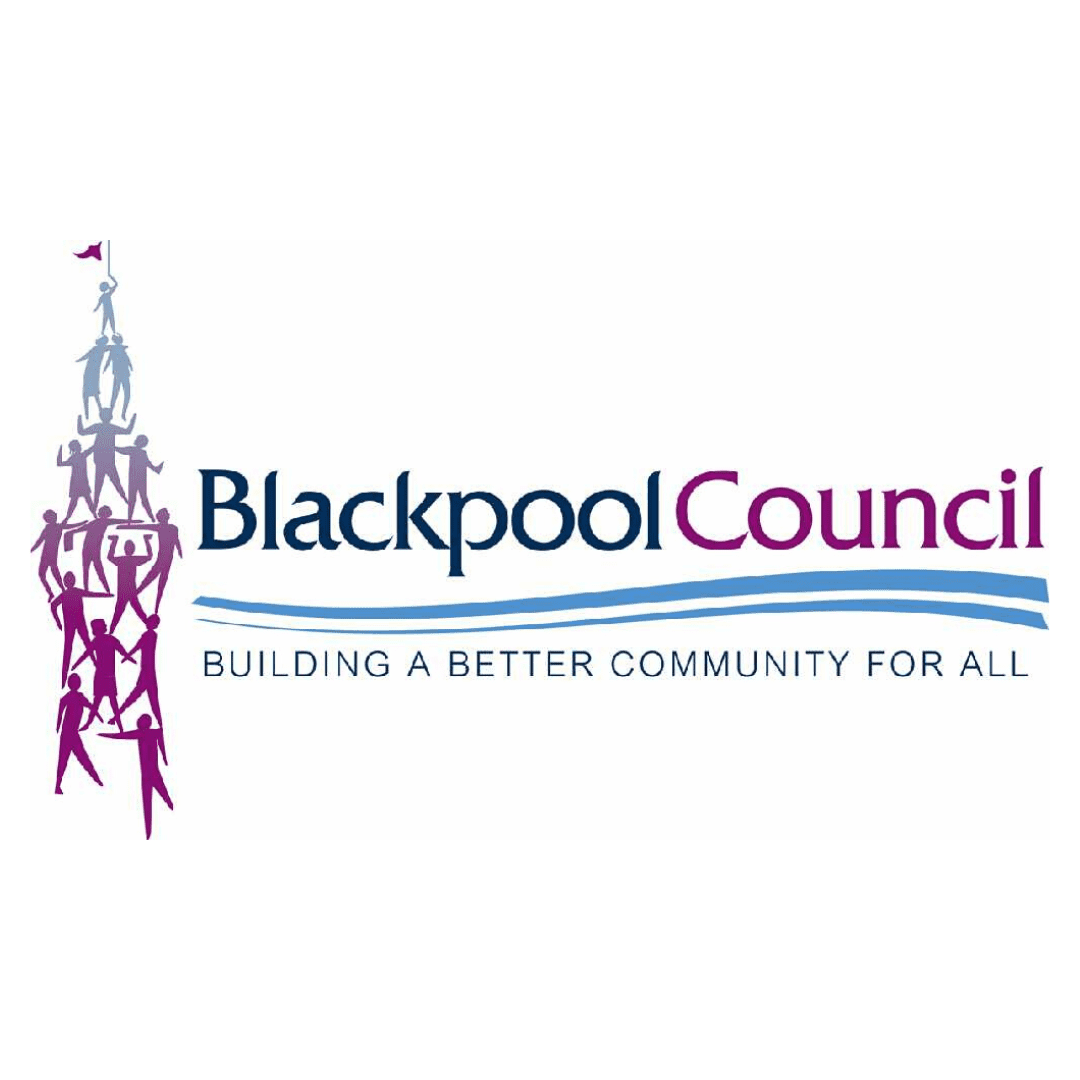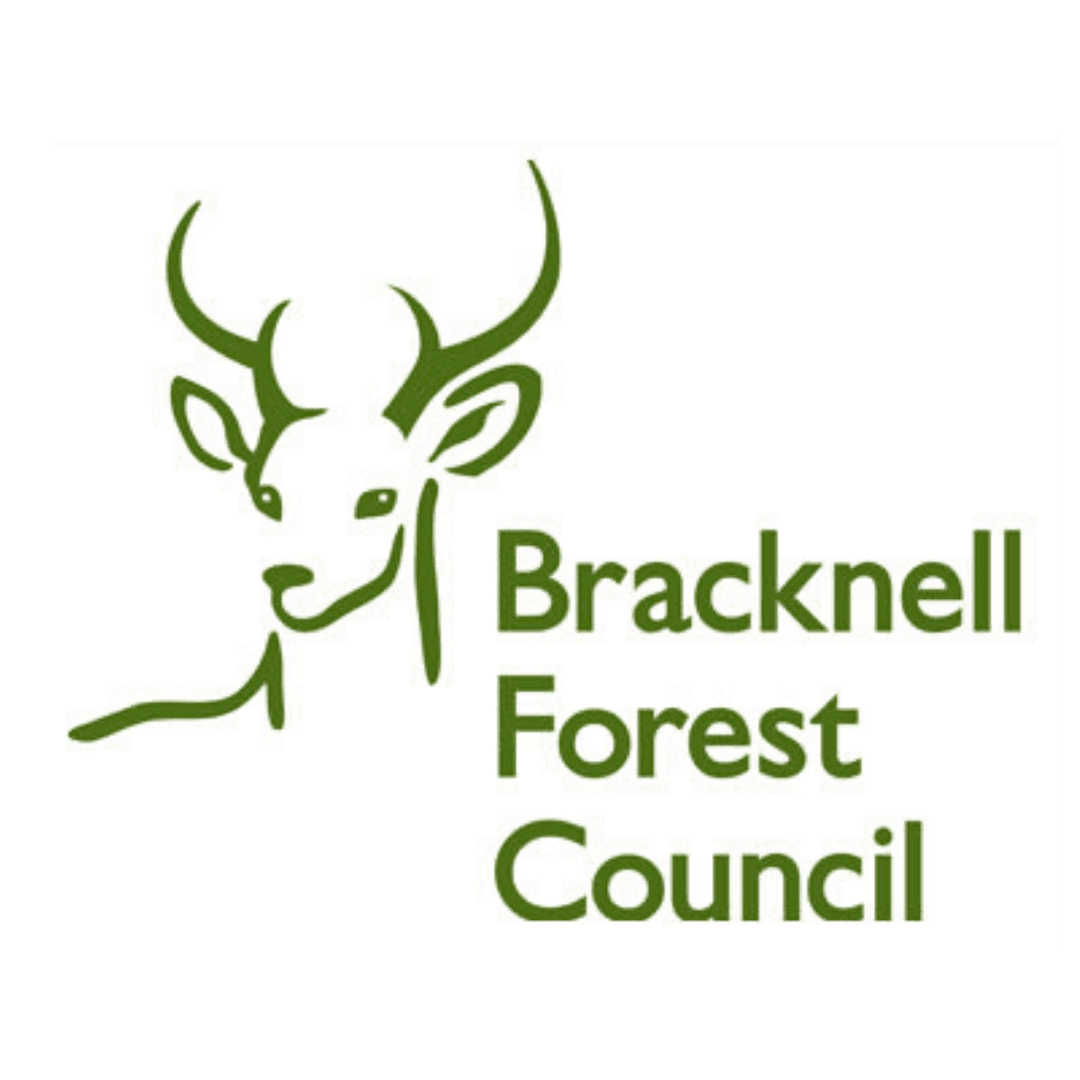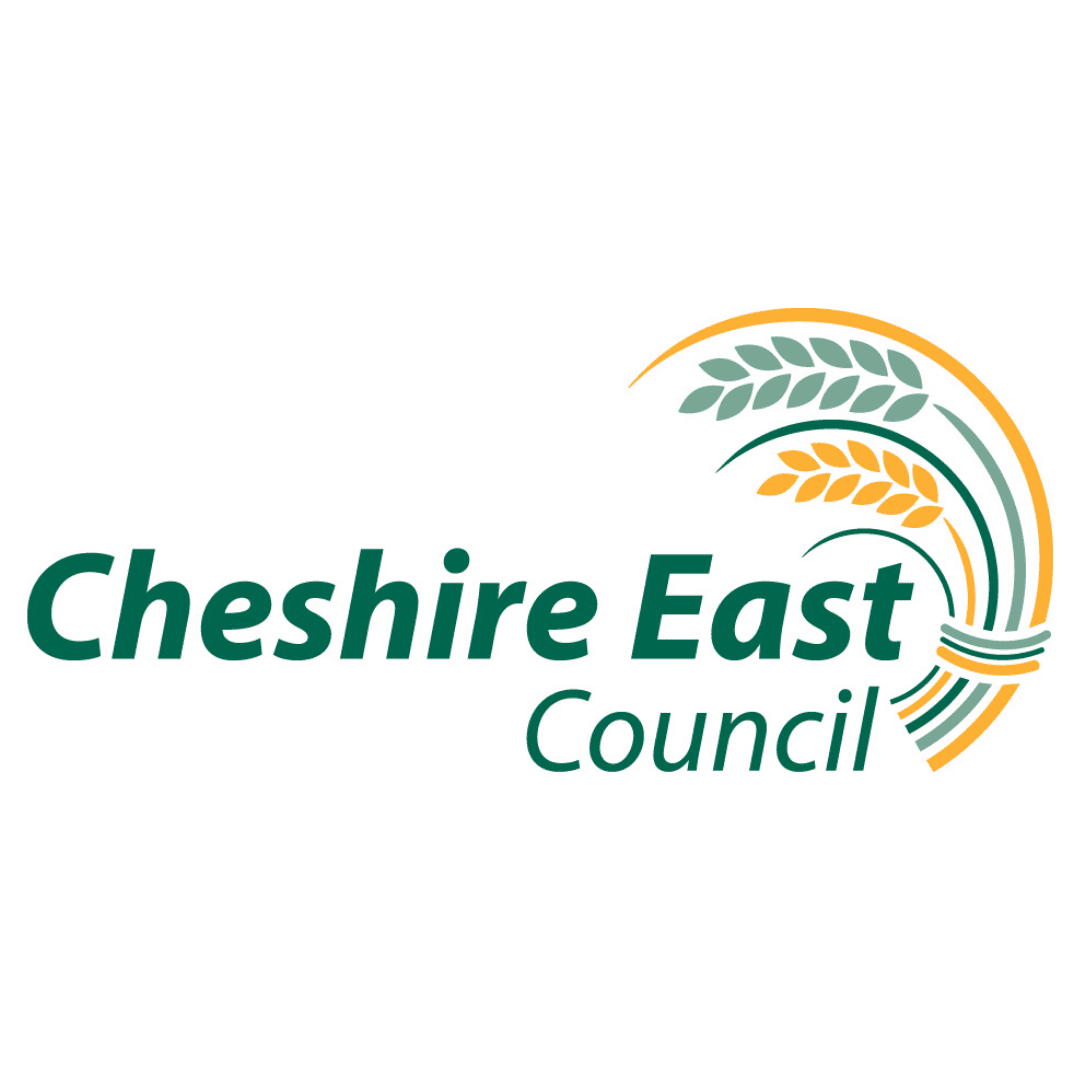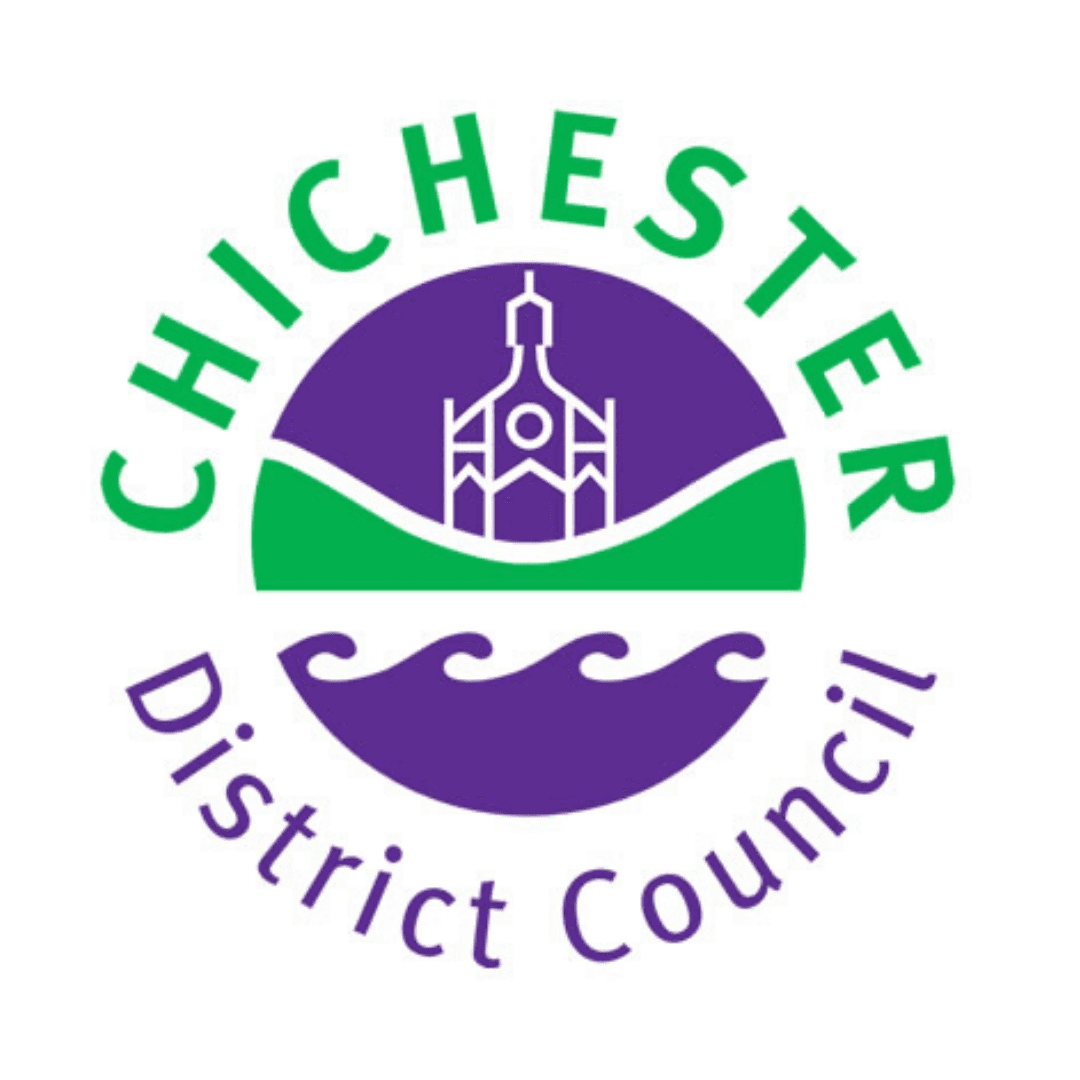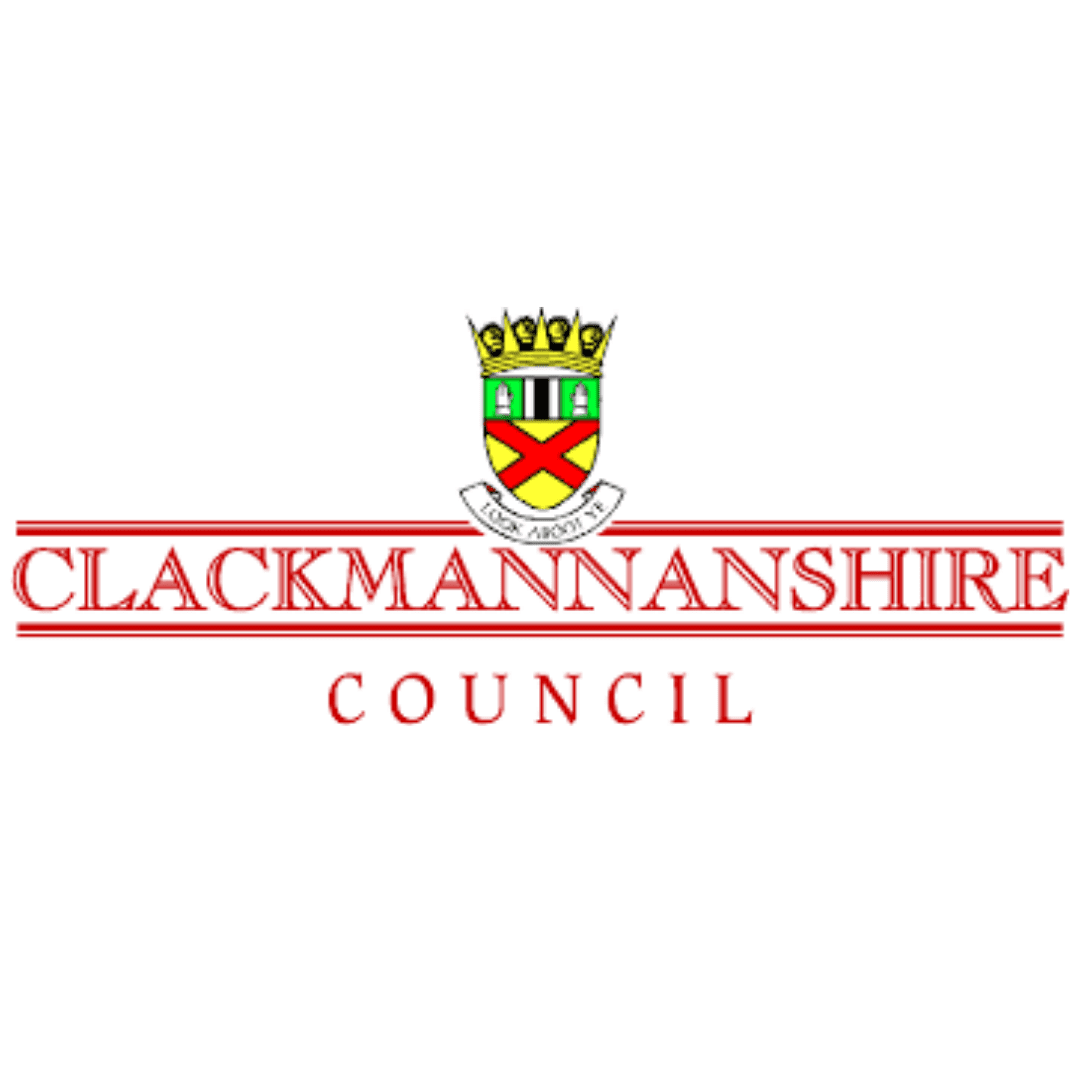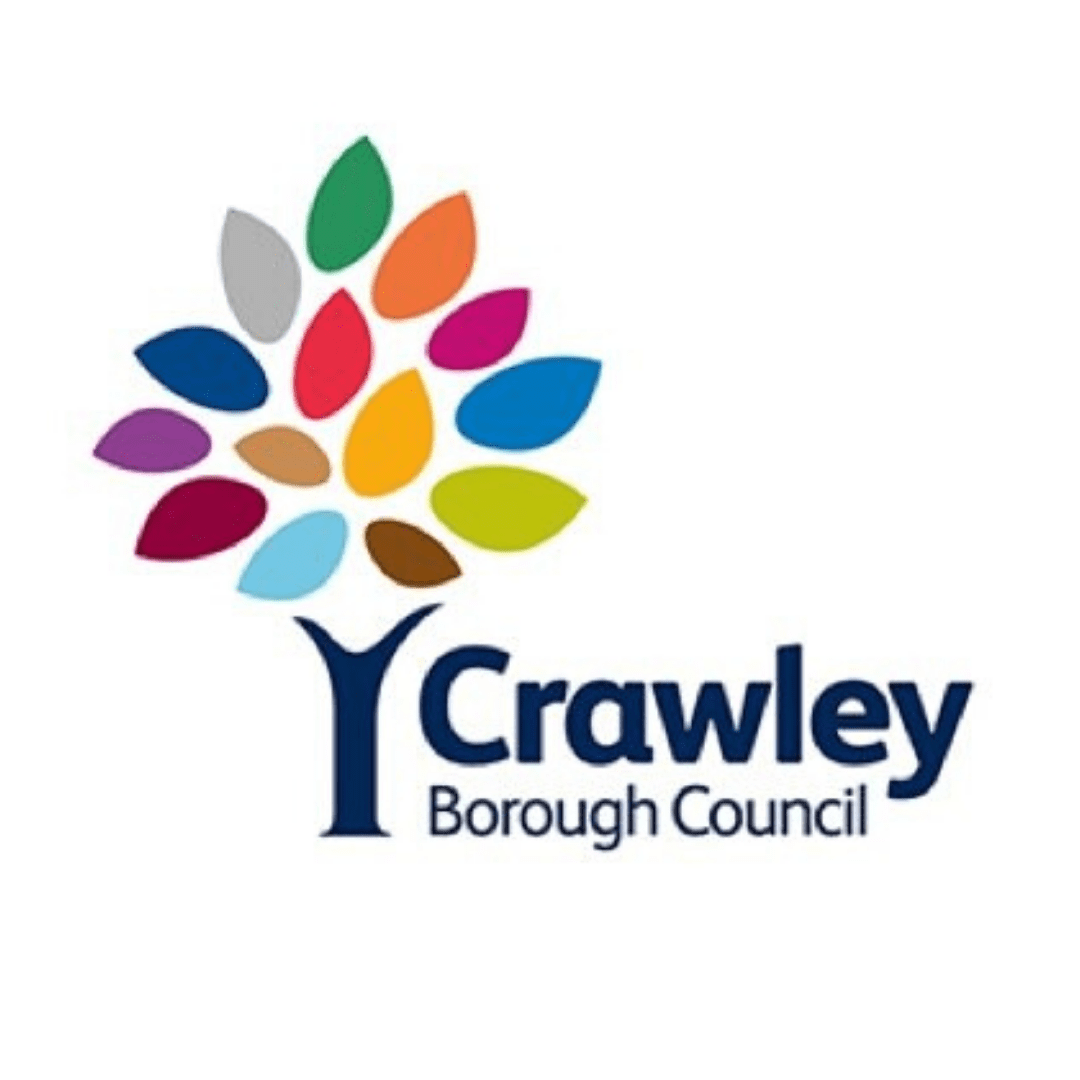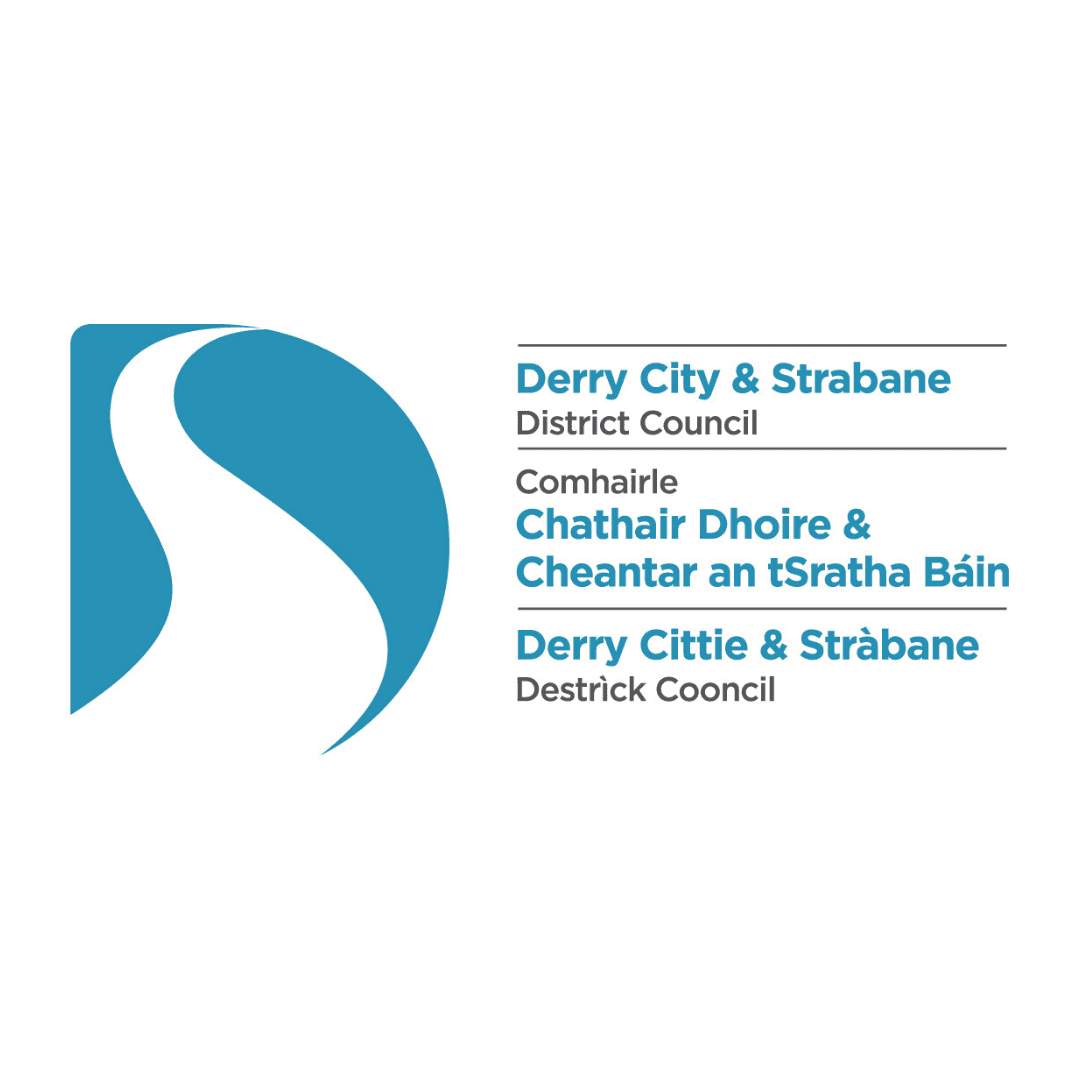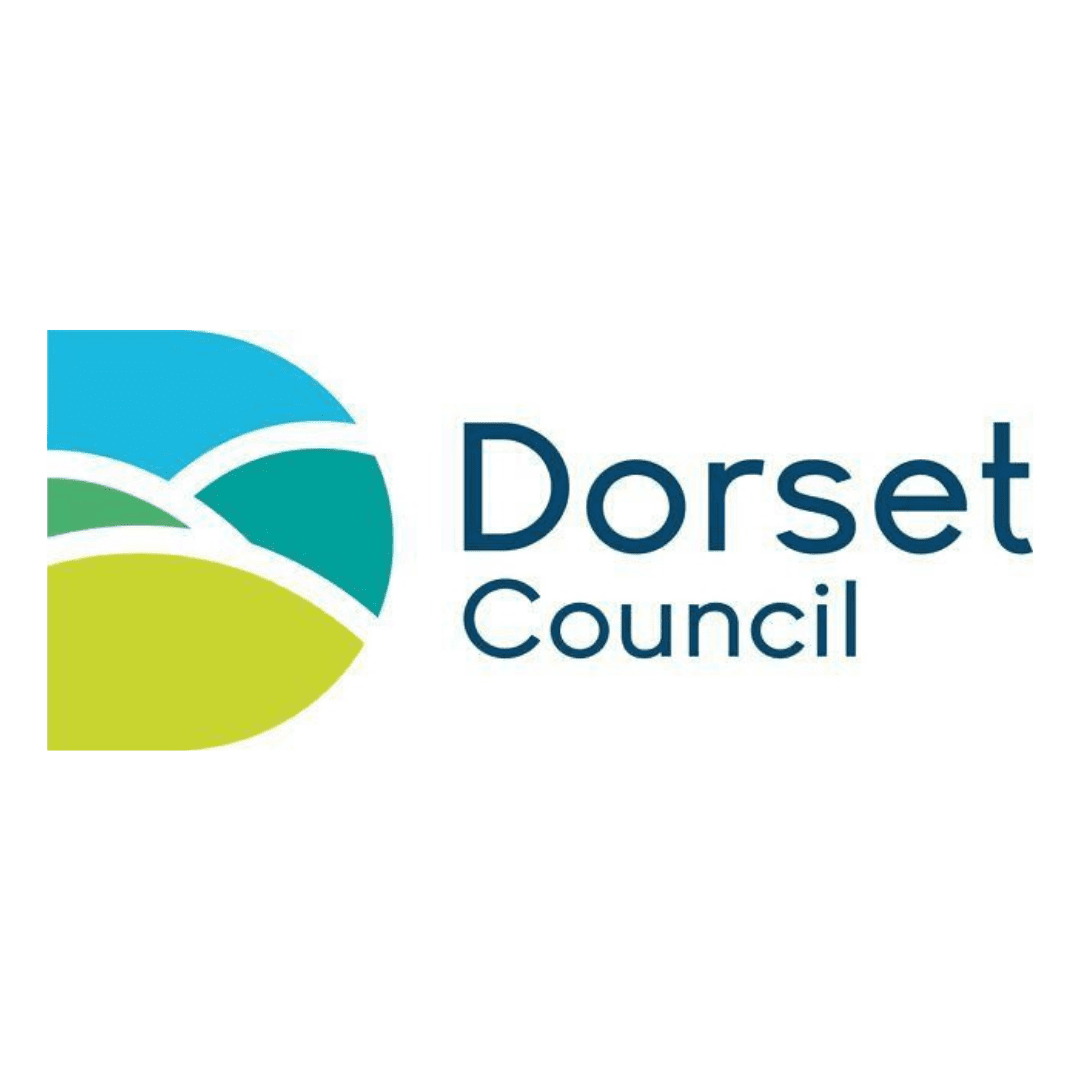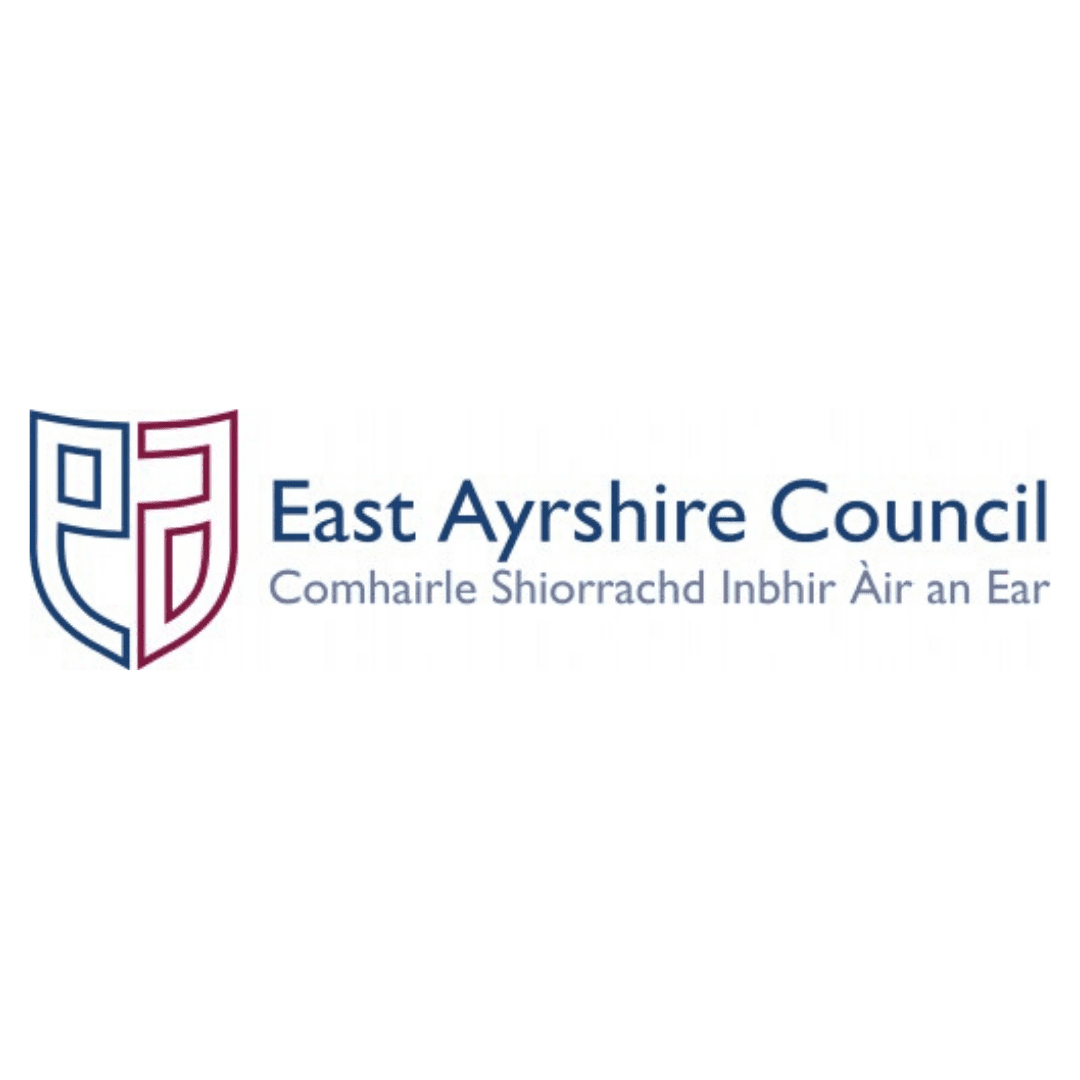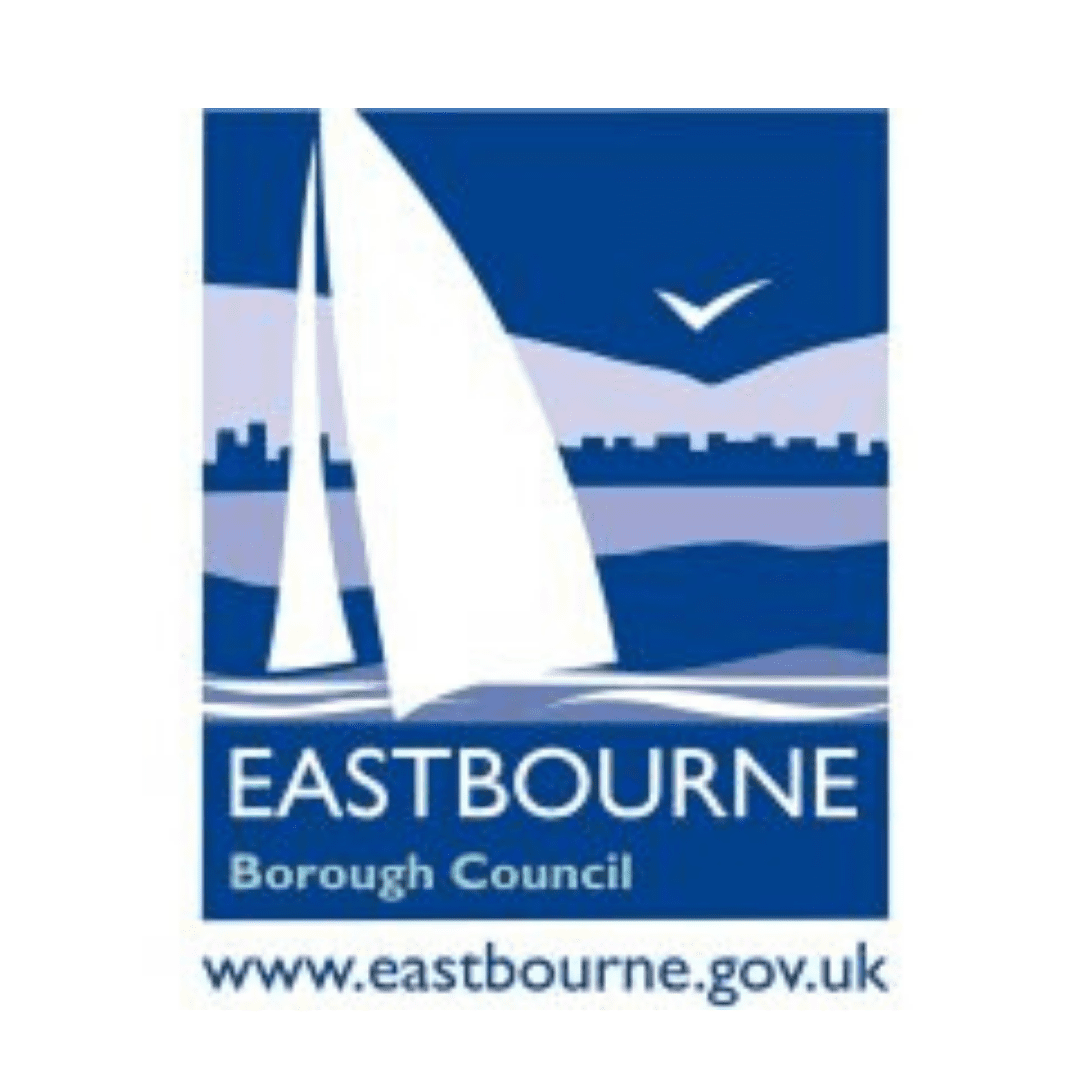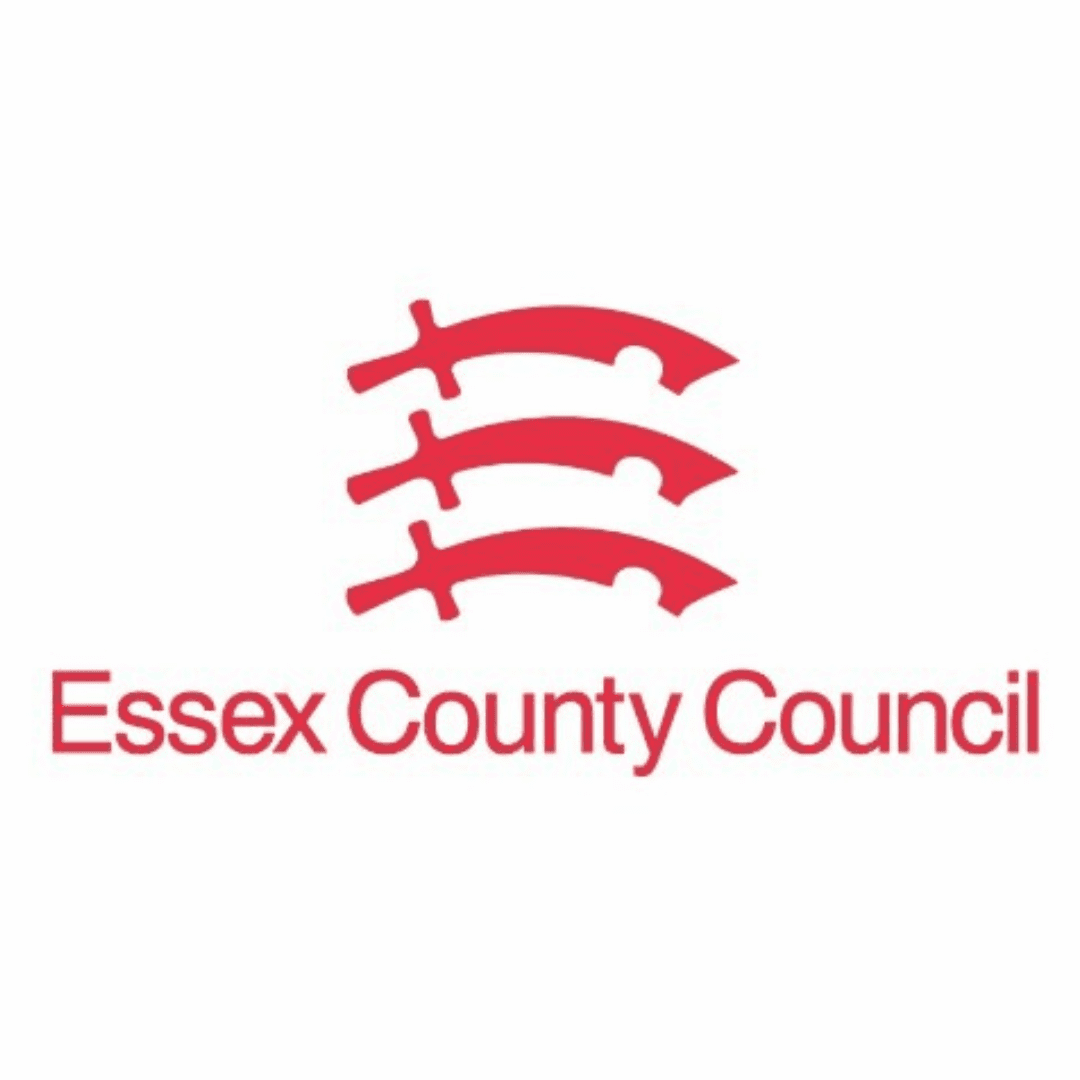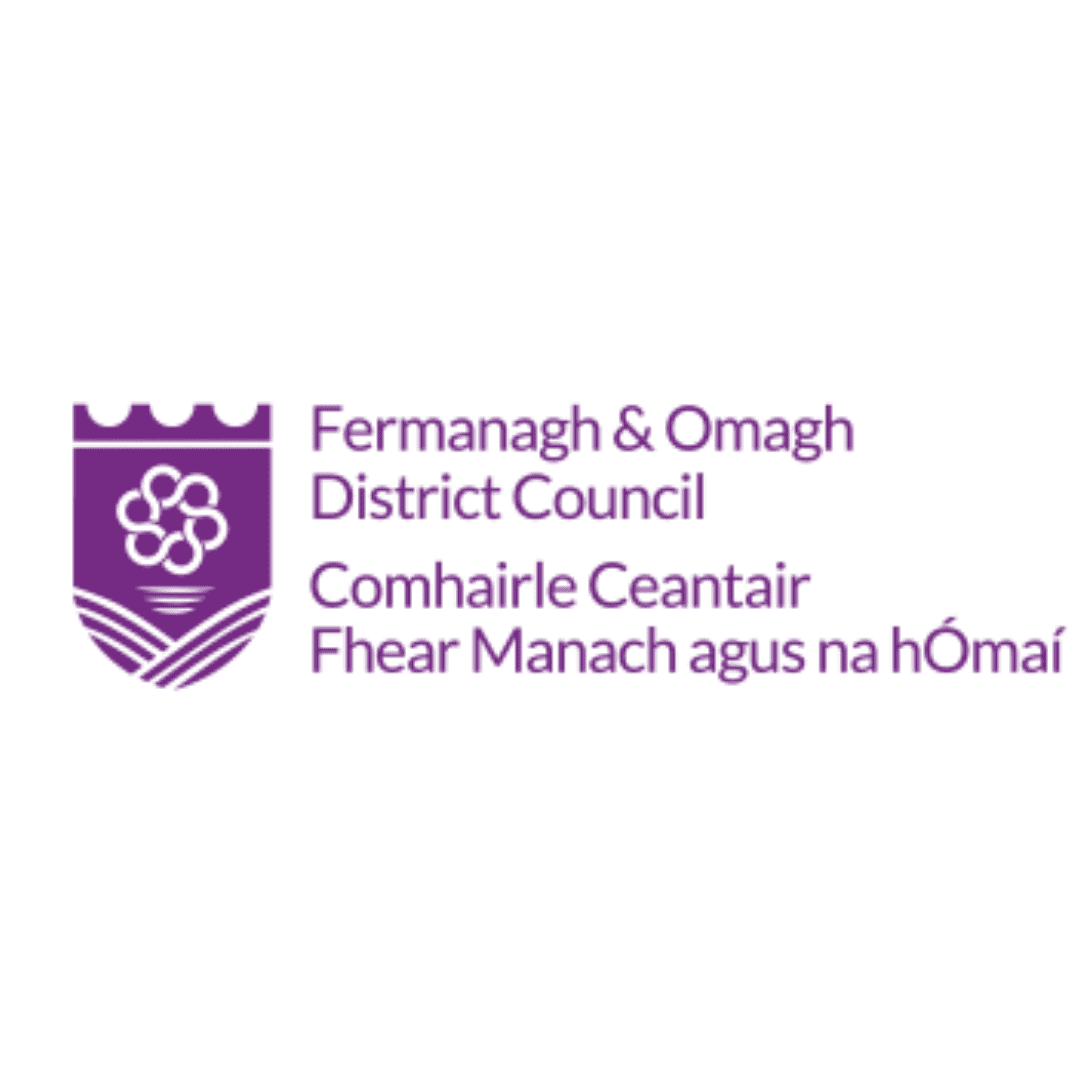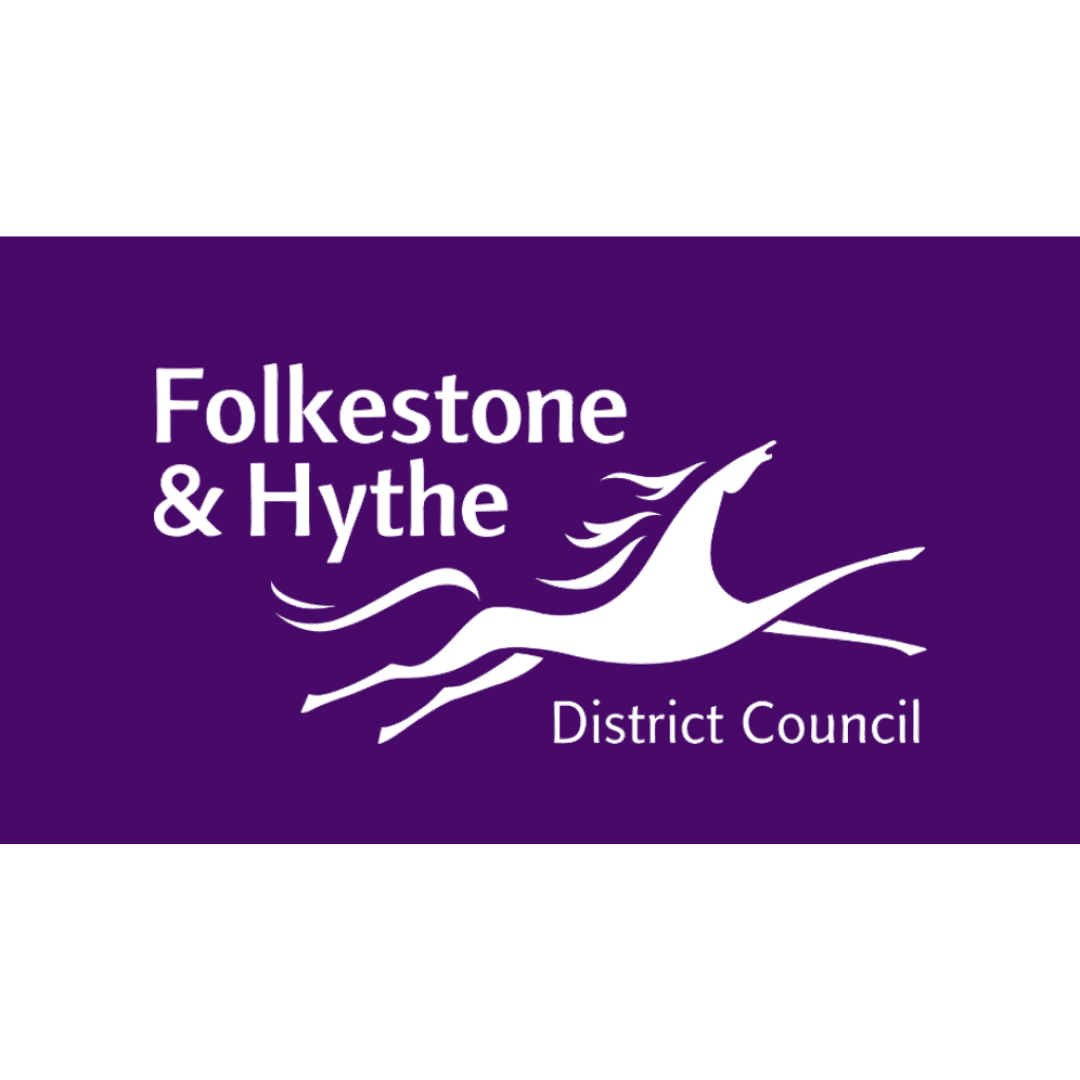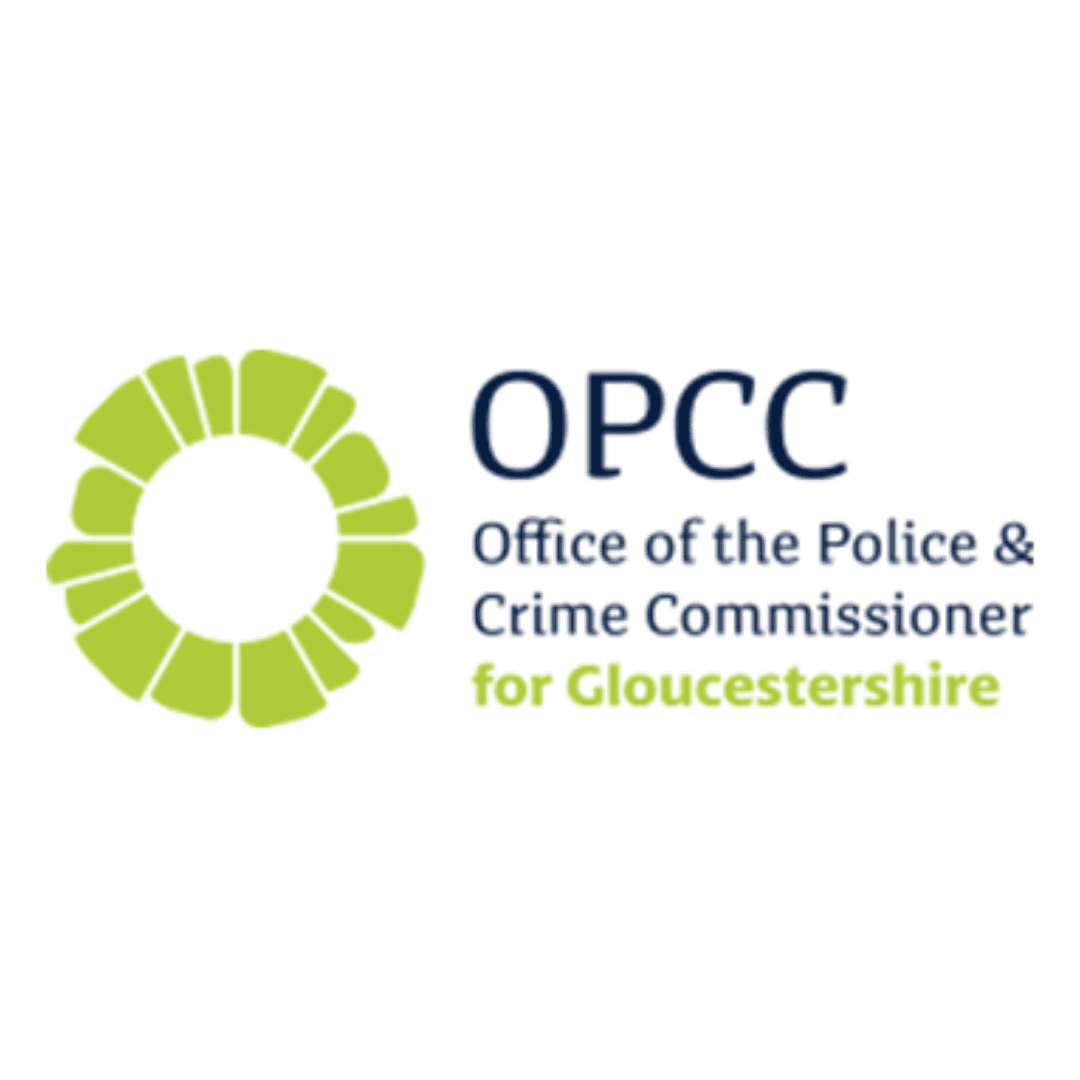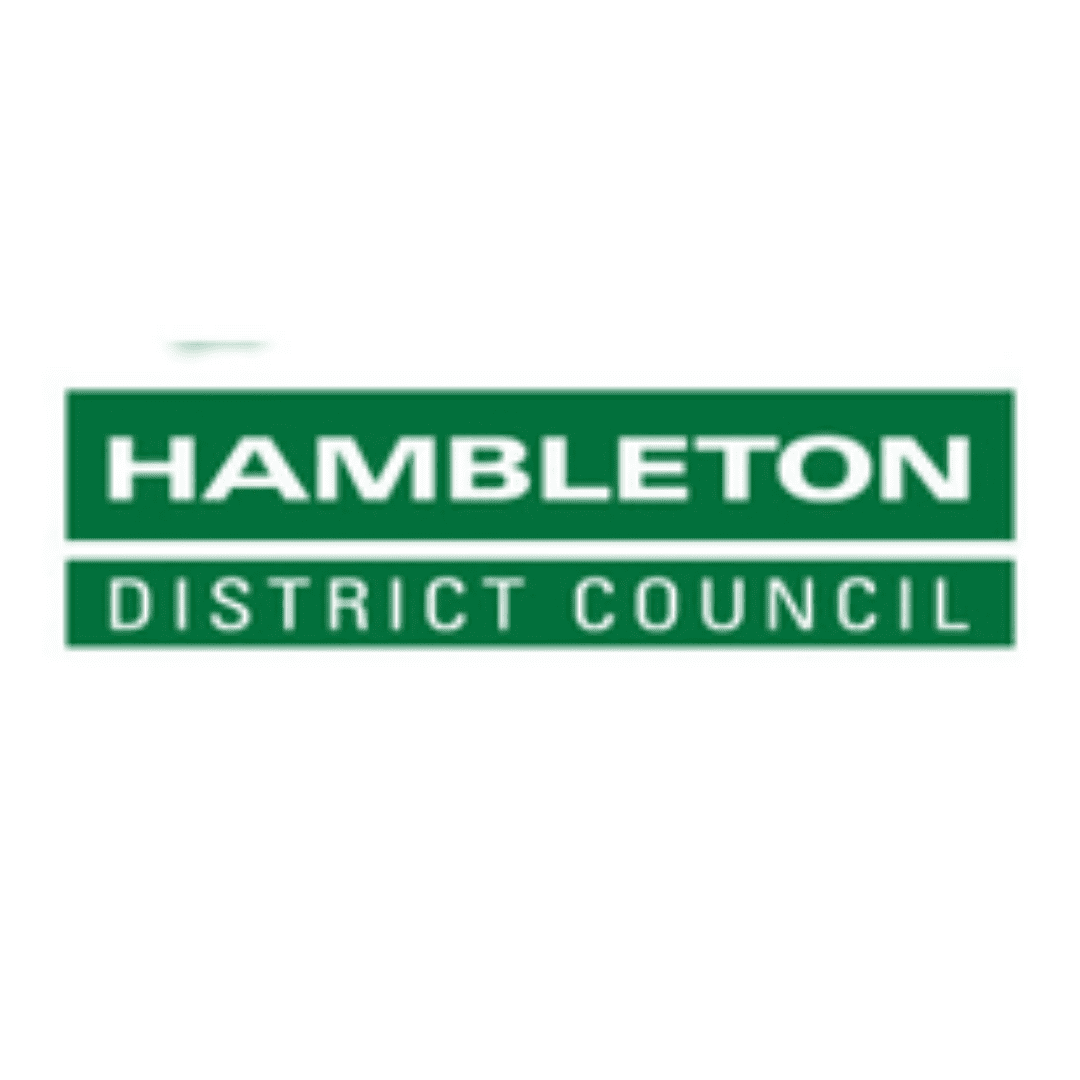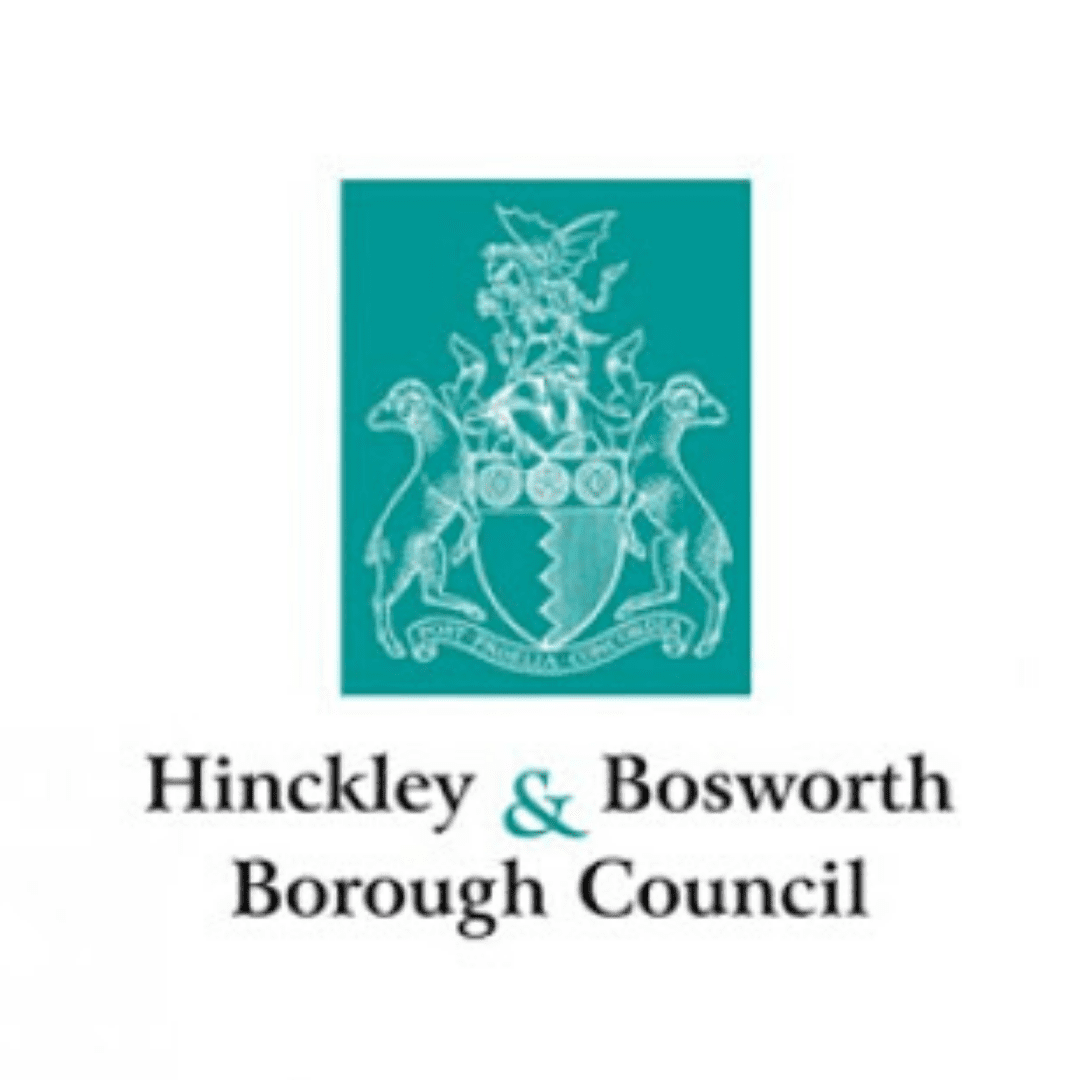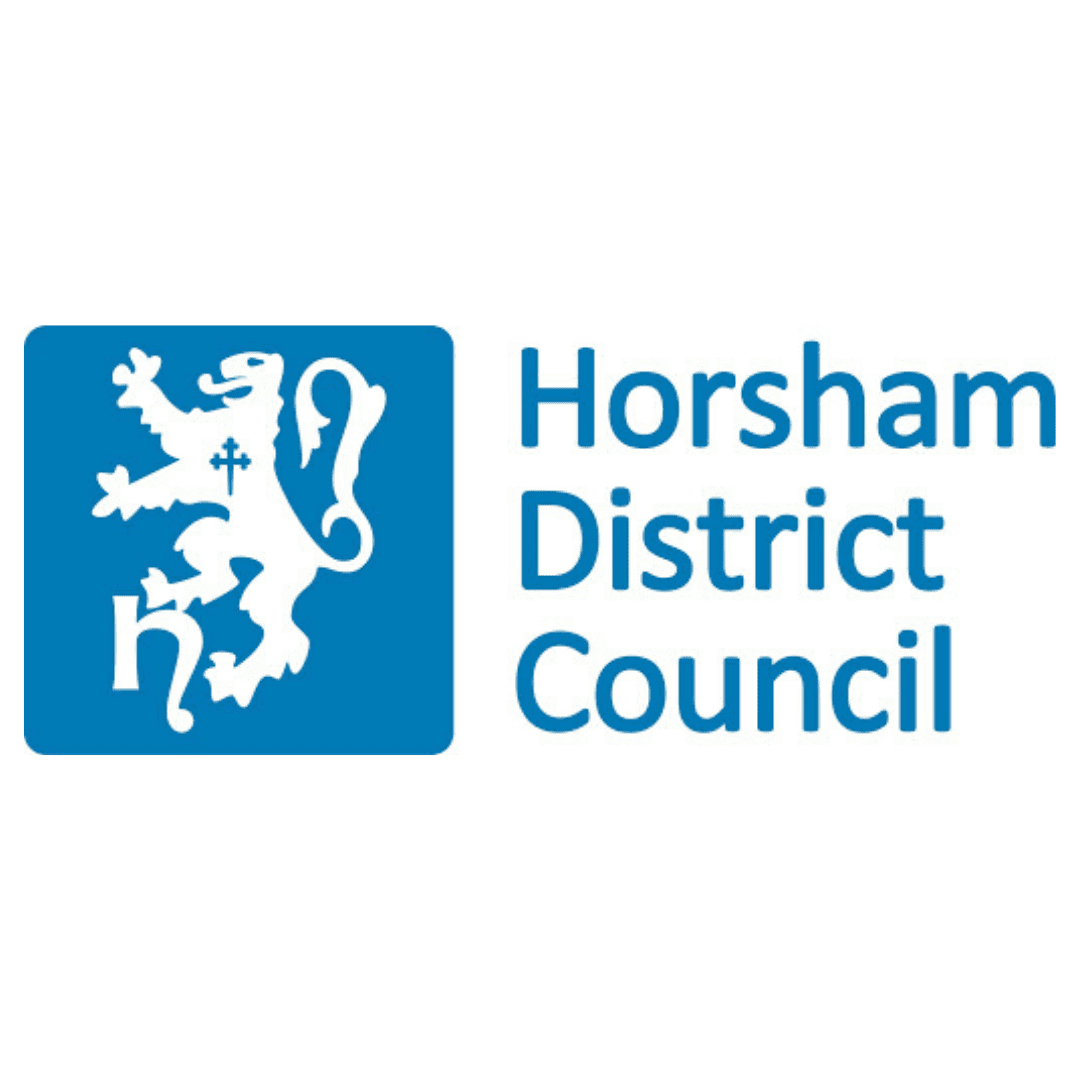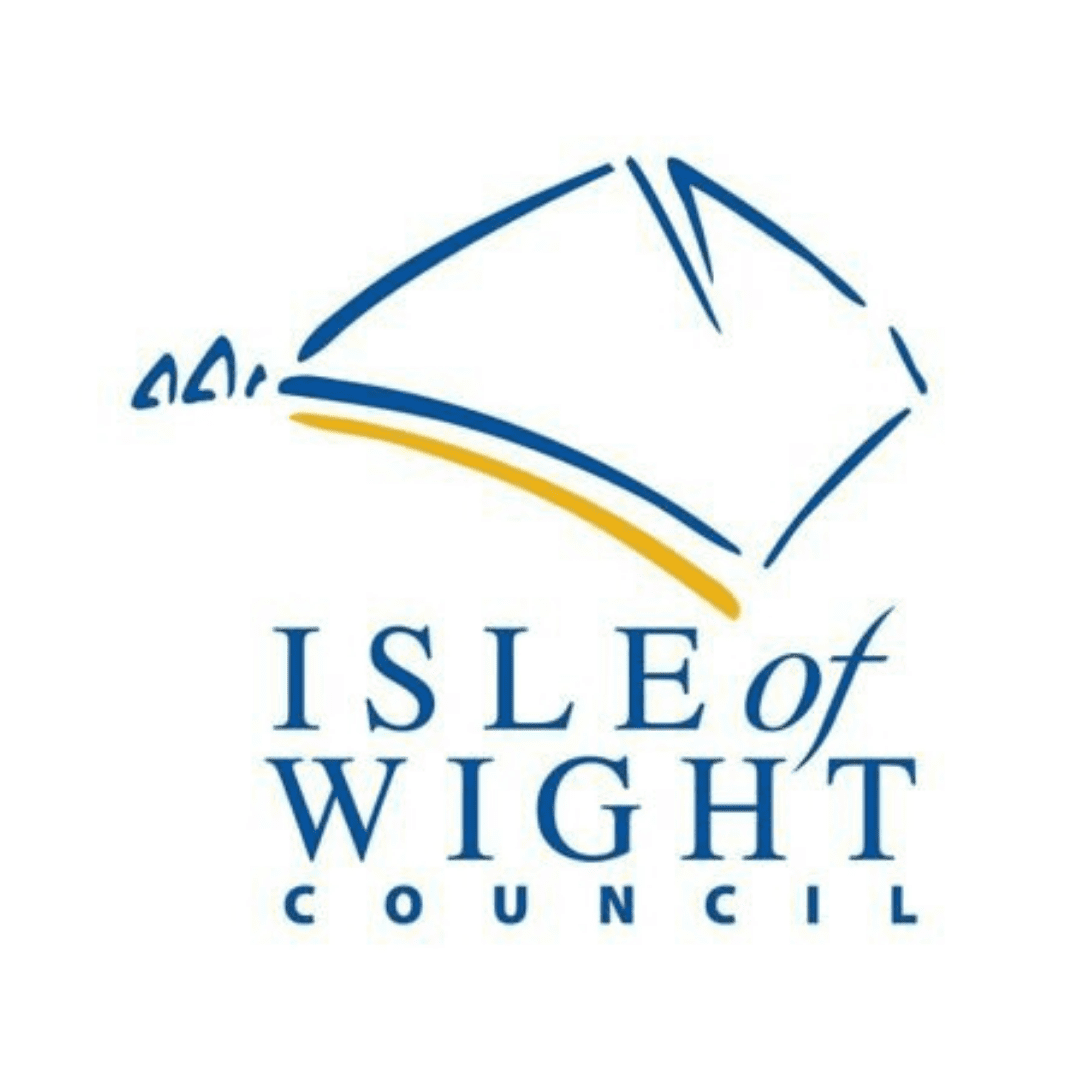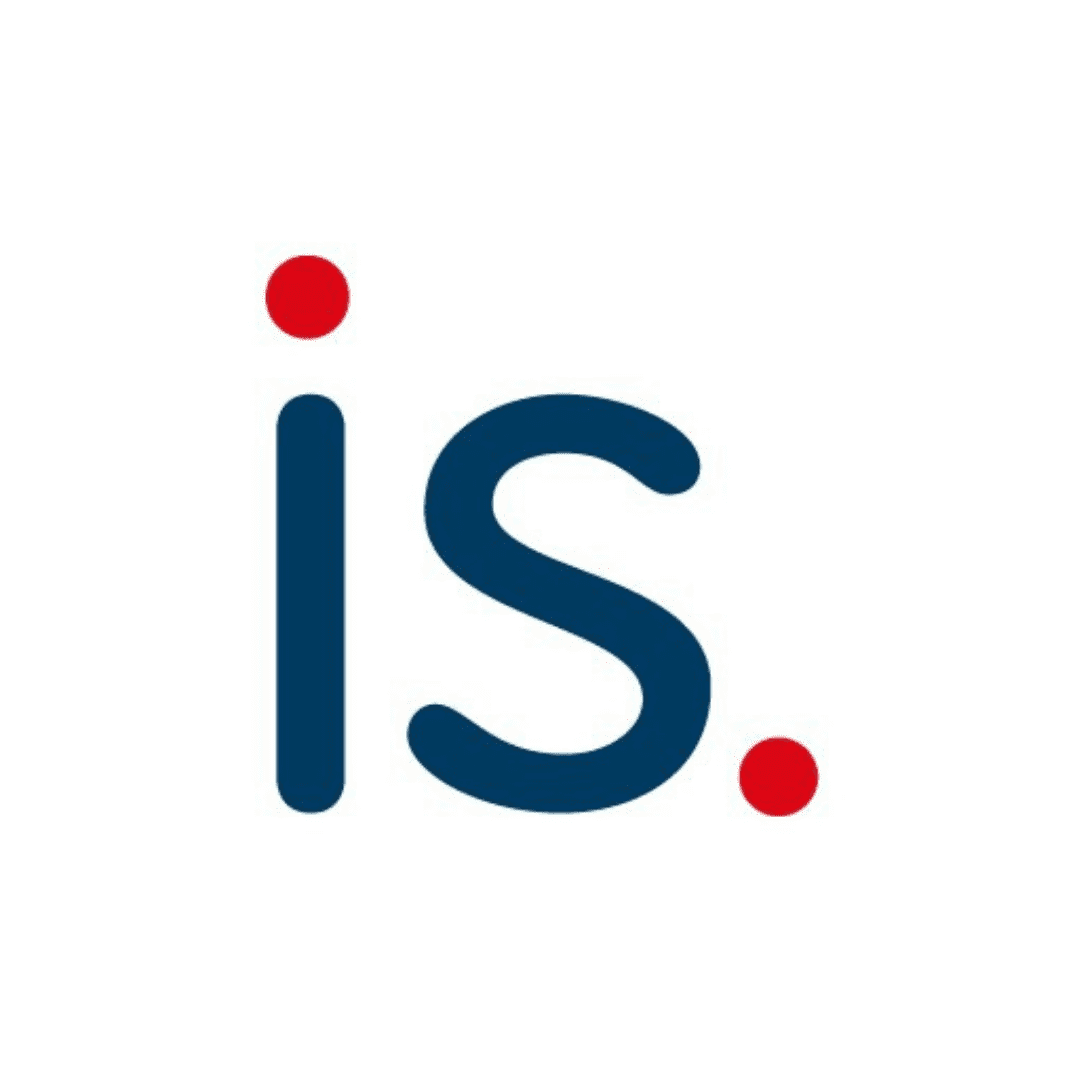 ISS