iESE
To Provide Free CHIP Cost Of Care Tool To All English Councils
Published on 12/04/22
The Prime Minister in September 2020 announced the goal of establishing a sustainable care market for care providers. This need has been accelerated by the release of the government's policy paper "Market Sustainability and Fair Cost of Care Fund", which sets out that the government will be providing funding to support local authorities moving towards paying providers a fair rate of care.
All councils in England are now required to urgently carry out a 'fair cost of care exercise' as detailed in the policy paper and further guidance released by the Department of Health and Social Care (DHSC) on 24th March 2022.
We are pleased to announce that following a procurement process, CHIP (delivered by ADASS and the LGA) has commissioned iESE to deliver the Care Home Cost of Care Tool which will be free to all councils and providers to use. 
The tool will be built on the existing web based CareCubed platform and aims to support both councils and care providers in future cost of care work. 
CareCubed, is already used in more than 100 councils and care providers across the UK. CareCubed has been developed in partnership with both commissioning authorities and care providers and has already handled more than 50,000 cost of care assessments. 
Existing CareCubed customers will also be able to access the additional functionality included in the standard full version of CareCubed such as benchmarking information. 
Our unique solution brings together: 
Experience

 – with more than 16 years of experience in cost of care work across the country, we will ensure that the tool is easy and intuitive to use and automates as many processes as possible to reduce both time and effort for all users.

 

Engagement –

it is crucial that we get input from a wide range of commissioners and providers in the early stages of the tool's development. We have planned for several engagement, testing and awareness events for you to attend, which will result in a solution that captures the key information with minimal effort on the user's part.

 

Testing

– after engaging and gathering input from commissioners and providers, we will allow users to rigorously test the tool prior to release so that you can immediately begin the cost of care exercise and monitor progress using reports and dashboards included in the system.

 

Delivery of Department of Health & Social Care (DHSC) Requirements –

this solution is built to deliver the requirements set out by the DHSC, incorporates input from sector representatives and will allow you to meet the deadlines laid out in the guidance documents.

 

Ongoing Support

– we will provide ongoing assistance throughout the process and have introduced several layers of support into our solution including online user guides, "how-to" videos and "walk-throughs" for processes for both councils and providers.
Professor Martin Green OBE, CPA Chair and Chief Executive of Care England said "The Fair Cost of Care and Market Sustainability Plan requirements on local authorities have created a critical juncture for the care sector. The cost of care exercise gives providers an opportunity to submit critical data reflecting the true cost of delivering services to people with very complex health and care needs. Making this a simple exercise for all providers, regardless of size, is at the heart of IESE's approach, along with the pace at which it can be entered or loaded into the system.
Providers will be able to safely share their cost of care and self-funder information in a tool developed in collaboration with care providers. We therefore encourage all care providers to embrace the tool, provide data, and support their local authorities' efforts to calculate a Fair Cost of Care in order to produce Market Sustainability plans, based on the actual cost of providing high-quality care, to ensure we can accurately evidence the scale of funding essential to secure the sector's financial future according to the current charging reforms set by government."
This purpose-built solution has been developed to automate processes, reduce the resource required for both councils and providers, and complete the exercises in advance of the October 2022 deadline for councils.
Andrew Larner, CEO at IESE said "We are confident that our 16 years of research and development into fair price fair care creates a platform which can bring transparency to care commissioners and care providers alike. As a not for profit, social enterprise, for the good of the sector we will ensure that this is an intuitive tool that will help to drive the future of care services across the country. We are very excited to be selected as the technology partner for the fair cost of care exercise and we look forward to working with partners to deliver positive outcomes for councils, providers, and residents."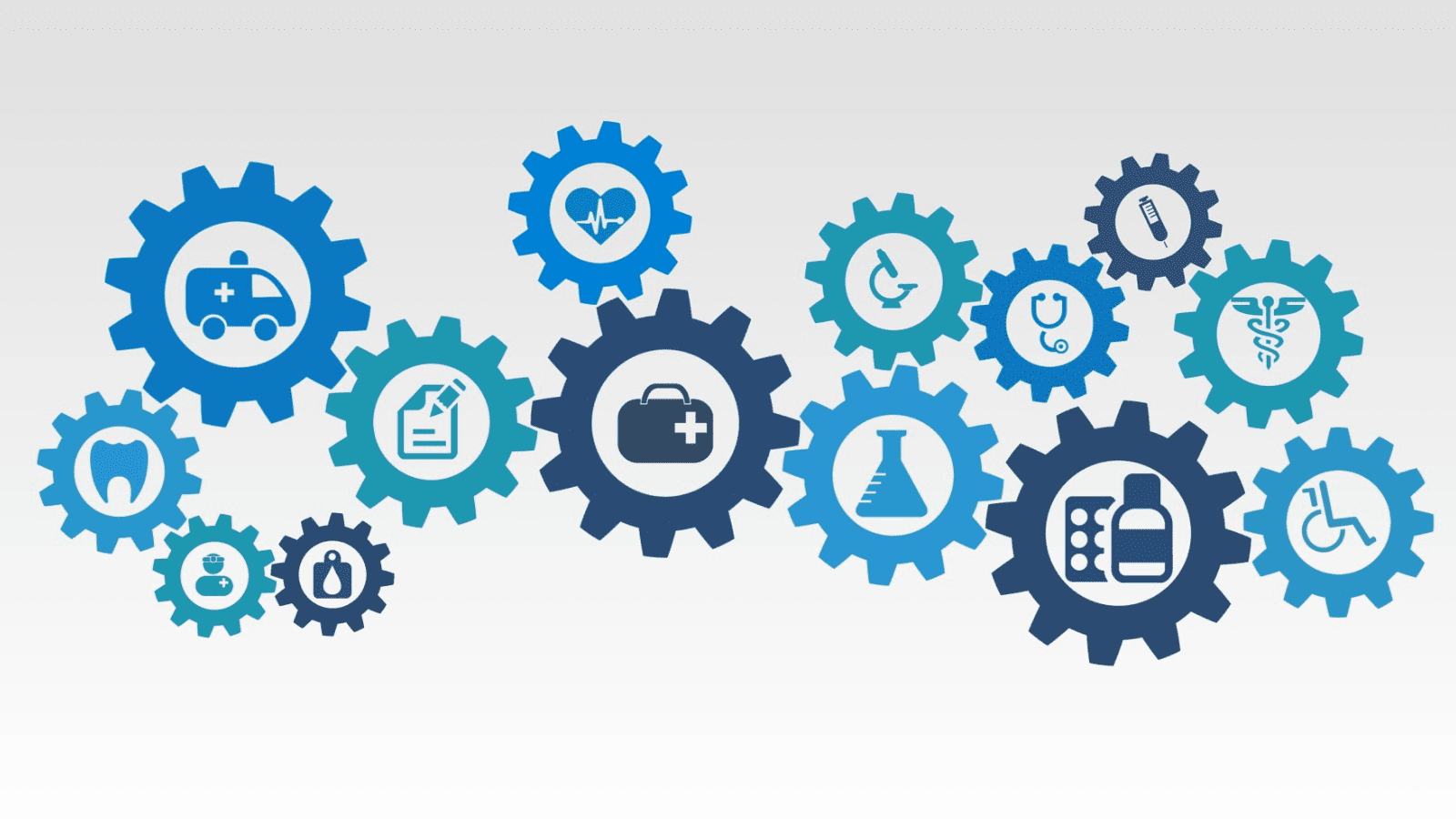 What is your biggest challenge right now?