Netcall: Providing an app sharing solution
Low-code platform provider Netcall has launched a Covid-19 package designed to allow local authorities to jumpstart their Covid-19 responses by using unbranded apps designed by itself and its local government community members.
The Covid-19 apps, created in Netcall's low-code platform Liberty Create, are a separate strand of its existing AppShare initiative and are available to existing and new customers who wish to take advantage of the crisis response apps.
Simon Pike, Market Solutions Specialist at Netcall, said: "We are thrilled to see our low-code for public sector vision coming to life. Liberty Create low-code is supporting our customers to flexibly adapt to these difficult circumstances. In just ten weeks our local government community users have created many low-cost solutions, fitting their exact resident and business needs and shared them with peers on AppShare."
The Covid-19 initiative launched with four apps but this has increased to ten as members and Netcall continue to create additional applications to share. The apps are unbranded and ready to tailor to an organisation's own needs.
Netcall is also working on apps to aid the opening of services as lockdown eases, including slot booking system for recycling centres and track and trace solution.
The apps currently available include:
Business Rates Relief app designed by Croydon Council to manage business applications and payments.
Volunteer Co-ordination app designed by Adur and Worthing Councils to connect volunteers with those who need help.
Workforce Monitoring which allows an organisation to monitor who's working and who's unwell.
Emergency Alerts provides mass communication to employees and offers a crisis response capability.
Workforce Management accelerator to help manage the sickness process related to Covid-19.
PPE Distribution Management system designed by Cumbria County Council.
Contact Tracing and Outbreak Management (Track & Trace) designed by Cumbria County Council.
South Hams and West Devon (SHWD) Councils was in the process of signing up to Liberty Create and was able to fast track their adoption and rollout of Liberty Create by using the Covid-19 apps. With just a week to develop and deploy a new Business Rates Relief solution, SHWD downloaded the Business Rates Relief app designed by Croydon and adapted this to its own requirements.  
Mike Ward, Head of IT Practice at SHWD, said: "This gave us a fantastic start, we were then able to build on Croydon's app, and with a little technical help from Netcall we were able to deploy a live process that suited our requirements in less than a week from taking delivery of the Liberty Create platform. The new app also saved the SHWD Case Management team time by automating as much of the business logic as possible, enabling us to make urgently needed payments."
The head start enabled the team to focus on building the process map and user interface and start testing within a day. "AppShare is a great concept and we are looking forward to sharing our own processes with other council's in the near future," Ward added.
Cumbria County Council is one of the organisations that has created apps to share with the community, including its app to ensure frontline council services receive the PPE they need.  It allows local organisations to make a PPE request, including details about what they need and how long their current supply will last.
Kate Hurr, Digital and Innovation Manager at Cumbria County Council, said: "The app has helped teams co-ordinate the delivery of 526,000 items of PPE to more than 50 care homes in a timely and effective manner, ensuring there is a central record of requests and how these have been fulfilled, replacing manual spreadsheets and emails. 
"To be able to support in ensuring front line staff have the equipment they need to continue to provide services to our most vulnerable customers has been hugely rewarding for the team and we are pleased to be able to share this with other authorities."
The monthly subscription for local authorities for the Covid-19 package is based on council size, starting at £600 per month to meet cloud hosting charges. Netcall's professional service teams are on hand to help at a daily rate if further support is needed.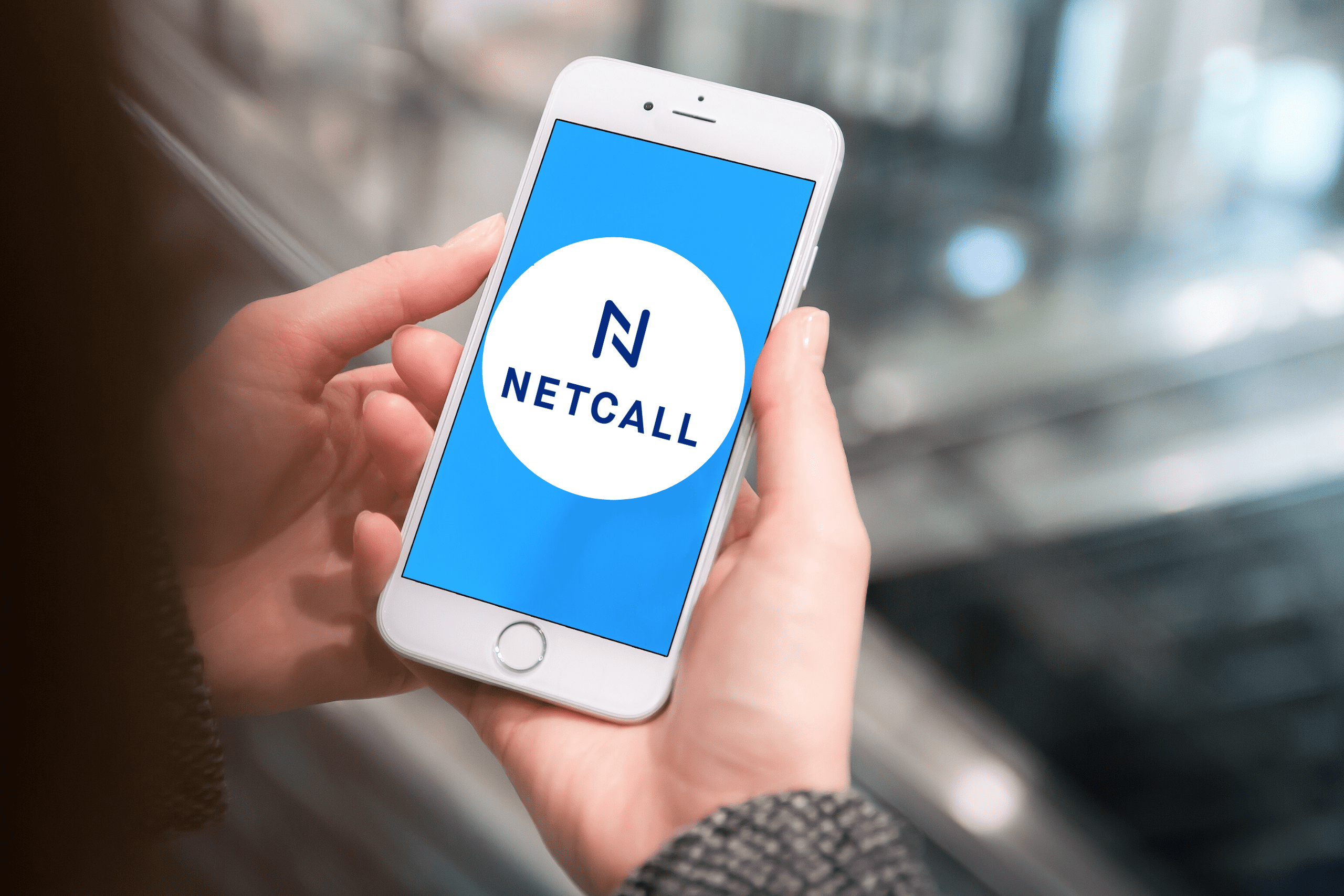 Please note you can unsubscribe at any time.
What is your biggest challenge right now?