Digital Collaboration Aids Local Government Covid-19 Response
With the Covid-19 pandemic requiring rapid responses, many local authorities have turned to digital tools to help manage the crisis and meet the demand for information and answers from residents, businesses and charities.
Time pressures and reduced workforces have made knowledge sharing in the sector more important than ever. Collaborating and making applications available for wider use is something The Ministry of Housing, Communities & Local Government (MHCLG) Local Digital Declaration (LDD) sought to encourage and there is evidence this is happening as part of the Covid-19 response.
Local authorities can access support provided by The MHCLG's Local Digital team online, which is seeking to ensure sharing and discussion can continue and that open products can be reused where possible. To aid this it has published a list of reusable products shared openly by councils and is also hosting weekly calls to aid collaboration across digital teams in local government too.
Technology companies are also seeking to help the national crisis. Low-code platform provider Netcall has launched a Covid-19 package to help digital teams in local authorities share apps created using its platform. During the Covid-19 situation, Netcall is providing access to low-code apps built by its members and in-house to help councils meet the needs of communities quickly, easily and at low cost. The monthly subscriptions are based on council size and start at £600 per month to meet cloud hosting charges. If customers need support Netcall's professional service teams are able to help with set-up at a daily rate.
Richard Billington, Chief Technology Officer at Netcall, said he was delighted with the interest shown in the COVID-19 apps from existing and new customers. "The Digital Declaration showed that local government was ready to share. They want to move past doing the same things over and over again so they can focus on customers' real needs."
At the time of writing, the Covid-19 package offered access to four applications but as members create additional applications it is hoped they will share these with the wider community or engage the community to build them. "Low-code is emerging as a very useful tool in delivering rapid outcomes. Our customers hope that many other organisations will join in so sharing can accelerate. We have innovative customers that have created working apps in under two weeks because low-code is five-to-ten times faster than ordinary code. Other councils may be using spreadsheets or manual systems to support services. These can make for clunky customer journeys and be prone to errors. We know there is a better way," added Billington.
The initial four apps have been unbranded and can be further tailored to an organisation's requirements. They are:
COVID-19 Business Grants app designed by Croydon Council to manage business applications and payments.
COVID-19 Volunteer Co-ordination app designed by Adur and Worthing Councils to connect volunteers with those who need help.
COVID-19 Workforce Monitoring which allows an organisation to monitor who's working and who's unwell.
COVID-19 Emergency Alerts provides mass communication to employees and offers a crisis response capability.
Another organisation providing a solution to help local authorities meet the huge rise in queries from residents surrounding Covid-19 is ICS AI, a supplier of Artificial Intelligence technology to the public sector.
Following a 500 per cent increase in requests to the Cheshire West and Chester Council's Chatbot Digital Assistant AIDA, supplier ICS AI developed a Covid-19 skill which it has made available to other local authorities to add to their website – something which can be done quickly with no additional IT resources.
Ben Cummins, Managing Director of Qwest which runs the Cheshire West and Chester Council's contact centre, said: "Fortunately we had a 24/7 AI Digital Assistant on the council's website, so when our agent capacity was suddenly redirected to deal with a huge increase in demand relating to Coronavirus, we were able to switch to using our AI Digital Assistant to help hundreds of our residents. When we looked at the detailed logs from the Assistant, we saw more than 300 different questions related to Coronavirus, so it was clear we needed a specific Coronavirus skill."
Martin Neale, CEO of ICS AI, said the company was able to take thousands of Coronavirus questions from Chester West and Cheshire's chatbot to populate and train the Assistant. It has a priority store of hundreds of Coronavirus voice-ready answers and can fall back on multiple trusted and curated Coronavirus knowledge sources, such as the council's own website, the World Health Organisation, NHS 111 and Public Health England. Clients can also optionally create and manage their own dedicated local Coronavirus knowledge store."
The use of apps may become even more prominent in the fight against Covid-19 in the coming months with speculation around whether the UK Government will launch an app designed to track the spread of the virus. South Korea, Singapore and Israel among the countries that have already deployed such technology.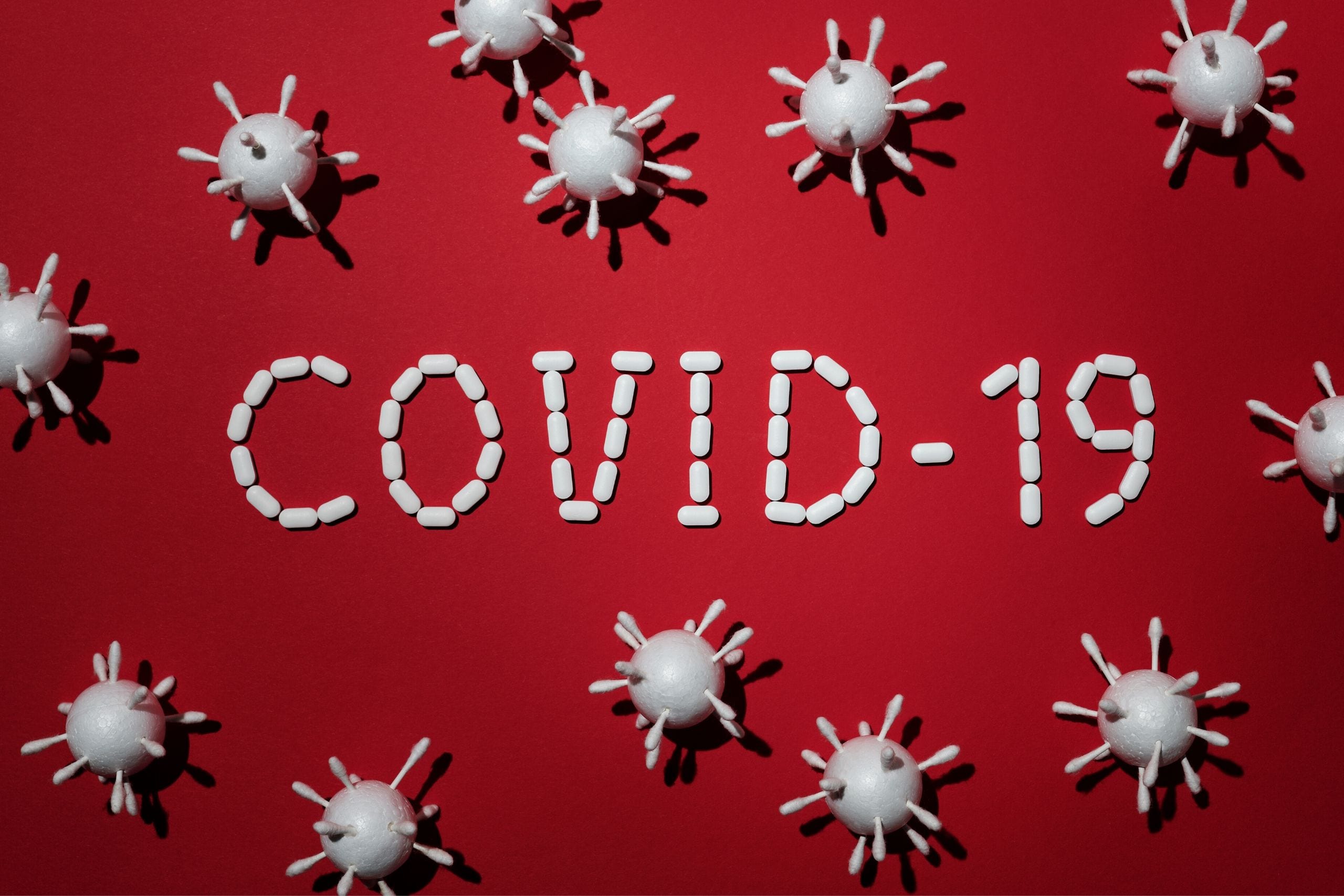 Please note you can unsubscribe at any time.
What is your biggest challenge right now?