A New Tax for Over 40s to Fund Social Care
The joint report by the Housing, Communities and Local Government and the Health and Social Care Committees of MPs has called for a "social care premium" for England, to address social care costs which will soon become "unsustainable".  The MP's have thus proposed an introduction of a new tax for over 40s, retirees and employers to fund the spiralling costs of social care.
Increasing numbers of people are surviving longer and remaining at home.  This success story comes at a cost.  At a time when larger numbers of people need social care support, funding for the services has been badly hit by government cuts to council budgets.
The lack of adequate local services has increased the pressure on the NHS who frequently face situations where there is not enough capacity to support people at home when individuals are well enough to leave hospital. But with an estimated funding gap of up to £2.5 billion in the next financial year alone, it is unlikely this new tax system will be affordable immediately, is this a solution to fixing our social care system?
The current dilemma with social care
Our existing system is a patchwork of services, often underfunded and with variable availability.  The support is often only available to people with the lowest incomes; those who have capital and savings under £14,250, with some limited support available with savings up to £23,250.   This leaves those over these limits having to fund their own cost of care, with some facing lifetime costs over £100,000.
As a result, many go without the care they need; or depend on family and friends. According to statistics from an NHS study shown below, only 21% of people surveyed would get help from their council to meet their needs.
Clive Betts, the chair of the Housing, Communities and Local Government Committee, stated that: "The social care system is in a critical condition and there is an urgent need for more funding both now and in the future to ensure people are properly looked after."
How did this downward spiral start?  The current social care system is under pressure for several reasons:
An aging population: Increasing longevity combined with larger numbers of people reaching retirement has significantly increased pressure on health and social care resources
Cuts to social care budgets: Pressure on budgets has resulted in reductions in social services provision of help by 11% over the last 5 years; this in-turn has led to increases in the numbers of people unable to be discharged from hospital due to a lack of social care provision
Lack of availability of GP and District nursing: With a rising demand of care, the availability of GPS and District nurses is struggling to keep up.
We need a new social care system
Sarah Wollaston, chair of the Health and Social Care Committee, said: "We can no longer delay finding a fair and sustainable settlement for social care. Too many people are being left without the care and support they need and it is time for decisions to be made about how the costs are shared."
The new tax, which would make support to meet basic needs, such as washing, dressing and eating, free at the point of delivery to those who need it.  The tax would not cover accommodation costs, which will continue to be means-tested. To ensure fairness amongst generations, the new tax would begin at the age of 40 and would be extended to those over 65.
Other social care alternatives are under debate
This proposal is just one of many seeking to address the challenge of social care.  Care Minister Caroline Dinenage, in the government's green paper, proposed the introduction of a cap on the costs each individual would be expected to pay for social care 'rather than new taxes', in a bid to tackle the on-going crisis facing the sector. This is not the first time a cap has been considered by the government, with David Cameron's government proposing a lifetime cap of £72,000 per person.
Others have proposed a charge against the person's home, an area that could have an estimated value of £1.5 trillion, to fund social care.  Simon Stevens, head of the NHS, said the "accumulated housing wealth" held by older generations could be used to pay for their care, arguing that this generation are in a "relatively advantaged position" compared to younger generations.
It is evident that the current social care system is failing and needs radical change.  It will have to happen sooner rather than later if a crisis is to be averted.  It will be interesting to see what the government's green paper on social care will reveal in autumn.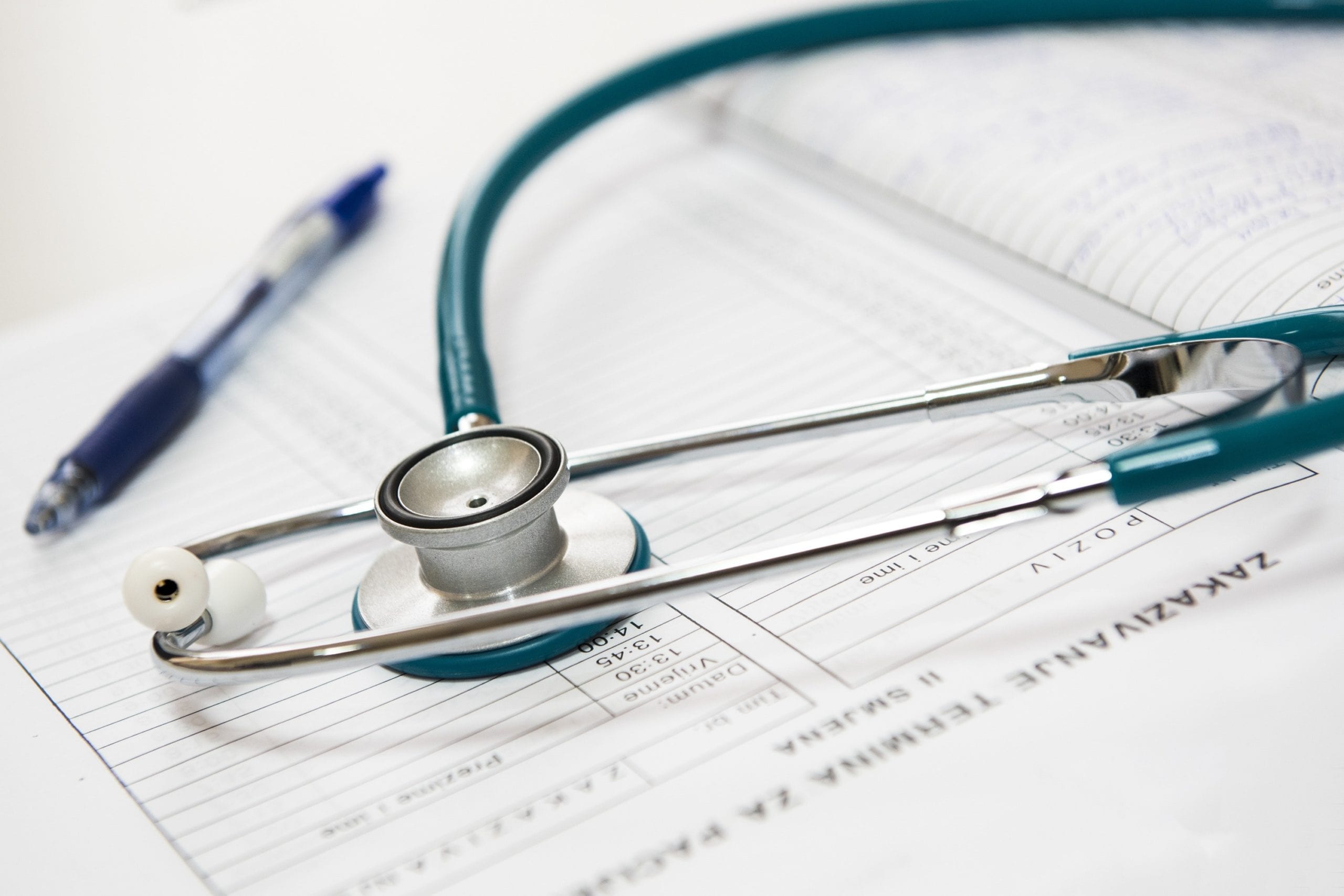 Please note you can unsubscribe at any time.
What is your biggest challenge right now?