The Supreme Court Sleep-In-Pay Ruling
Published on 14/05/21 | Written by Jim Weir, Senior Consultant at iESE
The Supreme Court judgment (Tomlinson Blake vs Mencap) on social care staff 'sleep in pay' was finally delivered in March 2021.  Whilst the ruling has brought much needed clarity on whether 'sleep ins' are considered working time under the National Minimum Wage regulations, the impact of this ruling raises as many questions as it answers.  It will be a relief to many local authorities and providers that they will not be required to pay unfunded back pay liabilities estimated to be over £420m, but the effect of the ruling going forward is far from clear.
The court found that the Minimum Wage Regulations 2015, do not require sleep-in care staff to be paid the minimum wage when sleeping and  applied only when they were required to work.  If the worker is required to perform any duties during the 'sleep-in' period, only those hours will count as work time and care workers are entitled to be paid the National Minimum wage.
For providers and commissioners this ruling still poses more questions.  Many providers began to pay minimum wage rates following the original ruling that the NMW regulations did apply, others stopped providing sleep in services at all and switched all staff onto waking nights.  Other companies offered a fixed allowance for the night-shift which topped up the existing sleep in allowance to make the payments equal to the minimum wage. 
Regularising these ad-hoc responses will not be easy.  Care providers will have recruited staff to work 'sleep-in' shifts with contractually agreed allowances and pay rates which cannot easily be changed.  Commissioners will also need to consider if good quality care providers who pay minimum wage are placed at a competitive disadvantage if they are 'undercut' by others who choose not to. 
Our initial discussions with providers seems to point towards the continuation of the status quo, with many planning to continue the payments.  The challenge of recruitment may outweigh any savings gained by trying to revert back to the previous arrangements.  Our discussions with commissioners on the other hand are less clear.  It looks like many are taking a wait and see approach.  For now, it looks like the ruling will provide a sigh of relief for providers and commissioners faced with huge backlog payments, but a complex set of arrangements from full pay, to multiple allowances, differing rates for existing and new staff, differing rules between providers and differing contractual arrangements with providers.  Over time, this messy legacy will need to be clarified. 
We would love to hear your thoughts on this matter. Please click on the links below to complete a short survey to feed into our social care research.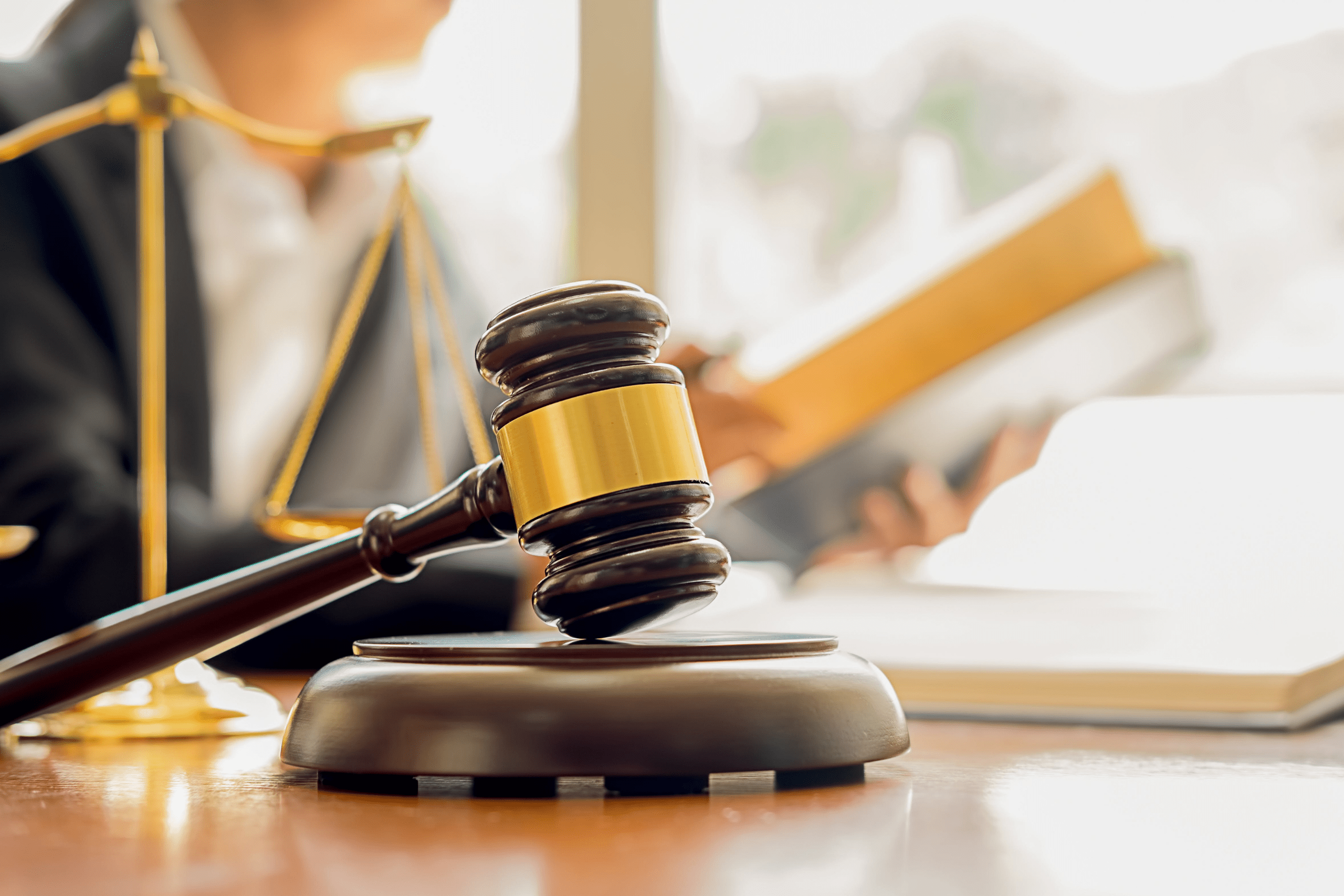 What is your biggest challenge right now?