Part 6: What does research suggest councillors should be doing and how could this improve the status quo?
The vast majority of information in relation to the role of local councillor suggests it mainly consists of:
Representing their local area and the ward for which they were elected
Community leadership and engagement
Developing and reviewing council policy
Decision making
Scrutinising service performance and decisions taken by the council
Planning and regulatory services
Political role
Code of conduct and standards
With the evolution of councils from service provider to being customer centric and then moving on to become community enabler the role of councillors must change too.
The role needs to include knowledge of relevant legislation regulations, policies and procedures, understanding of society,  culture and politics, a deep local knowledge of locality and their communities, including their needs and ideas about how those needs can best be met.
Also they need to have an ability to think analytically and make timely and reasonable decisions based on the information presented to them. They have to be able to balance competing priorities and fairly represent different views.
They must be able to speak in public, make presentations, chair and participate in meetings, listen and communicate, understand how to act in a crisis, problem solve, lead, negotiation and influence, write and research, and use ICT and social media. Such a role needs to be set out in a in a way that it can be used to understand the role by those seeking election and by those electing the candidates.
 The electorate need to be able to hold councillors to account for representing their views and they role they play in helping develop and improve their local communities. This cannot just be attributed to the council as an institution but must be traceable back to the individual actions of councillors.
Without clarity around the role and responsibilities and agreed performance standards and measurement the role of a councillor will remain ambiguous and less understood and valued than it should be.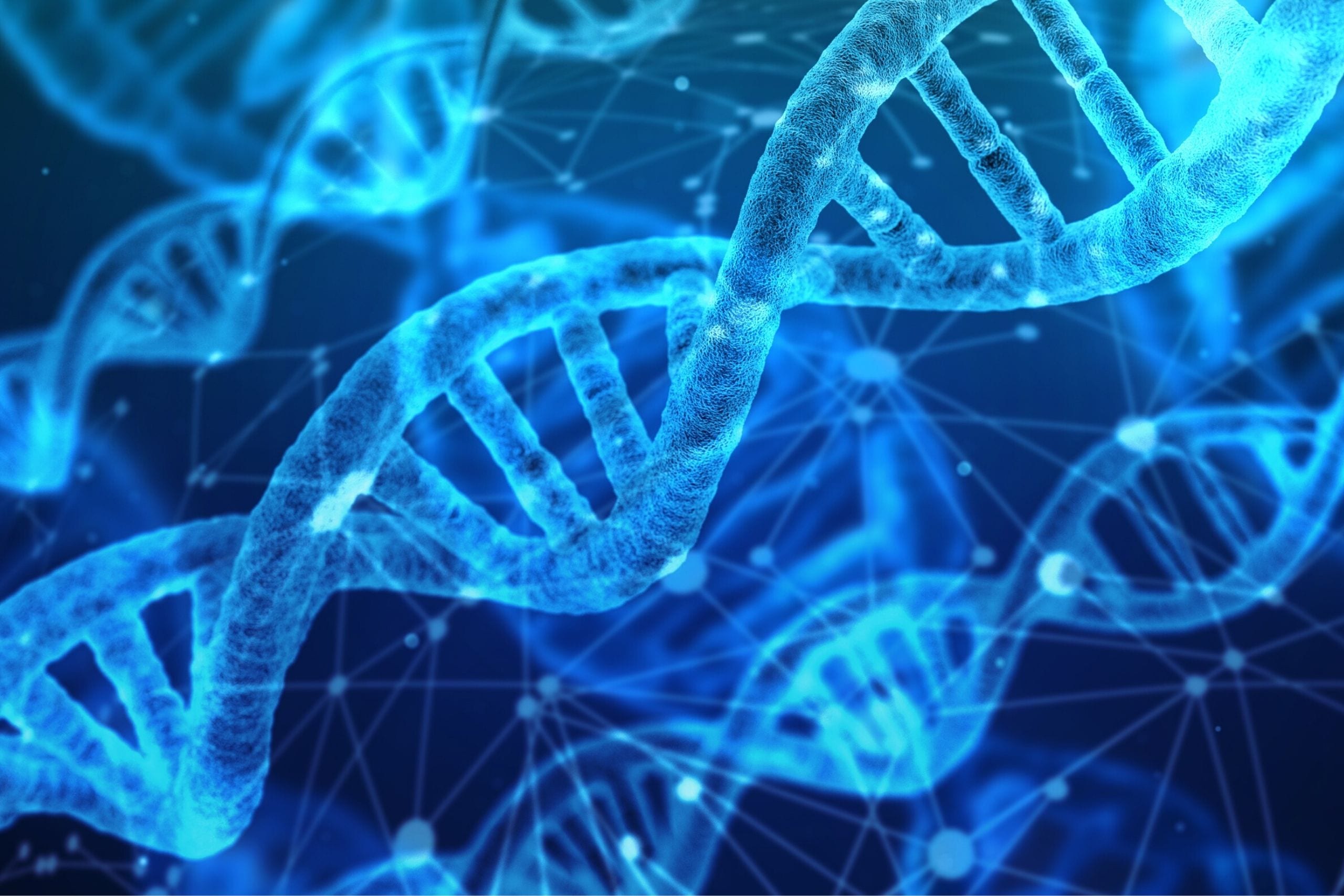 Please note you can unsubscribe at any time.
What is your biggest challenge right now?