Public Sector Transformation Awards 2020
Wednesday 4th March | Church House, London
 An opportunity to celebrate and share the most innovative practice in transforming local public services
UK Council Of The Year 2020
London Borough of Barking and Dagenham
Barking and Dagenham is experiencing huge challenges but also significant opportunities. Their mission is to help seize the opportunities and create a borough for the benefit of everyone. They have implemented a radical redesign of the Council and forged a new relationship with citizens. What makes Barking and Dagenham different is the way they are confronting the challenges facing this borough, creating a transformational plan; driving efficiencies and outcomes for residents, driving investment, changing the relationship the Council has with its residents, and building aspiration in the community to seize the opportunities of the future. It's these wide-ranging aims that are positively changing the environment and ensuring no-one is left behind.
UK Police Service Of The Year 2020
Durham Constabulary
Durham Constabulary capitalised on its ethos and experience in Problem-Orientated Policing and the expertise of partner organisations in treating social determinants of crime. The Checkpoint Programme was designed to reduce reoffending and improve offenders' health and wellbeing in the Durham area. It is a voluntary adult offender deferred prosecution scheme which targets offenders entering the Criminal Justice System by providing an alternative to criminal prosecutions. The programme targets the reasons why offenders commit crime by assessing individuals needs and provide interventions. Findings from the randomised control trial suggest that Checkpoint achieved 15.7% lower reoffending rate compared to the control cohort.
UK Fire & Rescue Service Of The Year 2020
Lancashire Fire and Rescue
Last year, Lancashire Fire and Rescue Service was one of only two services to be given an 'outstanding' in any category of the HMCIFRS inspection regime. The judges were impressed with the services longstanding commitment to ensure that it offers the best equipment and training.  This has resulted in the Service having some of the most innovative facilities in the country. The Stinger appliance has enhanced firefighter safety and firefighting capability; our air support unit has transformed the way we fight fires using aerial intelligence; and collaboration with North West Ambulance Service has resulted in a state-of-the-art community fire and ambulance station in Lancaster.
Apply for the Public Sector Transformation Awards 2021
The next Public Sector Transformation Awards is on Thursday 4th March 2021, and nominations will open in August 2020.
Click here to find out more about the next awards event and the application process.
Award Winners 2020

Asset Management & Regeneration Award
Gold: Mid & East Antrim Borough Council
Silver: National Police Estate Group
Bronze: Essex Police and Kent Police
Best Transformation Team Award
Gold: South Staffordshire Council
Silver: London Borough of Bromley
Bronze: London Borough of Havering
Communications Award
Gold: Dorset Council
Silver: London Borough of Havering
Bronze: Adur & Worthing Councils
Community Focus Award
Gold: London Borough of Barking and Dagenham
Silver: East Ayrshire Council
Bronze: Thurrock Council
Customer Focus Award
Gold: Isle of Wight Council
Silver: Essex Police
Bronze: Cornwall Council
Digital & Technology Award
Gold: East Ayrshire Council
Silver: Babergh and Mid Suffolk District Council
Bronze: Cumbria County Council
Efficiency & Effectiveness Award
Gold: Norfolk Constabulary
Silver: Metropolitan Police Service
Bronze: Spelthorne Borough Council
Green Council Award
Gold: Barnsley MBC
Silver: Isle of Wight Council
Bronze: Royal Borough of Kensington and Chelsea
Innovation Award
Gold: Mind of my Own Ltd
Silver: HCL and Greater Manchester Police
Bronze: Civicance Ltd
Intelligent Council Award
Gold: London Borough of Barking and Dagenham
Silver: The Improvement Service
Bronze: South Staffordshire Council
Transformation in Health & Social Care Award
Gold: Durham Constabulary
Silver: Isle of Wight Council and Partners
Bronze: Bracknell Forest Council
Working Together Award
Gold: Office of the Police and Crime Commissioner for Hampshire
Silver: 3C Shared Services Building Control
Bronze: South Staffordshire Council
GOLD SPONSOR 2020 
Berkeley Group builds homes and neighbourhoods across London, Birmingham and the South of England. We are made up of six autonomous businesses: St George, St James, Berkeley, St Edward, St William and St Joseph. Berkeley builds homes for everyone: from families to first time buyers, students to older people, and luxury living to affordable housing. Our focus is on placemaking not just housebuilding. That means creating strong communities where people from all walks of life can live comfortably together.
We take a holistic approach to placemaking, which goes beyond the conventional role of a developer and puts the strength and wellbeing of the wider community at the heart of every plan. In the last 5 years, we have contributed £1.7bn to community facilities and affordable housing and built over 19,500 homes.
SILVER SPONSOR 2020


Assurity Systems and iESE have partnered to offer transformational Cyber security and risk products and services to Local Authorities, who, as a consequence of the drive to employ more and more technology in public services, are under constant attack – facing up to 800 Cyber-attacks every hour of every day. A robust defence strategy relies on robust management information; iESE and Assurity have developed a short, focused audit process for Boards to assess their risk against the National Cyber Security Centre's guidelines.
And when future proofing and value for money are primary considerations, our experts are able to advise on the best solutions to counteract increasingly sophisticated and persistent threats.
(click here to find out more about Assurity Systems Ltd)
AWARD SPONSOR 2020 
Netcall's purpose is to empower organisations to simplify digital transformation. There is a sense of urgency around transformation, but it comes at a cost. Time, resources and money are scarce. All too often, new rip and replace solutions are expensive and inflexible. They need you to change the way you work. It's not useful or sustainable. Take transformation into your own hands. Gain the tools you need to develop solutions that quickly move your processes, communications and culture forward. The Netcall Low-code platform gives you everything you need to build, deploy and improve apps without coding.
So what makes Netcall different? Easy to use, functional, smartly designed tech that brings business experts and in-house developer talent together so they can collaborate on solutions as one team. You'll feel reassured by the evidence of our customer's history of success. If you are looking to transfer knowledge internally, work pragmatically and lead iterative transformation from the ground-up, do get in touch.
AWARD SPONSOR 2020

The MJ is the UK's leading weekly magazine for council chief executives and top tier senior managers from every local authority including directors and heads of service from all disciplines.
With over 125 years publishing experience within the local government industry, The MJ offers an insider's view of what's going on and what people are thinking in today's ever-changing world of local politics – the latest news, comments, in-depth features and interviews, business analysis and the top recruitment vacancies.
Our website themj.co.uk provides the latest news, analysis, informed opinion and comment on all aspects of UK local government, from policy to service delivery.
(click here to read more about The MJ)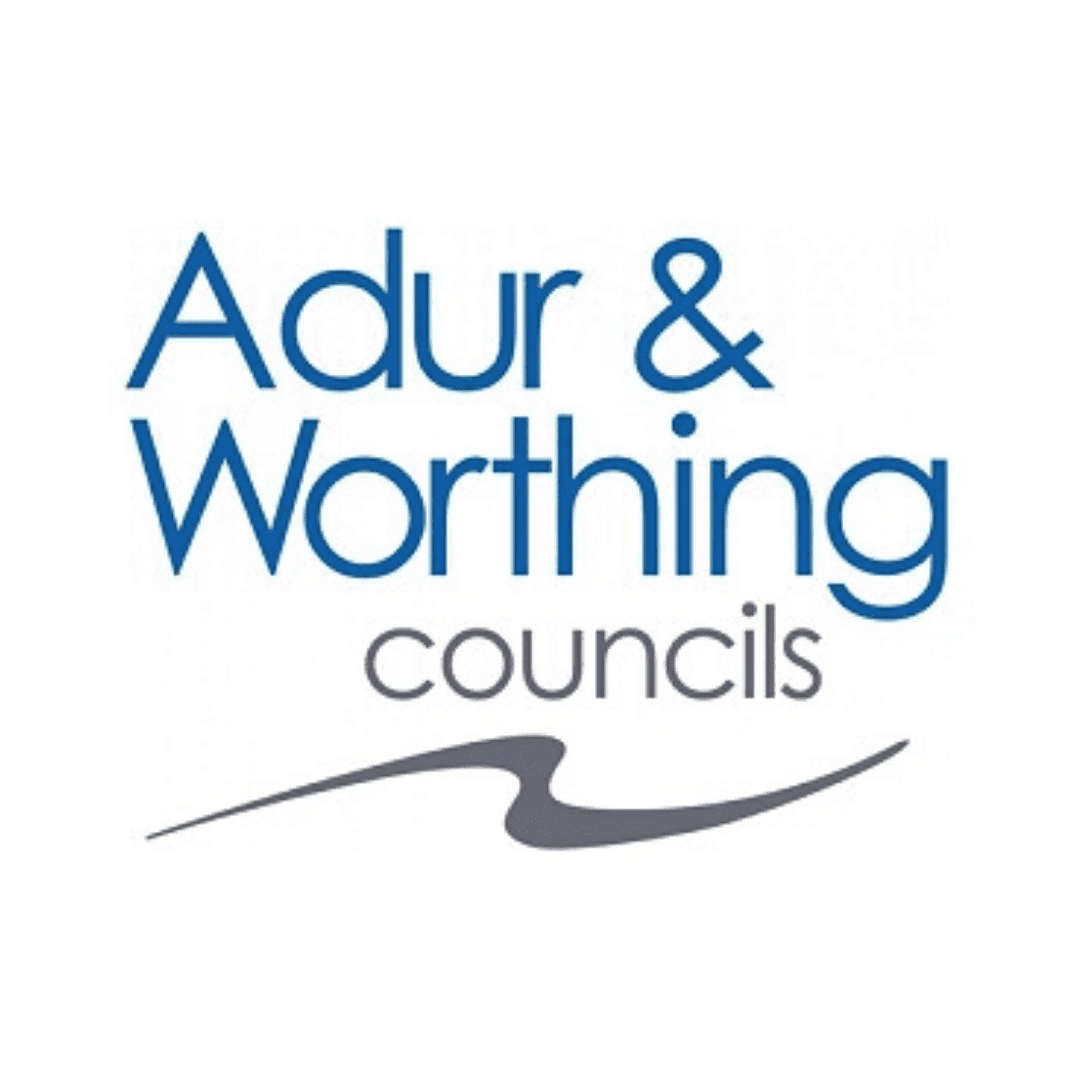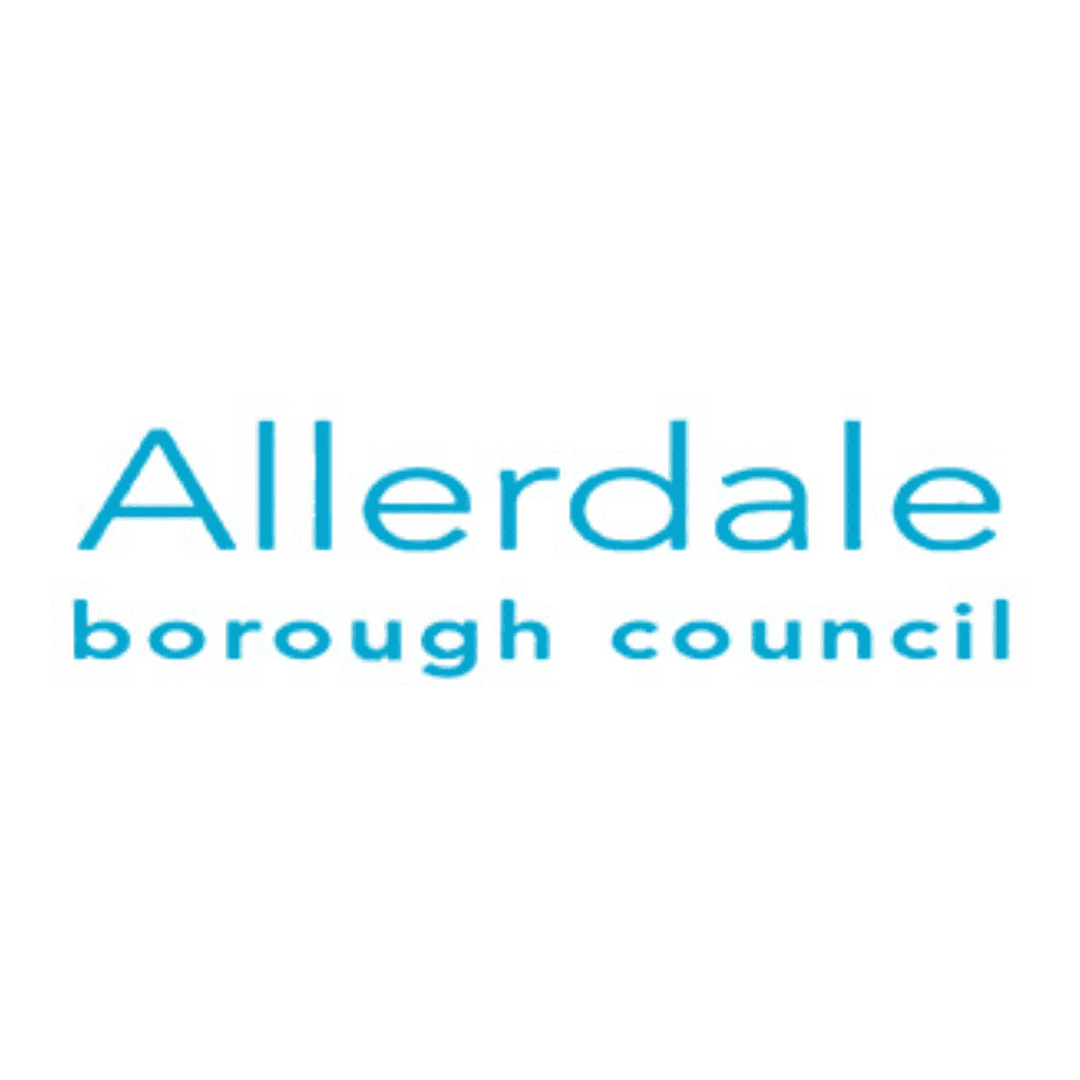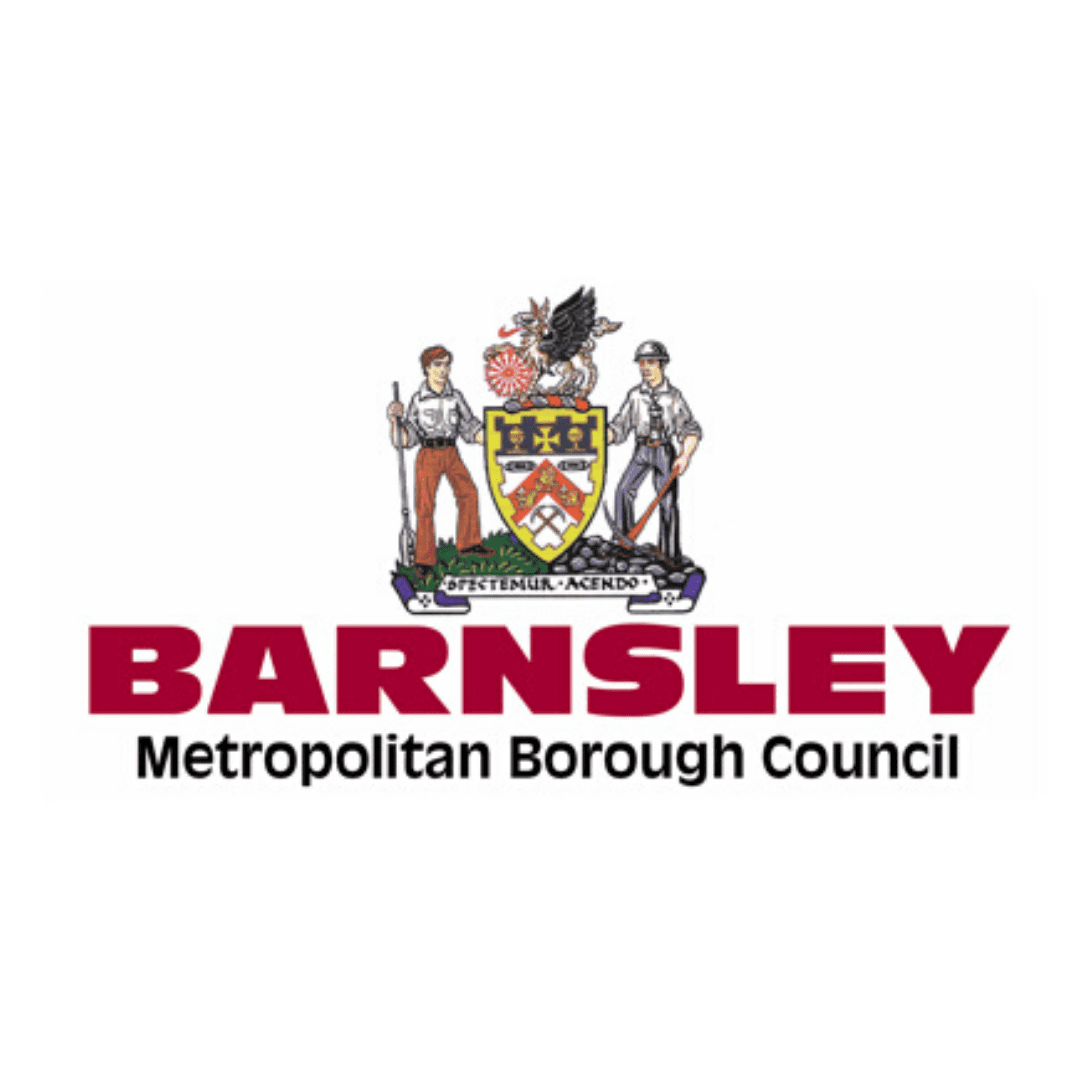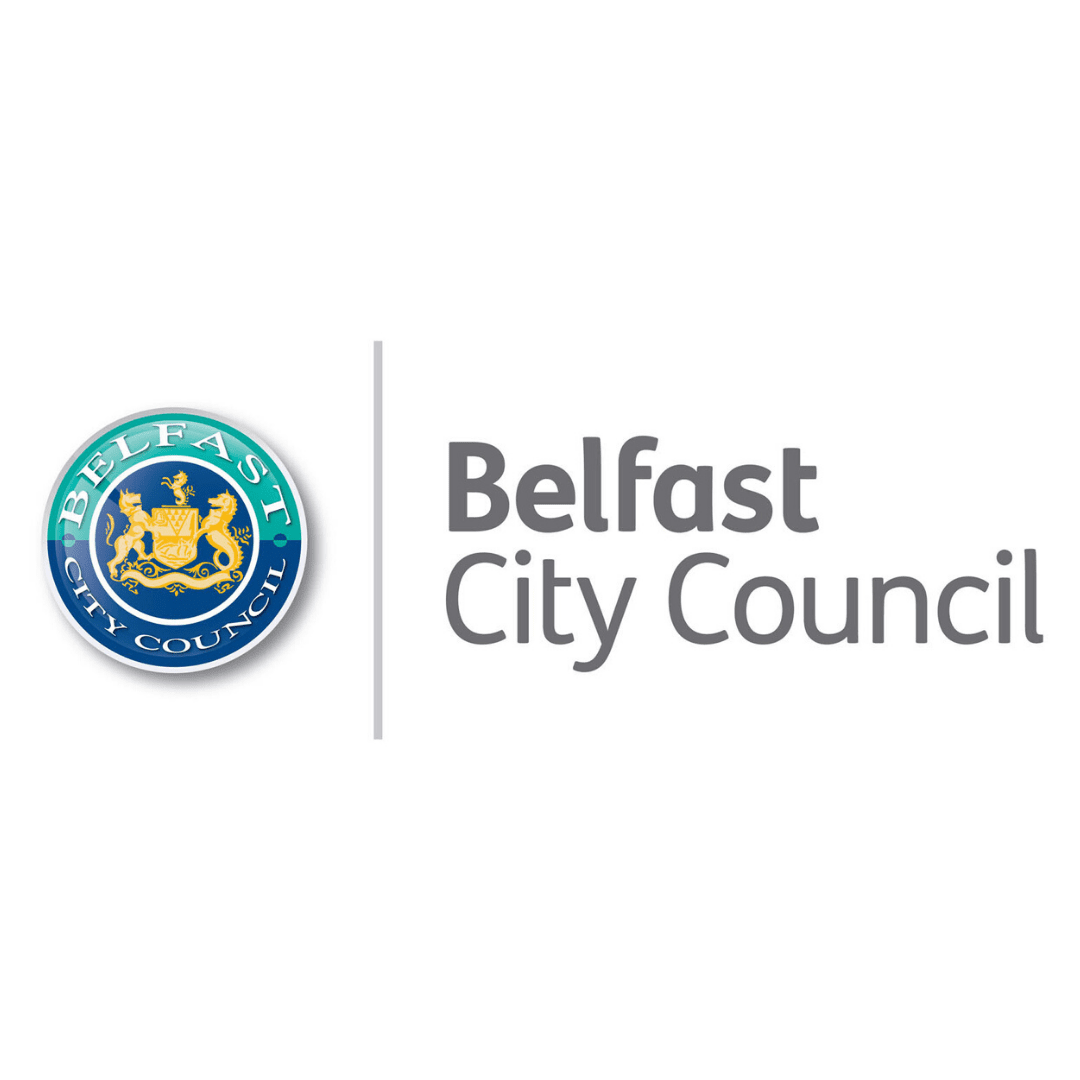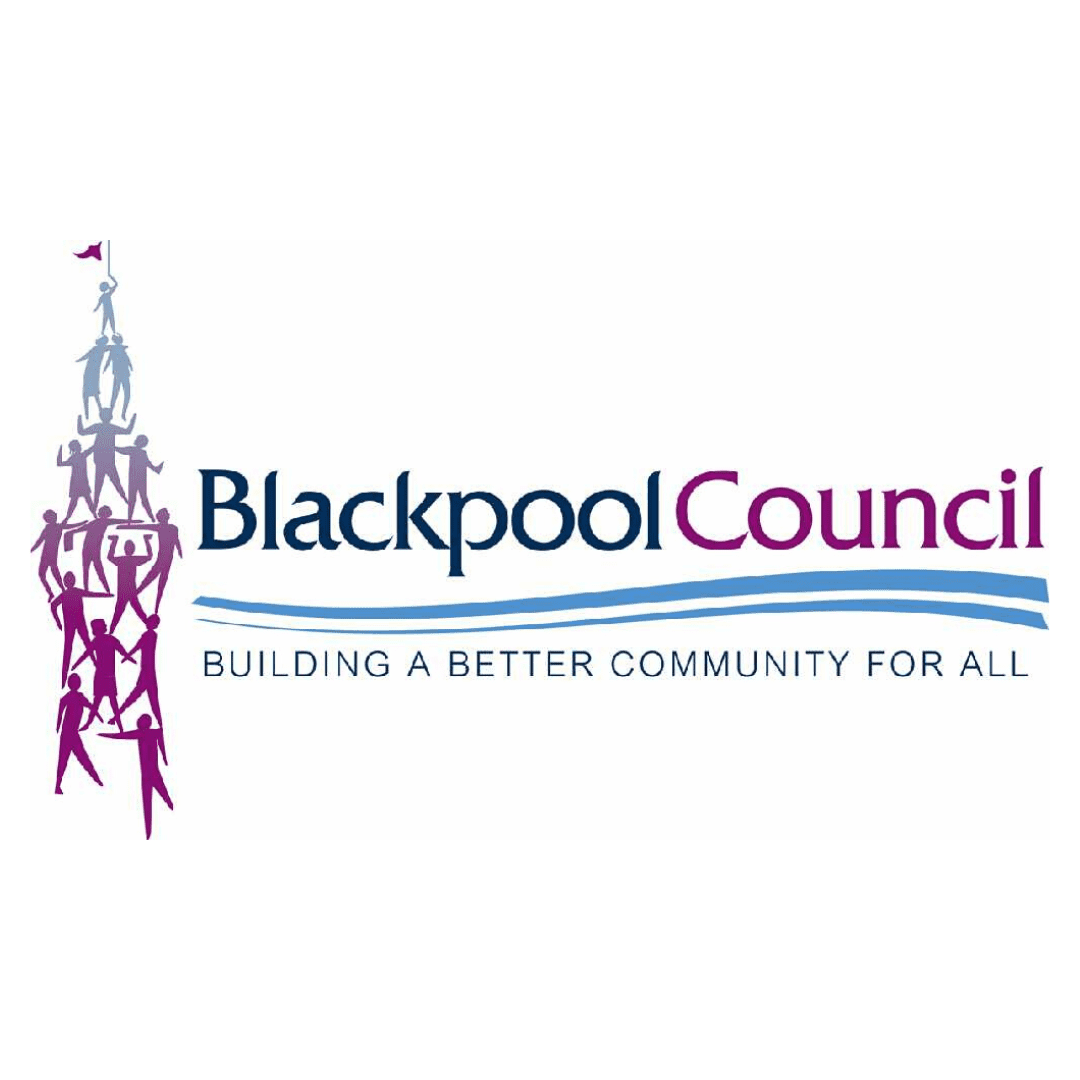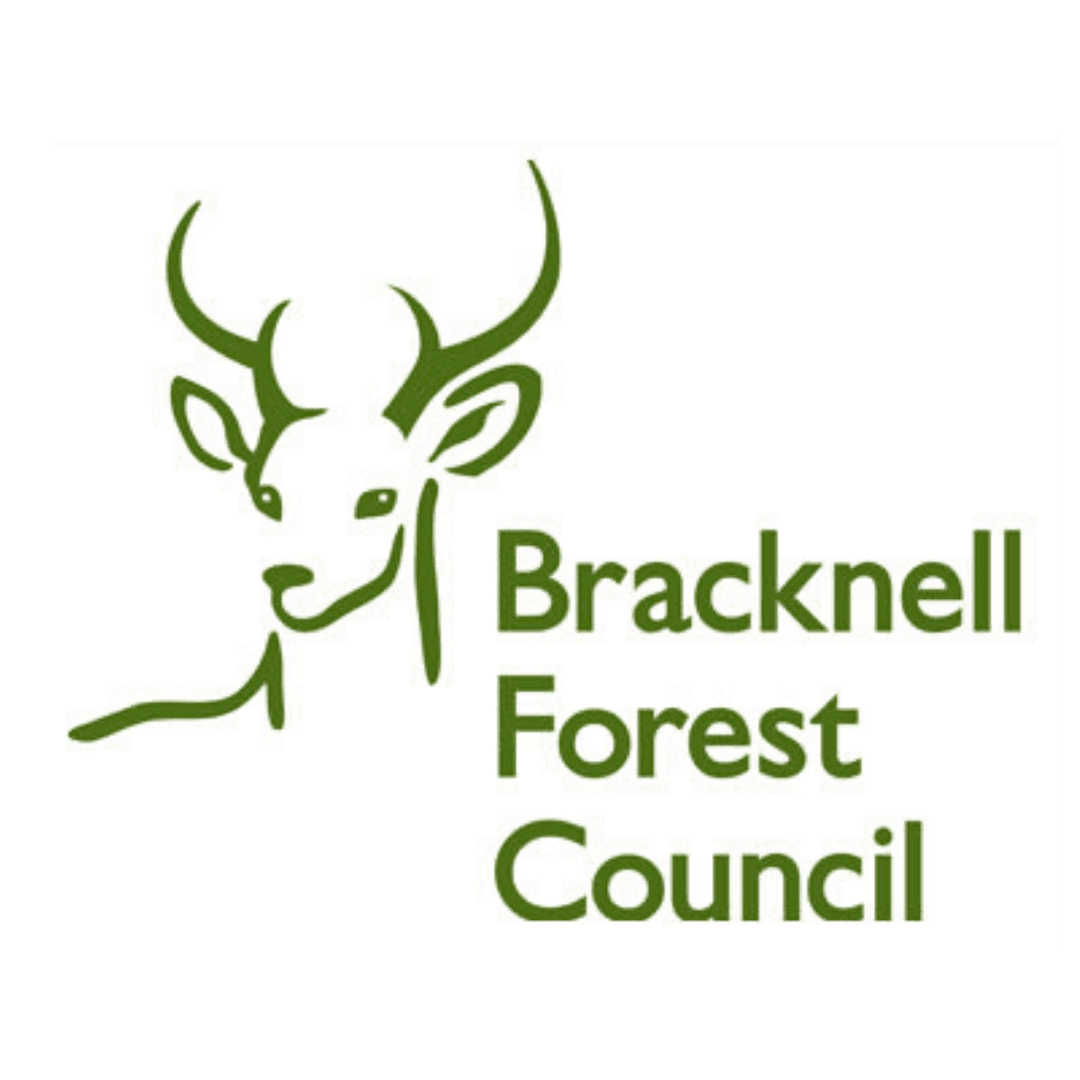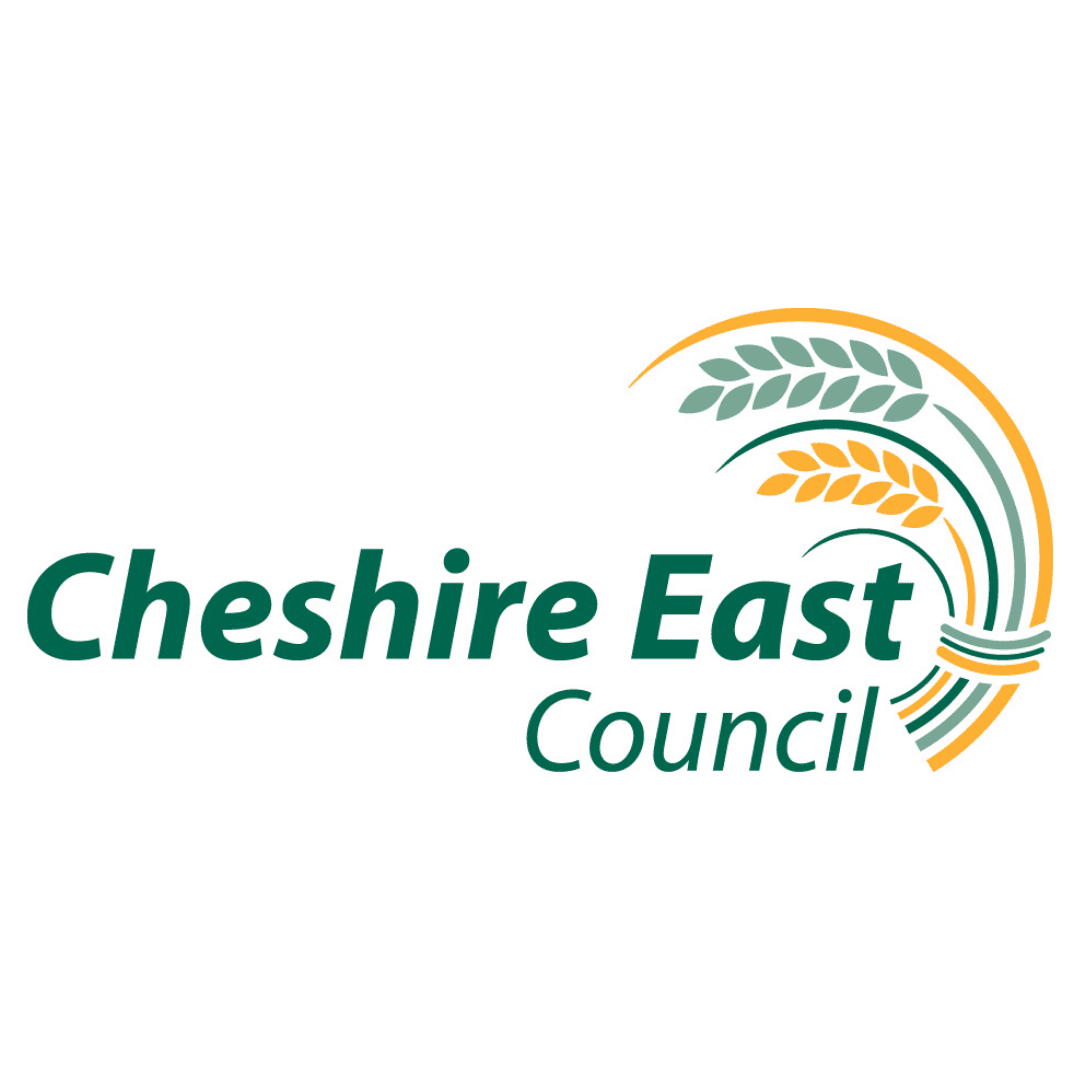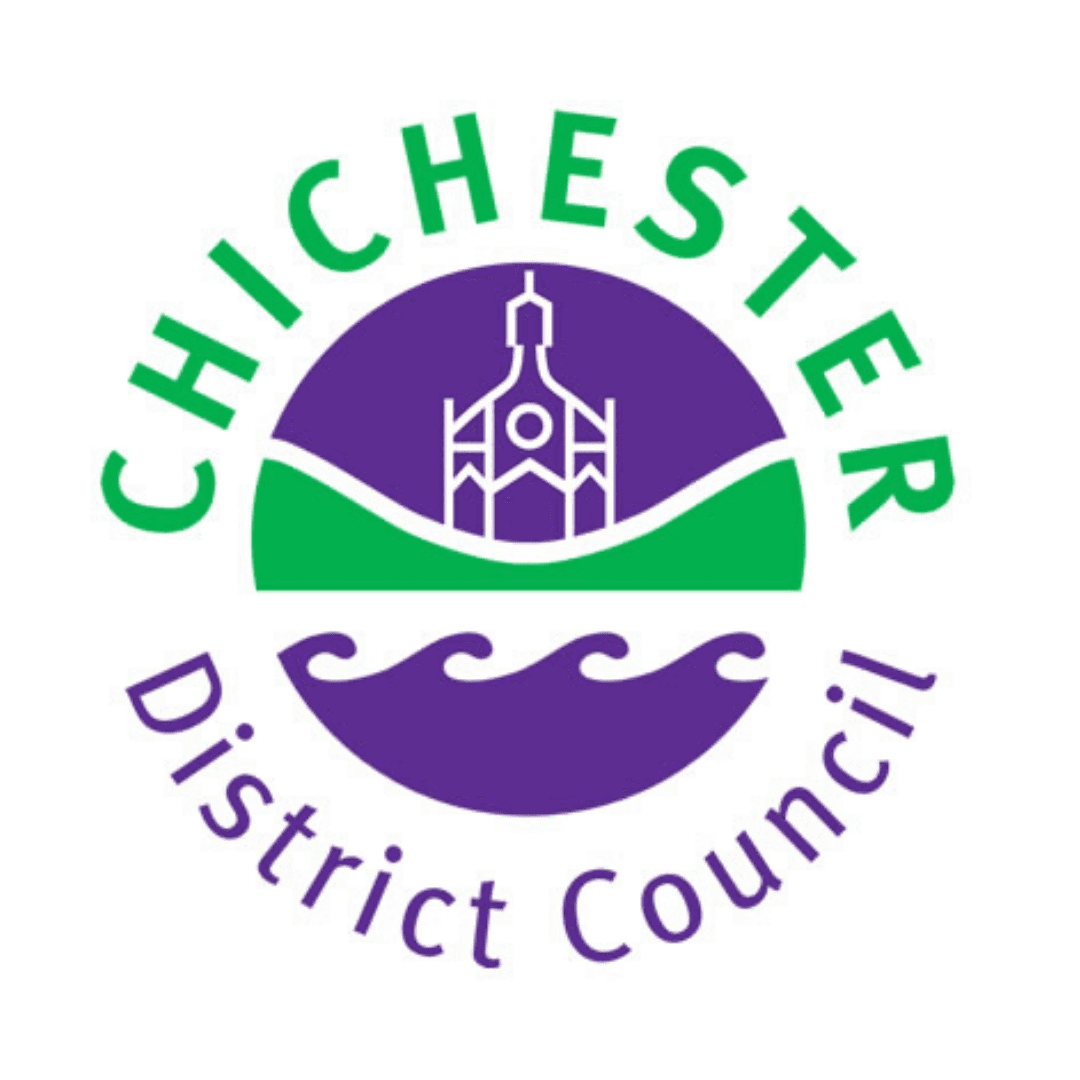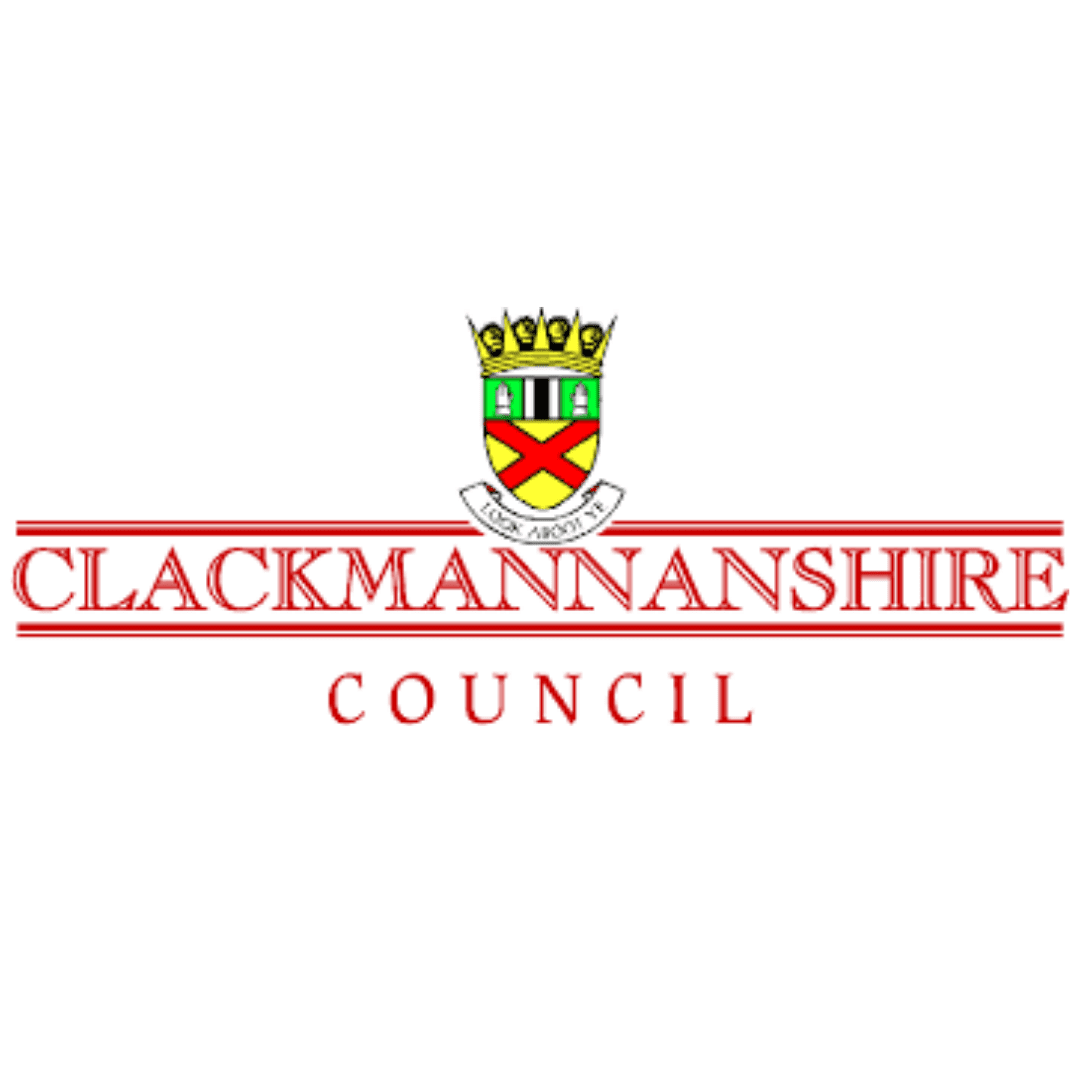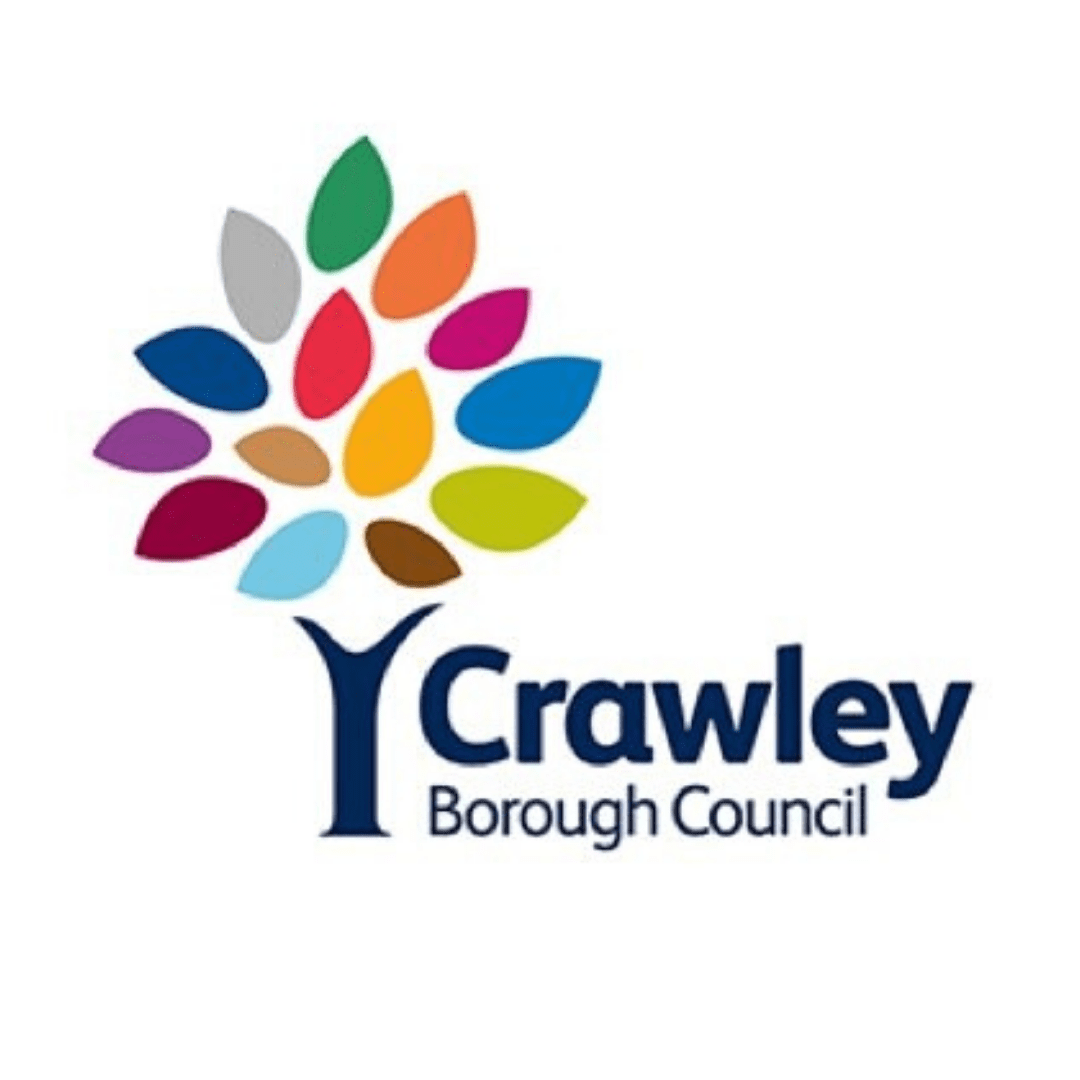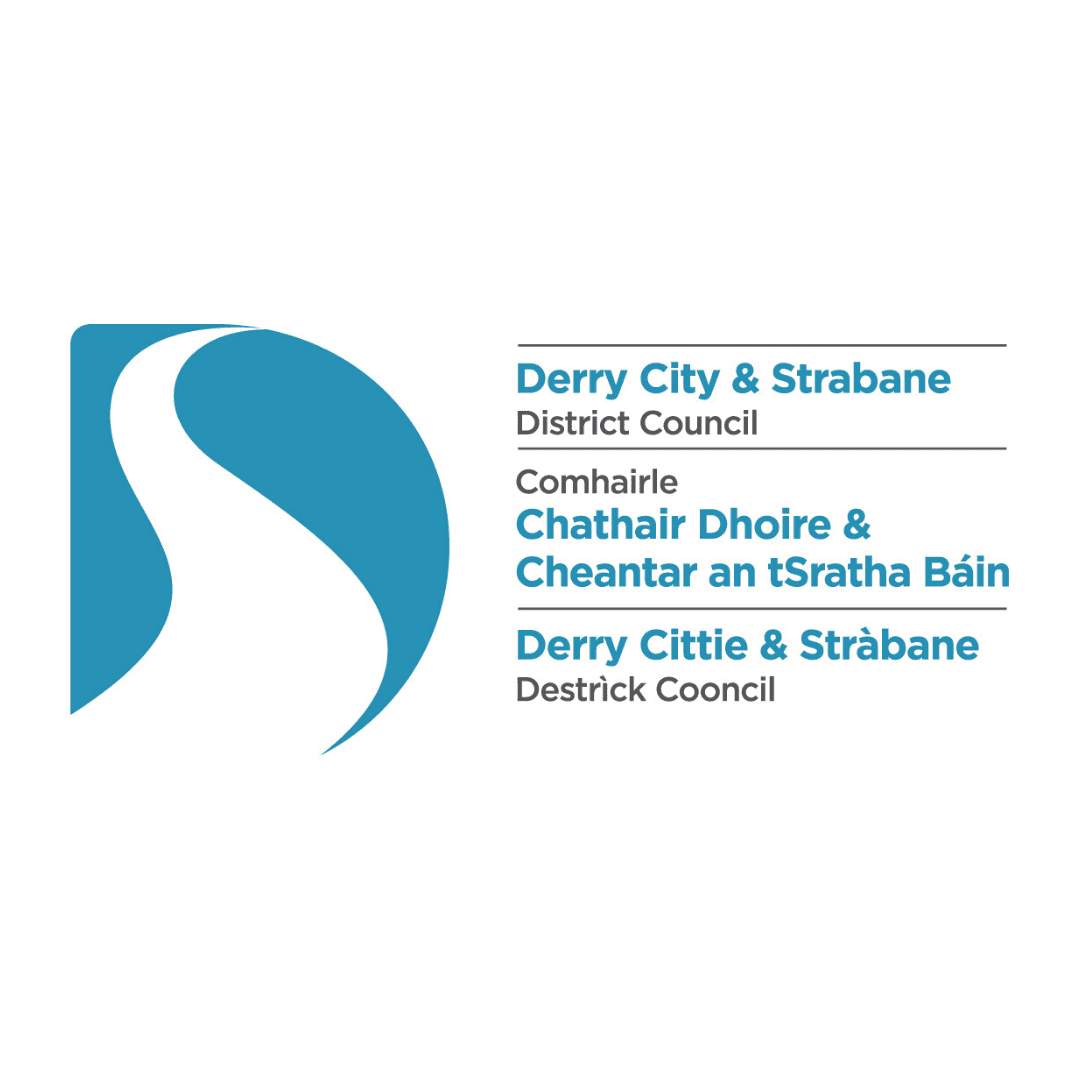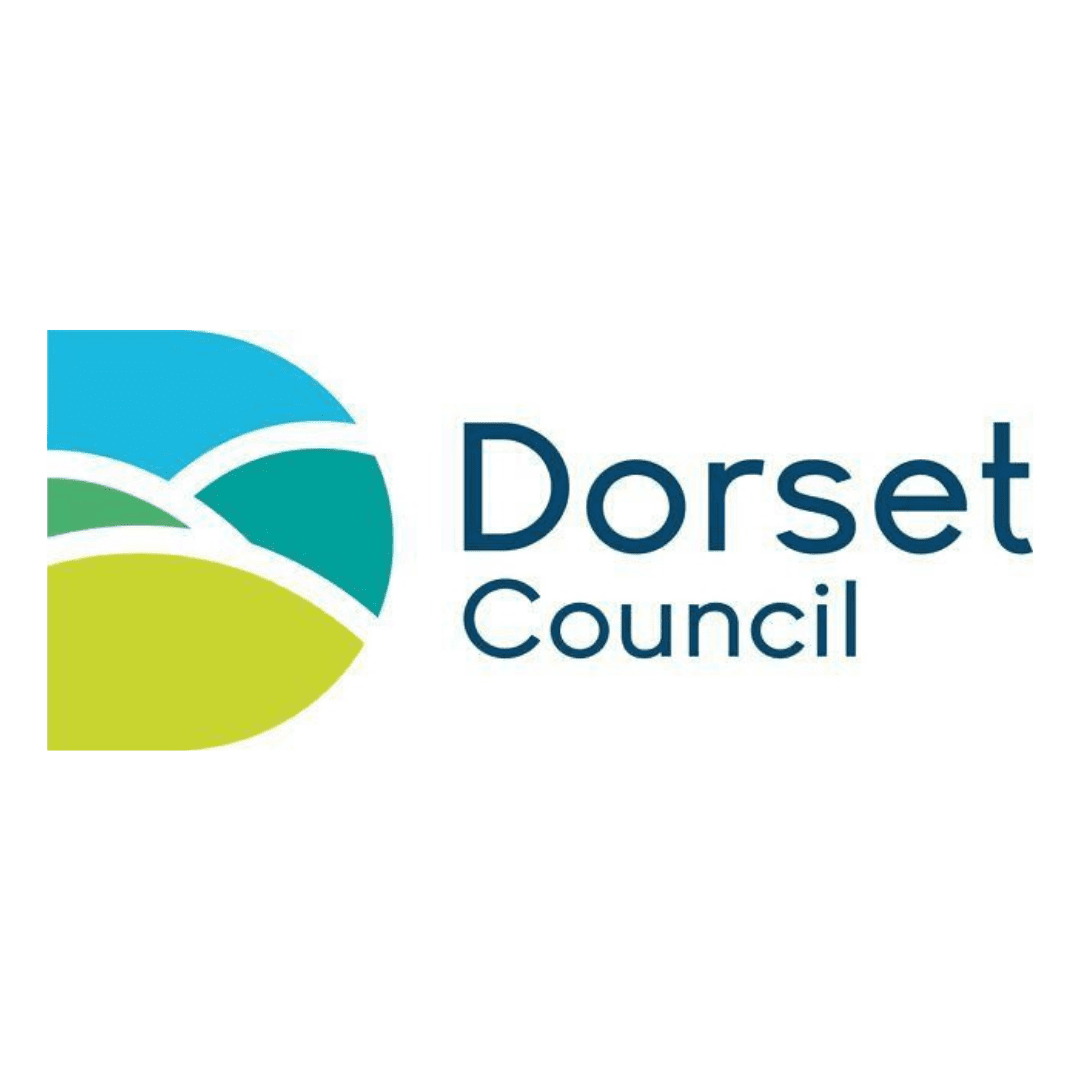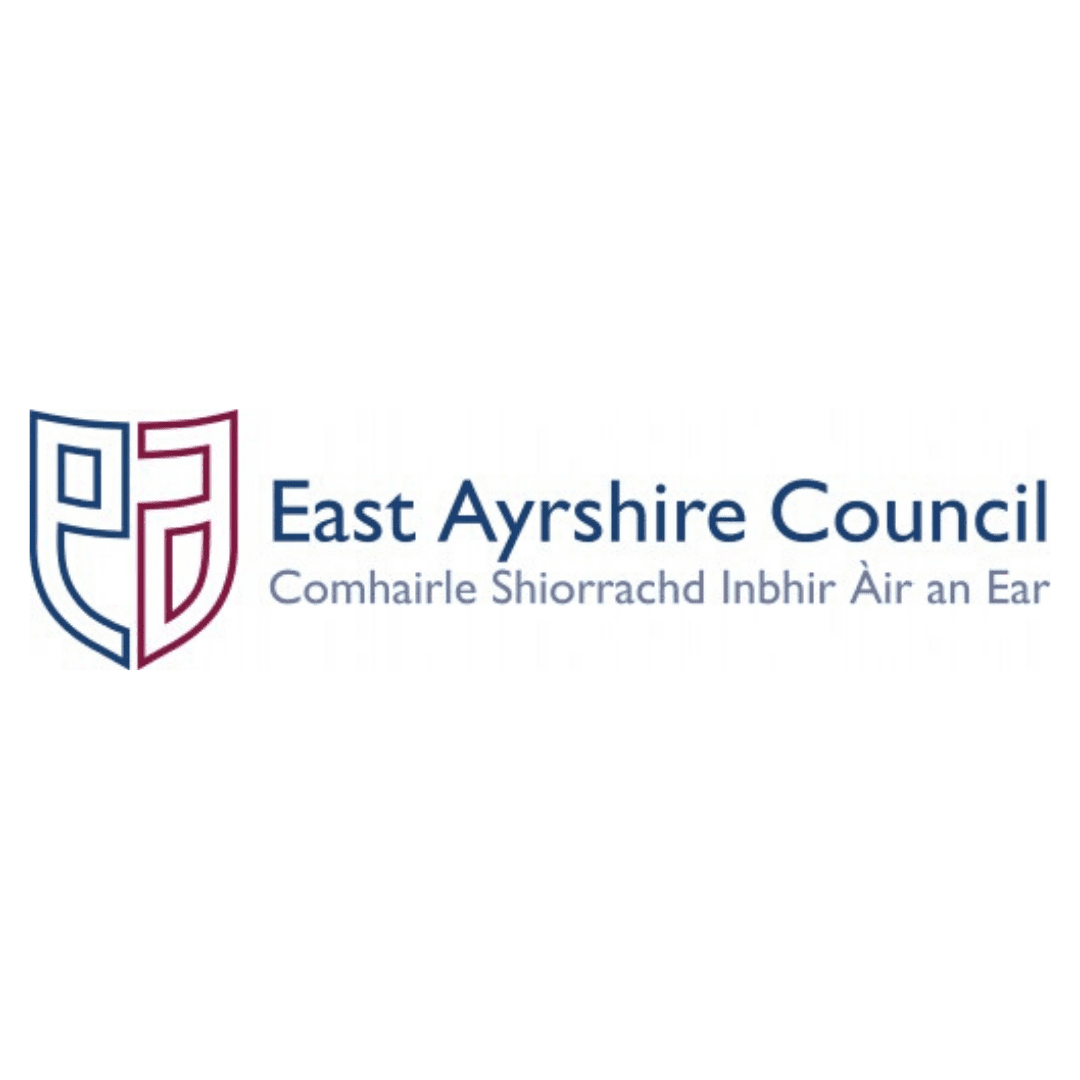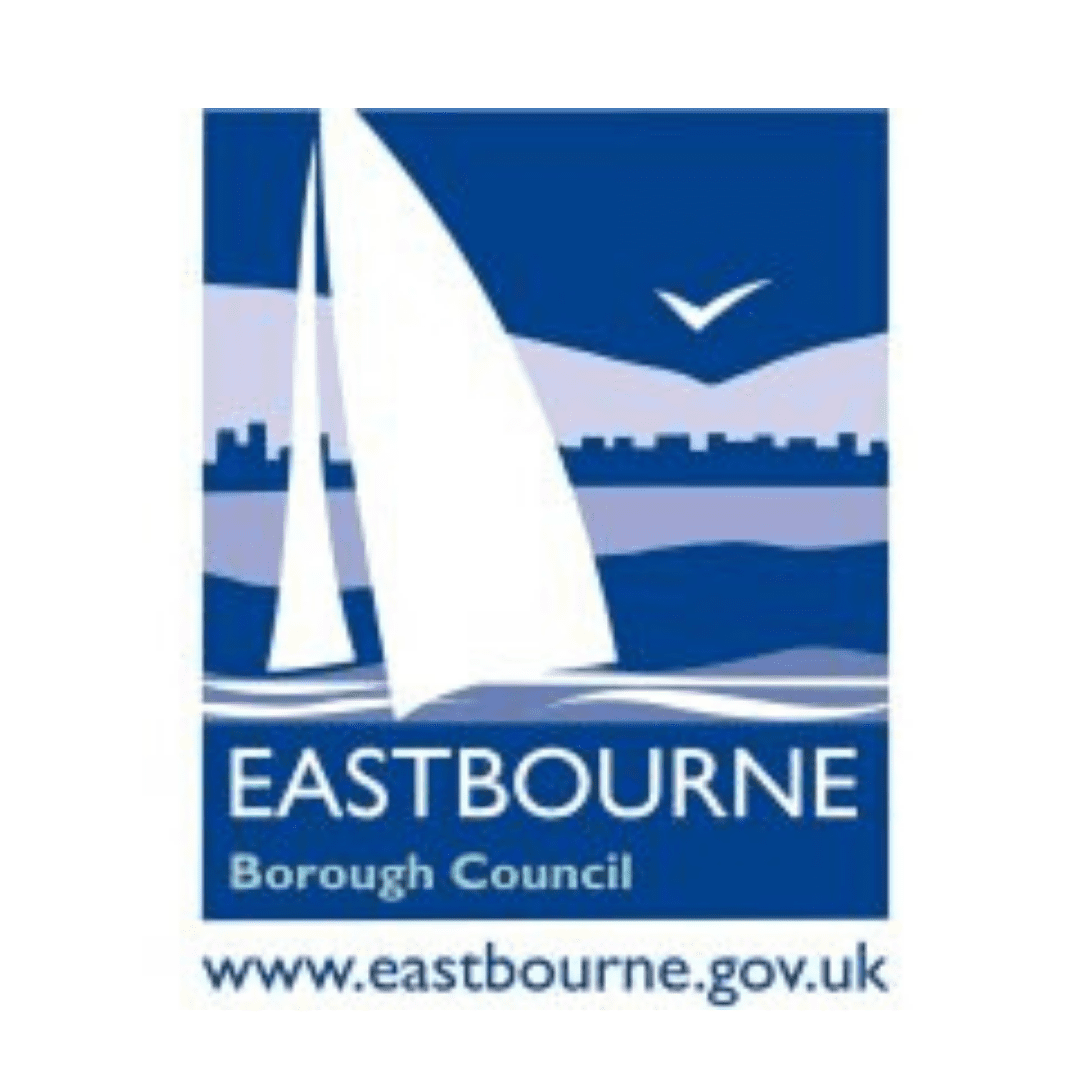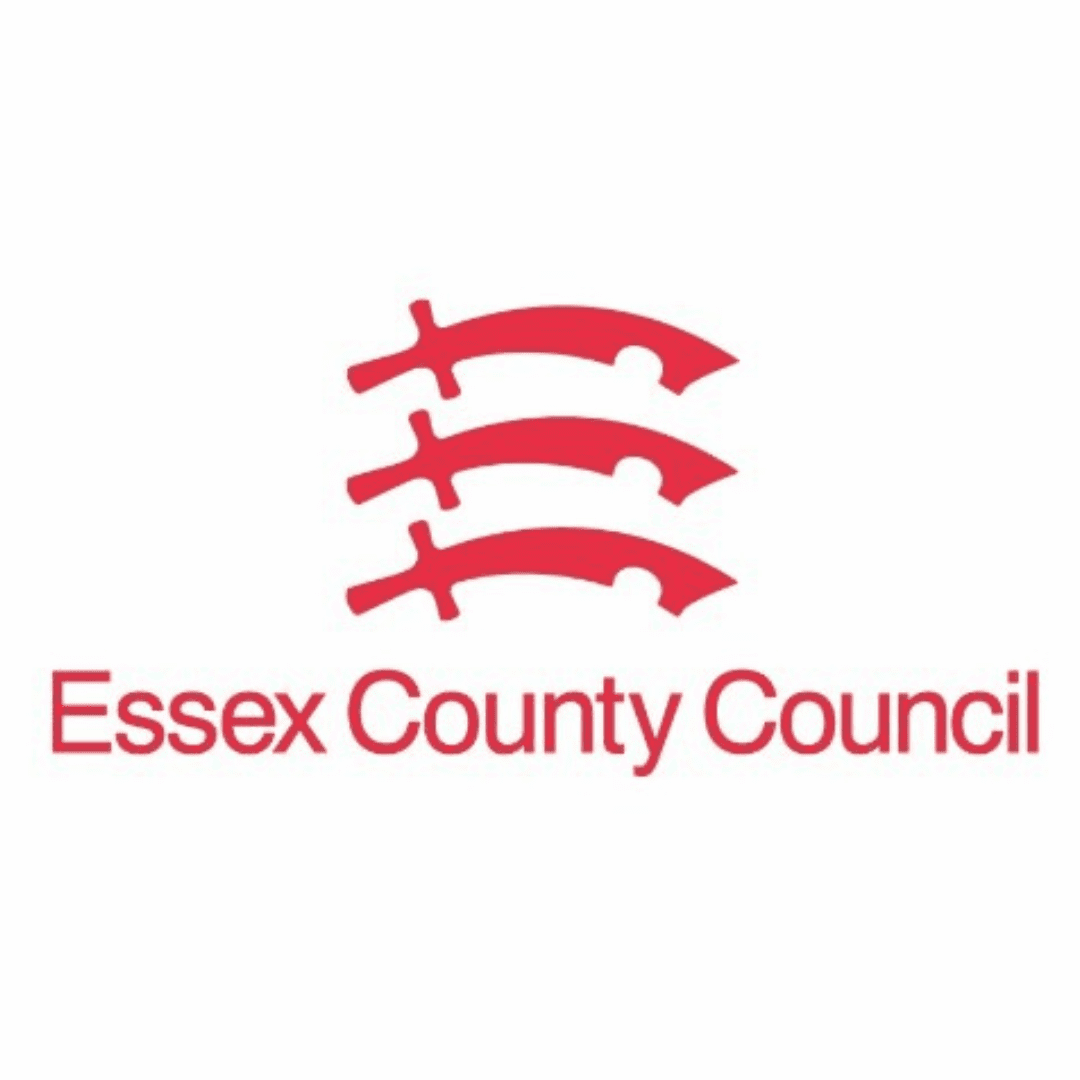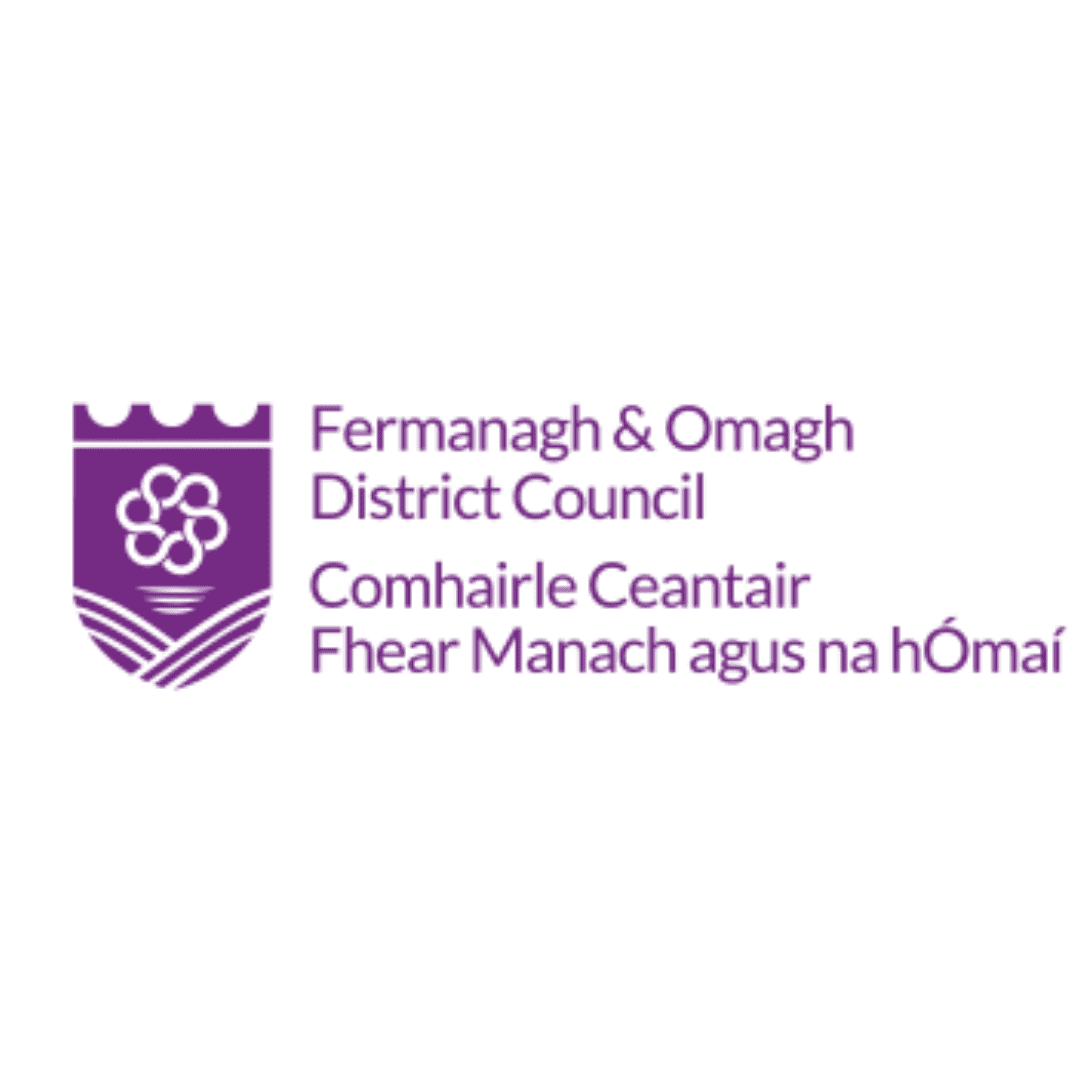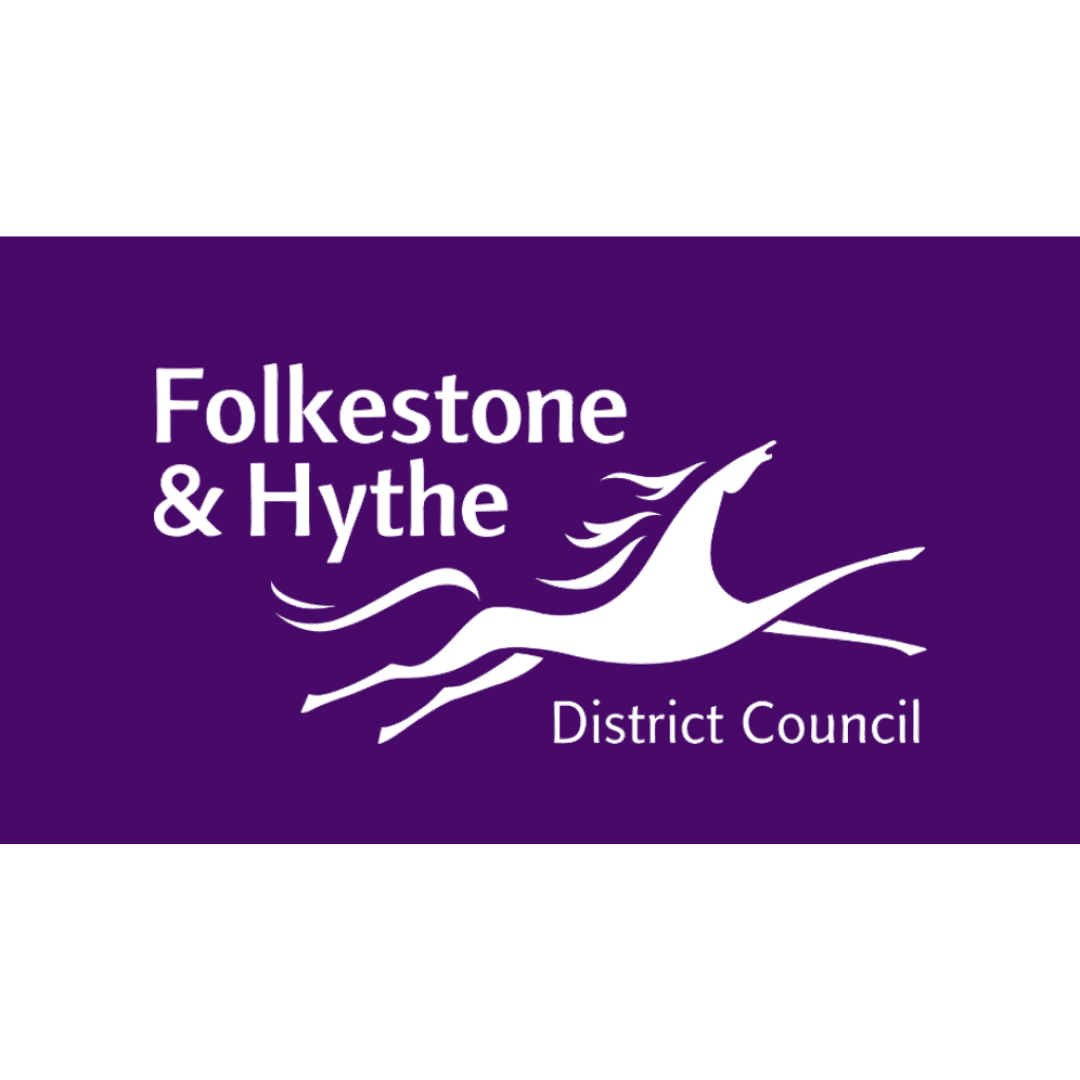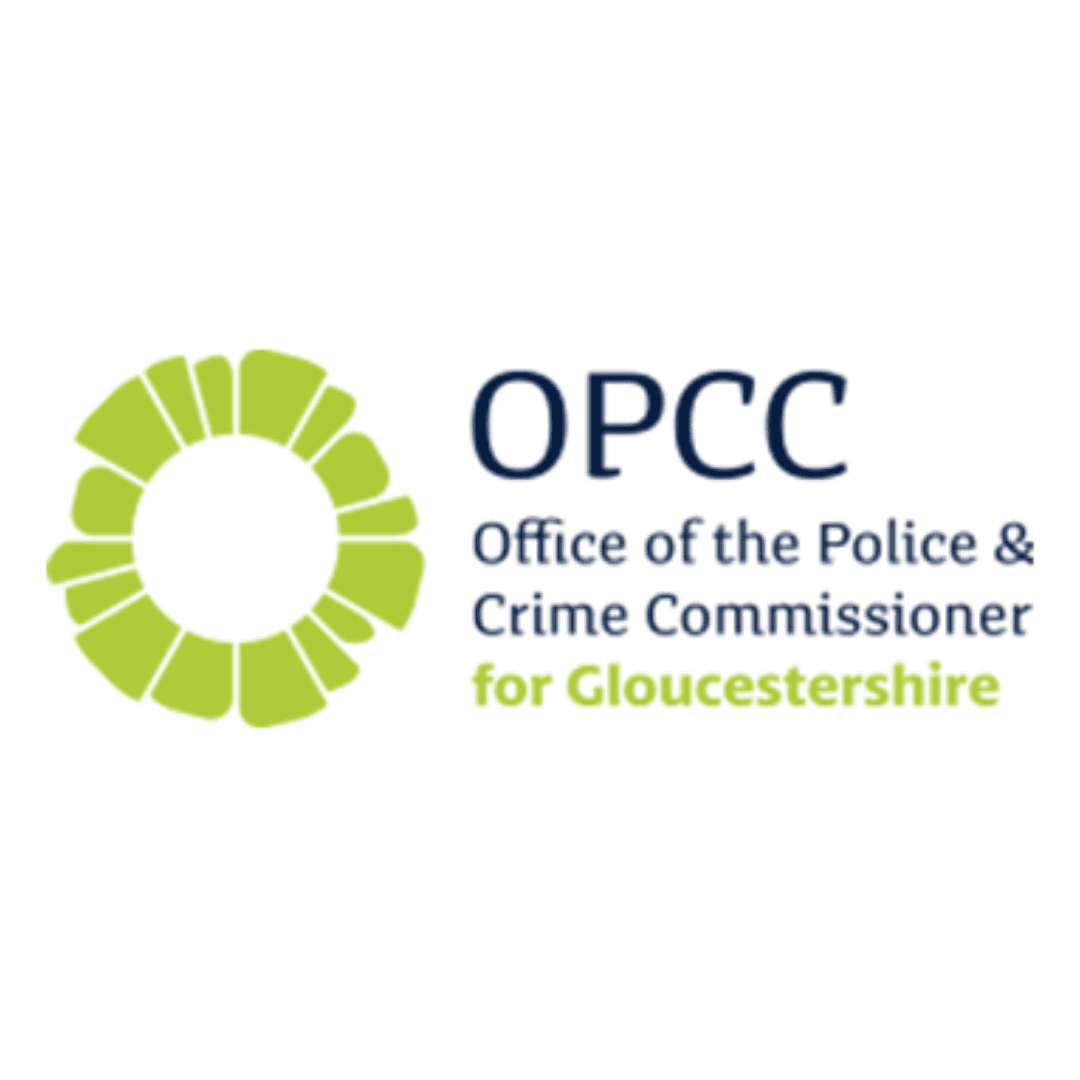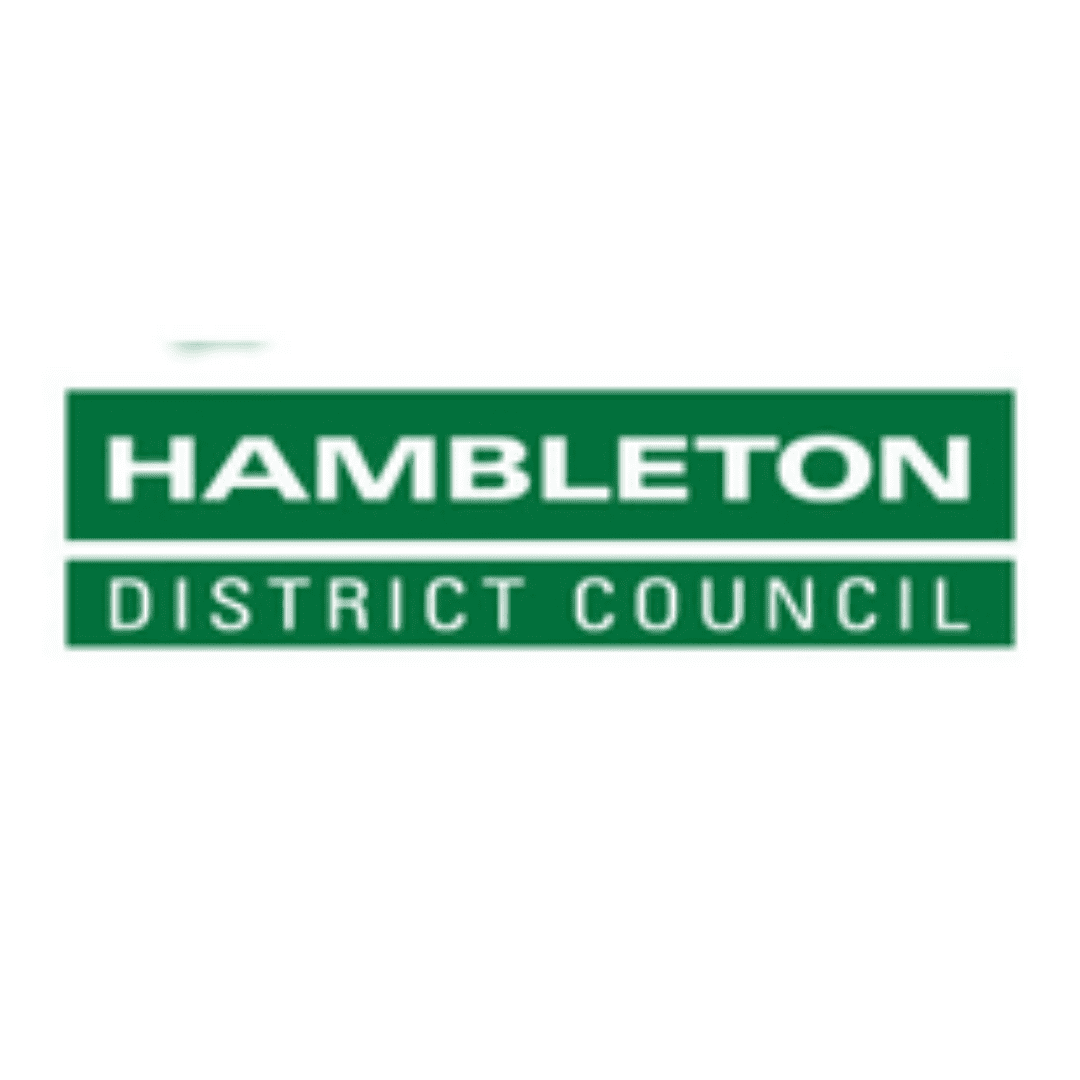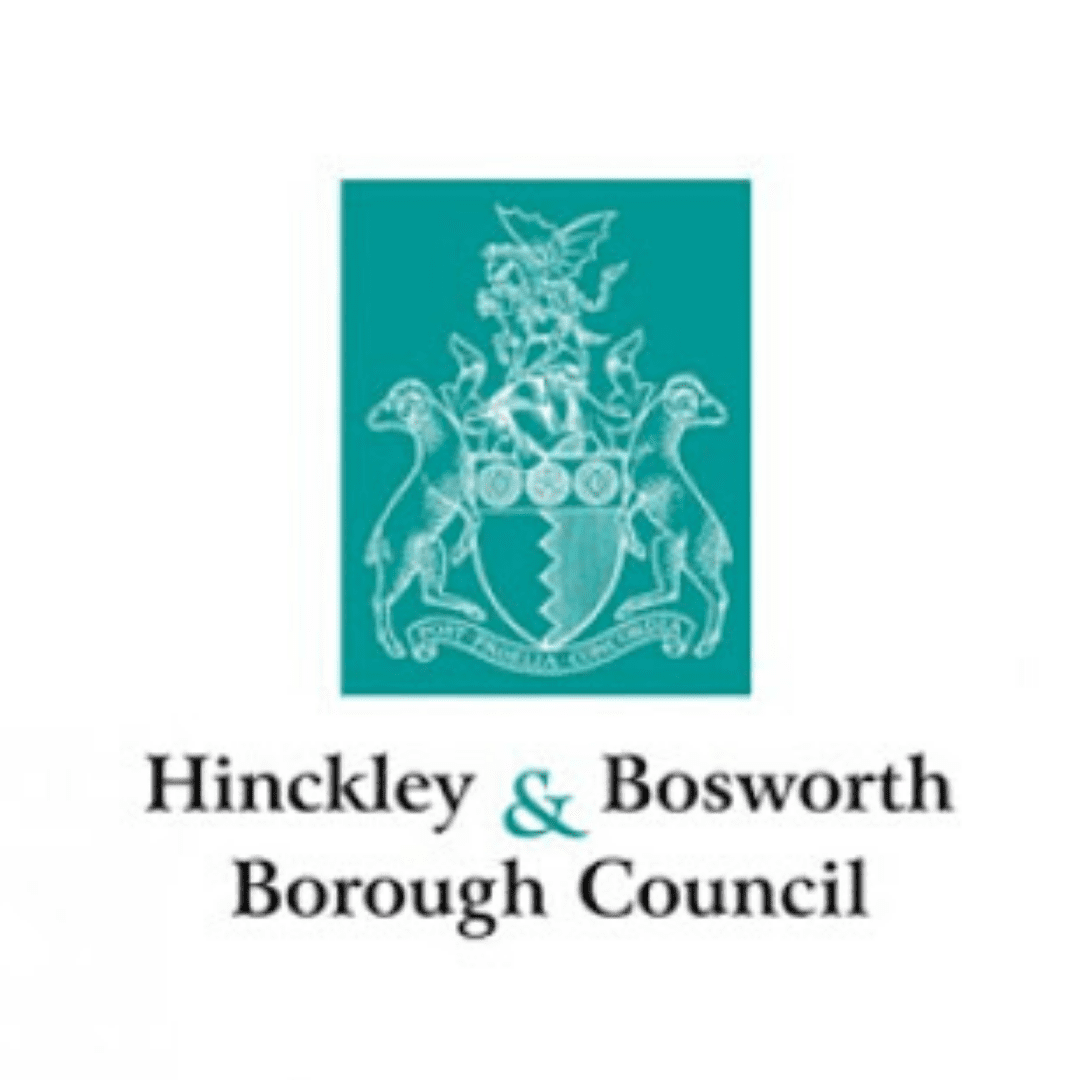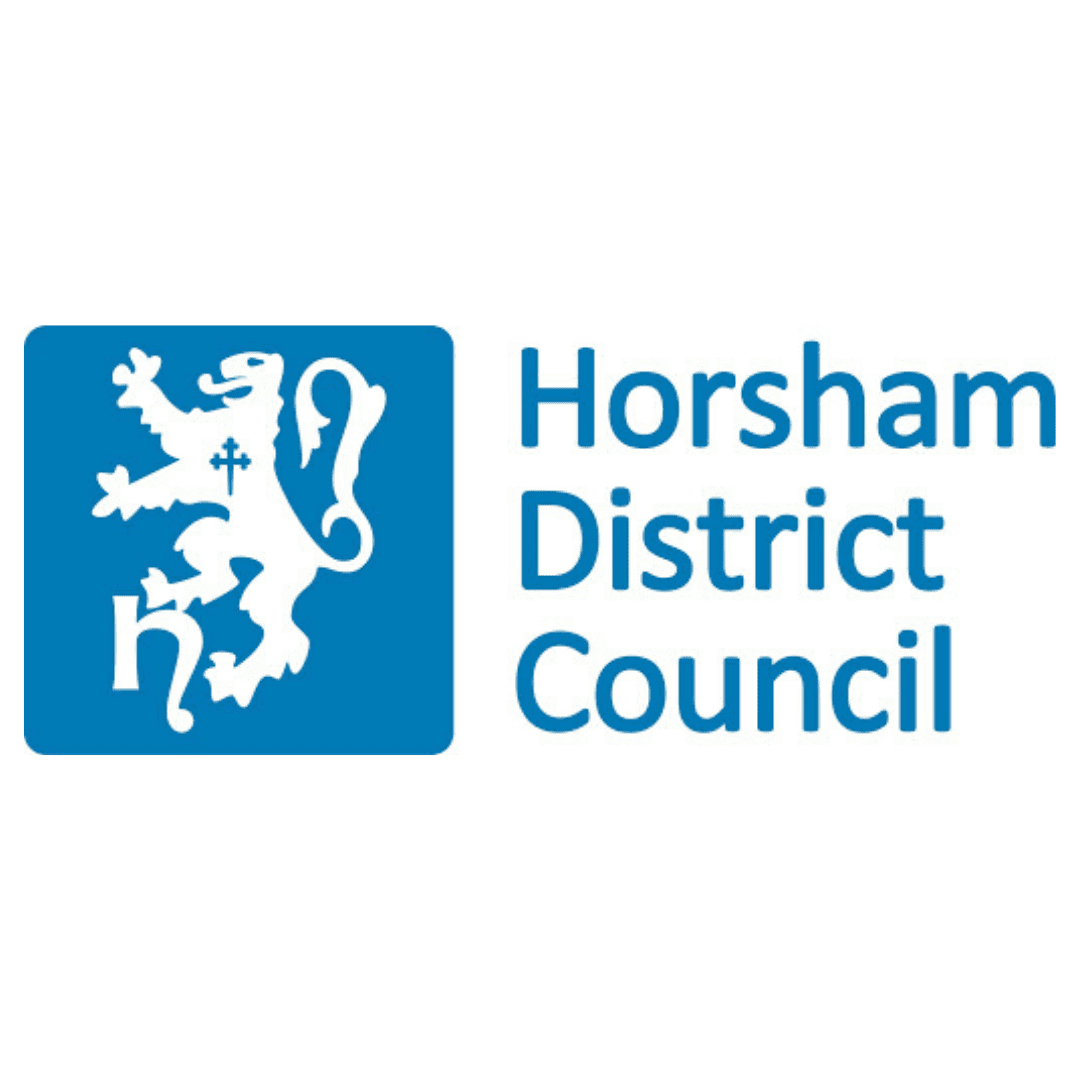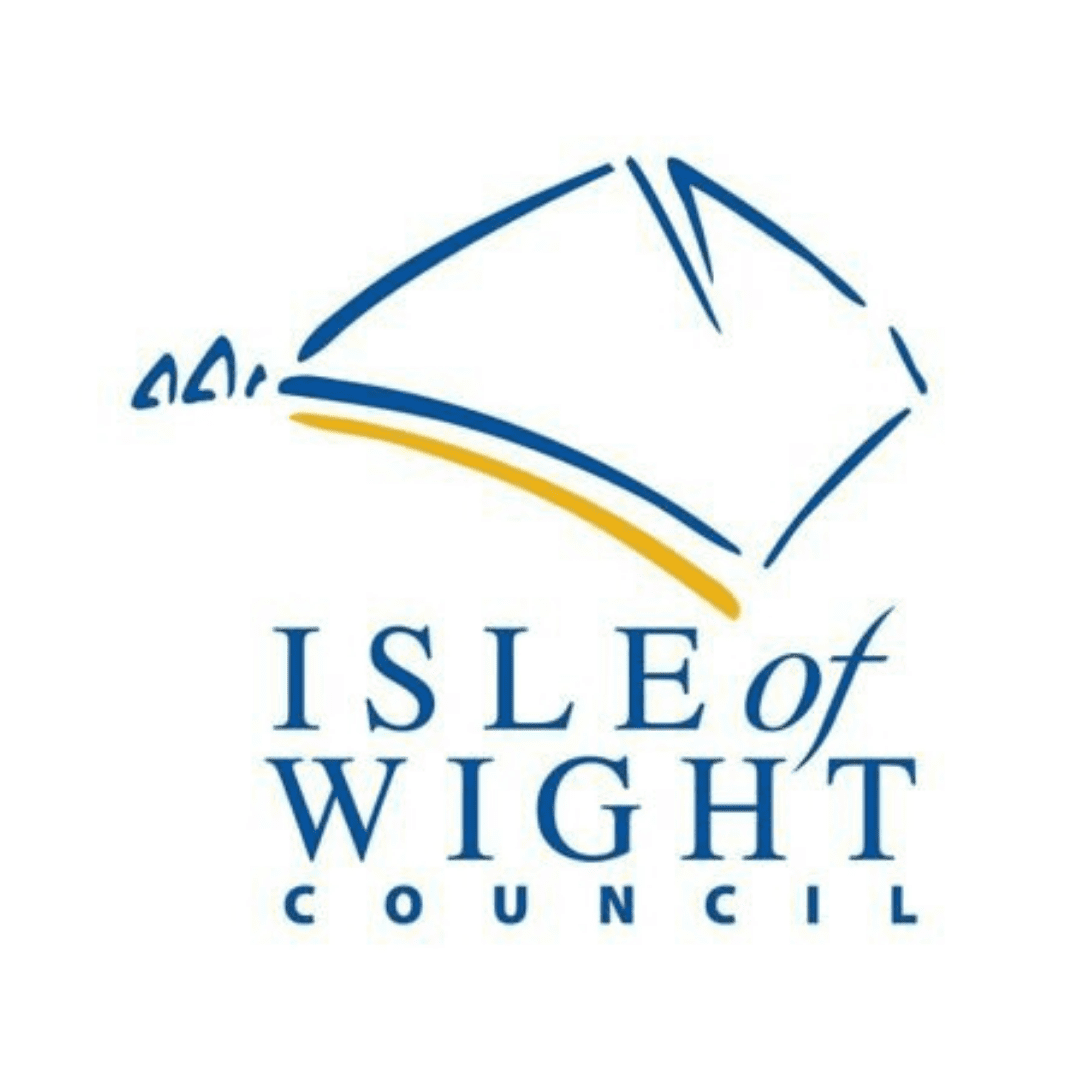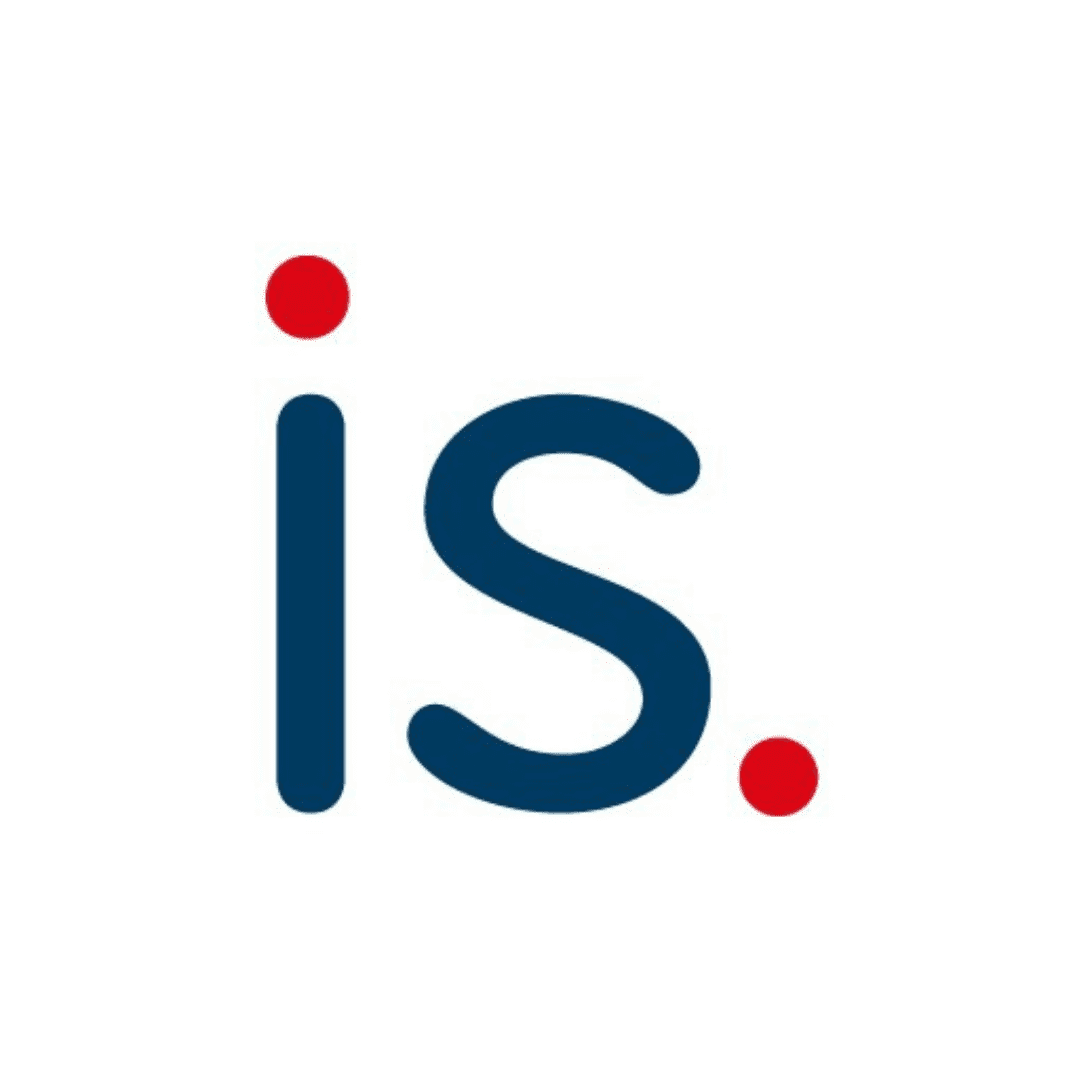 ISS