CareCubed: Managing the cost of specialist care amongst coronavirus pandemic
iESE's digital solution, CareCubed, which helps local authorities, Clinical Commissioning Groups and care providers calculate the fair cost of specialist care placements, has continued to be a valuable tool during the Covid-19 crisis.
The product works using model data updated annually. By inputting information about an individual's care needs and other details, such as the location of the care setting, the model data allows a guide price to be generated as starting point for negotiation with the provider. The tool records the data so when a case is reviewed it informs what was agreed and why.
Changes made to CareCubed during the pandemic have assisted all parties continuing to make placements and will be a valuable asset when these arrangements are re-assessed as the situation eases.
With its usual ethos of engaging with customers, iESE has held some online workshop sessions and listened to feedback to understand what updates to the product would be helpful during the pandemic.
Updates made as a result are allowing users to capture temporary adjustments currently affecting the cost of care, including PPE, greater staff absences, increased use of agency staff, as well as additional support given in the care setting to compensate for external activities which cannot currently be accessed.
"It means that for emergency placements, providers and commissioners can very quickly come up with the cost of care and, even if they are not going through a negotiation with the provider, they are able to quickly capture their understanding of the need and any special circumstances," said Vanda Leary, Business Lead on Digital at iESE.
The tool will also help deal with a potential backlog of negotiations, particularly of emergency placements made to enable patients to be discharged from hospital to social care settings to free up beds within the NHS. While negotiation between provider and commissioner hasn't stopped completely during Covid-19, many may not have undergone the full negotiation steps they might normally have done.
"When it comes reviewing the arrangement, CareCubed makes it very quick and easy to look at the impact and see which of those increases or changes in approach or cost might need to be longer term, which were temporary, and to allow an informed discussion between the provider and commissioner. As a tool which is evidence-based and transparent it will assist both parties," she added.
The CareCubed user-base continues to grow, with more than 60 organisations currently subscribed. During the crisis, iESE has still onboarded new CareCubed clients, including to its newly-launched children's version. "Despite the difficult circumstances, the first implementation of Children's CareCubed went live in early May and within two weeks the local authority concerned had made savings many times the amount of their subscription. Two more local authorities will be going live during June and we are able to deliver all of our training and implementation support remotely," Leary explained.
"Even if it is going to be some while before people are back to office working, there is no need to delay on subscribing to adult's or children's CareCubed and getting to grips with managing the cost of care. We are ready and able to deliver remotely."
iESE will continue to monitor the costs of providing care to allow its next major data model update in early 2021 to assess whether these are long or short-term, such as the cost of PPE, and ensure that these costs are reflected in the tool.
To speak to an expert, contact carecubed@iese.org.uk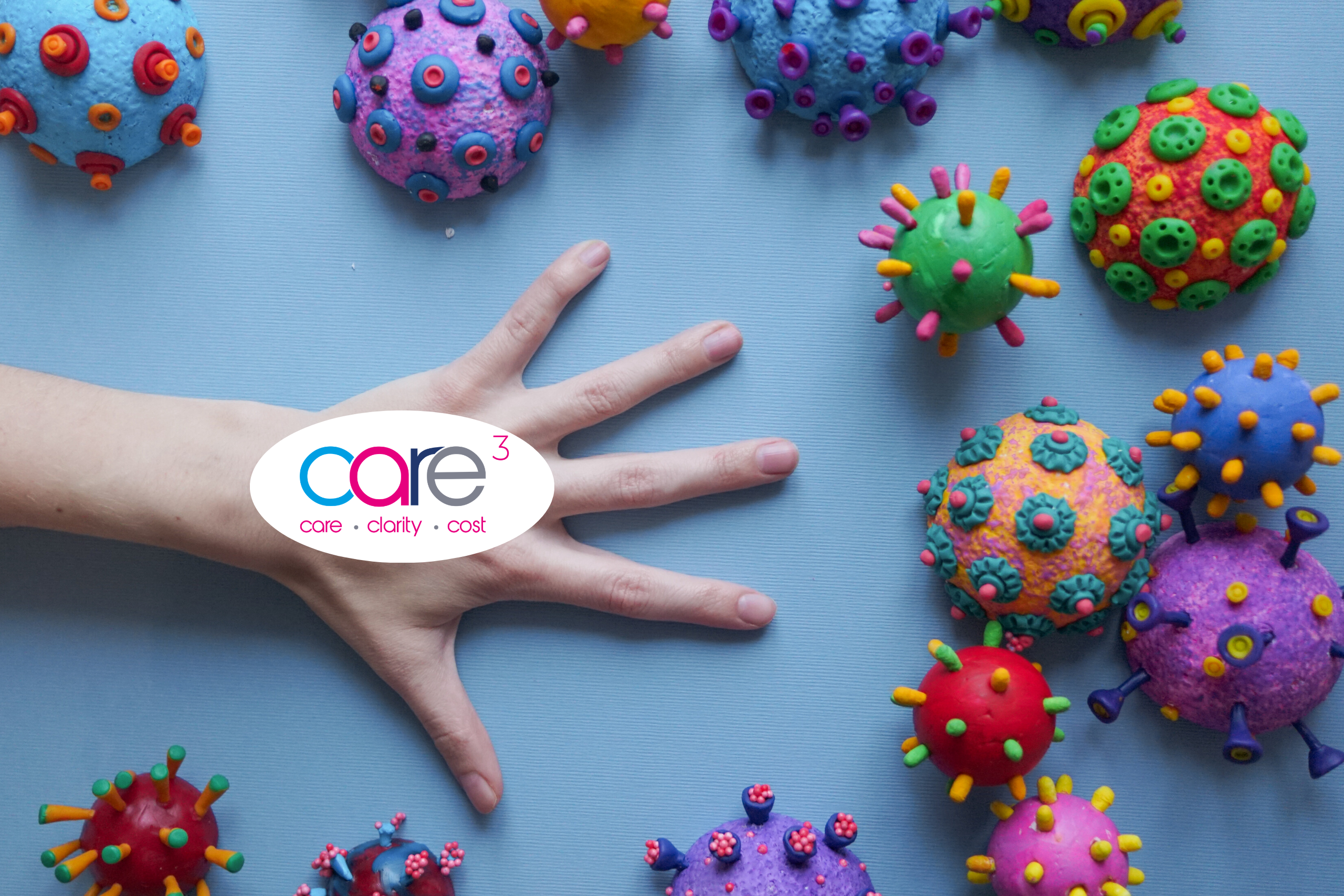 Please note you can unsubscribe at any time.
What is your biggest challenge right now?