Public Sector Transformation Awards
THE FINALISTS 2021
Day One – Tuesday 16th March | Day Two – Wednesday 17th March
Click on the links below to catch up on the online event.
iESE Awards: The Finalists 2021
Tuesday 16th – Wednesday 17th March
This year we are shaking things up and are holding an online event to announce the finalists of the Public Sector Transformation Awards 2021. 
With the pandemic changing the way we work and how we run our events, we have decided to put on a virtual event to share the most innovative best practice that we have ever seen giving finalists an opportunity to share their fantastic achievements not just with us… but with ALL OF YOU!  
Join us as we announce our fantastic award finalists in a 2-day online event on Tuesday 16th March – Wednesday 17th March where we will get to know the award-winning projects and the individuals behind their success in greater detail than ever before.
Join Us Online
The online event was live streamed onto our YouTube channel which you can catch up on by clicking on the links below.
Finalist Nominations – watch to find out more
We asked, and they delivered! The finalists of the iESE Awards 2021 have all sent in a video to showcase their award-winning nomination to give you a deeper insight into their achievements and to share best practice with the rest of the sector. These videos will be made public at the same time as we announce the finalists for each award category, check them out below!
Day One 16/03 Nomination Videos
Day Two 17/03 Nomination Videos
iESE Awards: The Finalists 2021 – The Two-Day Agenda
This online event took place over the course of 2-days, check out the agenda below so that you can see how we ran this online event.
Tuesday 16
th
March
10:00 – 11:00 – watch now
Asset Management and Regeneration   
Best Transformation Team  
11:30 – 13:00  – watch now
Communications   
Community Focus   
Customer Focus 
14:00 – 15:00 – watch now
The Use of Digital + Technology   
The Use of Data Insight   
15:30 – 17:00 – watch now
Efficiency and Effectiveness   
Green Council   
Innovation  
Wednesday 17th March  
09:30 – 10:30 – watch now
Transformation in Health & Social Care   
Working Together   
11:00 – 12:15 – watch now
UK Fire & Rescue Service of the Year 2021 
UK Police Service of the Year 2021 
12:30 – 13:30 – watch now
UK Council of the Year 2021  
Awards Finale – 8th September 2021
Every year we receive hundreds of nominations for the Public Sector Transformation Awards from local authorities across the UK and overseas. We award Gold, Silver and Bronze for each category, and this year our finale will be on Wednesday 8th September, where our finalists will be taking away either Gold, Silver or Bronze in a hybrid awards ceremony.
Contact Us
Have you got a question about the iESE Awards 2021? Get in touch by clicking on the link below.
Award Categories 2021
Every year we receive hundreds of nominations for the Public Sector Transformation Awards from local authorities across the UK and overseas. Here are the award categories for the iESE Awards 2021:
Asset Management and Regeneration
This category is for innovative local authority-led projects that use assets to deliver proven benefits to communities. #regeneration #assetavengers
Best Transformation Team
This category recognises a team who has made an exceptional contribution and long-term positive impact in their organisation through a series of transformation and continuous improvement. They continuously look for new ways to innovate and push the boundaries of local public service deployment. #dreamteam #reallifetransformers
Communications
No matter the budget, topic or channel, we are looking for excellence in public service communications campaigns; in particular the campaigns that made a real impact. #creativecomms #engagingcontent
Community Focus
This category is for the initiative that does most to reinvigorate the local community.  This might be for a major programme of regeneration that creates economic opportunity for the local area or initiatives that engage the local community, creating greater resilience, better life chances and less dependency on public services.  #communityenablement #vibrantcommunities
Customer Focus
This award is for the organisation that delivers outstanding service to their customers. It recognises those that demonstrate the link between excellent customer service and improved service performance. #customercentric #customerserviceslayers
The Use of Digital and Technology
This award is for the innovative use of digital tools and technology, from remodelling existing services, to creating totally new and dynamic services that lead to improved outcomes. #digitalgurus #techtalkers
The Use of Data Insight
This award is for the use of data insight and the application of data, rewarding creative approaches to managing and manipulating data to deliver outstanding results. #divinedata #dataforward
Efficiency and Effectiveness
This organisation has harnessed the real potential in their organisation, delivering elevated performance, creating efficiencies, and delivering outstanding customer service with improved value to their residents. Above all, this organisation has shown its ability to adapt a virus-fuelled environment, and achieve fantastic results in doing so. #publicserviceadaptation #customerfocus
Green Council
This category recognises, rewards and promotes environmental best practice across the public sector in the UK. This organisation has shown how they have helped the environment and improved sustainability not only in their organisation, but their surrounding community.  #achievinggreen #servingupsustainability
Innovation
This category is not only open to the public sector but also private or third sector organisations. This category is for developing and/or bringing to market new innovative technologies or facilities that can transform the delivery of a local public service.  #forwardthinking #innovationstation
Transformation in Health & Social Care
Submissions can be based upon transforming access to services, remodelling the service, working in partnership or a combination of all three.  The winning applications will have demonstrated the greatest impact for customers of health and social care.  #socialcaresaviours #healthattheheart
Working Together
This category is for simplifying the way that residents and local businesses deal with public services, bringing together multiple contact points, removing the barriers between organisations and moving resources closer to the customer. #teamworkmakesthedreamwork #localbusiness
Awards Applications
NOMINATIONS ARE CLOSED.
The deadline to apply for these awards was Friday 29th January 2020. Nominations for the Public Sector Transformation Awards 2022 will open in September 2021.
When you apply for the awards, you will need to complete our nomination form which will ask for you to cover the following sections in a maximum of 5000 words:
An overview of your nomination

How has your initiative showed innovation?

How has your initiative has had an impact?

How has your initiative improved the skills and capabilities?

What was the quality of delivery of the initiative?

How has the initiative made a contribution to the sector?
Each submission is scored and judges against other submissions within each category. The scoring key as follows:
0: No reference to the criteria at all

1 – 3: Mention of criteria somewhere in the nomination

4 – 6: Described at some length, with the relevant information

7 – 10: Evidence has been given that it has been done
GOLD SPONSOR 2021
Berkeley Group builds homes and neighbourhoods across London, Birmingham and the South of England. We are made up of six autonomous businesses: St George, St James, Berkeley, St Edward, St William and St Joseph. Berkeley builds homes for everyone: from families to first time buyers, students to older people, and luxury living to affordable housing. Our focus is on placemaking not just housebuilding. That means creating strong communities where people from all walks of life can live comfortably together.
We take a holistic approach to placemaking, which goes beyond the conventional role of a developer and puts the strength and wellbeing of the wider community at the heart of every plan. In the last 5 years, we have contributed £1.7bn to community facilities and affordable housing and built over 19,500 homes.
SILVER SPONSOR 2021


Assurity Systems and iESE have partnered to offer transformational Cyber security and risk products and services to Local Authorities, who, as a consequence of the drive to employ more and more technology in public services, are under constant attack – facing up to 800 Cyber-attacks every hour of every day. A robust defence strategy relies on robust management information; iESE and Assurity have developed a short, focused audit process for Boards to assess their risk against the National Cyber Security Centre's guidelines.
And when future proofing and value for money are primary considerations, our experts are able to advise on the best solutions to counteract increasingly sophisticated and persistent threats.
(click here to find out more about Assurity Systems Ltd)
AWARD SPONSOR 2021
Netcall's purpose is to empower organisations to simplify digital transformation. There is a sense of urgency around transformation, but it comes at a cost. Time, resources and money are scarce. All too often, new rip and replace solutions are expensive and inflexible. They need you to change the way you work. It's not useful or sustainable. Take transformation into your own hands. Gain the tools you need to develop solutions that quickly move your processes, communications and culture forward. The Netcall Low-code platform gives you everything you need to build, deploy and improve apps without coding.
So what makes Netcall different? Easy to use, functional, smartly designed tech that brings business experts and in-house developer talent together so they can collaborate on solutions as one team. You'll feel reassured by the evidence of our customer's history of success. If you are looking to transfer knowledge internally, work pragmatically and lead iterative transformation from the ground-up, do get in touch.
What is your latest public sector challenge?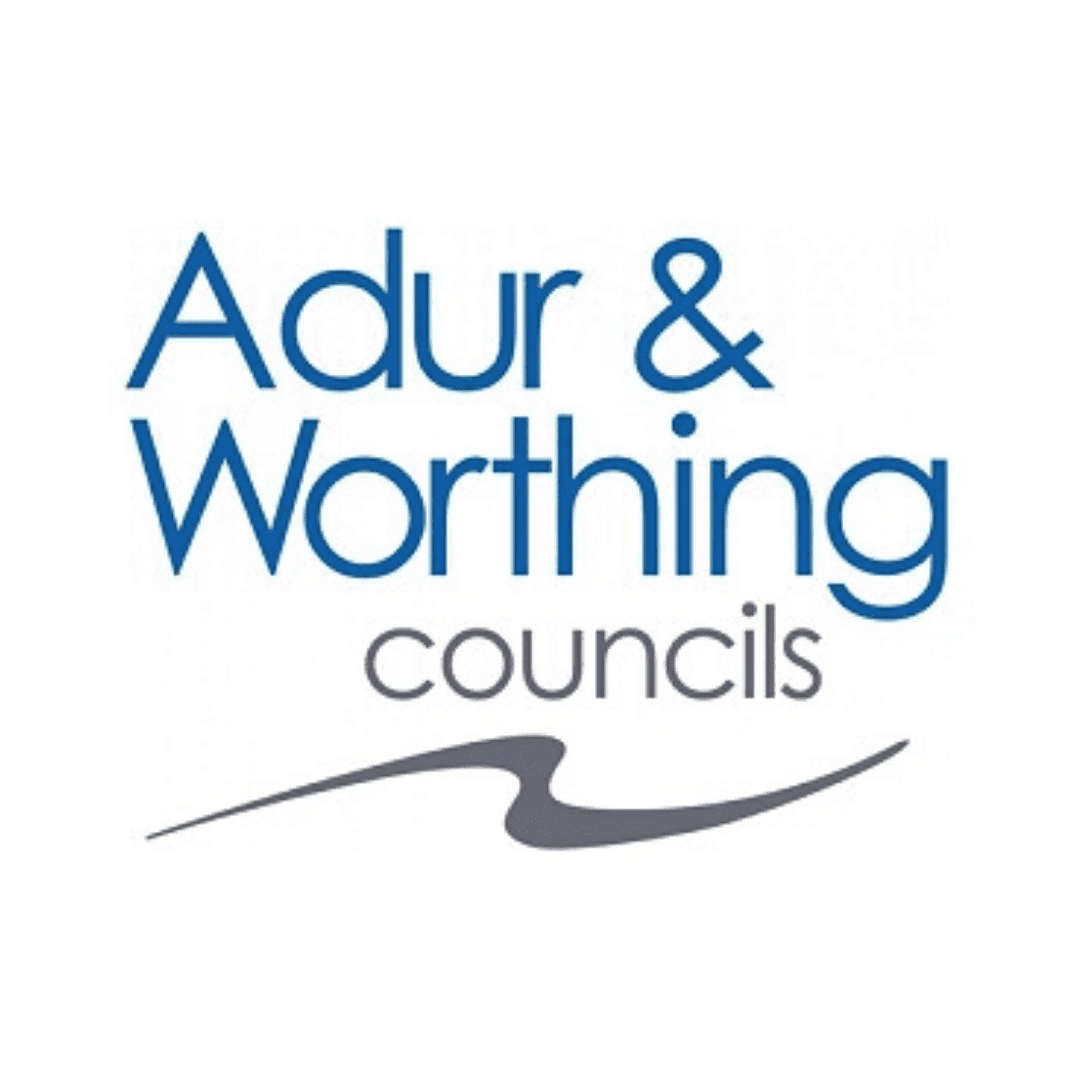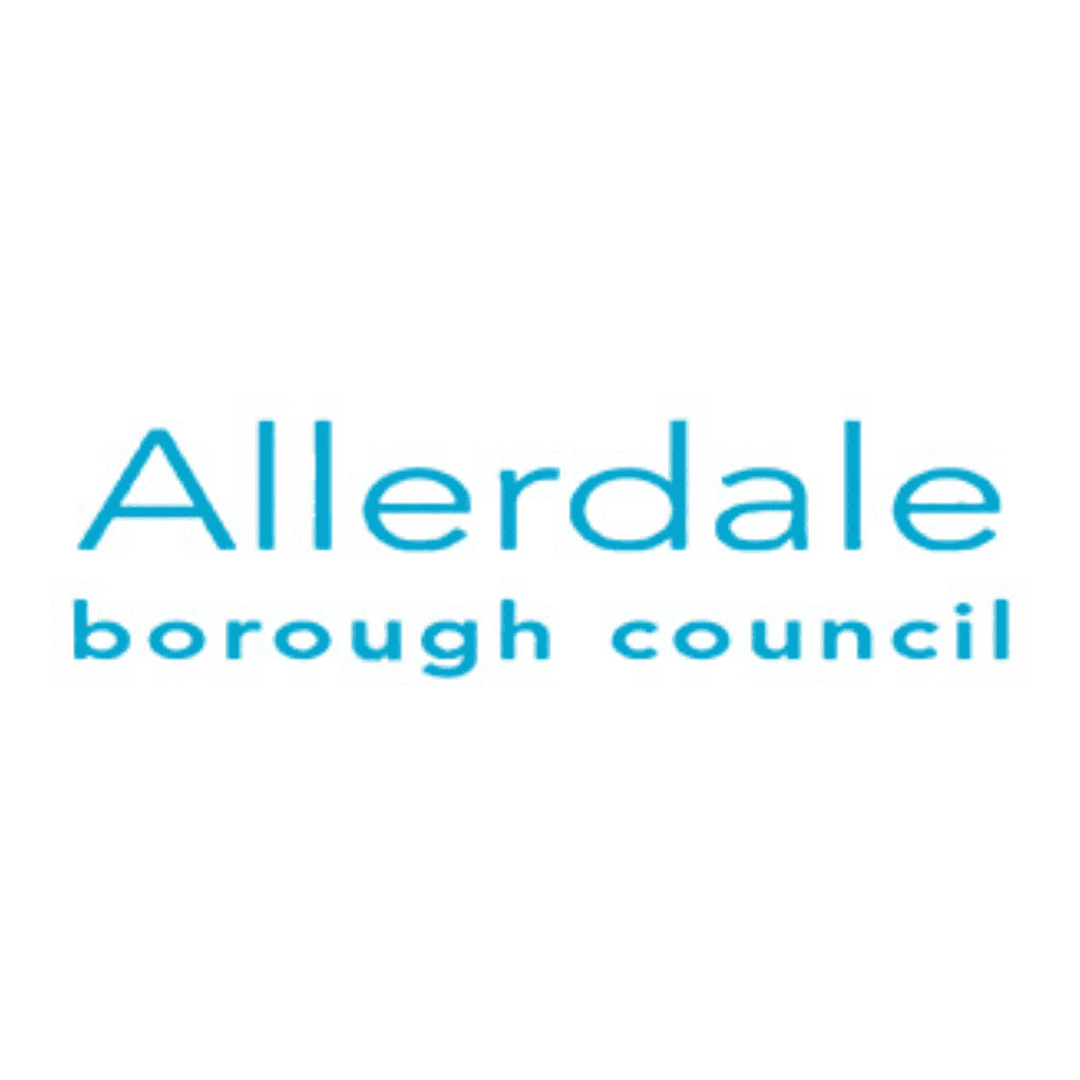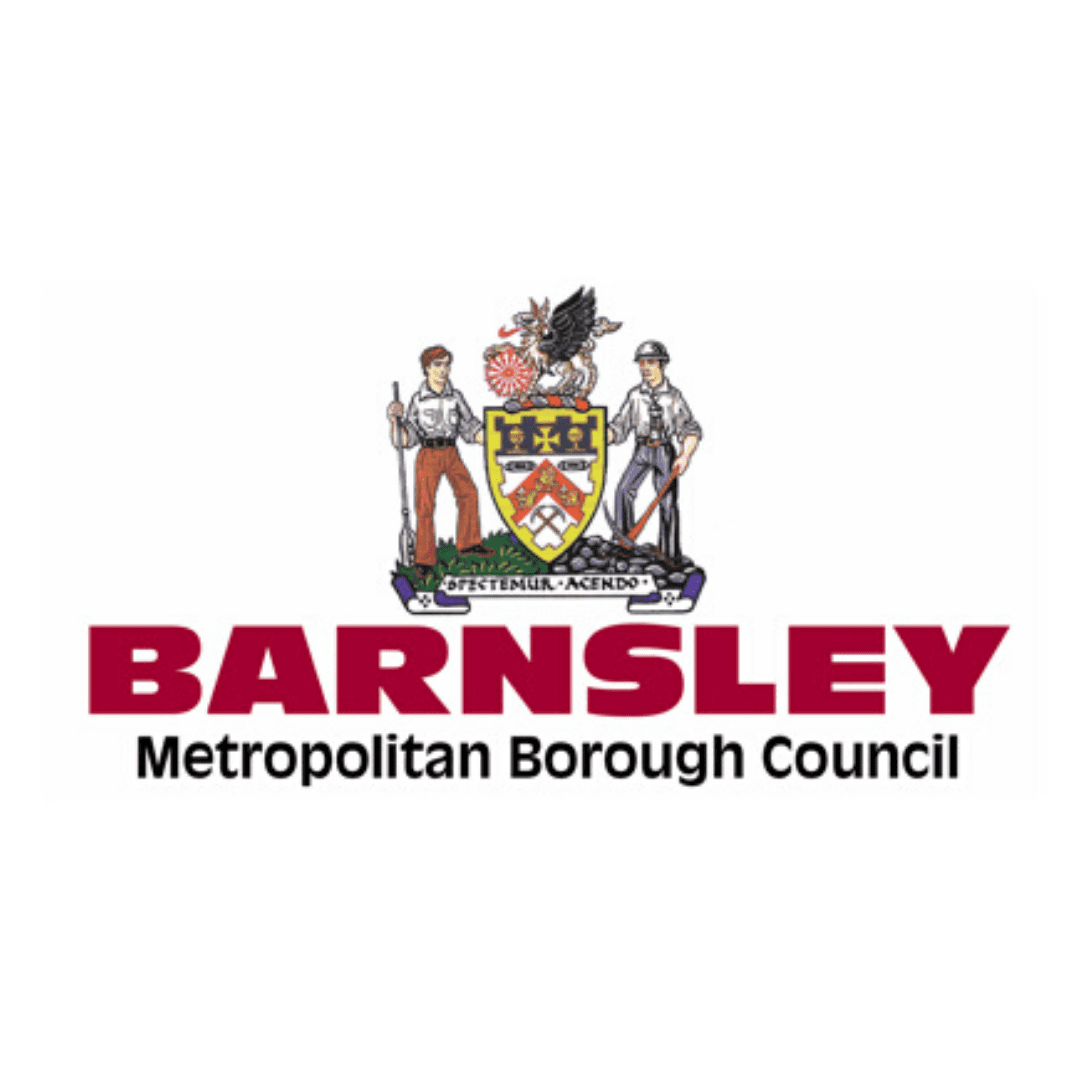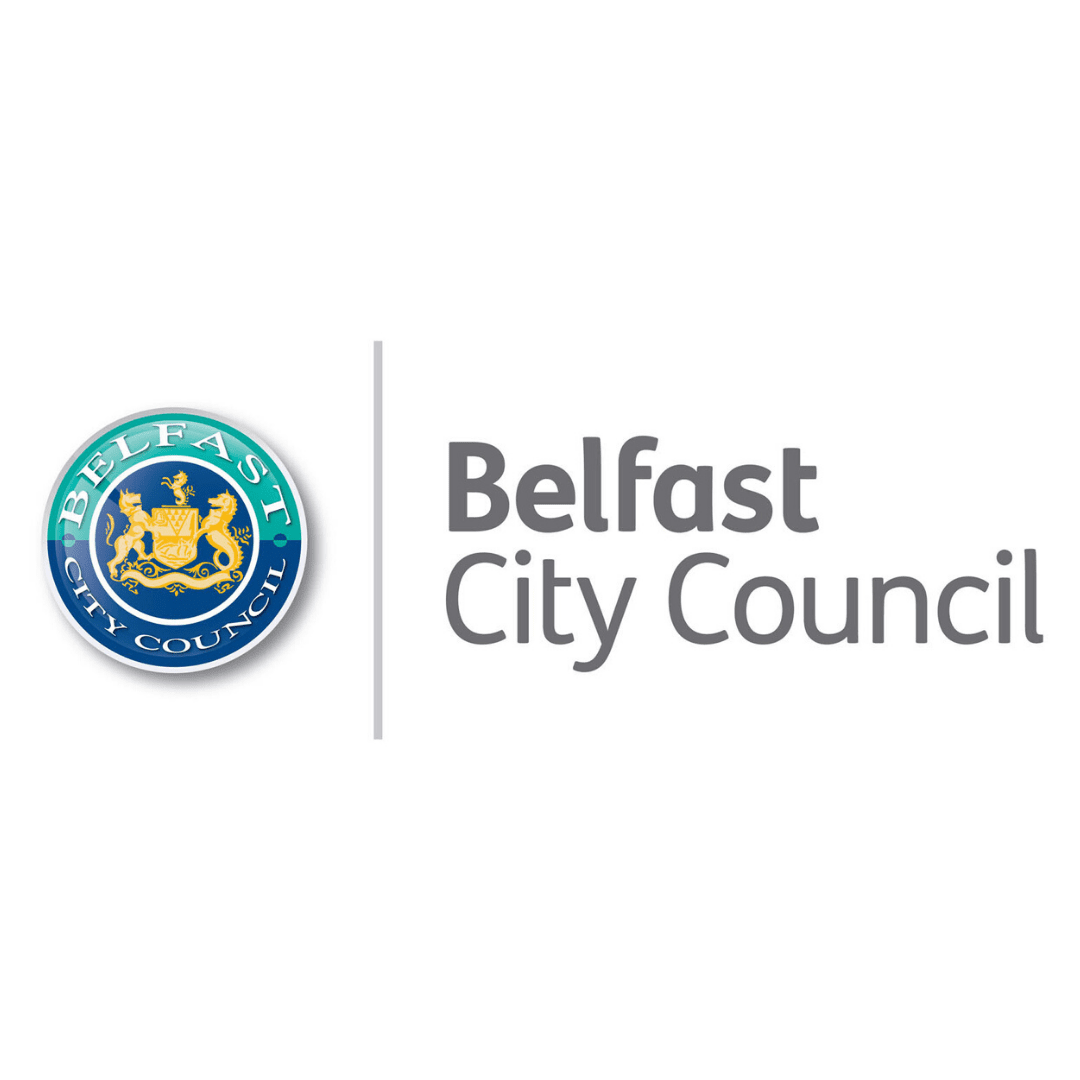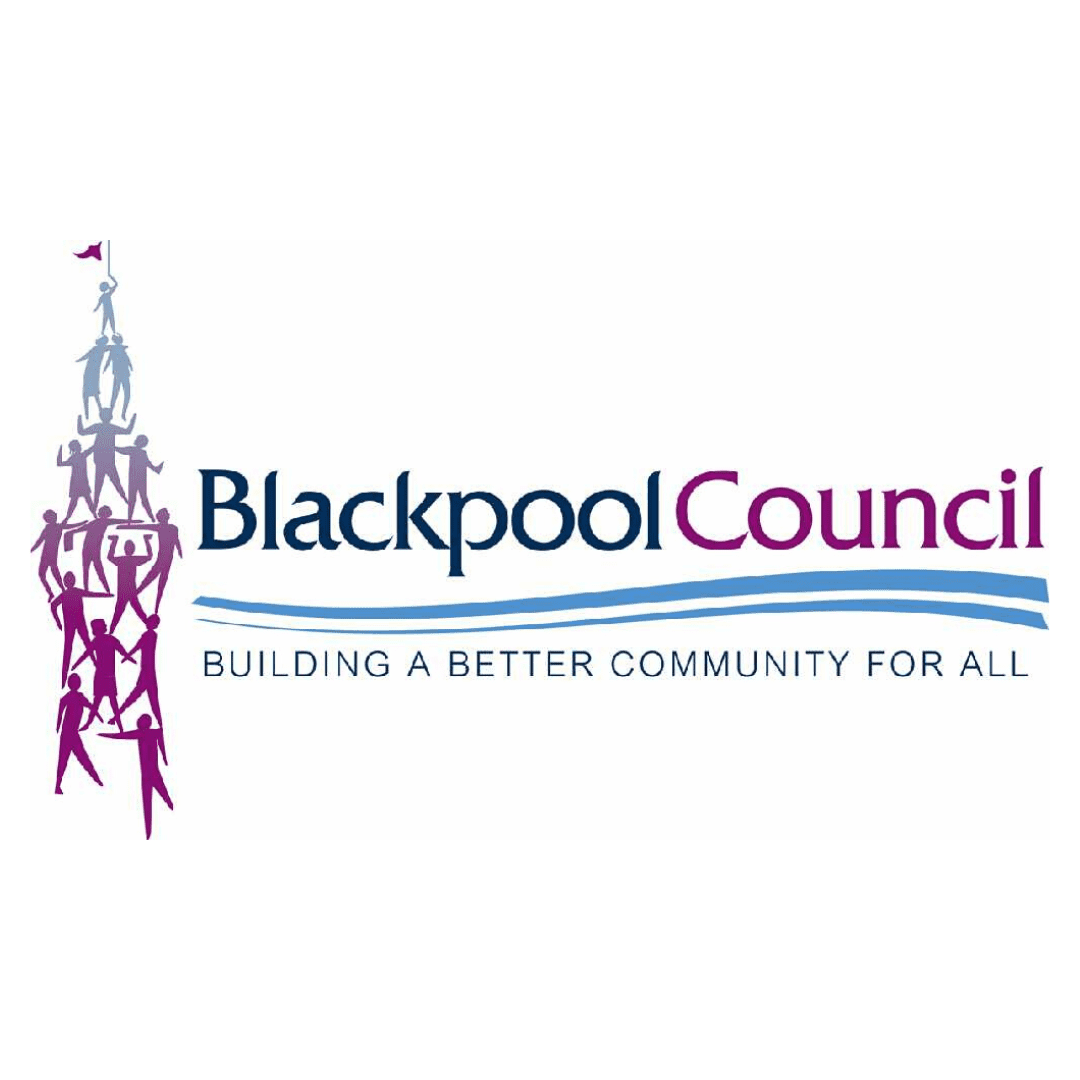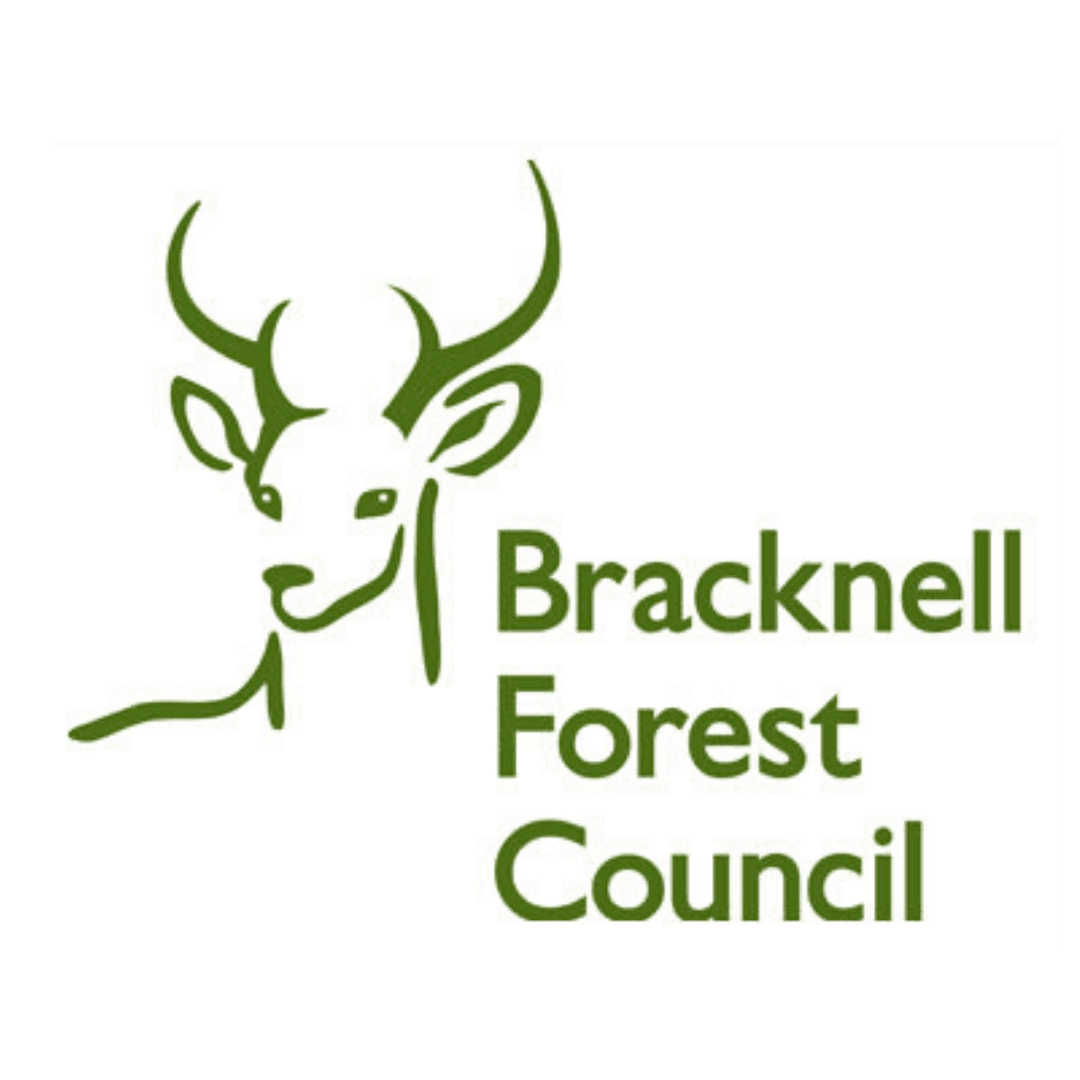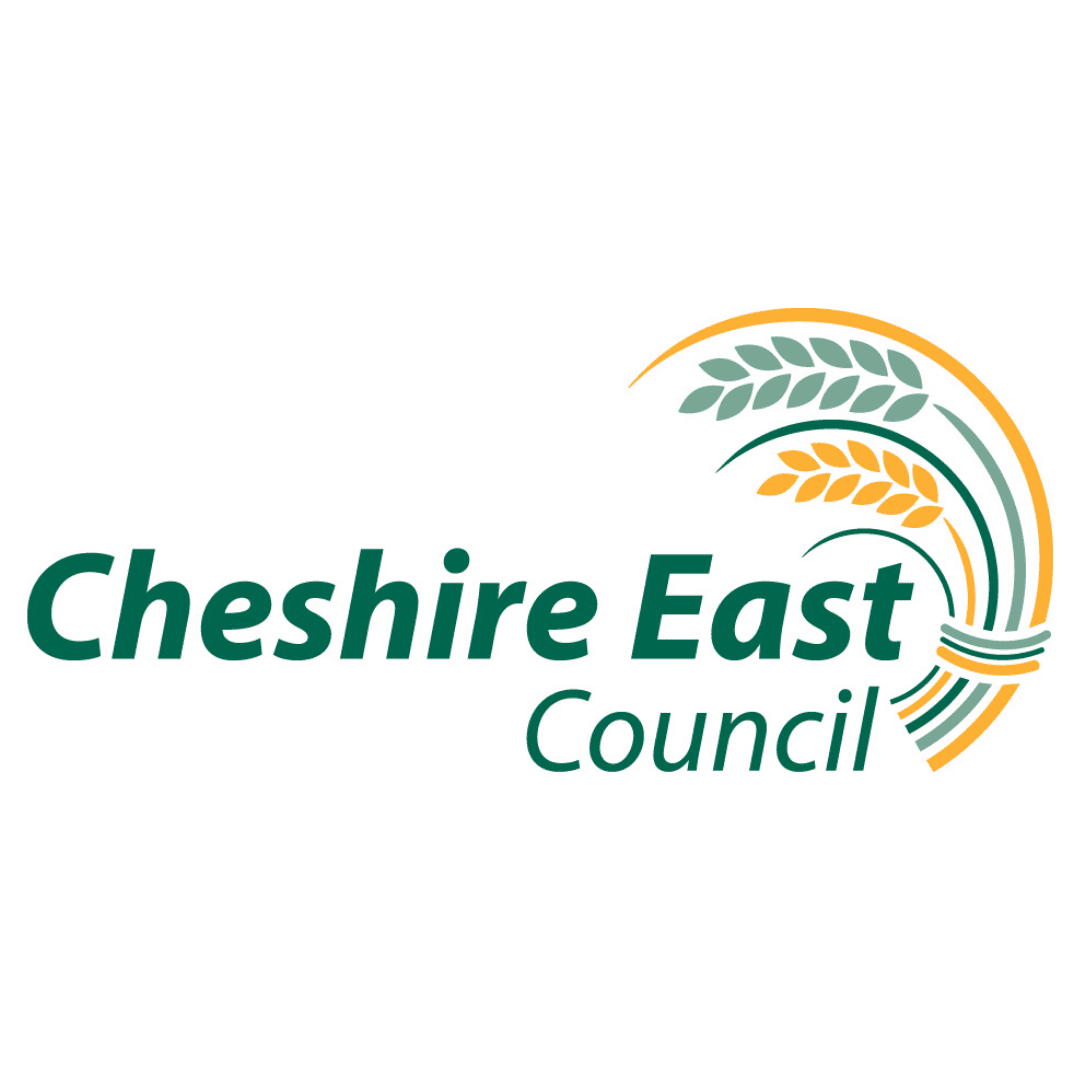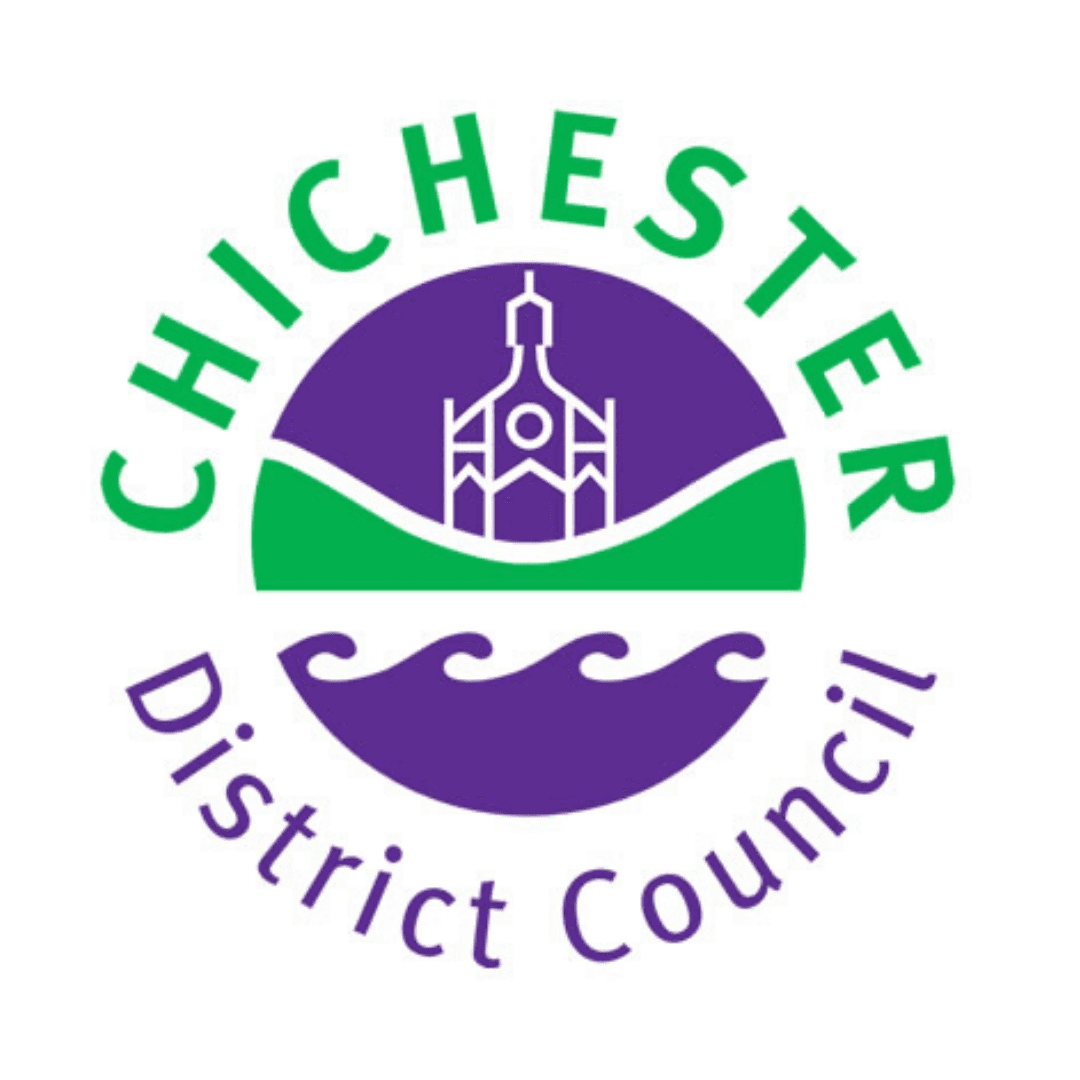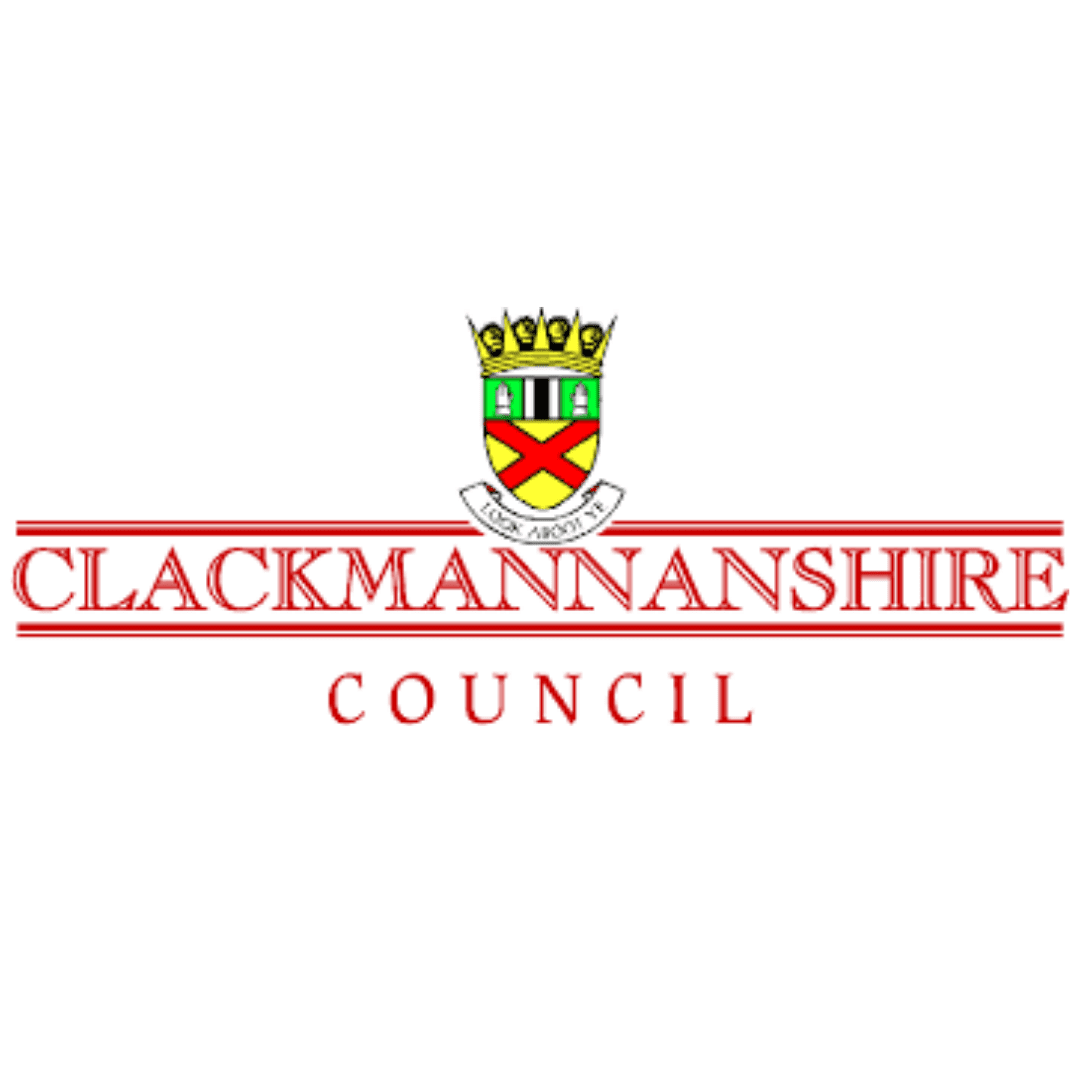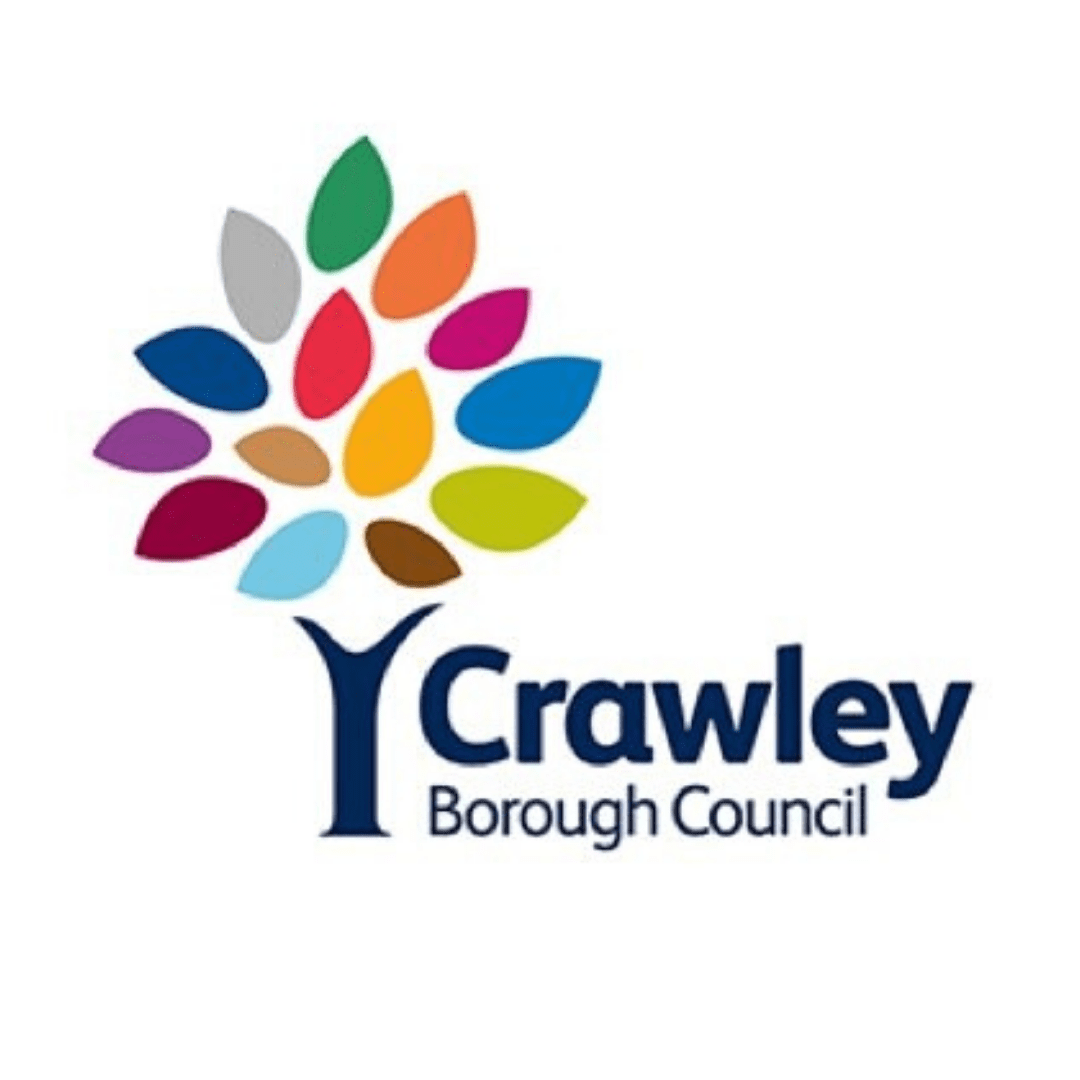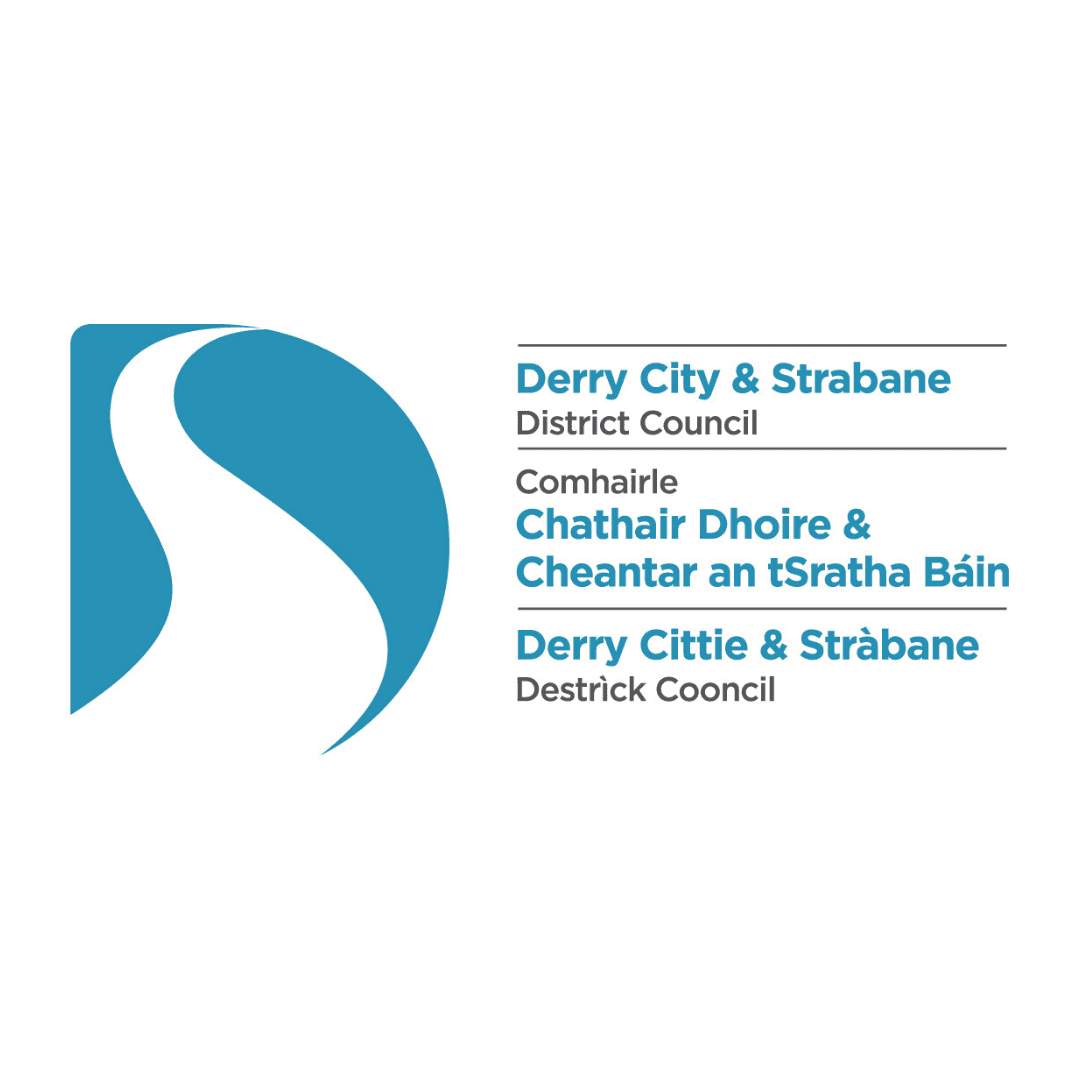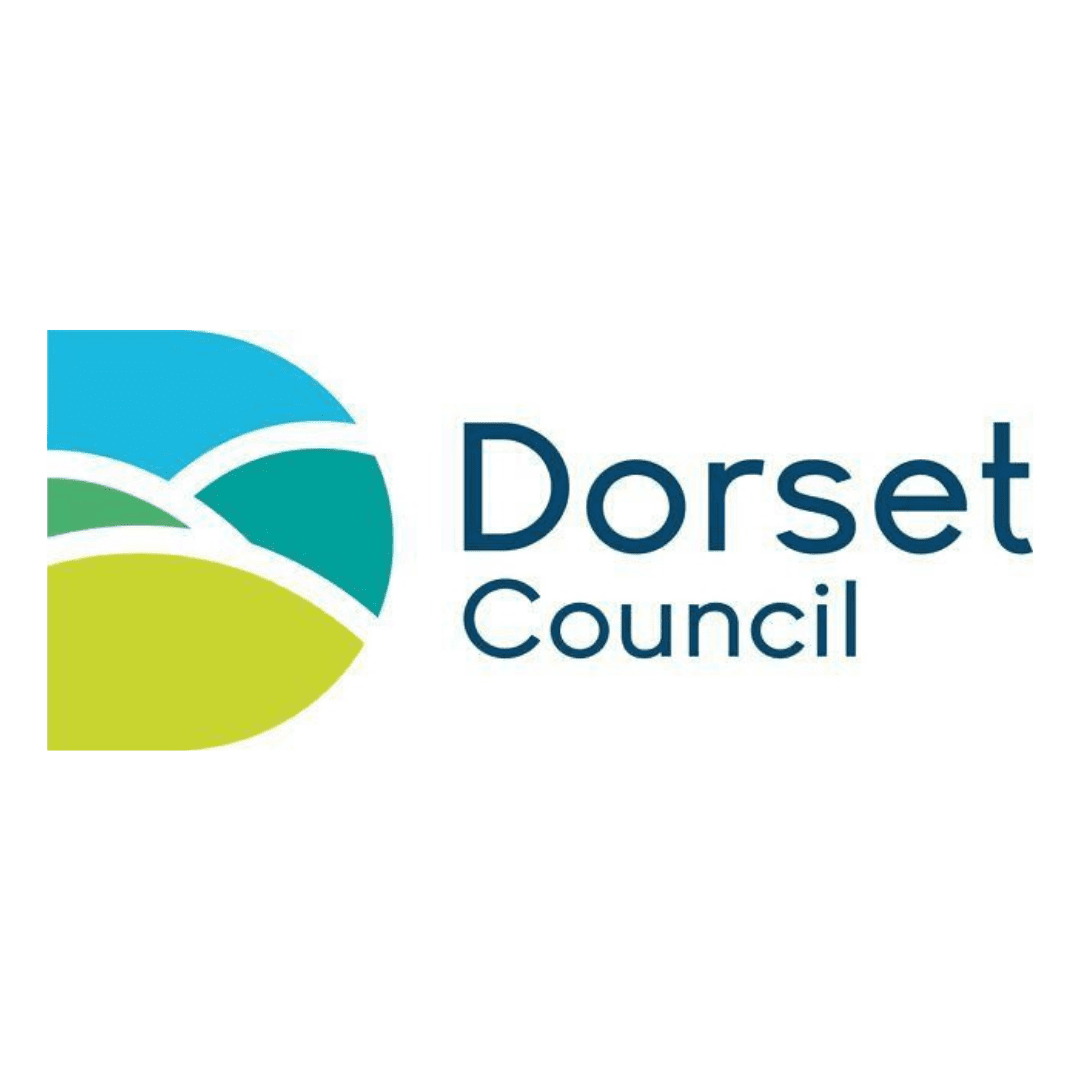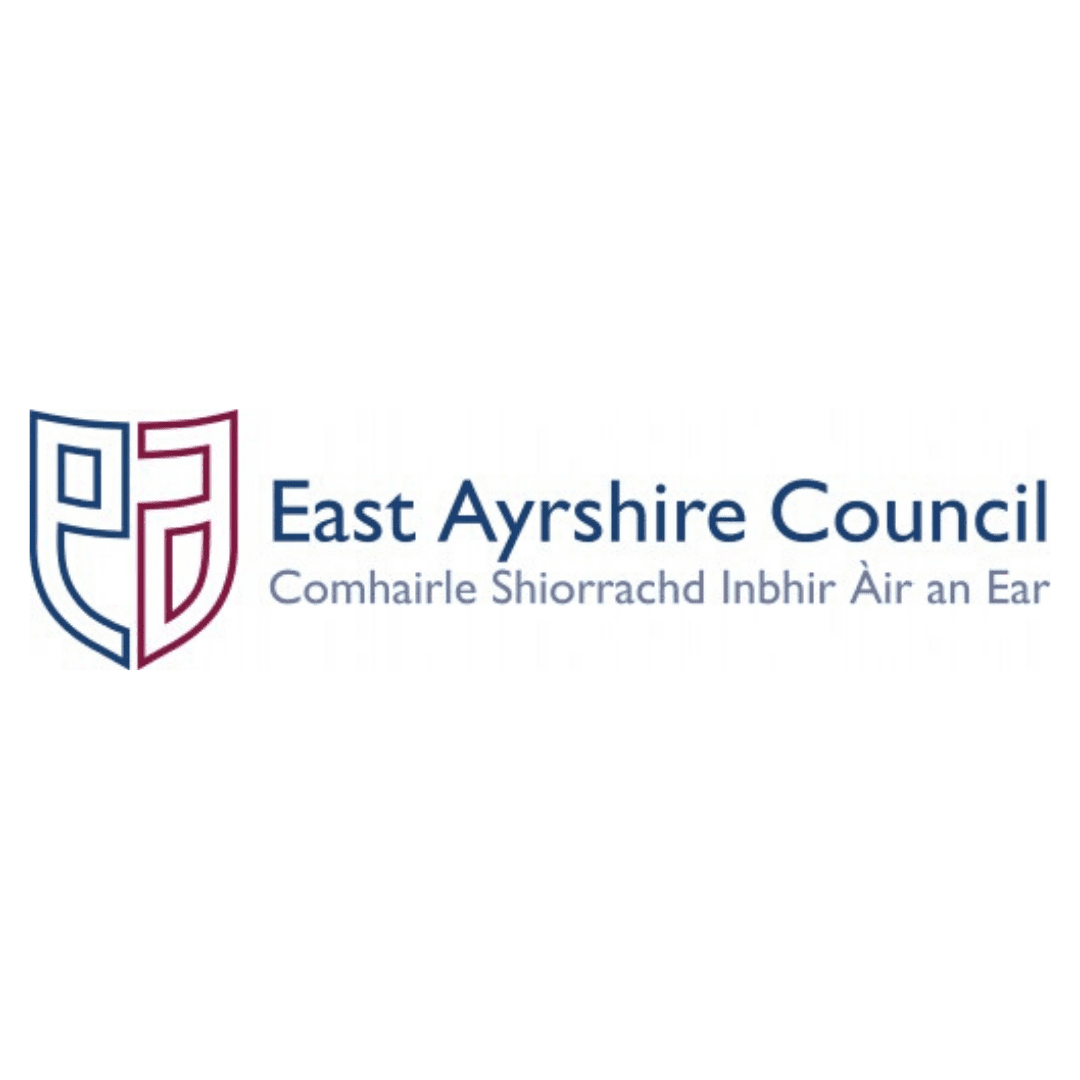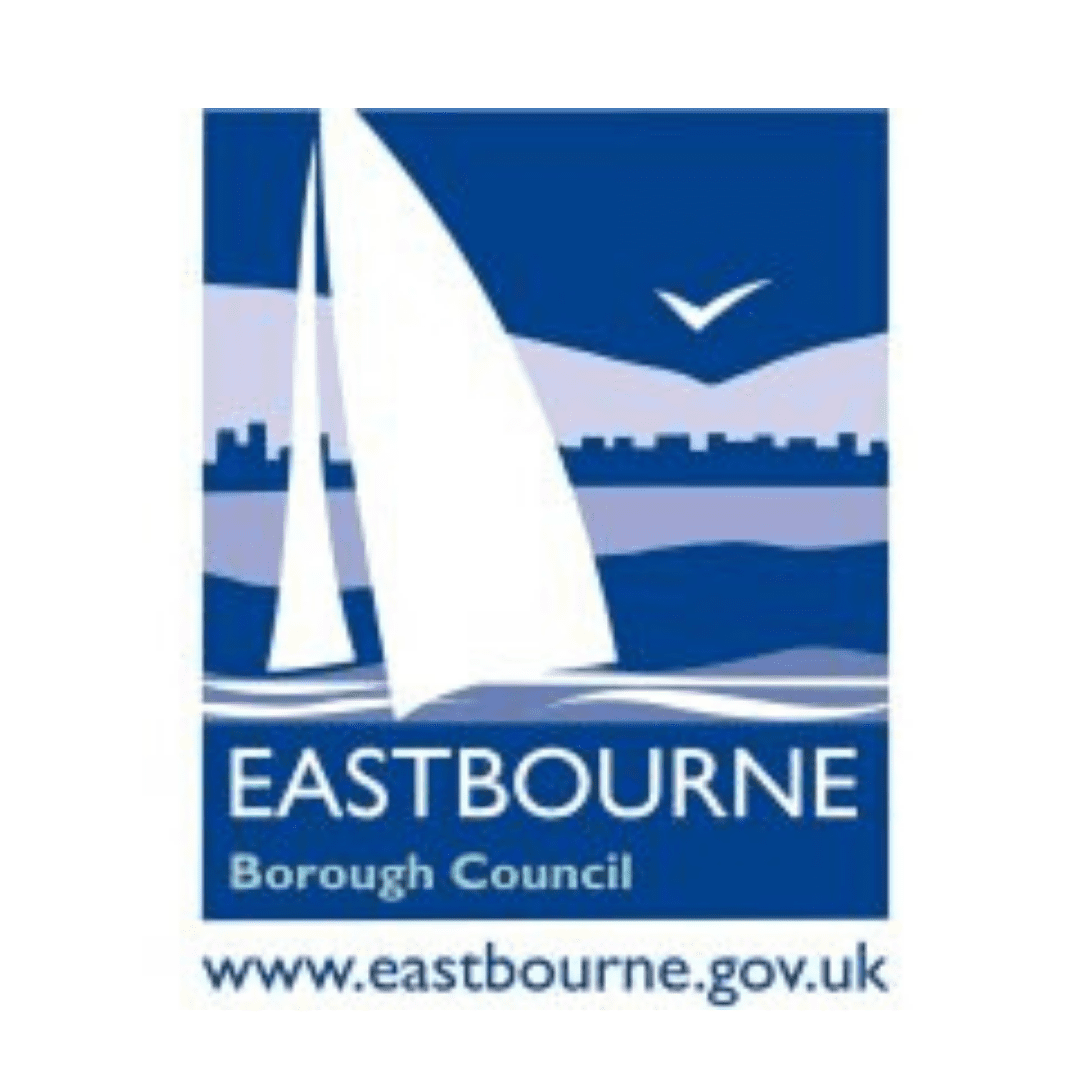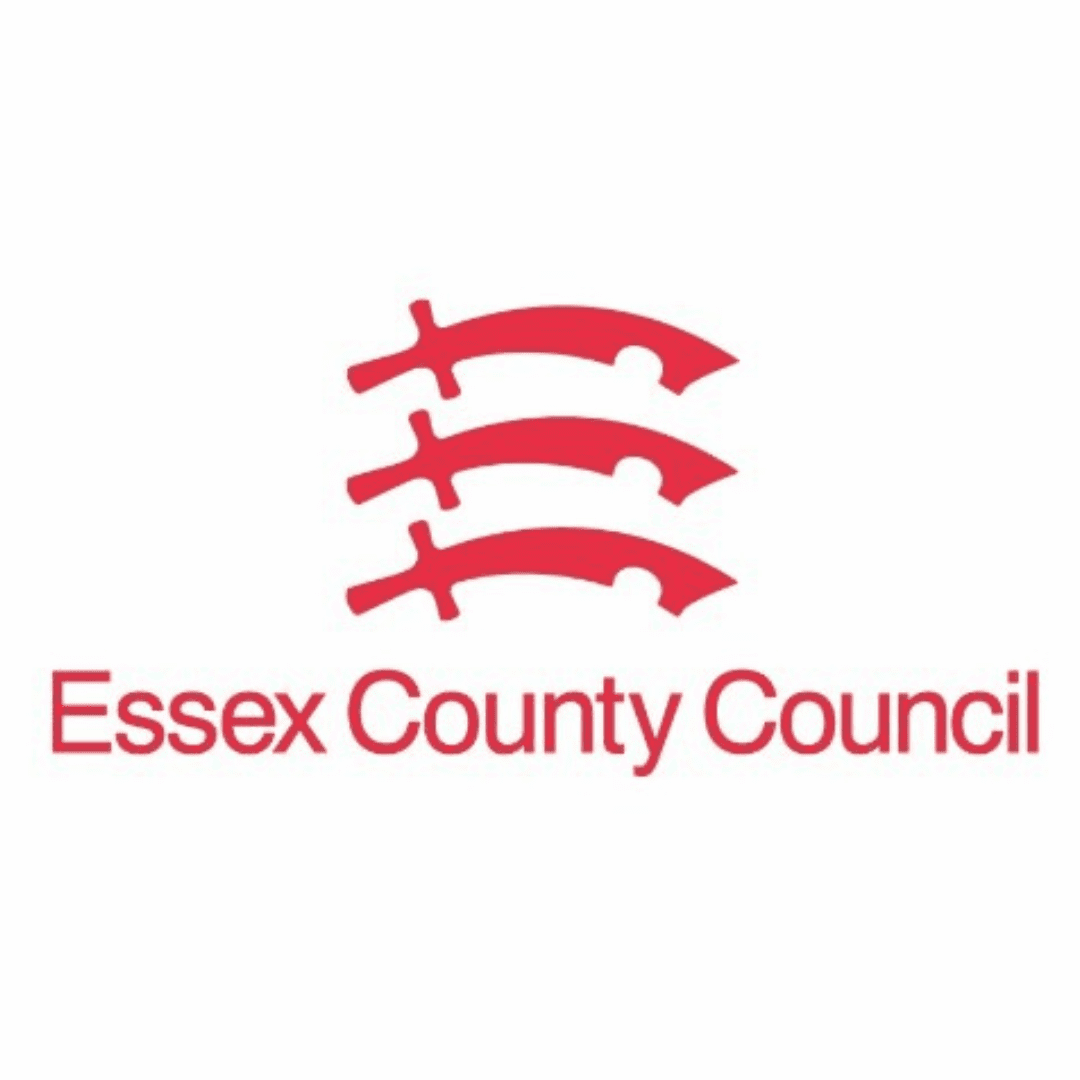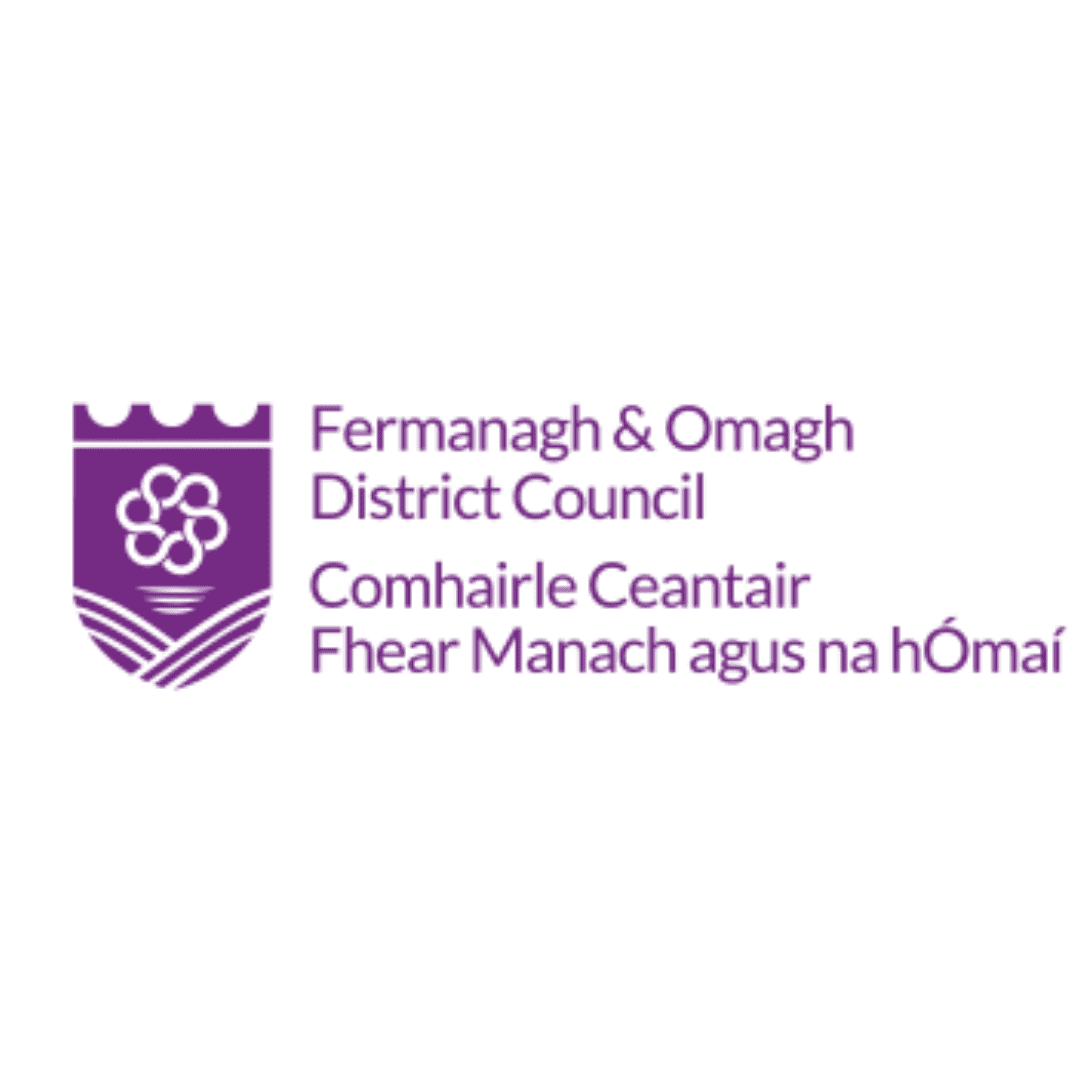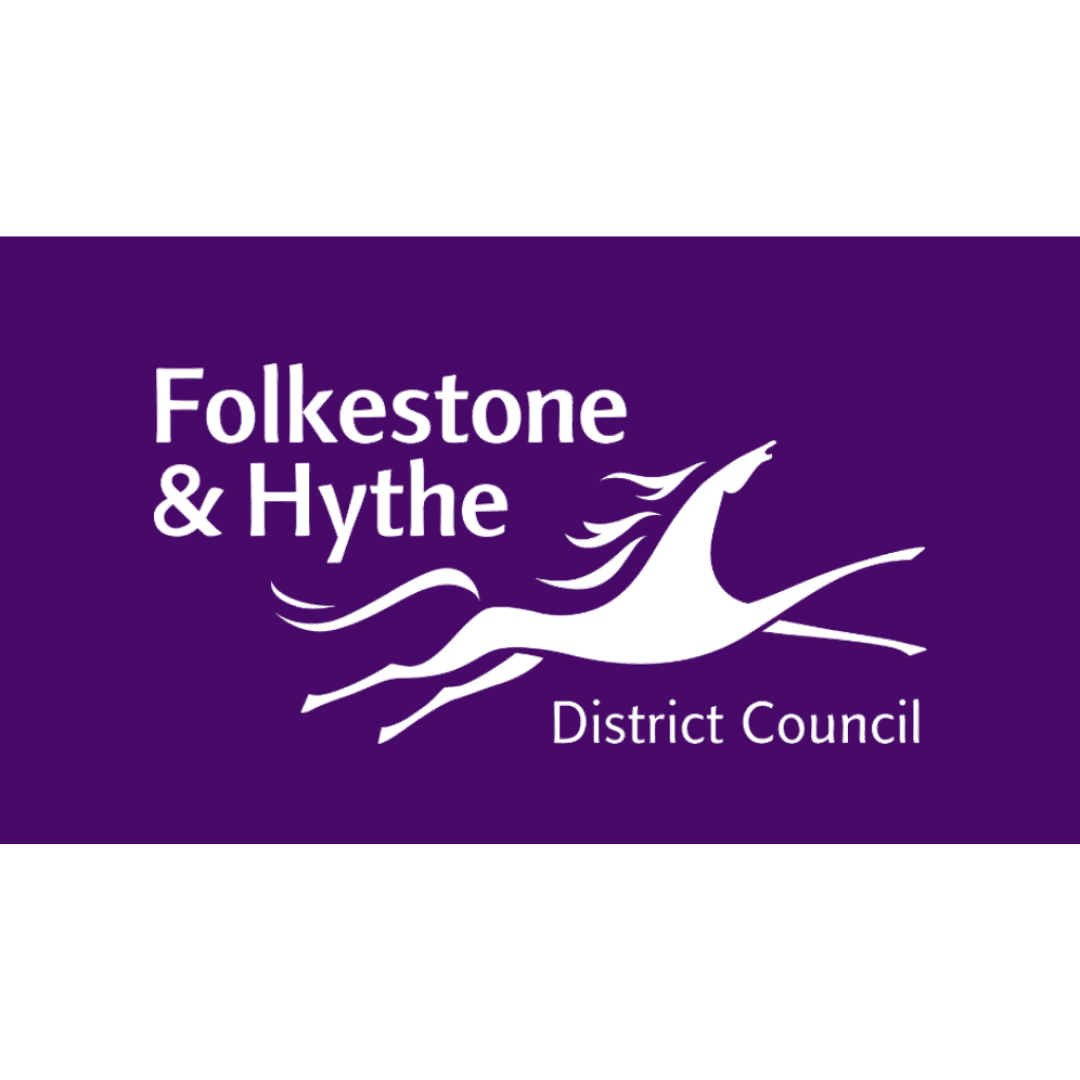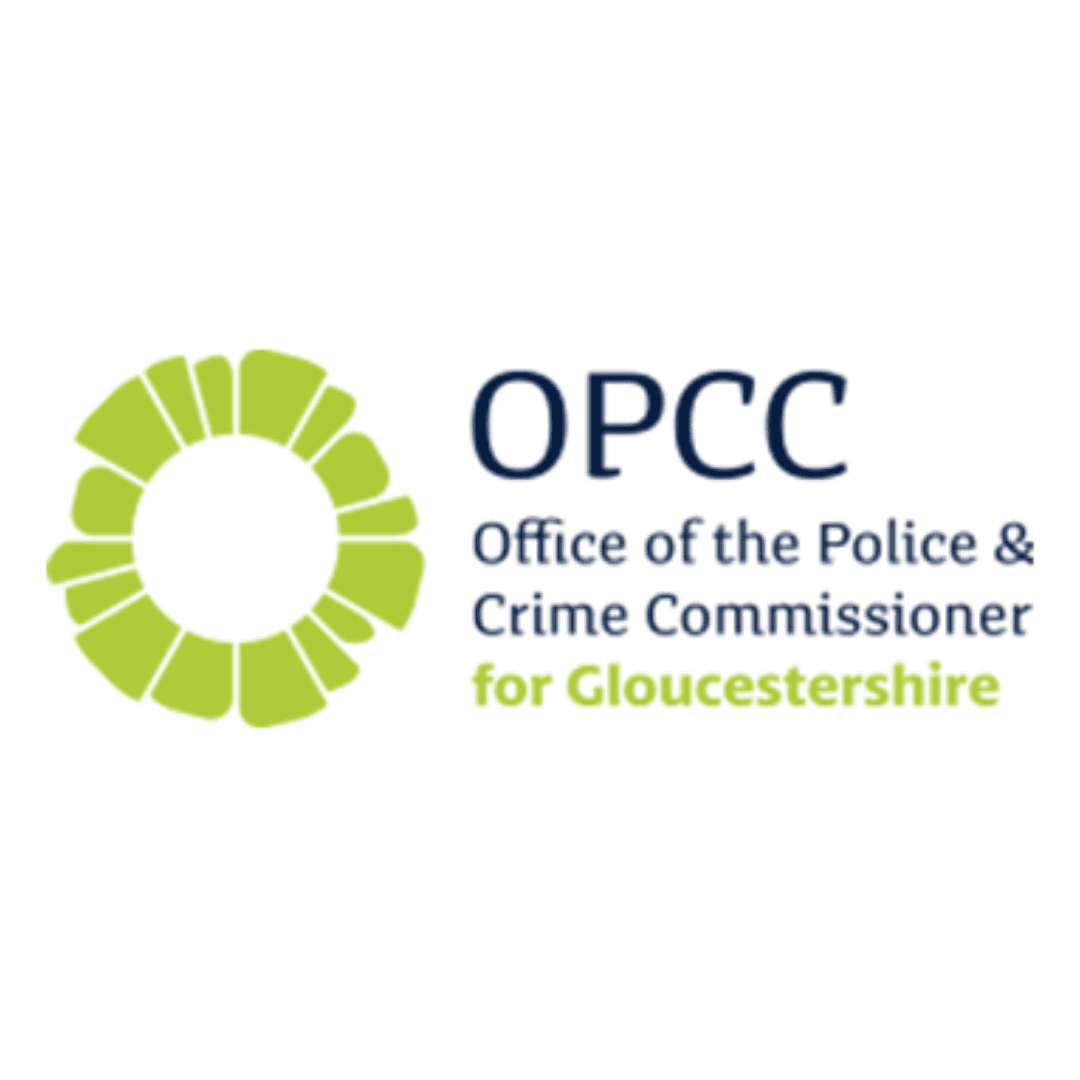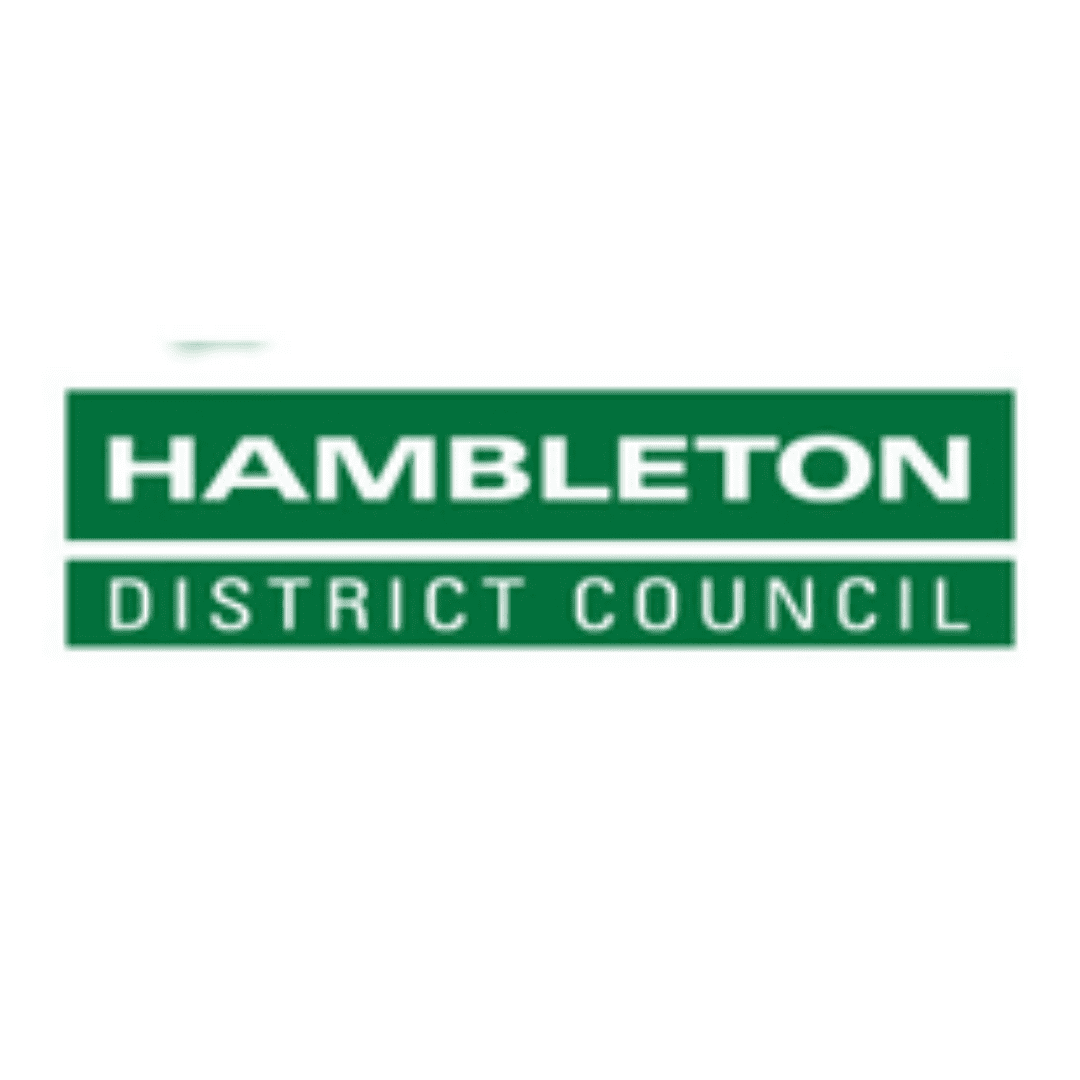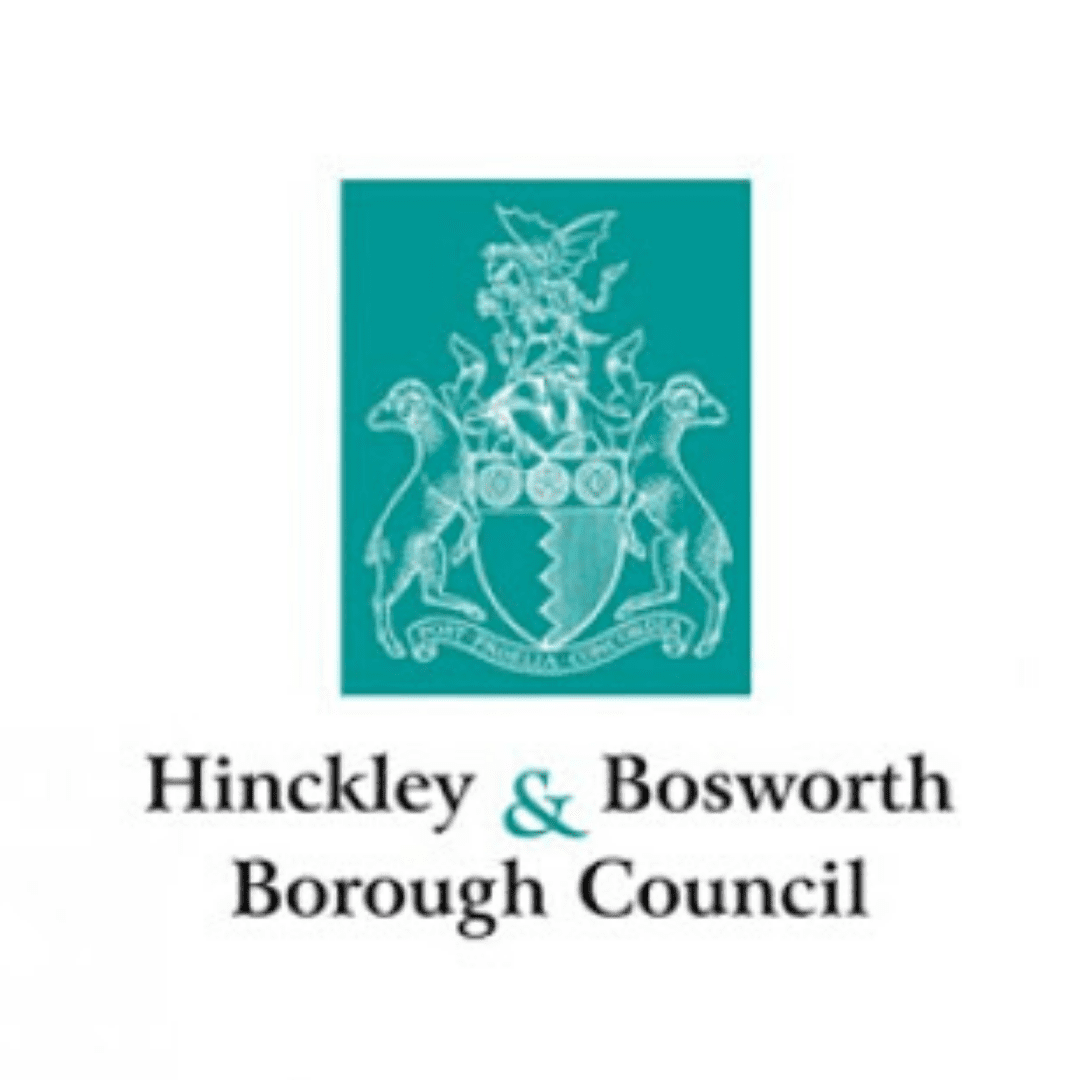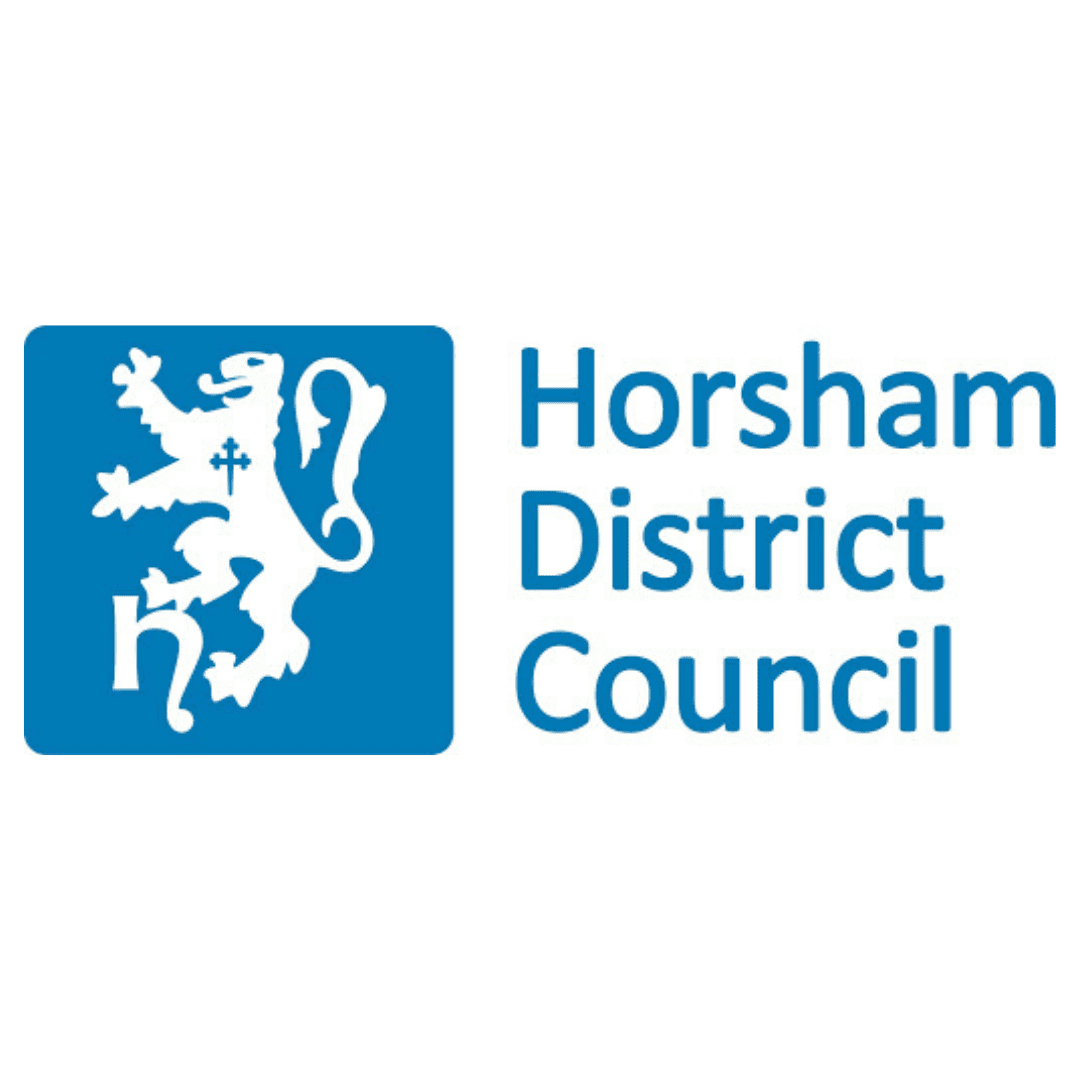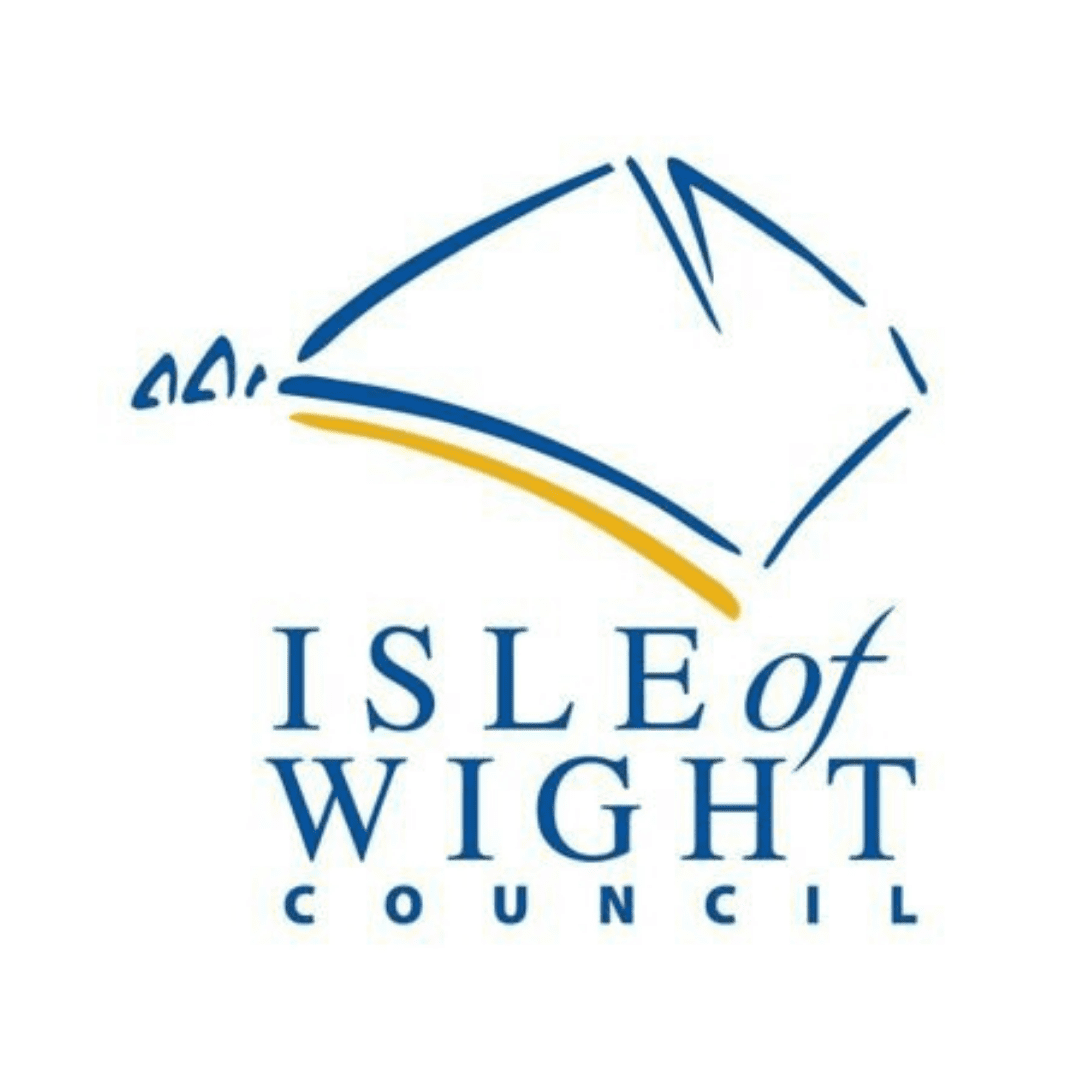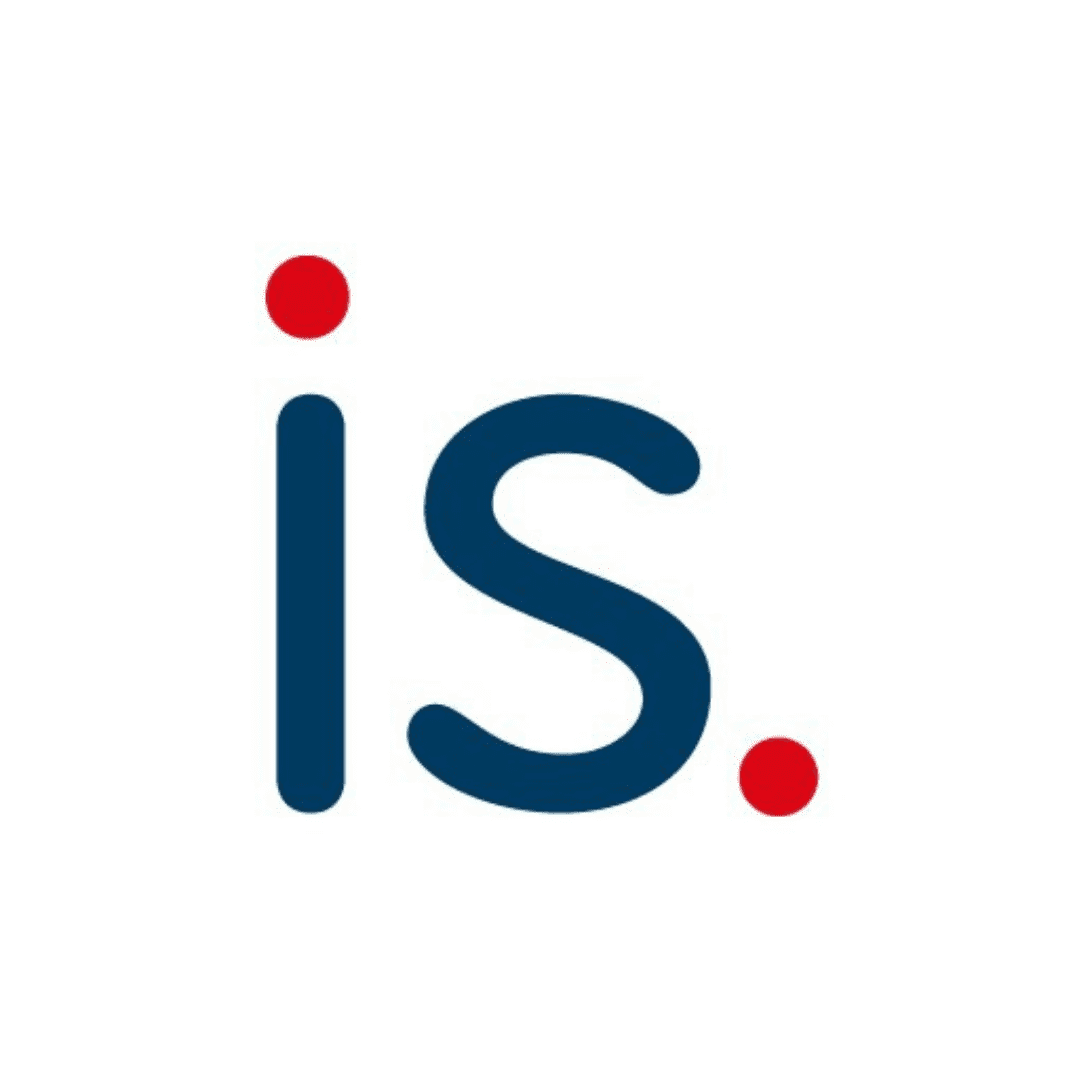 ISS